Palestinian leader Mahmoud Abbas landed in Beijing on Tuesday for a four-day state visit, marking his fifth official trip to China.
Palestinian President Mahmoud Abbas arrived at Beijing, commencing a four-day state visit to China from today to June 16.
He was greeted at the airport by Chinese Vice Foreign Minister Deng Li.pic.twitter.com/YNIGFjmqin

— Caoli 曹利 (@Cao_Li_CHN) June 13, 2023
Abbas' itinerary includes a meeting with Chinese President Xi Jinping, where they plan to "exchange opinions" on recent developments in the Palestinian region and other mutual regional and international concerns, according to Wafa, the official Palestinian news agency. Abbas is also expected to meet with Premier Li Qiang during his visit.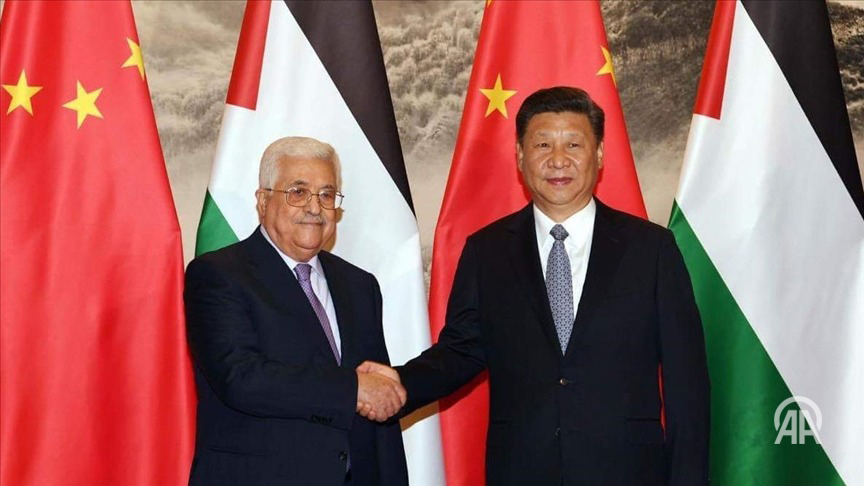 In a statement last week, foreign ministry spokesman Wang Wenbin referred to Abbas as an "old and good friend of the Chinese people," reinforcing China's long-standing support for the cause of the Palestinian people in restoring their legitimate national rights. This visit highlights Beijing's intent to expand its influence in the Middle East, previously dominated by the United States.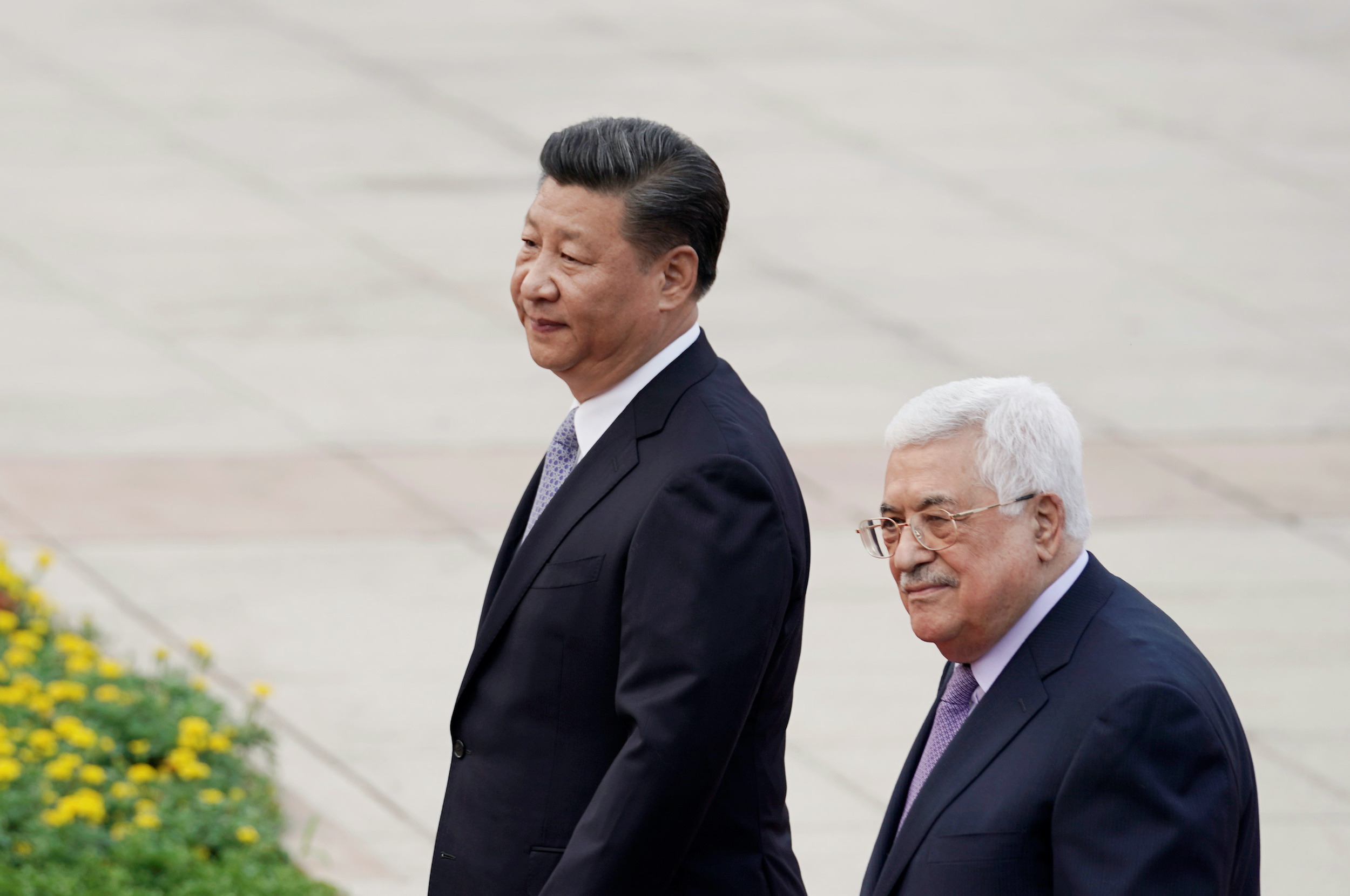 In December, President Xi made a historic visit to Saudi Arabia for the first China-Arab States Summit, where he also met with Abbas and expressed China's commitment to seek a prompt, just, and sustainable resolution to the Palestinian issue. This diplomatic approach continued in February with the visit of Iran's President Ebrahim Raisi to Beijing – marking the first trip of an Iranian leader to China in three decades. China also has proposed a potentially groundbreaking summit involving Iran and the Gulf Cooperation Council scheduled for later this year.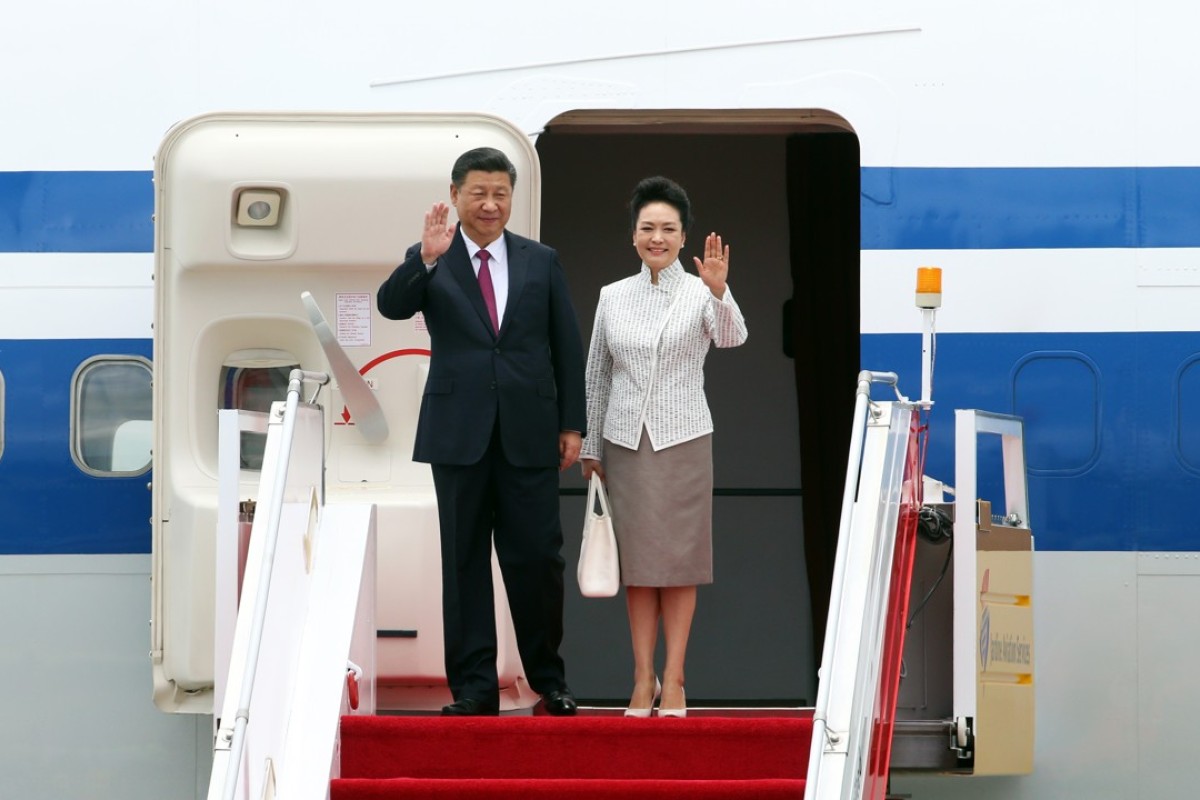 Palestinian official Abbas Zaki praised China's increased involvement in Middle East affairs in an interview with Chinese state news agency Xinhua, where he referred to China and Palestine as "friends closer than brothers." Amid these diplomatic maneuvers, the U.S. Secretary of State Antony Blinken has urged Israeli Prime Minister Benjamin Netanyahu not to undermine the prospects for a Palestinian state, attempting to address the escalating tension between Israel and Palestine, with peace negotiations in a deadlock since 2014.