The US Army's most significant combat vehicle in two decades, the M10 Booker Combat Vehicle, has been named after Staff Sgt. Stevon A. Booker and Pvt. Robert D. Booker, who were both recognized for their actions during World War II and the Iraq War, respectively, with the official announcement scheduled to take place at an Army birthday celebration at Fort Belvoir, Virginia.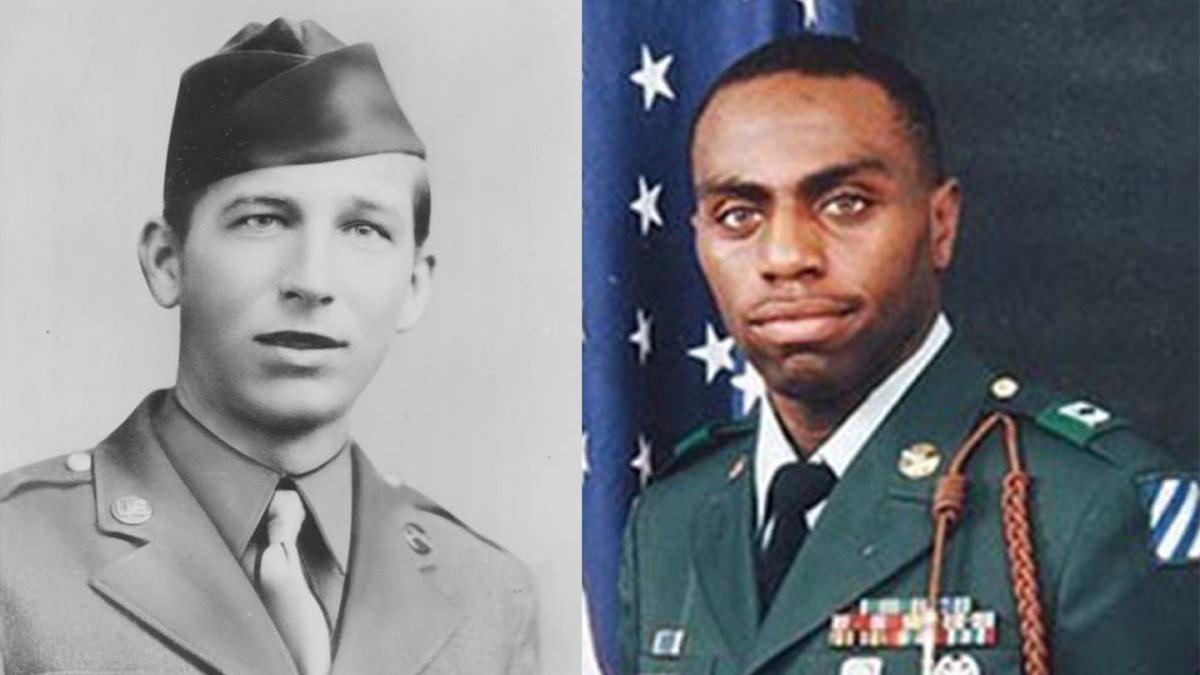 The M10 Booker Combat Vehicles are scheduled for delivery to the Army in November. The Army plans to establish the first M10 battalion for initial operations testing in late 2024 or early 2025, although the location of this first battalion is yet to be disclosed. The Army's long-term vision involves integrating M10 battalions into its light infantry brigade combat teams, including airborne units. Although the M10 cannot be air-dropped, two vehicles can fit inside a C-17 transport jet for air transportation.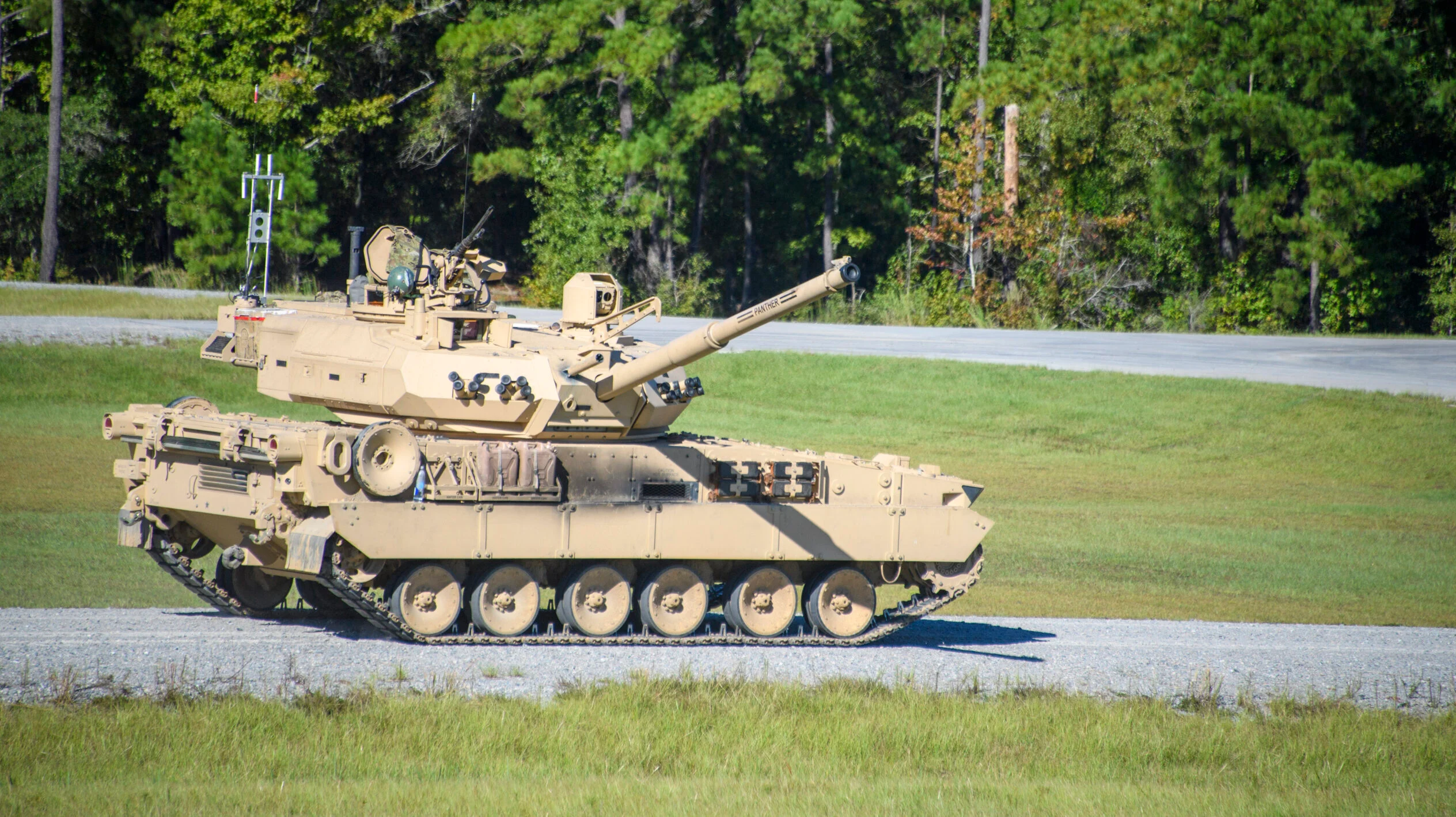 Despite resembling the M1 Abrams main battle tank, the M10 is not classified as a tank. Maj. Gen. Glenn Dean refrained from detailing the reasons behind this classification, stating that it was a doctrinal decision.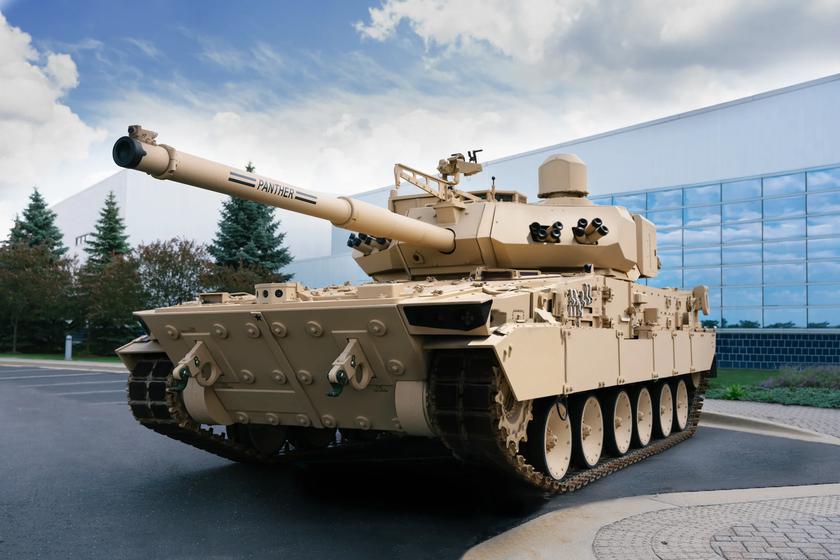 The Booker, built by General Dynamics, features various similarities with the Abrams, including a nearly identical cockpit for a crew of four tankers and a 105mm direct-fire cannon. However, the Booker is significantly lighter than the latest Abrams tanks, weighing around 42 tons compared to the 74-ton M1A2 SEPv3 Abrams tank. The Booker is expected to be much less expensive, costing approximately $12.9 million per vehicle compared to $24 million for the latest Abrams. The Booker program, initiated in 2015, has thus far remained within its timeframe and budget.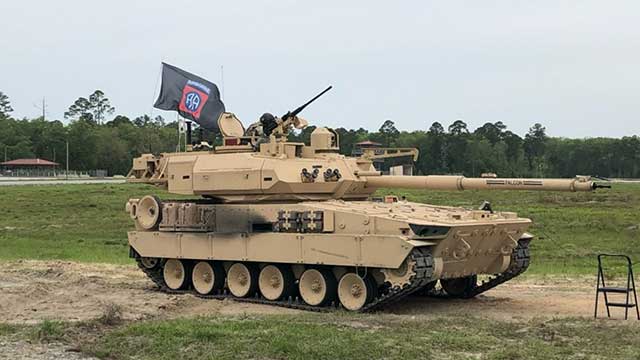 More on Staff Sgt Booker:
Staff Sgt. Booker served in the 3rd Infantry Division as an armor crew member, while Pvt. Booker fought as an infantryman with the 34th Infantry Division. According to Doug Bush, the Army's Assistant Secretary for Acquisition, Logistics, and Technology, the M10 Booker Combat Vehicle encapsulates these two soldiers' roles. The vehicle is designed to enhance firepower and frontal-assault capabilities within light infantry formations operated by tankers but leading light infantry forces.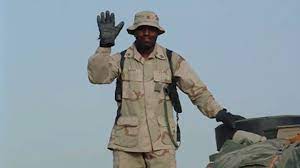 In Bush's words, "The stories of these two hero-soldiers articulate the exact needs for the M10 Booker Combat Vehicle."