Taiwanese President Tsai Ing-wen emphasized her administration's commitment to strengthening the island's rescue and defense systems through the use of advanced technologies, highlighting the importance of a fortified Taiwan in preserving global peace.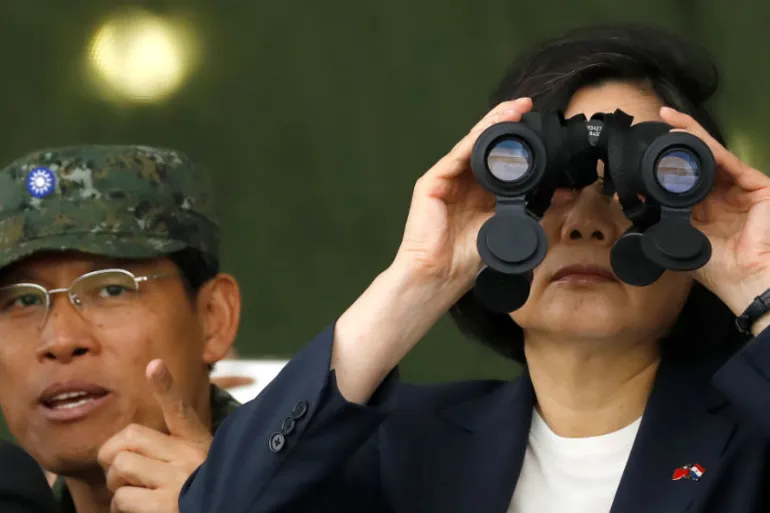 Building on this commitment, President Tsai further reaffirmed her government's dedication to introducing policies that fortify maritime and border security. This assurance came during her visit to an anti-terror drill in Kaohsiung city, a key location in southwestern Taiwan. Stressing the global impact of Taiwan's safety, the president firmly stated, "The safer Taiwan is, the safer the world is," thereby connecting the island's security with worldwide peace.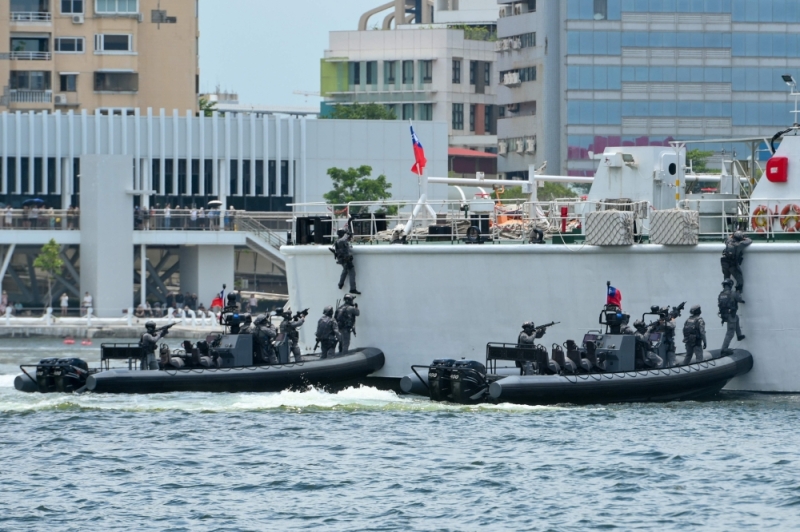 These remarks from Tsai are particularly significant in light of the rising military threats Taiwan faces from China. The People's Republic of China perceives Taiwan as a rebellious province that should be taken back by force if needed.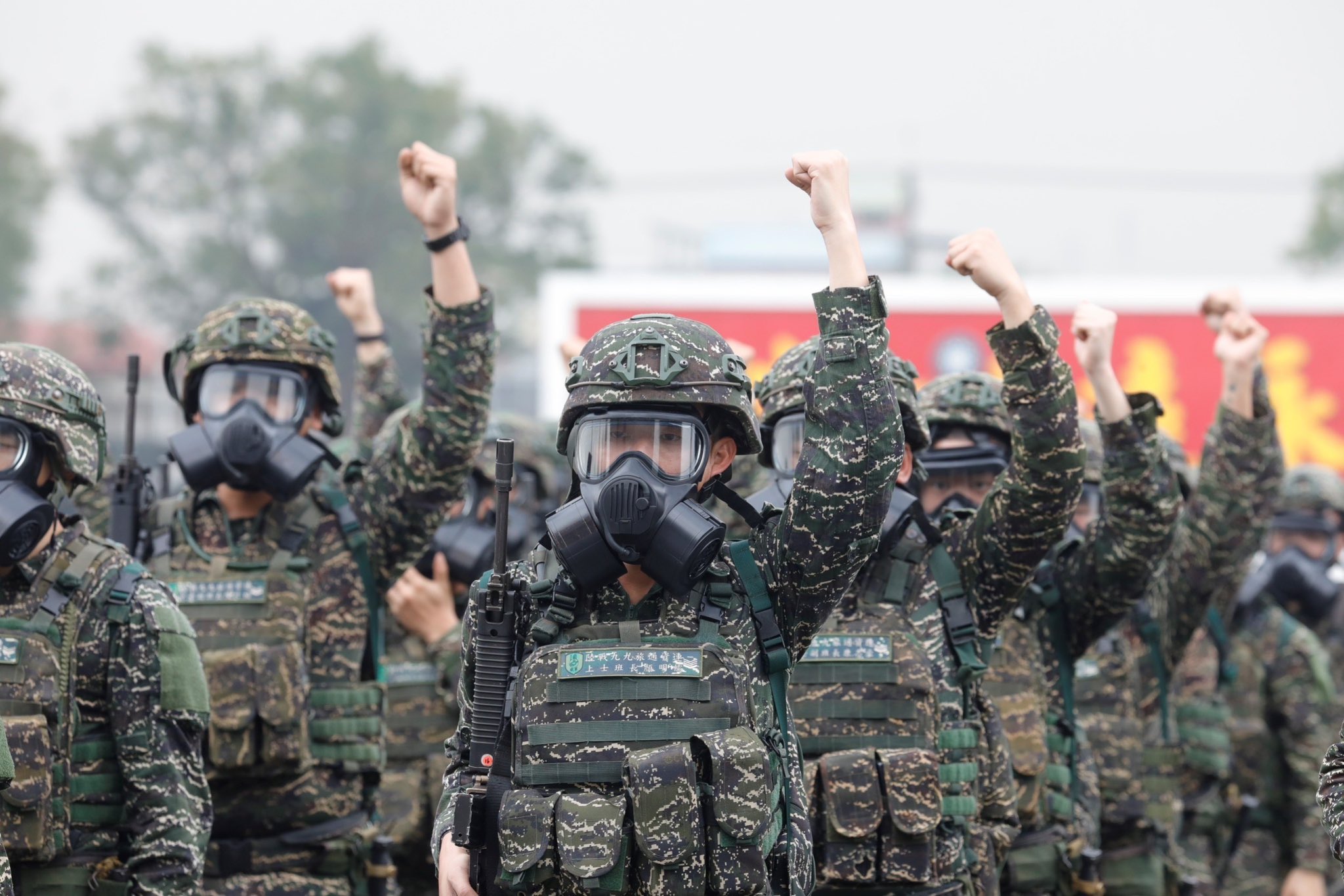 The recent anti-terrorism drill that President Tsai attended showcased the ability of Taiwan's security forces to thwart terrorist attacks at sea. The various exercises simulated situations where security officers captured a ship hijacked by "terrorists" and others where officers conducted operations from a helicopter.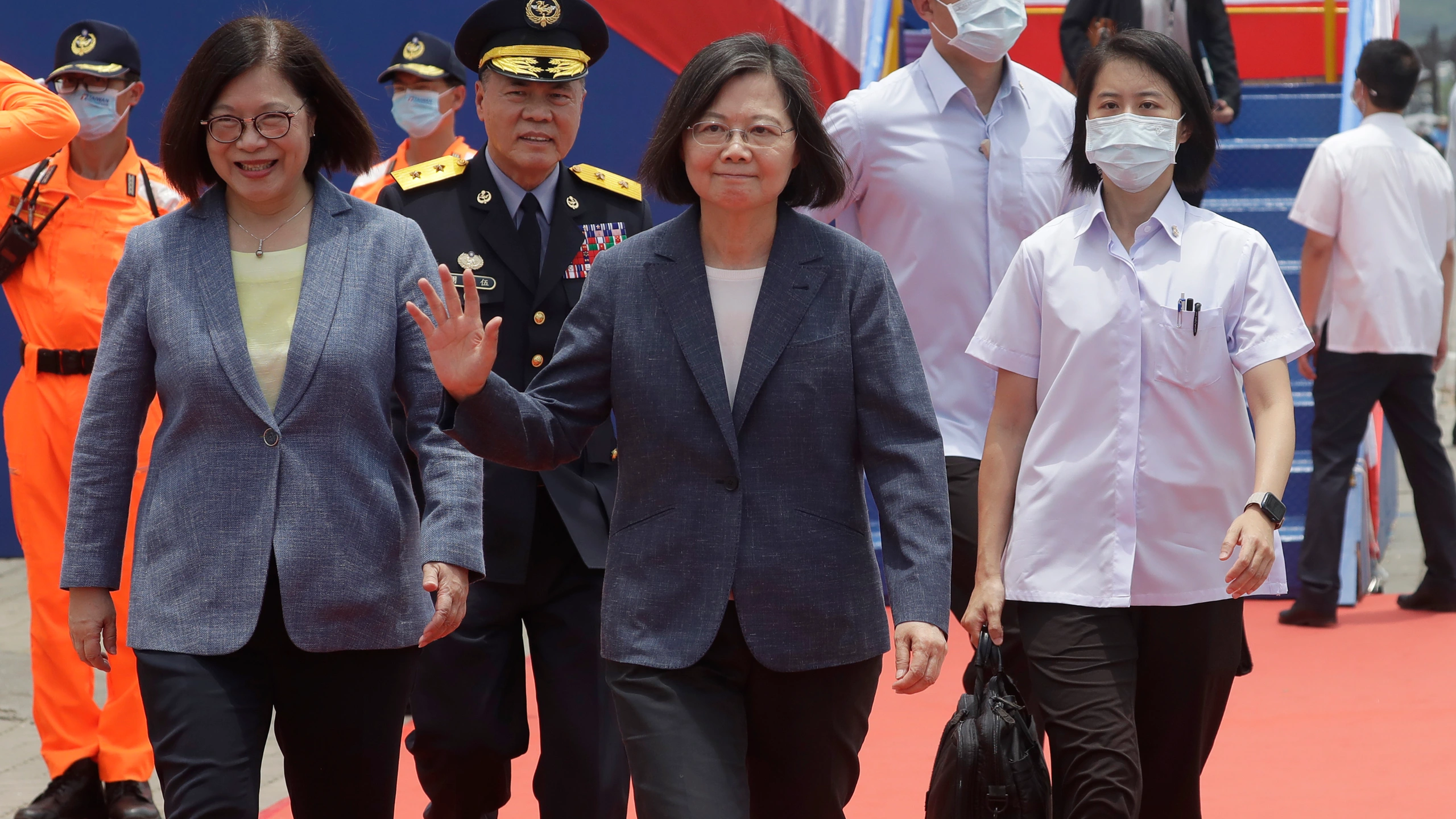 The History of Taiwan & China:
Following the civil war in 1949, Taiwan separated from China, with the Communist Party controlling the mainland. Despite Taiwan having never been part of the People's Republic of China, Beijing insists it is inevitable for the island to reunite with the mainland. Since Tsai, who supports Taiwan's independence, came into office in 2016, Beijing has stepped up efforts to pull Taiwan's diplomatic allies towards its side. The latest development in this regard was Honduras establishing diplomatic relations with China in March, following a trend set by numerous other nations.