JPMorgan Chase has decided to pay approximately $290 million to settle a class action lawsuit connected to its involvement with disgraced financier Jeffrey Epstein. The settlement was confirmed by an individual familiar with the proceedings who chose to remain anonymous.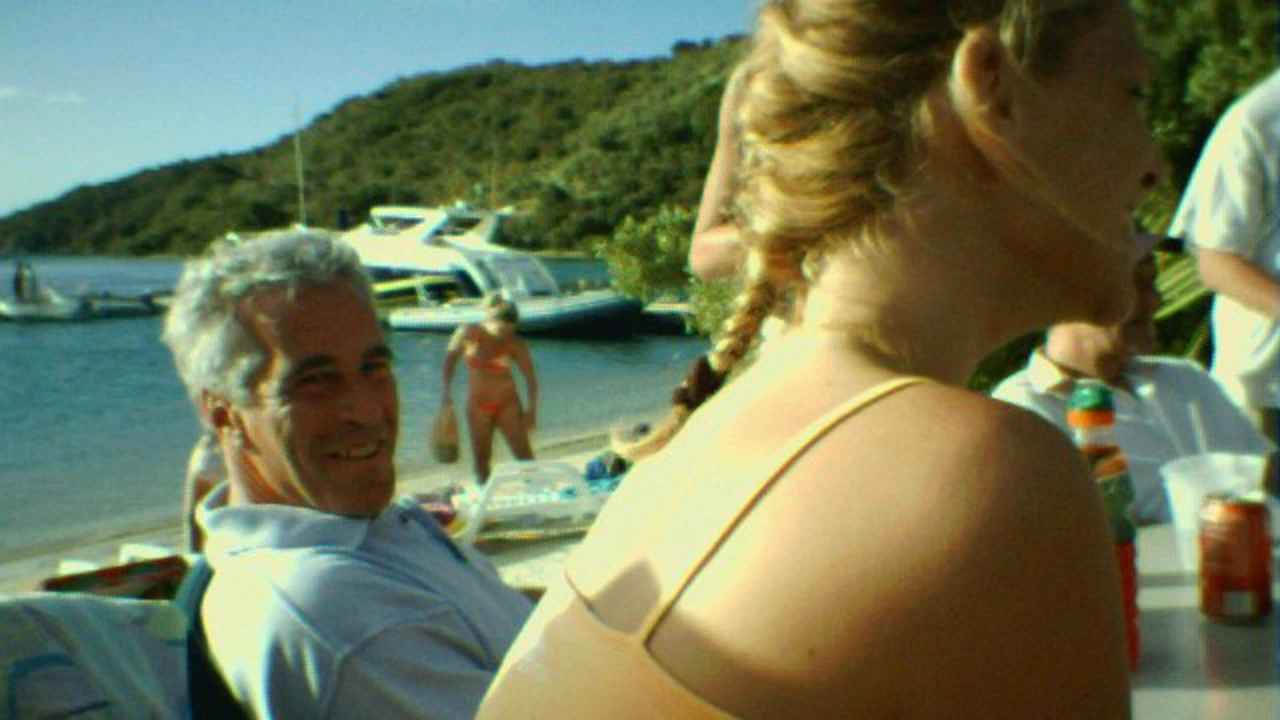 In a joint statement released on Monday, the leading U.S. bank and the attorneys representing the woman who filed the lawsuit against them stated they had reached a preliminary agreement to resolve the class action lawsuit. JPMorgan Chase has not conceded to any wrongdoing as part of this settlement agreement.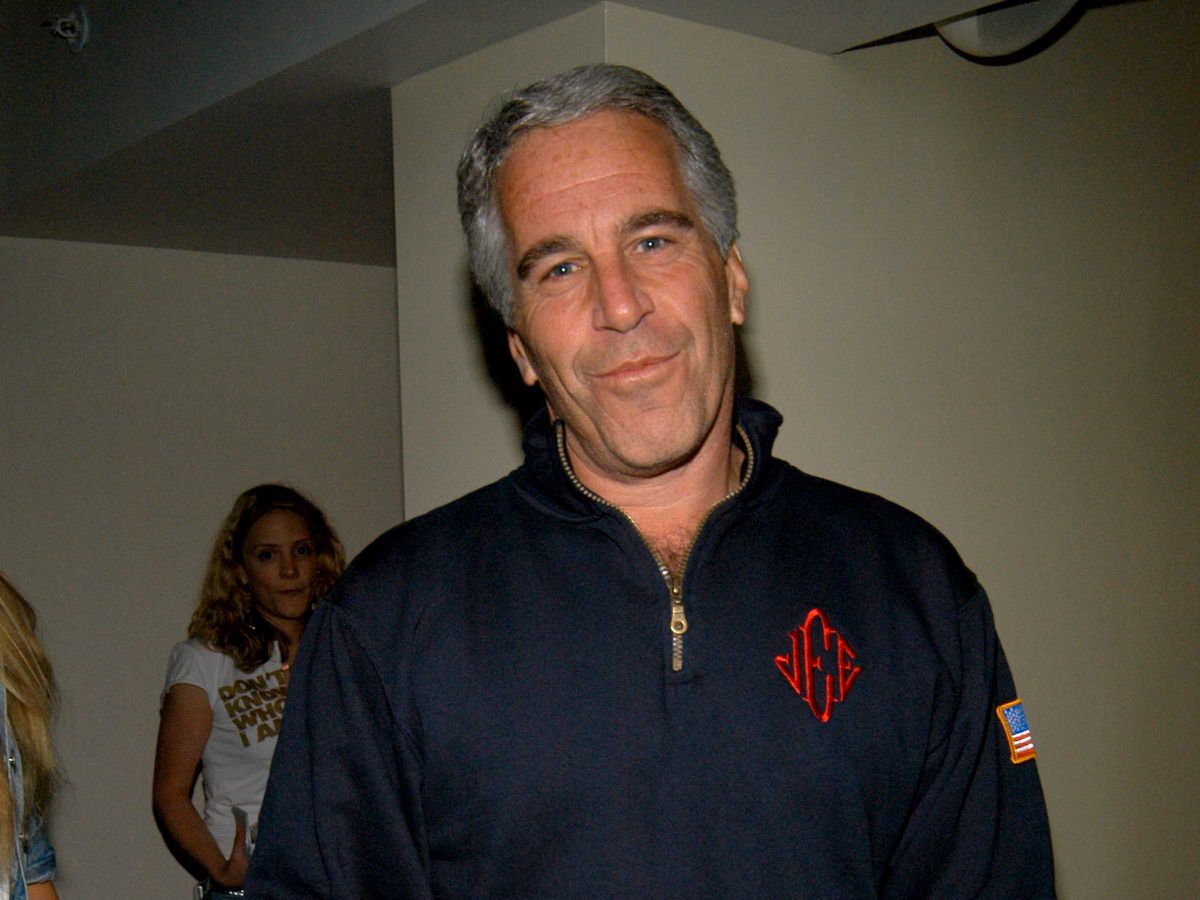 In response to the allegations and subsequent lawsuit, JPMorgan expressed regret over their association with Epstein. The bank stated, "Any association with him (Epstein) was a mistake and we regret it. We would never have continued to do business with him if we believed he was using our bank in any way to help commit heinous crimes."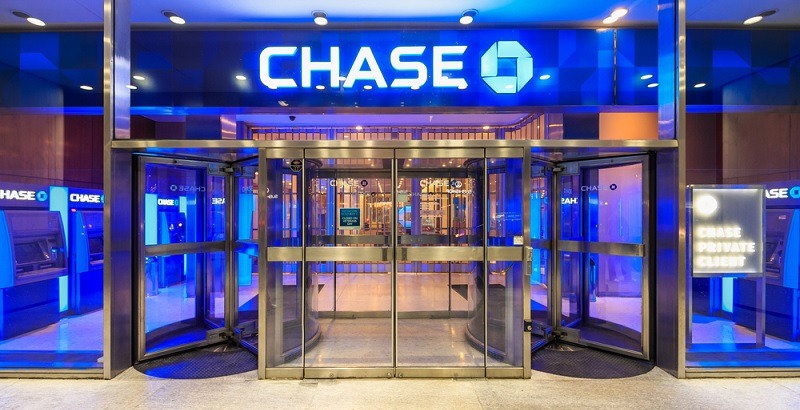 Despite this settlement, the bank is still confronting a separate lawsuit initiated by the government of the U.S. Virgin Islands, where Epstein owned two islands and was suspected of committing numerous abuses. The class action lawsuit proposed that JPMorgan had intentionally overlooked internal warnings regarding Epstein's sexual abuse of young girls and women. Despite his arrest in 2006 on prostitution-related charges and a guilty plea two years later, the bank maintained Epstein as a client from 1998 until 2013. JPMorgan also continues litigation against its former executive, Jes Staley, accusing him of hiding his knowledge about Epstein's actions.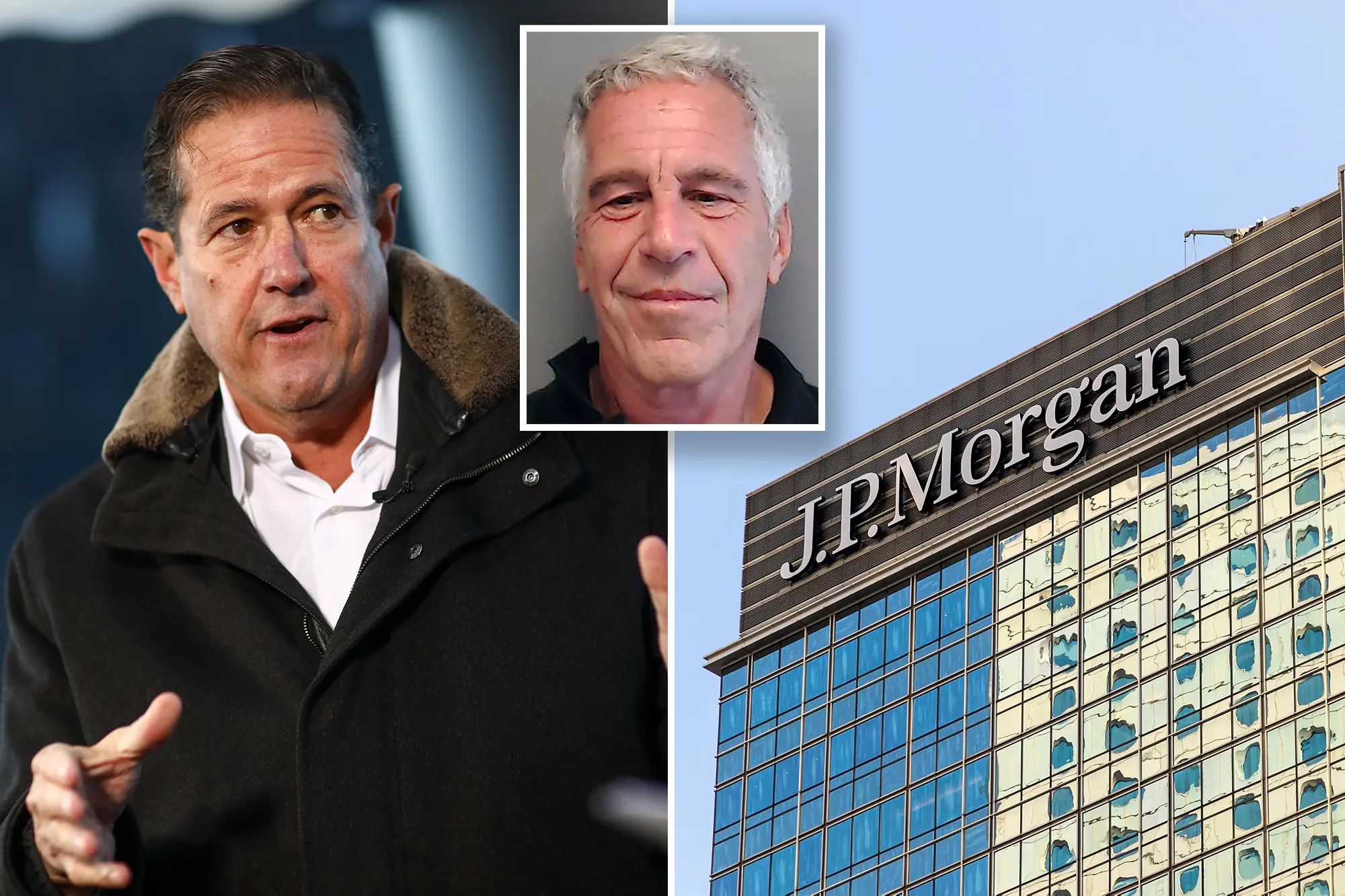 Staley, who has expressed regret over his relationship with Epstein, has denied any knowledge of sex trafficking activities despite having questionable emails with Epstein and being a frequent visitor to his private island.
This settlement follows a similar situation with Deutsche Bank, which agreed to pay $75 million to settle a lawsuit, as Epstein was a client there from 2013 to 2018. Sigrid McCawley, a lawyer representing the woman identified as Jane Doe 1, who sued JPMorgan, stated, "The settlements signal that financial institutions have an important role to play in spotting and shutting down sex trafficking."