An investigation by the Associated Press has revealed that over $400 billion, around 10% of the $4.2 trillion in COVID-19 relief aid approved by both the Biden and Trump administrations from a total allocation of $5.2 trillion, might have been misappropriated or stolen, with about $280 billion likely acquired by fraudsters and an additional $123 billion potentially wasted or misused.
In an attempt to delve into the possible fraudulent misuse of pandemic emergency expenditure, the Justice Department in 2021 set up the COVID-19 Fraud Enforcement Task Force. Over 2,230 individuals have been implicated and subsequently charged in relation to pandemic fraud.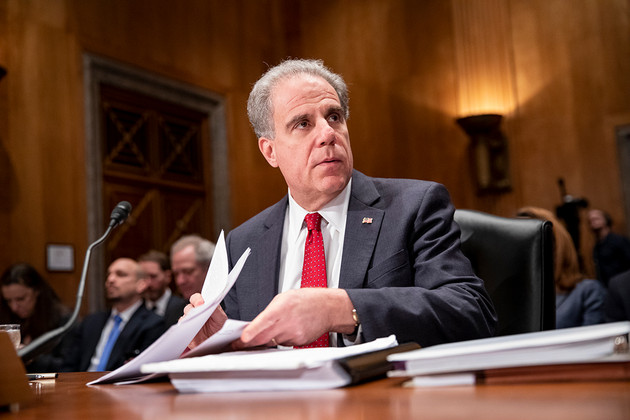 Michael Horowitz, the Inspector General at the helm of the Federal Pandemic Response Accountability Committee, highlighted the enormity of the fraud to Congress in the previous year. He stated, "the fraud is clearly in the tens of billions of dollars," adding that the sum might eventually climb over the $100 billion mark. When asked about the current estimate recently, Horowitz expressed caution, saying, "I'm hesitant to get too far out on how much it is. But clearly it's substantial and the final accounting is still at least a couple of years away."
Two major pandemic relief aid programs, the COVID-19 Economic Injury Disaster Loan and Paycheck Protection programs, were led by the Small Business Administration. Despite being responsible for dispersing billions in aid, these programs lacked vital safeguards designed to ward off fraudulent activities. The AP analysis pointed out that allowing applicants to "self-certify" was one such security loophole. Reportedly, these two programs lost $86 billion and $20 billion, respectively, due to fraudulent activities.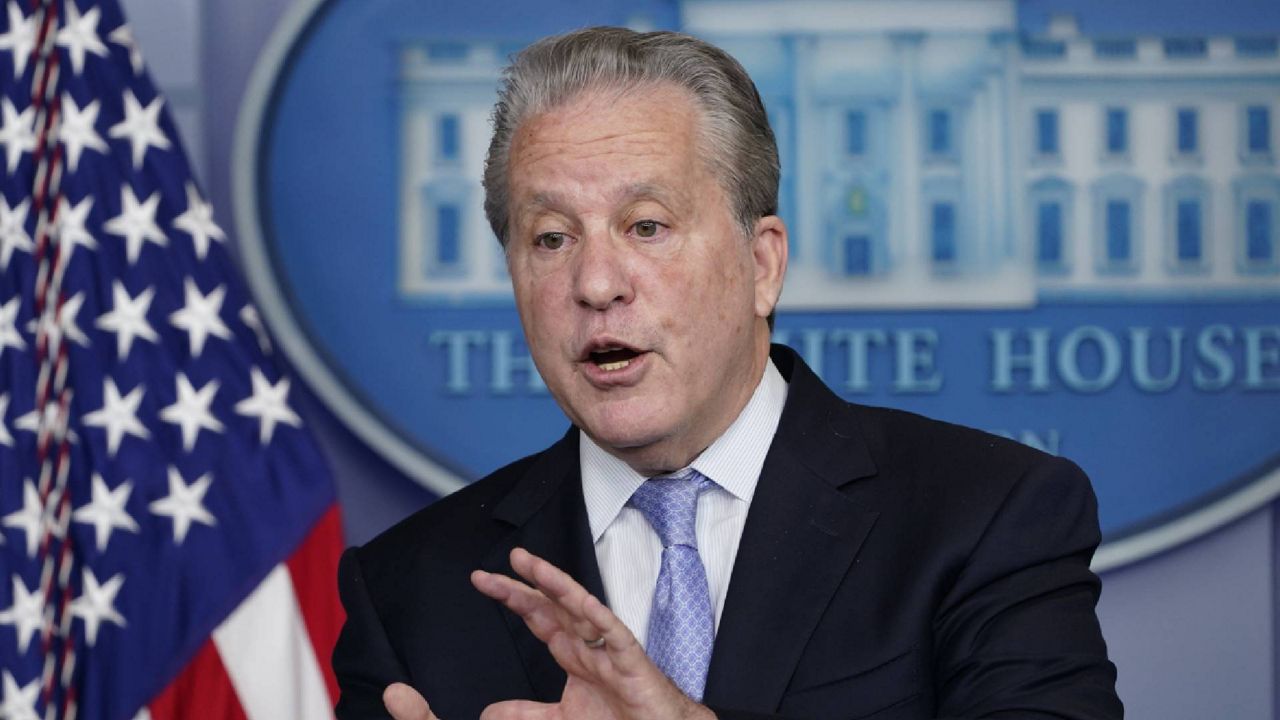 Gene Sperling, the White House American Rescue Plan coordinator, said these programs had "too many large holes that opened the door to criminal fraud. We came into office when the largest amounts of fraud were already out of the barn."
This comes as the Pandemic Response Accountability Committee discovered almost 70,000 suspicious Social Security numbers used to secure federal loans from these programs. This revelation led to President Biden's proposal in March to fortify measures against pandemic-related fraud, which included escalating investigations, investing in fraud prevention, and supporting identity theft victims.