President Biden has revealed his decision to appoint former Democratic campaign chief Tom Perez to senior adviser, assistant to the president, and director of Intergovernmental Affairs, marking a critical move in augmenting his administration's team with seasoned political figures.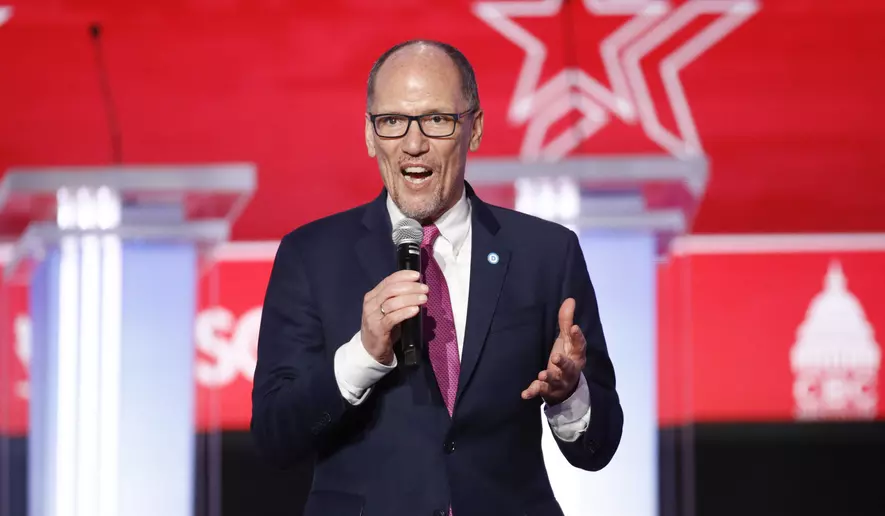 The newly-appointed Perez will be taking over from Julie Chavez Rodriguez. Before her new assignment, Rodriguez served as the director and senior adviser and will now transition into her new role as the campaign manager for Biden-Harris 2024.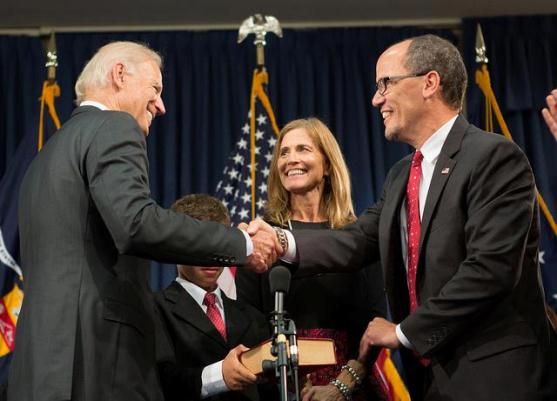 Before accepting this new assignment, Perez had a political career. From February 2017 to January 2021, he held the position of chairman of the Democrat National Committee. This period, known as the 2020 cycle, was a critical time for the Democratic Party. Perez was also the Labor secretary under the Obama administration, following a confirmation vote divided along party lines, 54-46.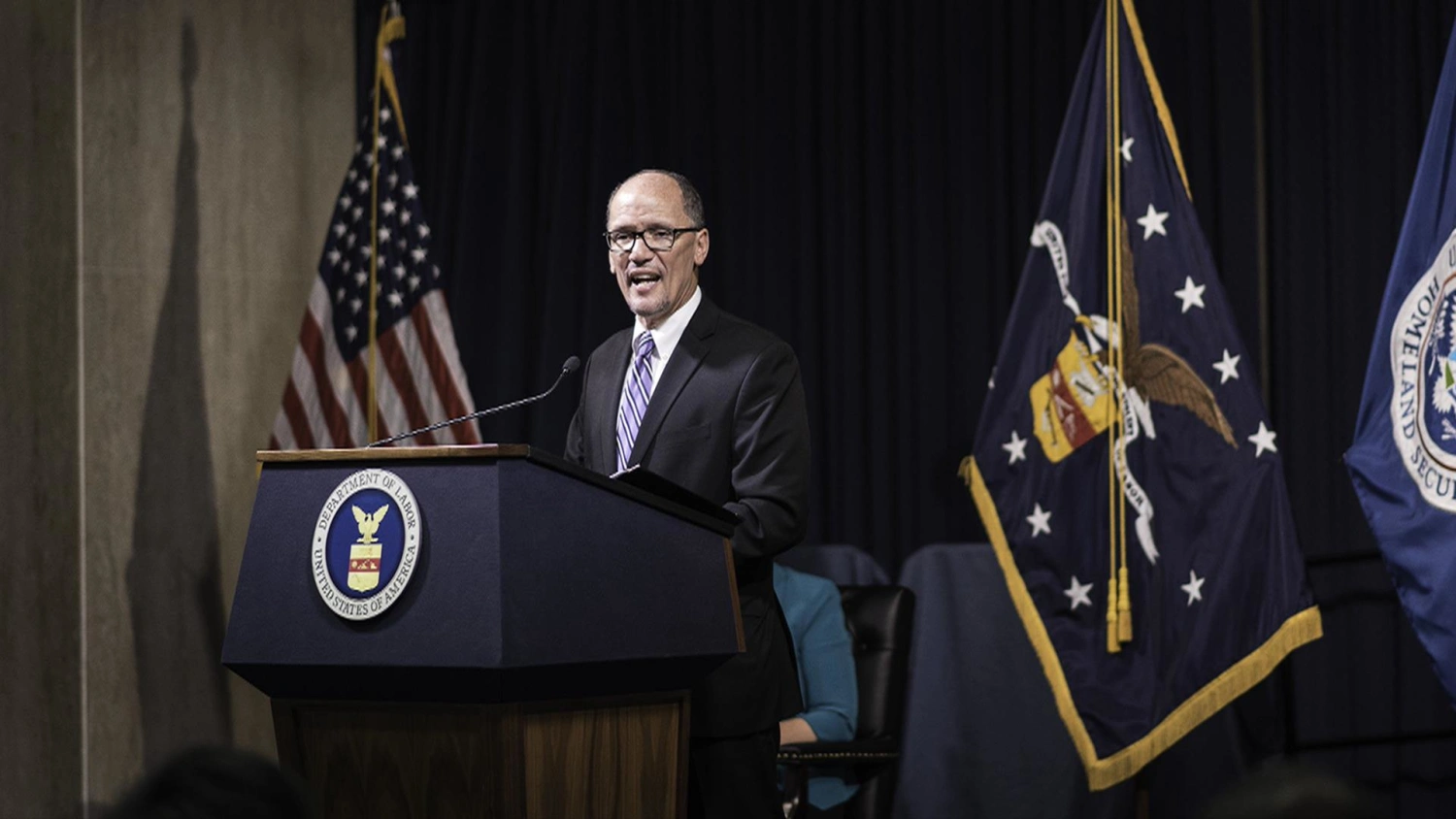 Speaking about Perez's appointment, President Biden highlighted his extensive career and the depth of his experience. In an official statement, Biden said, "He brings decades of experience to my team, having served in local, state, and federal government." Biden has expressed confidence that Perez's varied career will provide an invaluable perspective to the administration.