The United States Agency for International Development (USAID) has declared a suspension of food aid to Ethiopia, a decision taken one month after freezing aid to the conflict-ridden Tigray region. This decision is linked to what the agency characterizes as "a widespread and coordinated campaign" to misdirect aid away from its intended recipients.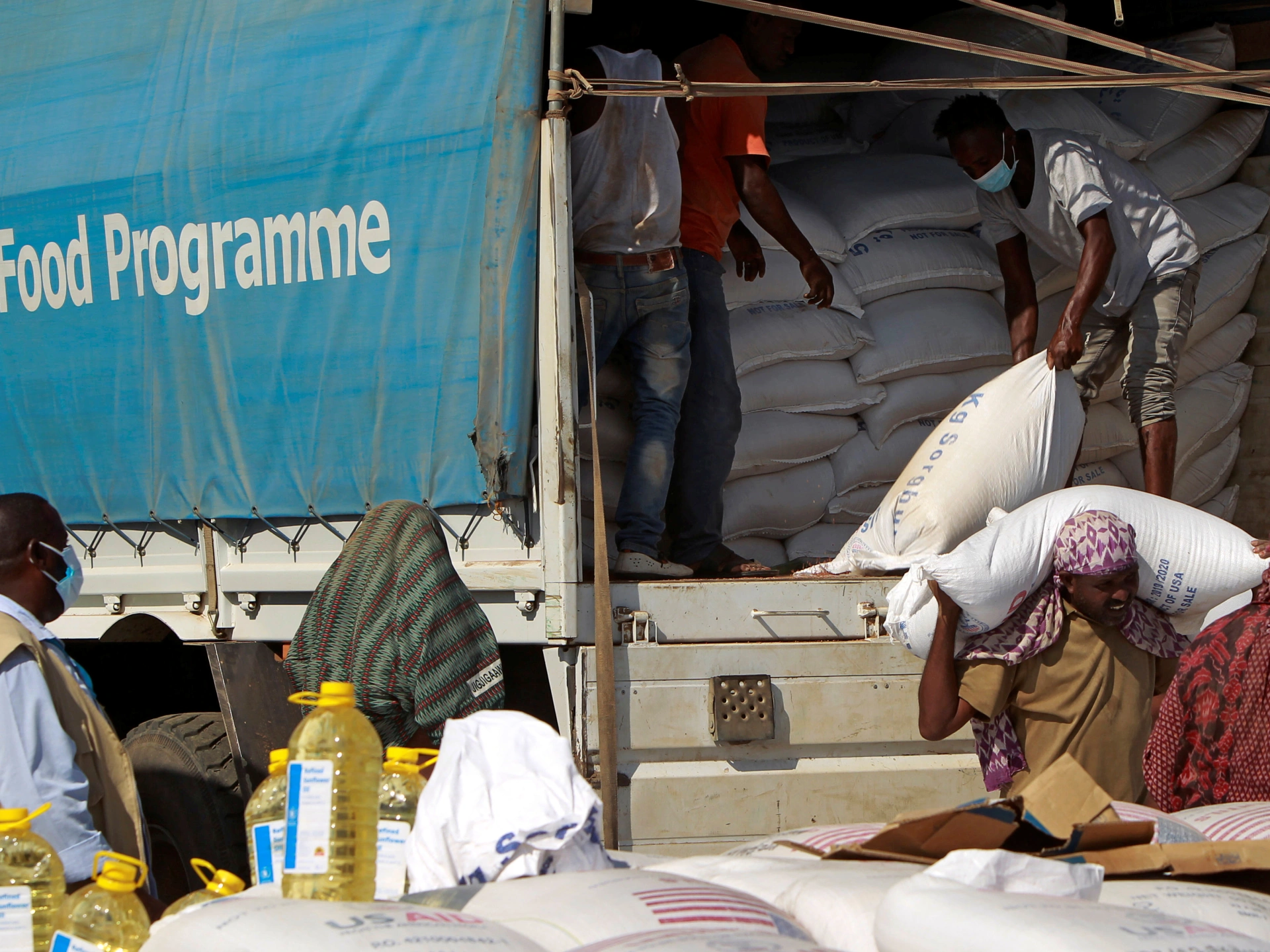 A spokesperson for USAID said, "We made the difficult but necessary decision that we cannot move forward with distribution of food assistance until reforms are in place." The agency's goal, as expressed in their statement, is to promptly restart the delivery of food aid once they have an assurance of the robustness of the systems that deliver assistance to those it is intended for. The statement remained silent on who was responsible for the diversions, but an additional statement released subsequently by the US Embassy in Ethiopia indicated that both the United States and Ethiopia are conducting investigations to bring the perpetrators to justice.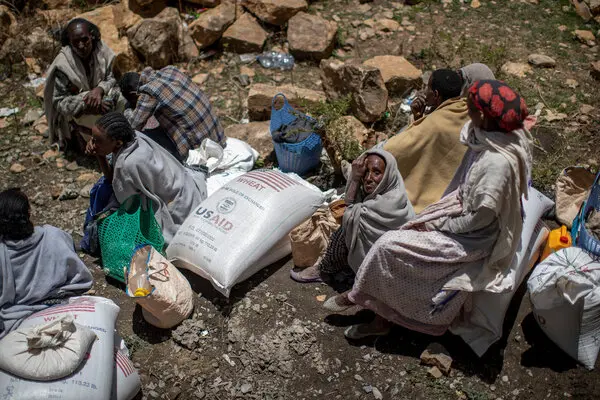 This temporary aid halt follows the prior pause in food aid to the northern Tigray region of Ethiopia by USAID and the World Food Programme due to the diversion of aid shipments to local markets.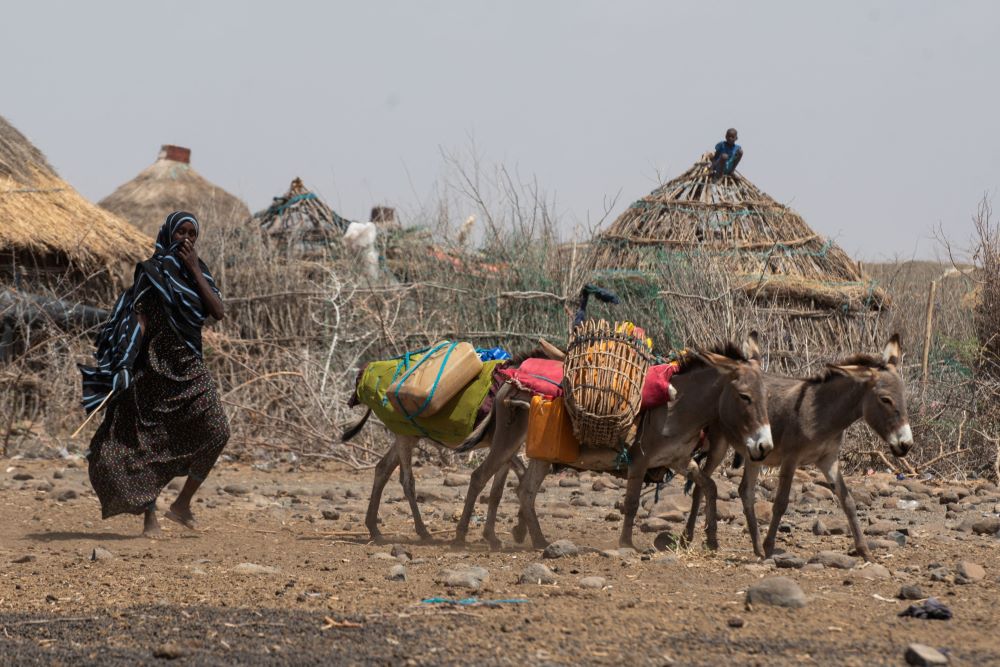 On Thursday, an article in The Washington Post cited a report from the Humanitarian Resilience Development Donor Group, which claimed to have identified "a coordinated and criminal scheme" responsible for the redirection of aid. According to the report, the scheme seems to be led by federal and regional Government of Ethiopia (GoE) entities, and military units throughout the country are profiting from humanitarian aid. The report stated that substantial diversions had been recorded in seven of Ethiopia's nine regions.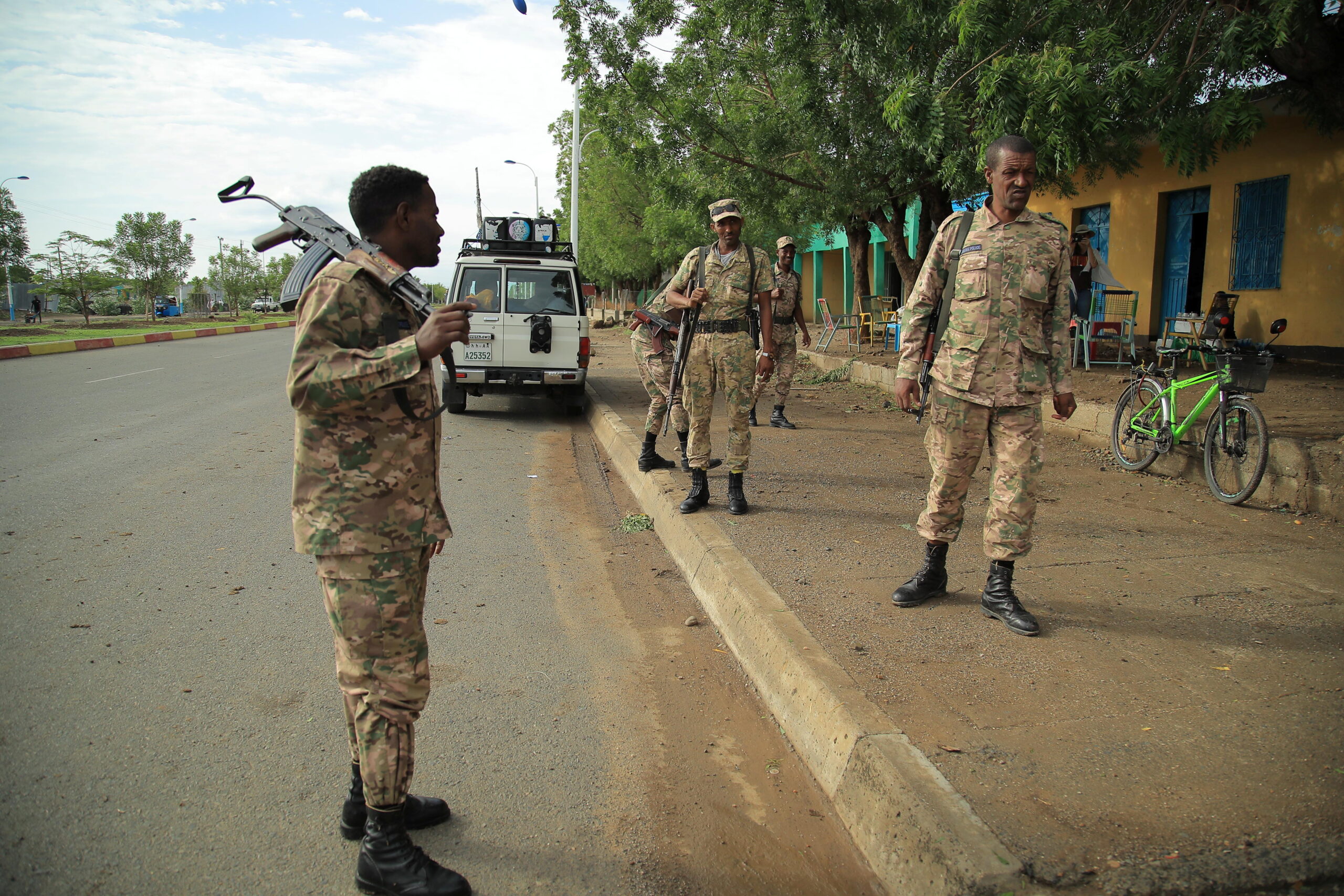 US Secretary of State Antony Blinken discussed these developments with his Ethiopian counterpart, Foreign Minister Demeke Mekonnen, during a Thursday trip to Riyadh, Saudi Arabia. Blinken expressed his appreciation for the Ethiopian government's pledge to cooperate fully in the investigation into the diversion of US food aid and to bring those responsible to justice.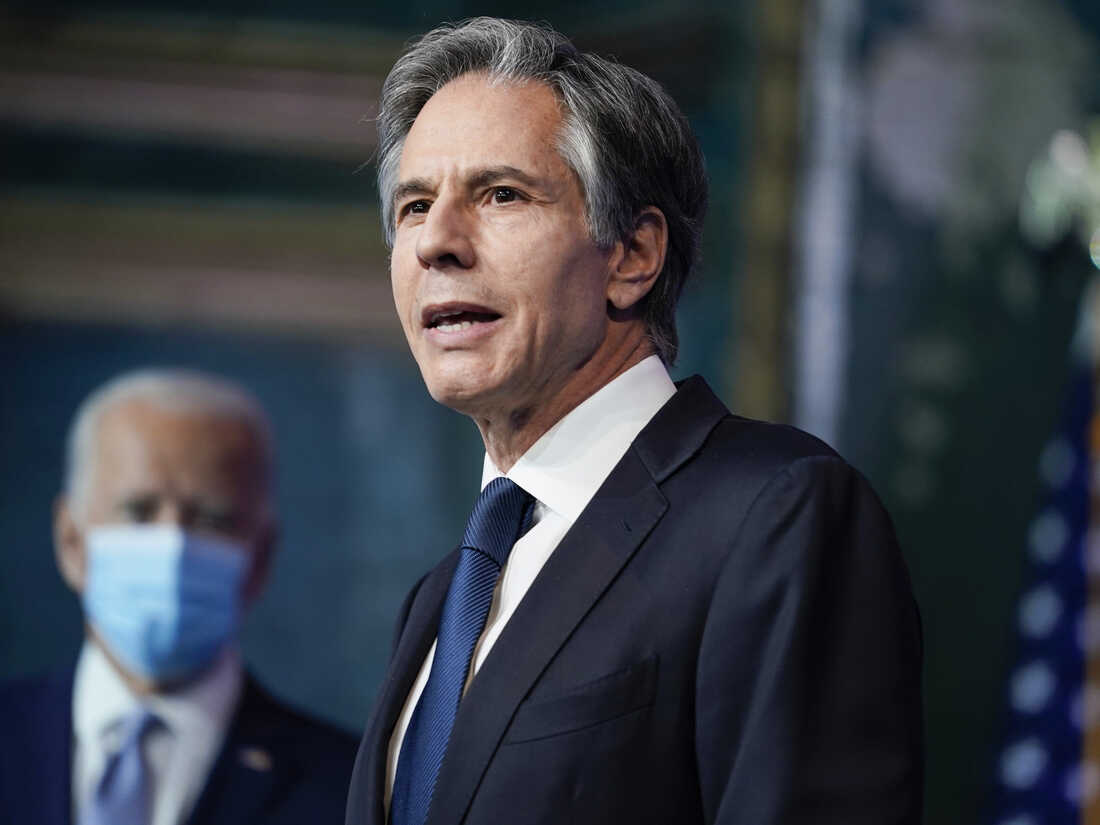 According to the World Food Programme, Ethiopia has more than 20 million people who need food aid. In the fiscal year 2022, USAID delivered $1.5 billion in aid to Ethiopia, with most of the funds allocated for food aid.