Cuba has denied accusations that it has agreed to permit China to construct an electronic eavesdropping station on its territory, a deal allegedly accompanied by a payment of $7 billion.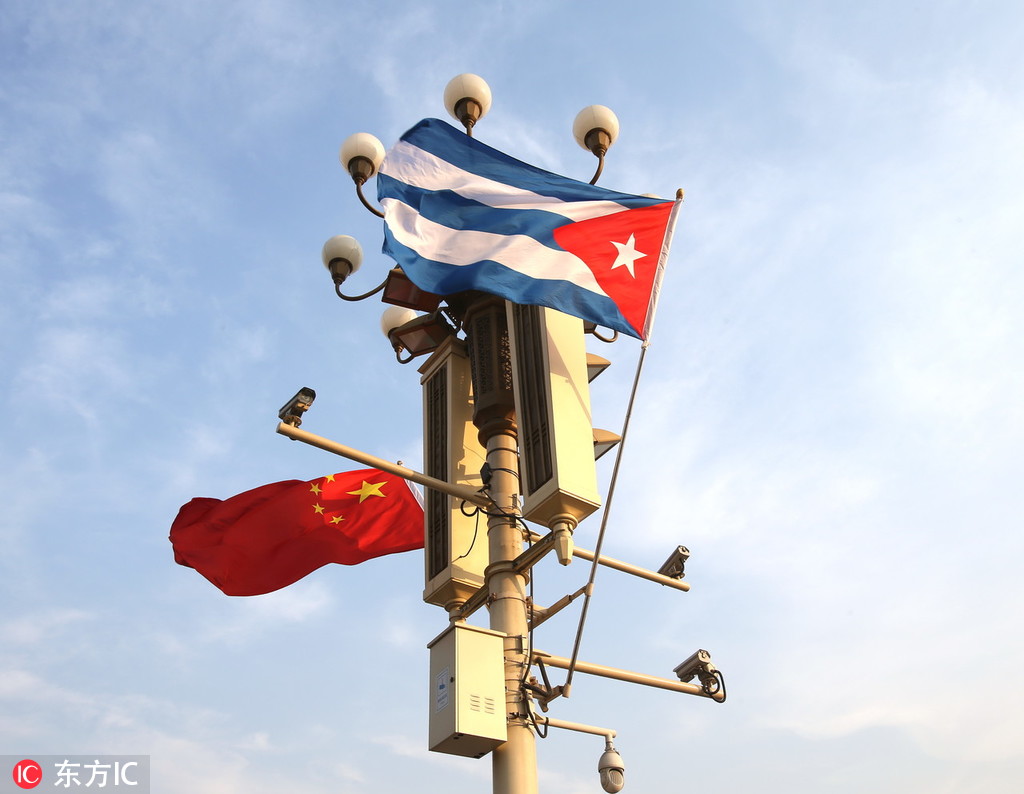 This comes after undisclosed US officials cited a "highly classified intelligence" report that suggested China and Cuba agreed to establish the facility. According to the officials, the potential base could enable China to carry out "signals intelligence," a form of espionage that would provide access to emails, phone calls, and other data from the US.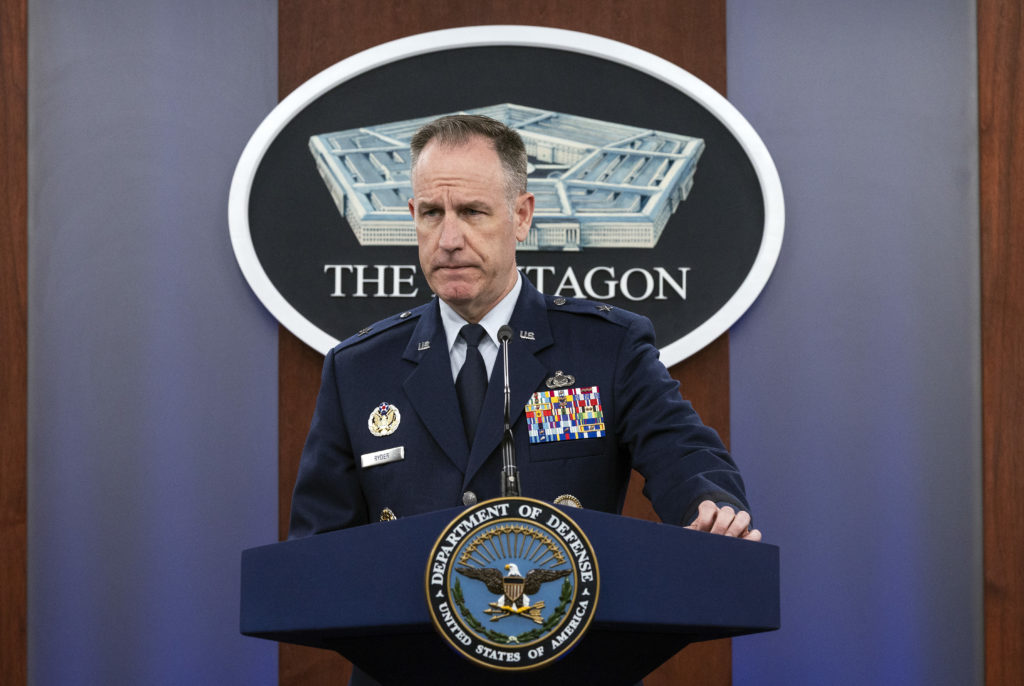 Despite the claims, John Kirby, spokesperson for the White House National Security Council, disputed these claims in a conversation with Reuters, stating, "We have seen the report. It's not accurate," without specifying the erroneous portions of the report. In addition, Brigadier General Patrick Ryder, a spokesperson for the Pentagon, said, "We are not aware of China and Cuba developing a new type of spy station."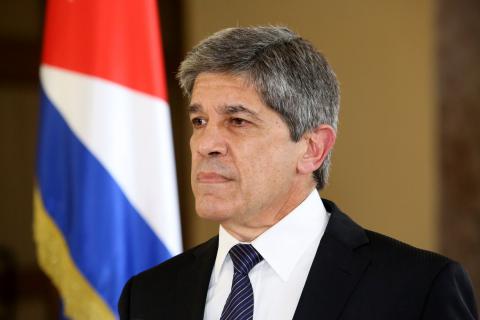 Cuban Deputy Foreign Minister Carlos Fernandez de Cossio also dismissed the reports as a total fabrication designed to legitimize Washington's longstanding economic embargo against Cuba. He stressed Cuba's rejection of all foreign military presence in Latin America and the Caribbean. A representative for the Chinese embassy in Washington added to the chorus of denials, stating they had no knowledge of the matter and couldn't provide a comment.