The US military announced that Russian forces in Syria are disregarding the established protocols for coordination and communication with US and Coalition troops, which were put in place to avoid misunderstandings or accidents during their joint mission to eliminate ISIS.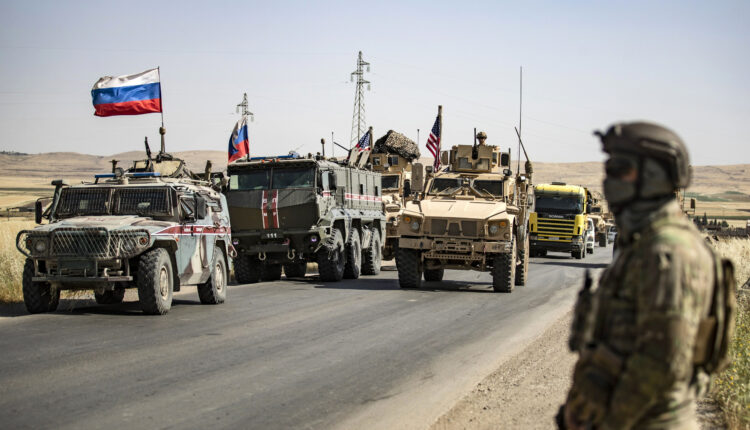 Tensions escalated last week following allegations from Russia that US pilots were behaving unprofessionally close to Russian planes, even to the extent of activating their weapons systems. The Pentagon staunchly rejected these accusations. A spokesperson from the US Air Forces Central (AFCENT) said, "While our pilots continue to adhere to these agreed-upon protocols, the Russian military recently departed from the standards expected of a professional Air Force, choosing instead to deliberately violate these agreements."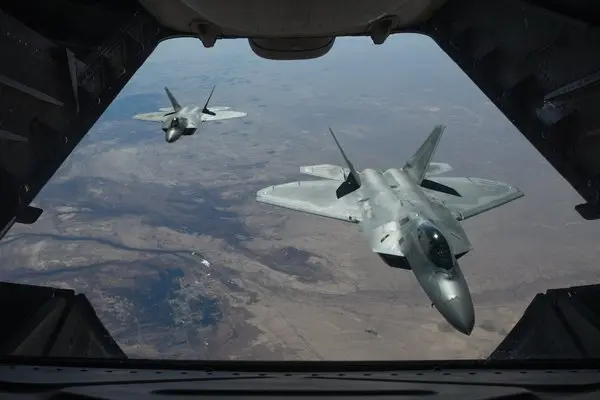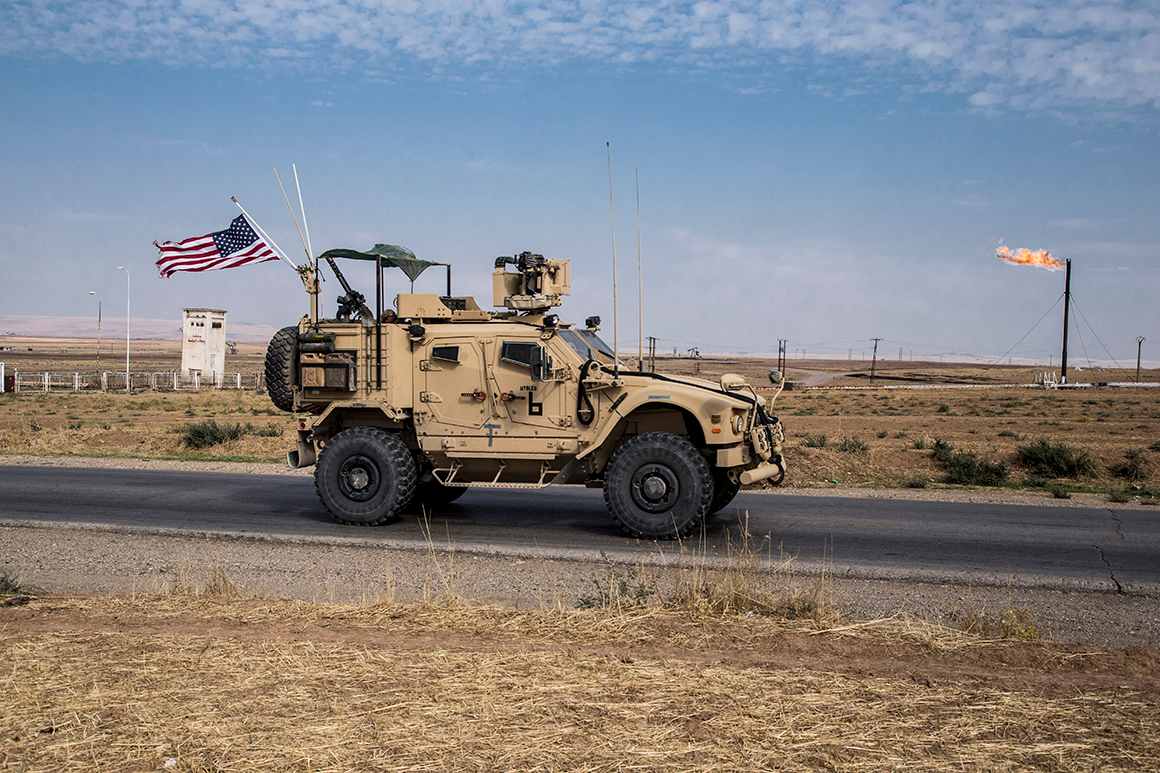 According to the AFCENT spokesperson, Russian aircraft have begun to operate unsafely and unprofessionally, frequently executing aggressive maneuvers and non-deconflicted intrusions into US operating zones. In response, Coalition pilots have had to rely on radar and other onboard systems and sensors to avoid collision and maintain awareness of the presence of Russian fighter jets. The spokesperson stated, "We deliberately maintain a de-escalatory posture to not activate or cue any weapons to Russian aircraft. Comments to the contrary are false and deliberately inflammatory."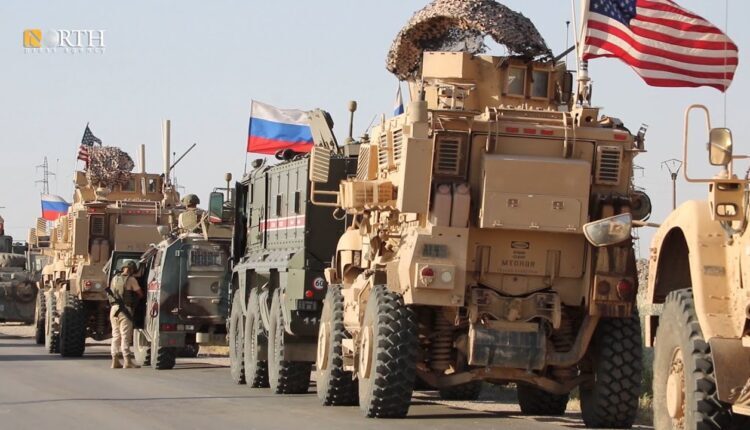 The adherence to these protocols, the official pointed out, has been crucial in mitigating the risk of close encounters or hazardous interactions between forces and has aided in the pursuit of their mutual enemy, ISIS. US officials have noted that fewer than 1,000 American troops in Syria are engaged in the Defeat ISIS campaign, who have consistently come under assault from groups backed by Iran.