Ukraine is anticipating Israel's civilian aerial warning system to be operational in September, slightly delayed from the initial summer deployment projection, prompting Ukrainian officials to work towards expediting its implementation.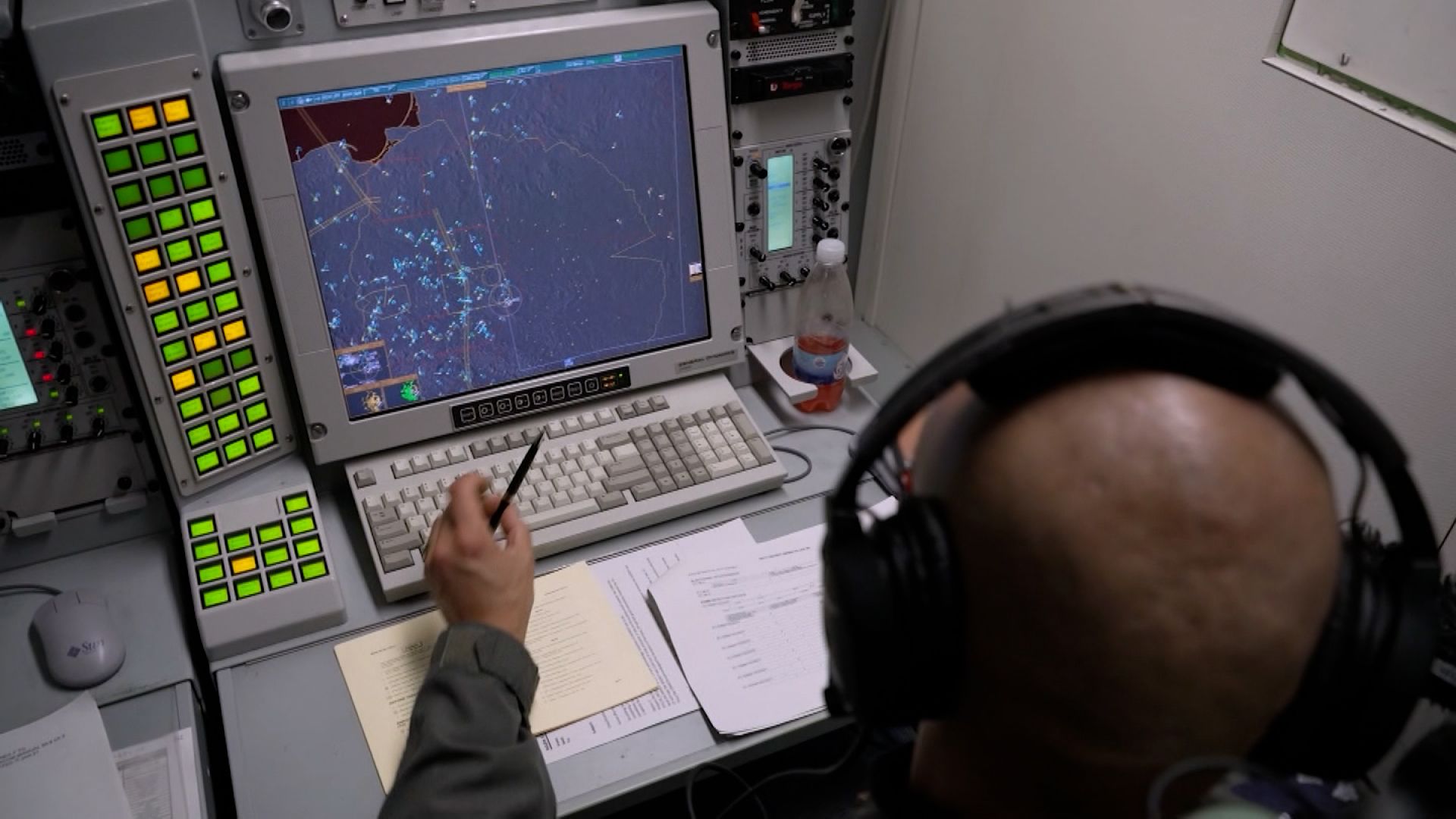 Upcoming meetings are scheduled this week between Ukrainian and Israeli officials in Poland. They will continue to discuss the specifics of the warning system, a topic they have been working on over the past months. The official revealed that initially, the system would provide coverage over a large portion of Kyiv. Over time, the system is hoped to be replicated for use in other Ukrainian cities.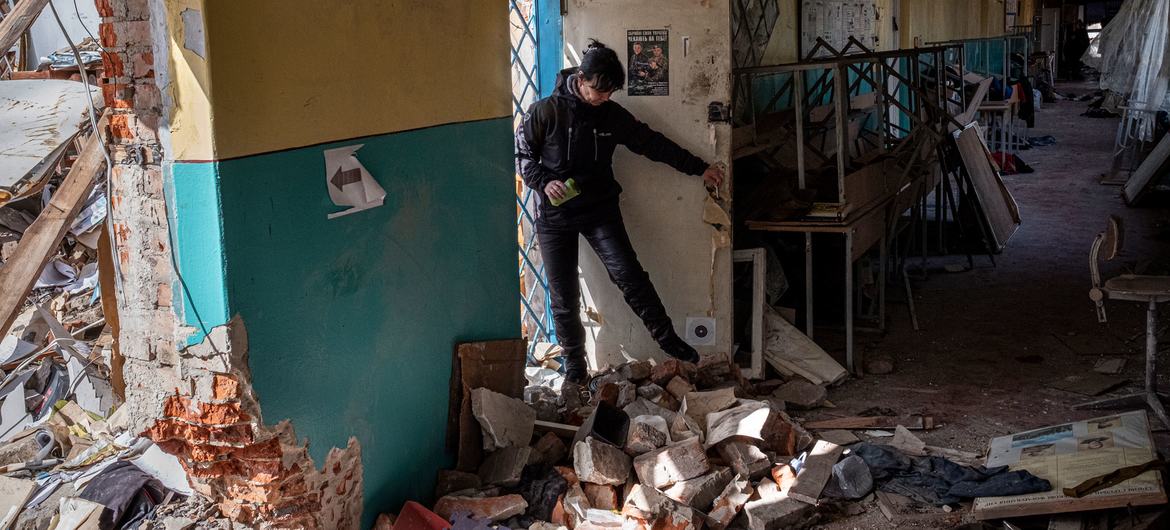 Since the onset of the war last year, Ukraine has suffered intense attacks from Russia, including missile and suicide drone strikes. The upcoming system in Ukraine, however, is only designed for alert purposes and will not be able to intercept incoming threats. Ukraine has expressed interest in obtaining missile interceptor capabilities for a significant period of time from Israel, but Israeli officials have remained hesitant to provide such capabilities due to its desire to avoid straining relations with Russia.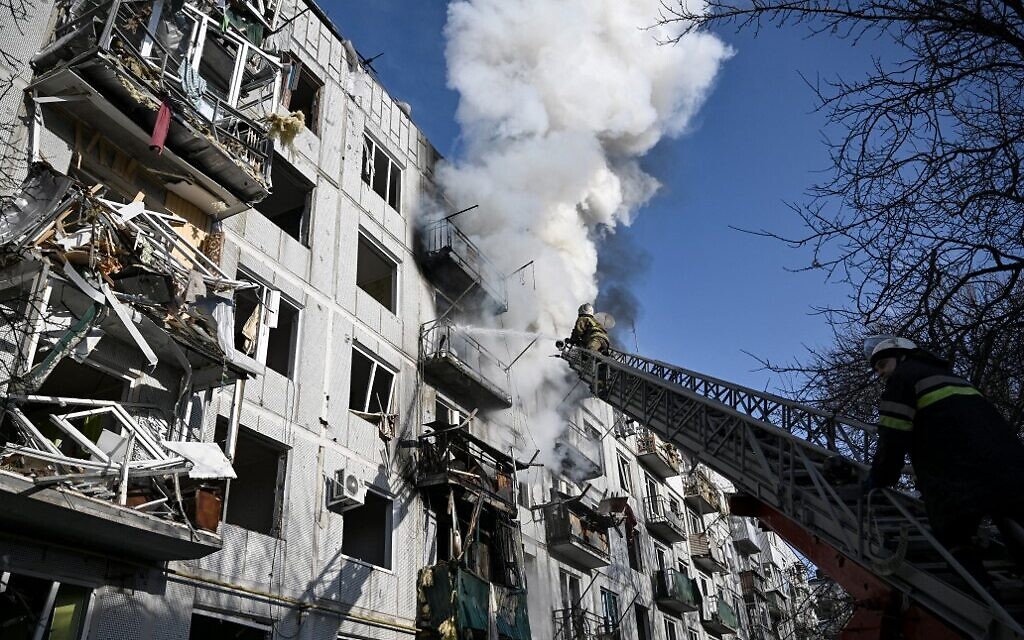 The alert system being set up in Ukraine is designed for broad coverage, capable of issuing warnings to general areas where incoming Russian missiles are predicted to land. This differs from the more precise system employed within Israel.
The Israeli system operates through a combination of radar and electro-optic devices that detect the launch of rockets, missiles, and drones. These devices can classify the size and potential threat of each object and identify endangered areas on a map. Citizens in those areas are then warned via sirens, mobile alerts, and television and radio broadcasts.
Over the years, this system has reportedly saved hundreds of lives in Israel during increased violence, particularly from groups in the Gaza Strip and Lebanon, who have launched thousands of projectiles towards Israeli cities. In recent years, system upgrades have improved accuracy, allowing it to issue alerts specific to particular regions within large cities.