Mexican authorities have initiated an inquiry into an incident described as an "execution" by President Andres Manuel Lopez Obrador, involving five men and allegedly carried out by Mexican soldiers.
Footage made public on Tuesday purportedly shows soldiers removing the men from a crashed pick-up truck in Nuevo Laredo, a border city in Tamaulipas state. The men were reportedly assaulted before being arranged against a wall and shot. Speaking at a daily press conference on Wednesday, the President said, "Apparently this was an execution, and that cannot be permitted. Those responsible are about to be turned over to the appropriate authorities."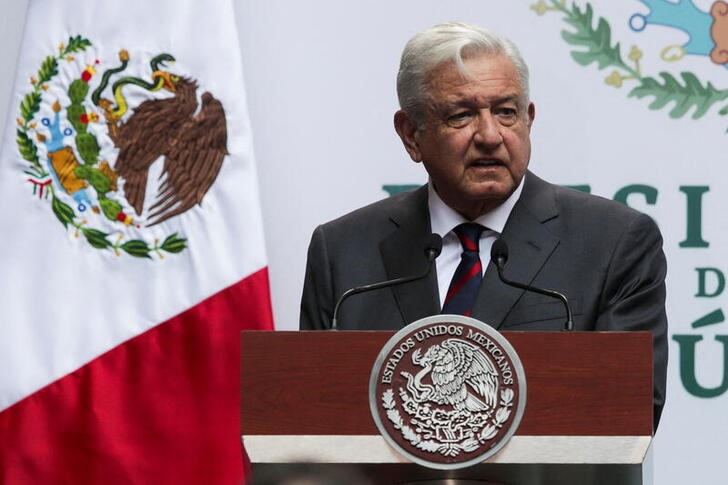 The video in question, dated May 18, showcases a truck, seemingly pursued by soldiers, colliding with a wall. A military vehicle arrives shortly after and crashes into the truck's passenger side, from which about a dozen soldiers remove the men. After retrieving a long gun from the truck, the soldiers are shown taking cover and firing at an unseen target in the distance. They subsequently proceed to shoot the five men. In a later segment, a soldier is depicted placing guns adjacent to the bodies, seemingly using a red bag to conceal his hand, presumably to prevent leaving any fingerprints.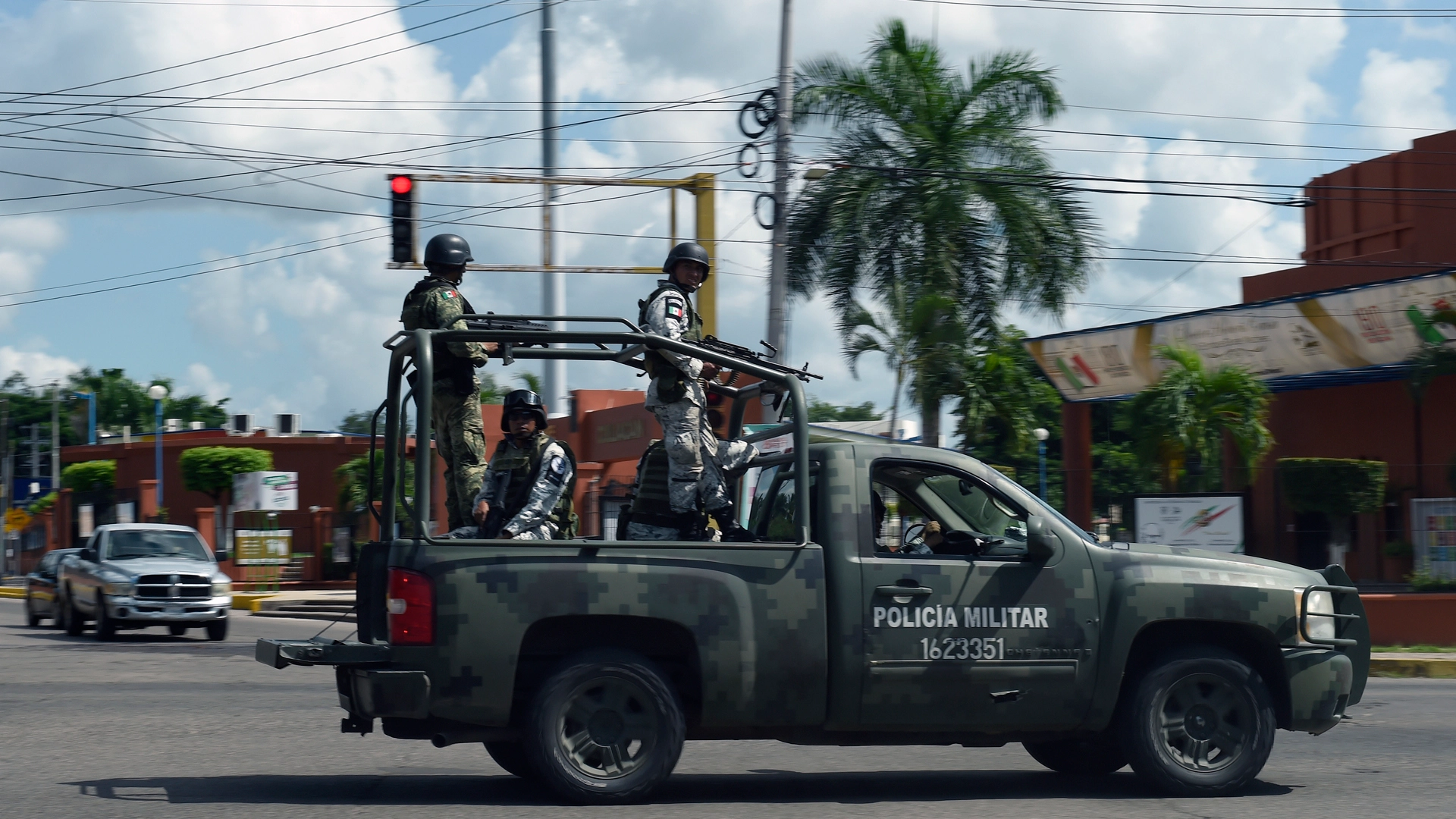 The defense ministry has also vowed to cooperate with civilian prosecutors and added that the military justice division is reviewing potential military code infractions.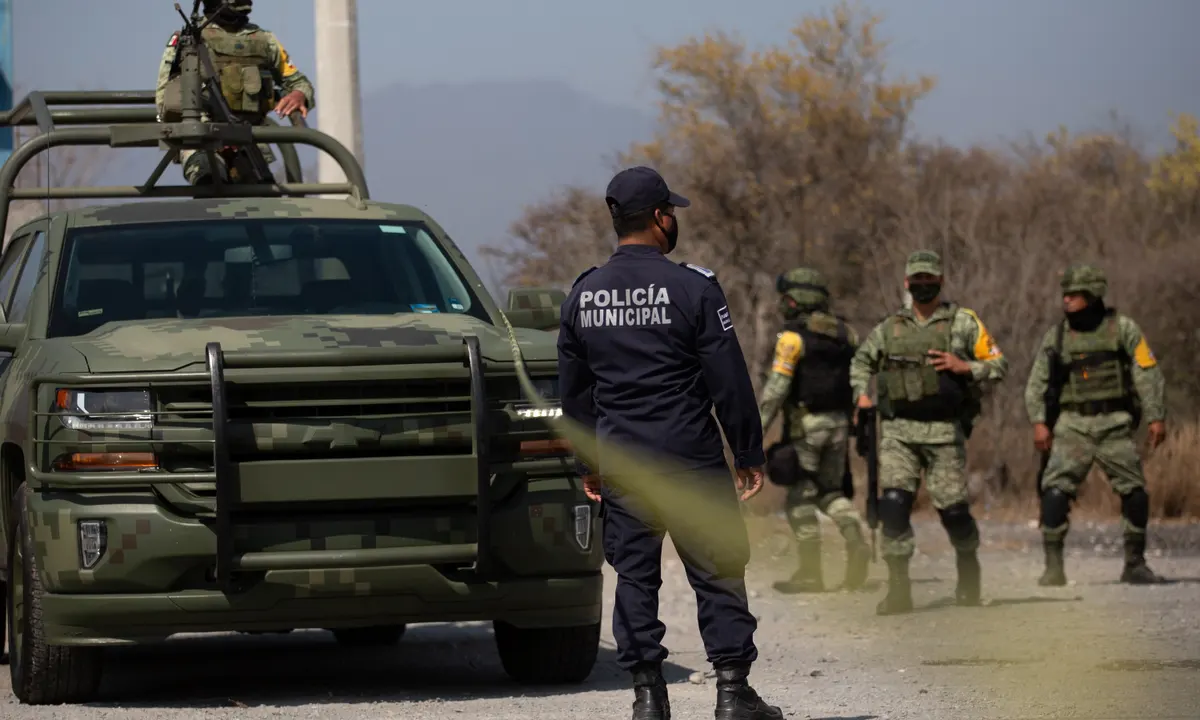 This incident is the second recorded instance this year of apparent extrajudicial killings carried out by state forces in Nuevo Laredo, following the February 26 shooting of five young men in a vehicle by soldiers. An official report established that the men in the February incident were unarmed and no verbal halt orders were issued before the firing. The four implicated soldiers were subsequently charged with homicide in April.