Hong Kong authorities are seeking legal action to ban the song "Glory to Hong Kong," the unofficial anthem of the 2019 protests, due to its misrepresentation as the national anthem at various sports events and perceived national security concerns.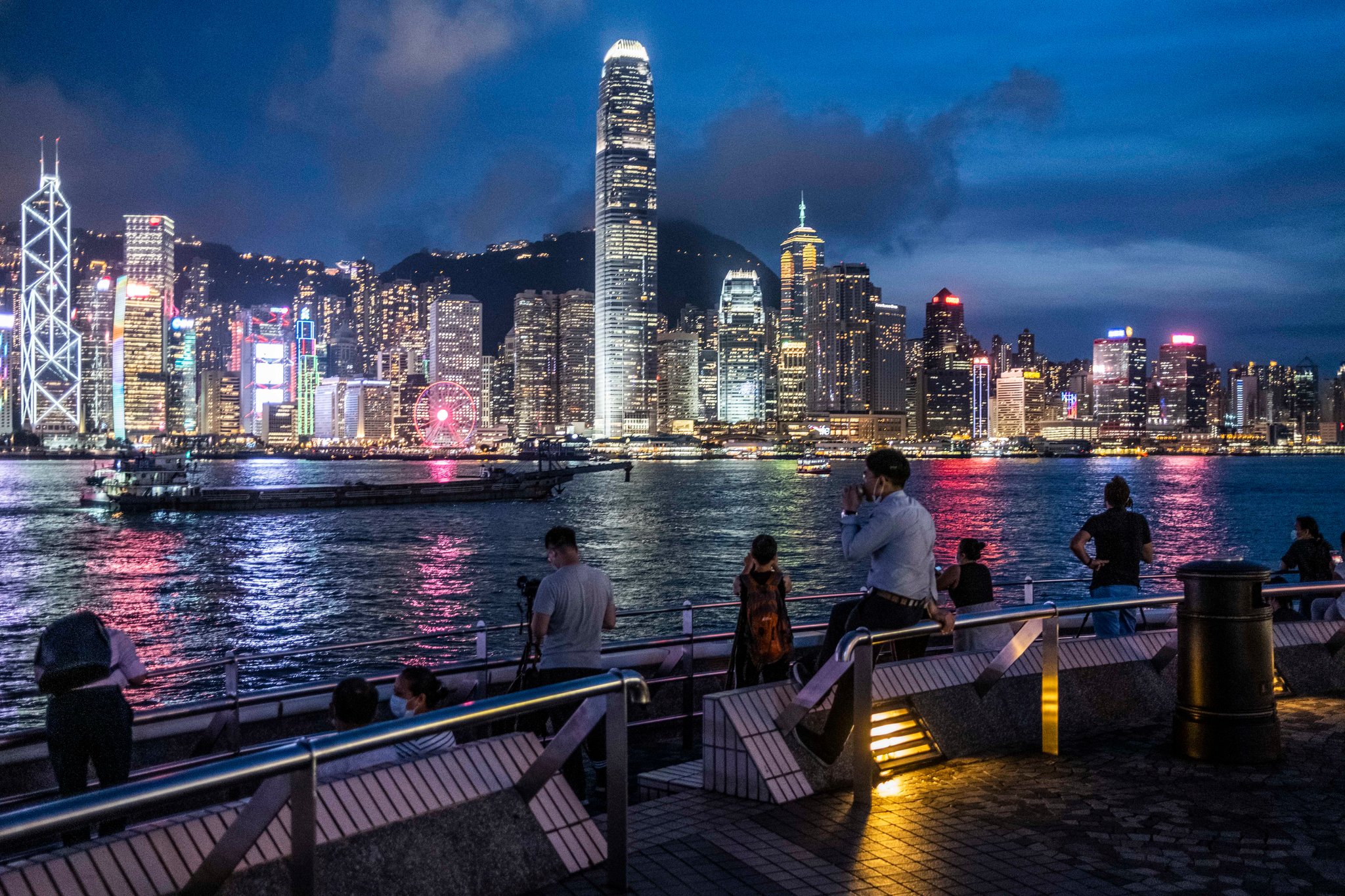 Hong Kong, as a Chinese territory, does not possess its own national anthem but uses China's "March of the Volunteers." The Department of Justice issued a statement on Tuesday saying that these errors have not only disrespected the national anthem but also inflicted significant harm to both the nation and the Hong Kong Special Administrative Region (HKSAR), the official name of Hong Kong.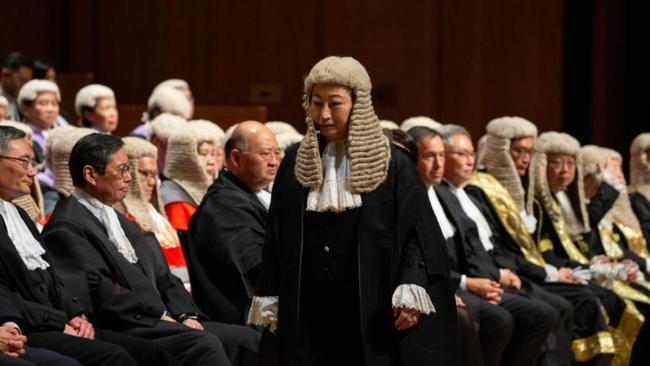 If the court order is approved, interaction with the song in any form could lead to prosecution under the National Security Law, enacted in 2020, or the long-standing colonial-era sedition law. The "Glory to Hong Kong" song, whose composer remains unknown, became an anthem of resistance during the 2019 protests. Its lyrics, which translate to "break now the dawn, liberate our Hong Kong; in common breath, revolution of our times," resonated with the protestors' demand for change.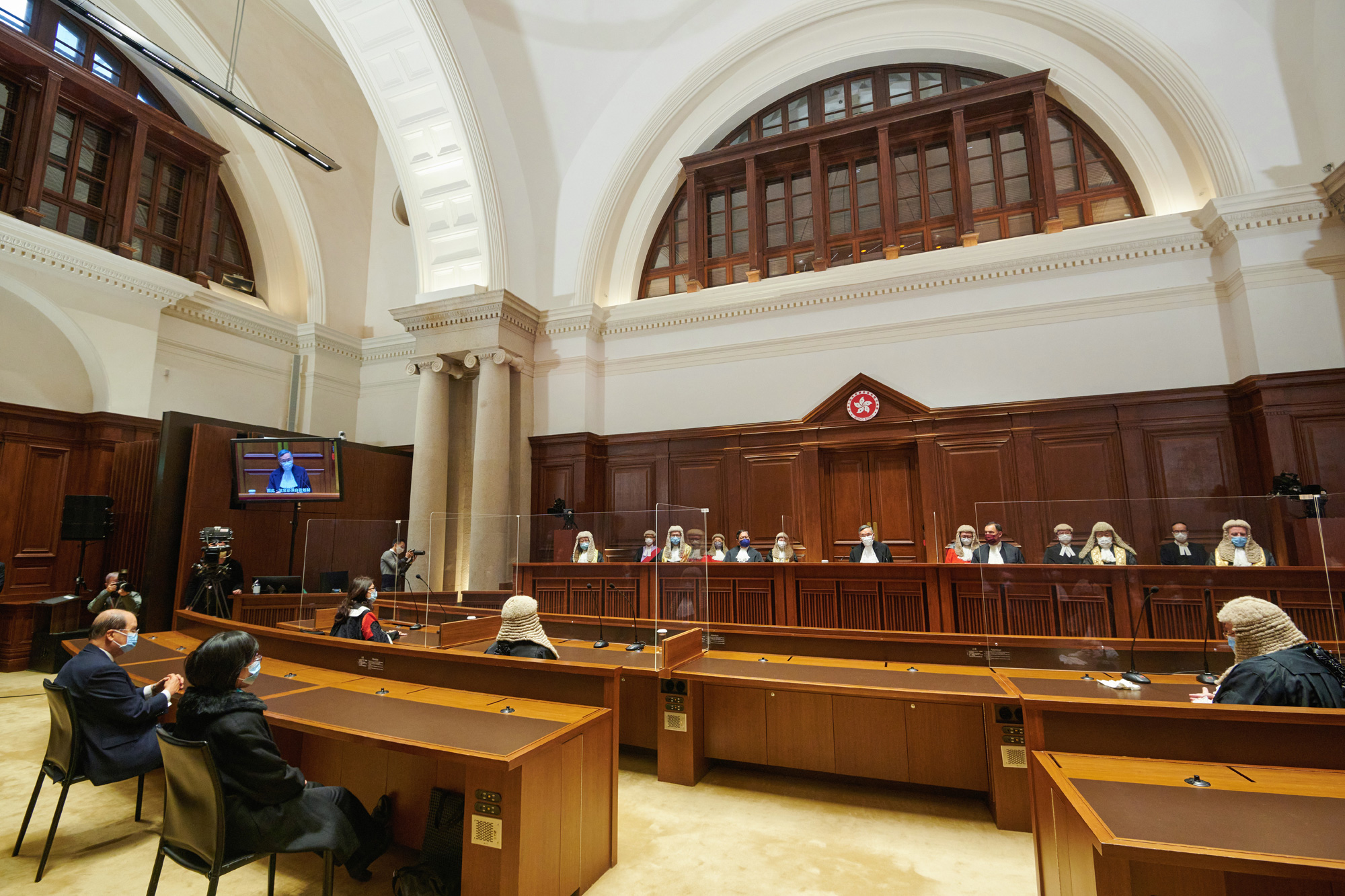 The song has been mistakenly played at major events several times, adding to the confusion and tension. Instances include a rugby tournament in South Korea in November, where the Hong Kong team was left confused. It was also played during an international ice hockey match and an Asian powerlifting event.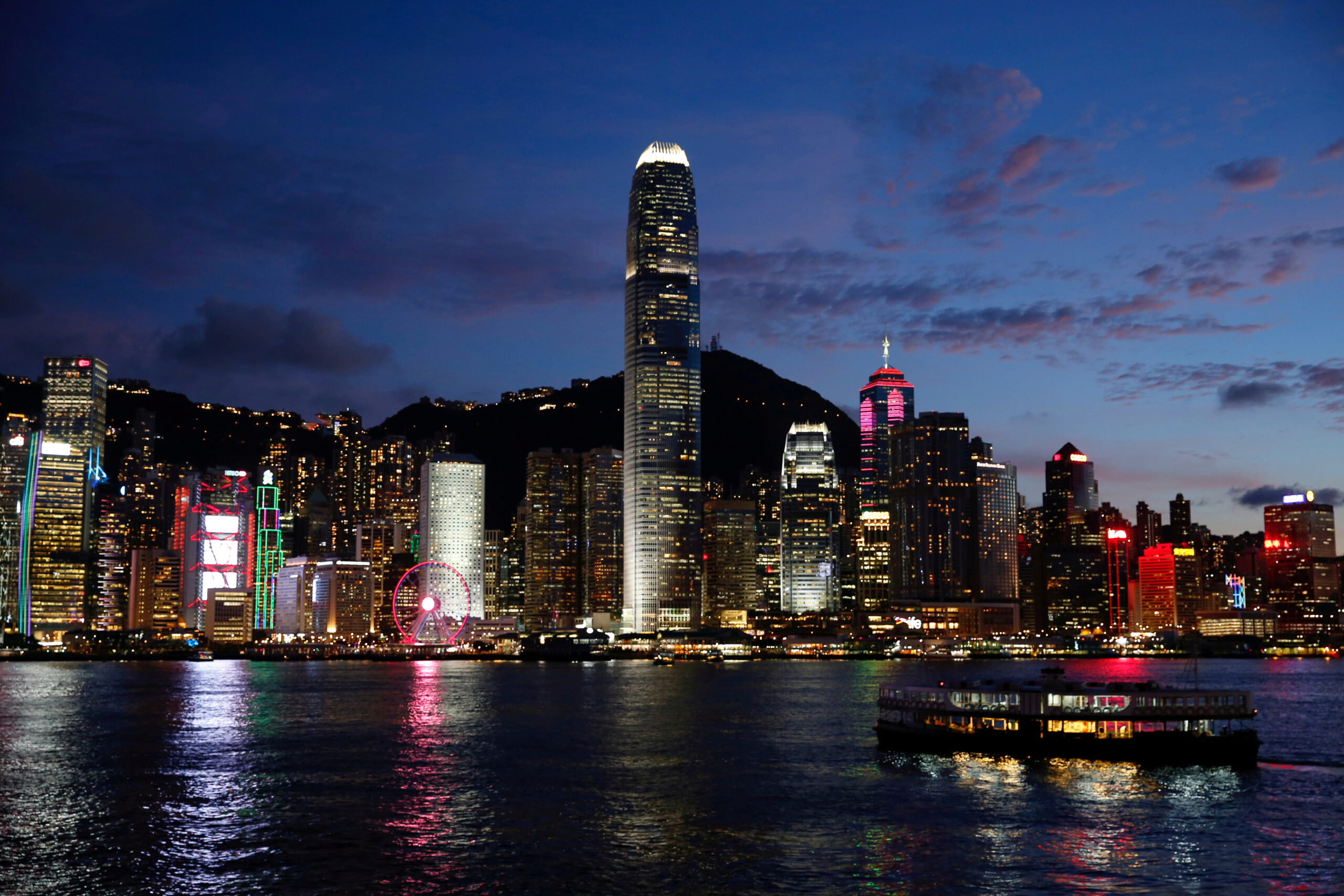 Reacting to the development, Sarah Brooks, the leader of Amnesty International's China team, branded the action as "absurd." She added, "The Hong Kong government must end its increasingly fervent crackdown on freedom of expression. A song is not a threat to national security, and national security may not be used as an excuse to deny people the right to express different political views."