The Federal Bureau of Investigation (FBI) has issued a warning to the public, highlighting criminals' increased use of artificial intelligence (AI) to generate explicit images for blackmail and harassment.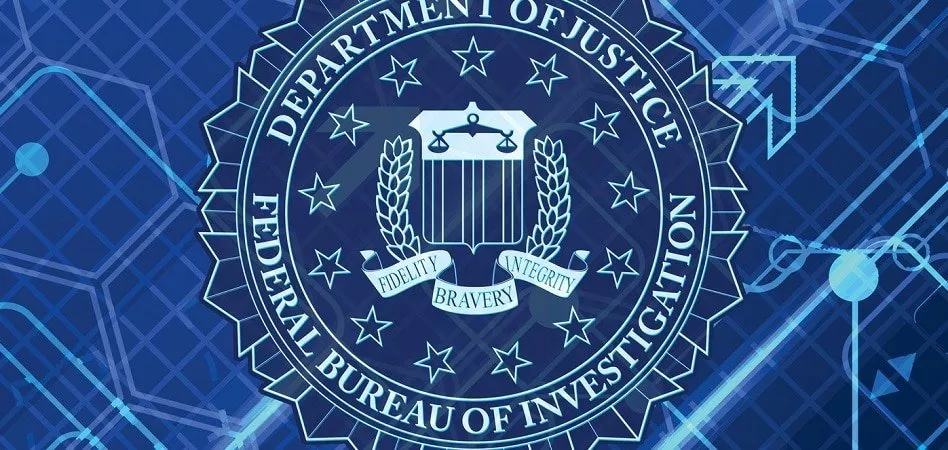 According to an alert distributed this week, the FBI reported a surge in extortion cases wherein victims are targeted with manipulated versions of their own images, obtained from online posts, private conversations, or video calls.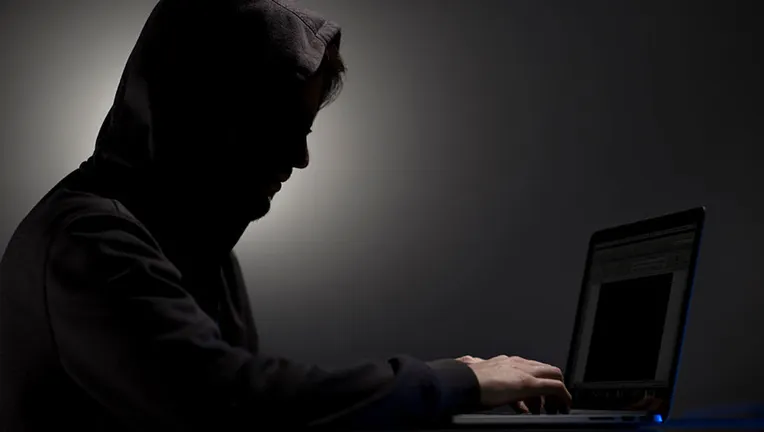 The alert detailed that malicious actors would then distribute these modified images directly to their victims, primarily for sextortion or to cause distress. The victims, once targeted, are often faced with substantial difficulties in preventing the ongoing distribution of manipulated content or its removal from the internet. The FBI also noted that the manipulated images appeared very realistic, and in some instances, children have also been targeted.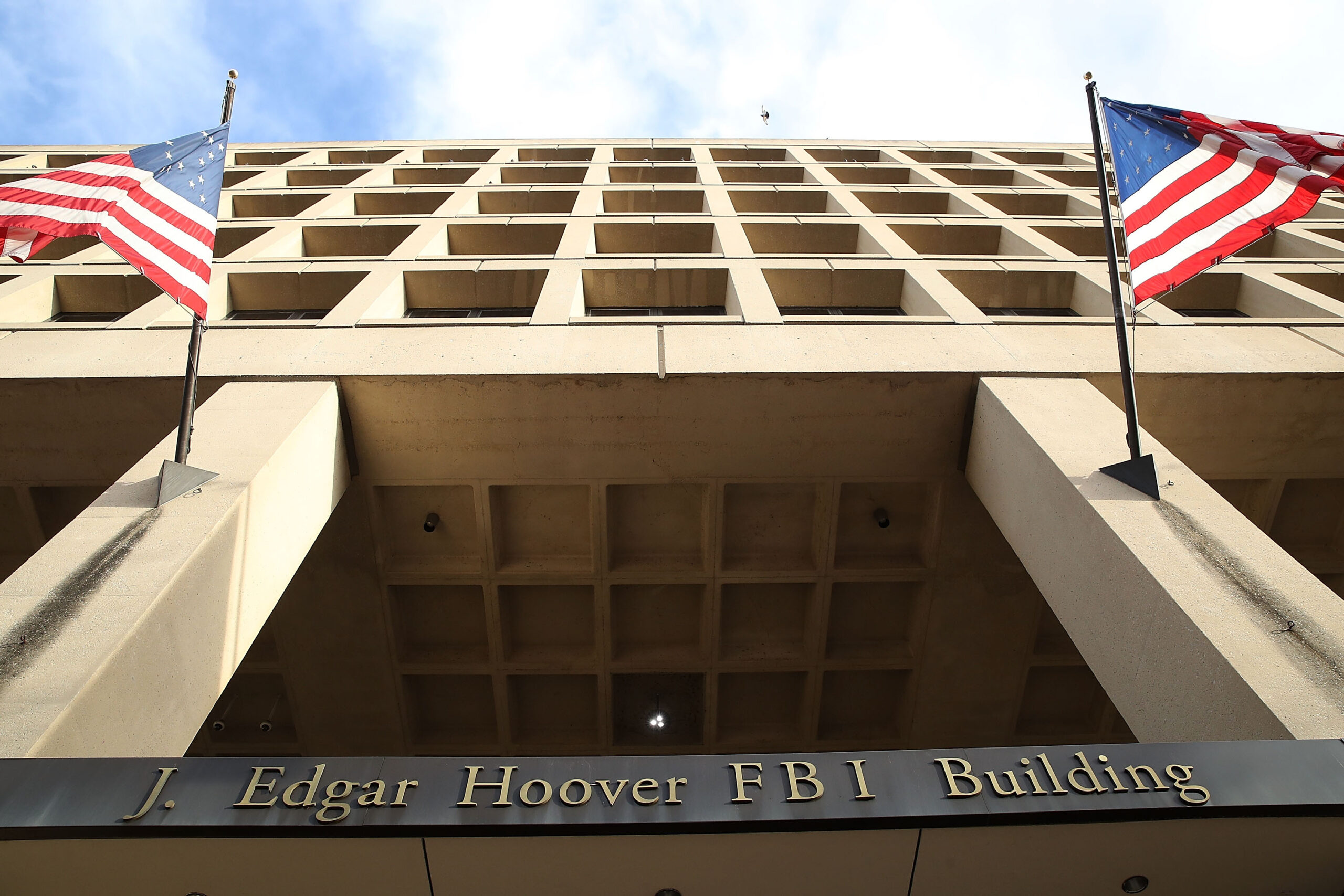 The FBI added, "As of April 2023, the FBI has observed an uptick in sextortion victims reporting the use of fake images or videos created from content posted on their social media sites or web postings, provided to the malicious actor upon request, or captured during video chats. Based on recent victim reporting, the malicious actors typically demanded: 1. Payment (e.g., money, gift cards) with threats to share the images or videos with family members or social media friends if funds were not received; or 2. The victim send real sexually themed images or videos."