The US Treasury Department has imposed sanctions on members of a group with ties to Russian intelligence for their involvement in attempts to destabilize Moldova's democracy and manipulate its elections.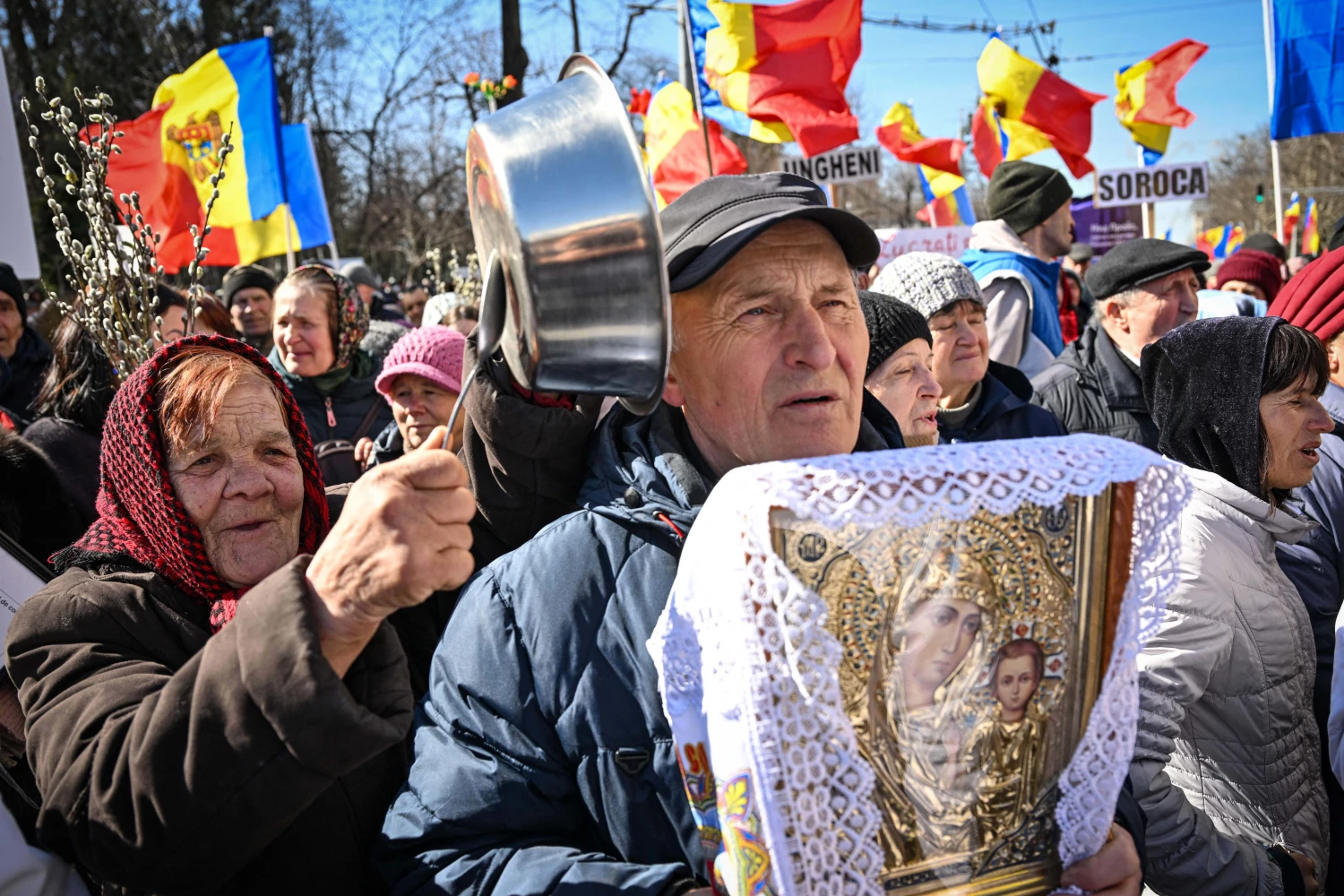 The newly imposed sanctions target seven individuals, including the group leader, Konstantin Prokopyevich Sapozhnikov, who reportedly orchestrated a plot to destabilize Moldova's government in early 2023.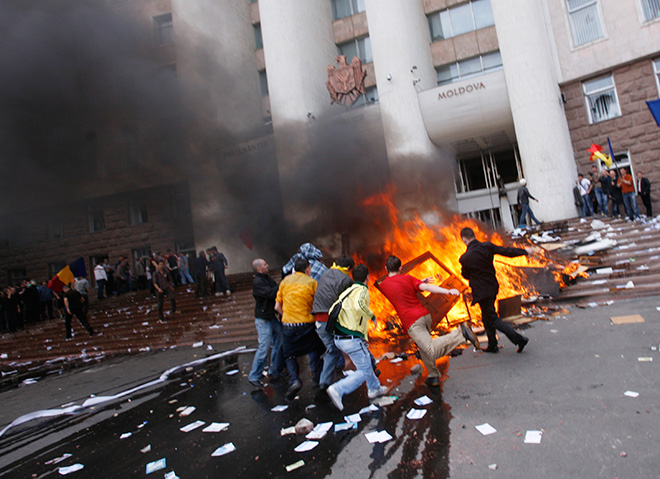 According to the Treasury Department, the sanctioned group is part of a wider global information operation connected to Russia. This operation allegedly targets Ukraine and bordering nations, the European Union, the United Kingdom, and the United States. Activities undertaken by the group's members reportedly include instigating, training, and managing groups in democratic nations to conduct anti-government protests, rallies, marches, and demonstrations.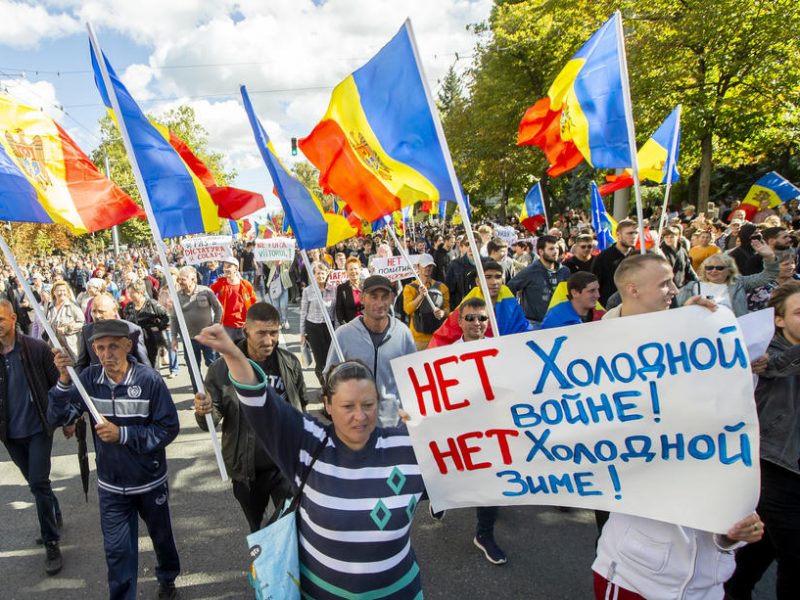 Other individuals implicated by the Treasury Department include Yury Yuryevich Makolov, Gleb Maksimovich Khloponin, and Aleksey Vyacheslavovich Losev. The Treasury Department asserts that Makolov provided logistical support for the destabilization plot in Moldova. Meanwhile, Khloponin gathered security information on various government buildings in the country, and Losev conducted reconnaissance.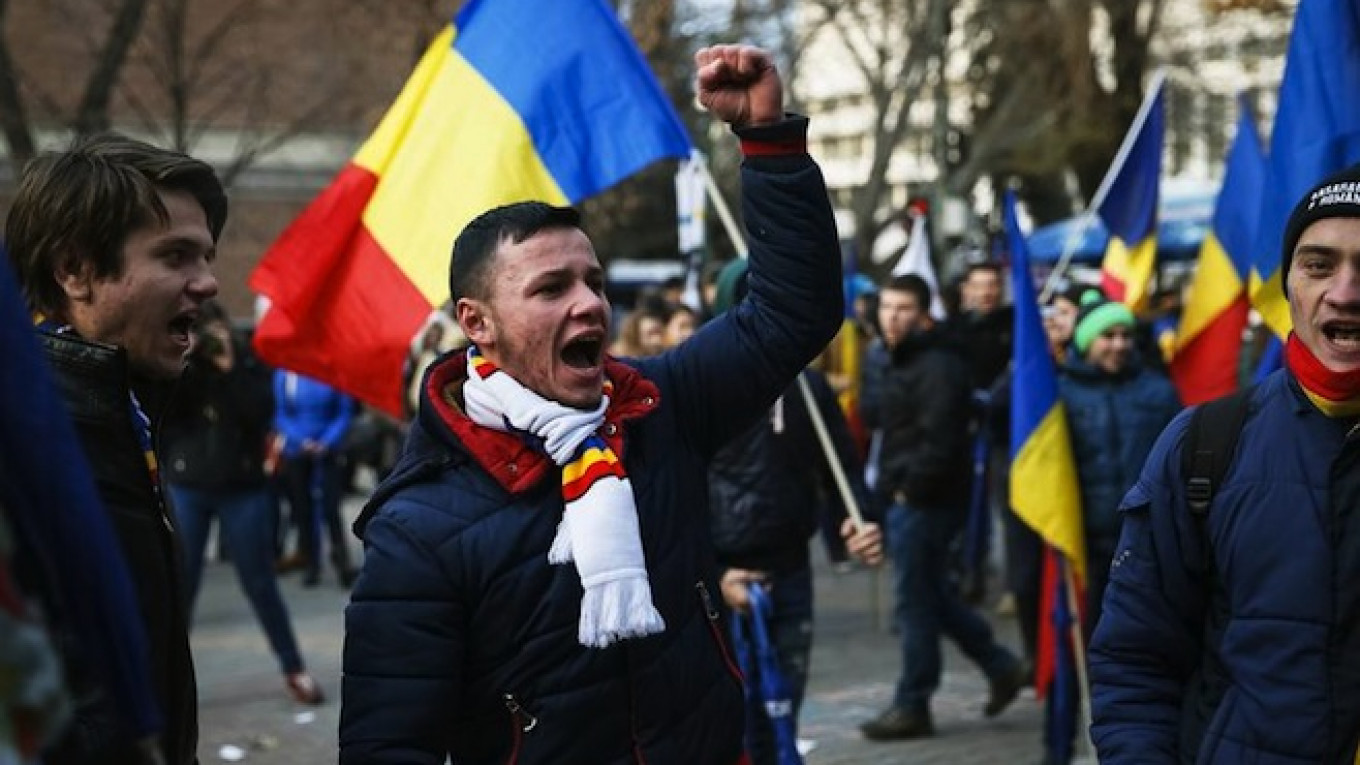 Svetlana Andreyevna Boyko and Vasily Viktorovich Gromovikov were also involved in the plot, both of whom the Treasury Department alleges managed the budgeting and financing for the 2023 operation. The US Treasury Department said, "These malign influence operatives analyze countries vulnerable to exploitation and stoke fears that undermine faith in democratic principles in the targeted countries."