Rodolphe Jaar, a businessman with dual Haitian-Chilean citizenship, has been sentenced to life imprisonment in the United States for his involvement in the assassination of Haitian President Jovenel Moise in 2021.
The verdict was delivered by a US federal judge in Miami on Friday, following Jaar's guilty plea, submitted over two months ago, to conspiracy charges to murder or kidnapping outside of the US and providing material support resulting in death.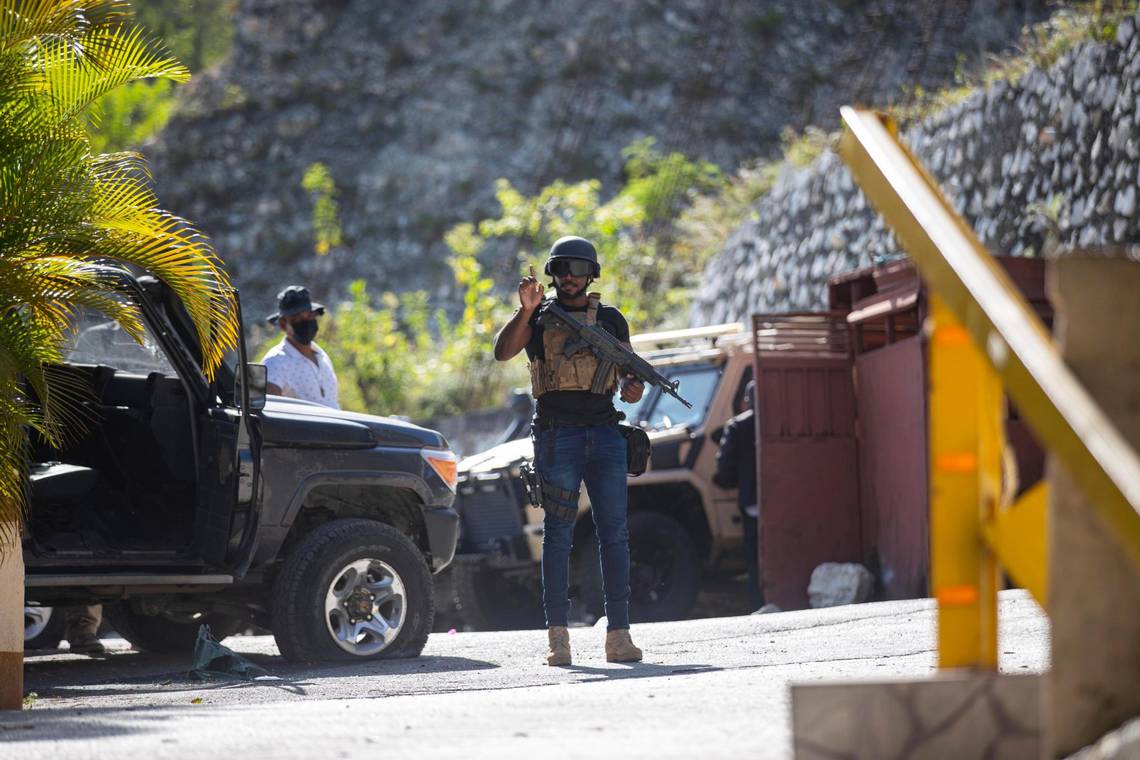 Prosecutors had previously claimed in March that Jaar played a crucial role in the operation that led to Moise's death, accusing him of supplying weapons to the co-conspirators involved in the execution of the assassination plot.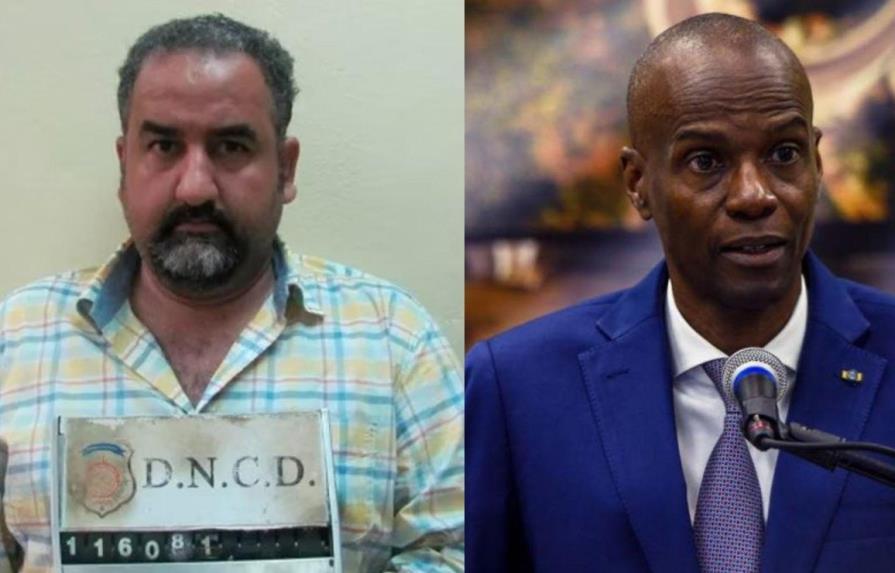 The death of President Moise, who was killed when a group of armed assailants stormed his residence in the Haitian capital of Port-au-Prince on July 7, 2021, sent shockwaves across Haiti and globally.
Of the eleven suspects charged in the US, Jaar is the only one to have pleaded guilty. The remaining ten accused are due to face a jury trial in July. Court documents reveal that the initial plan was to kidnap President Moise, but this was later changed to assassination. The plotters allegedly hoped to secure lucrative contracts from the new Haitian government that would be formed post-assassination.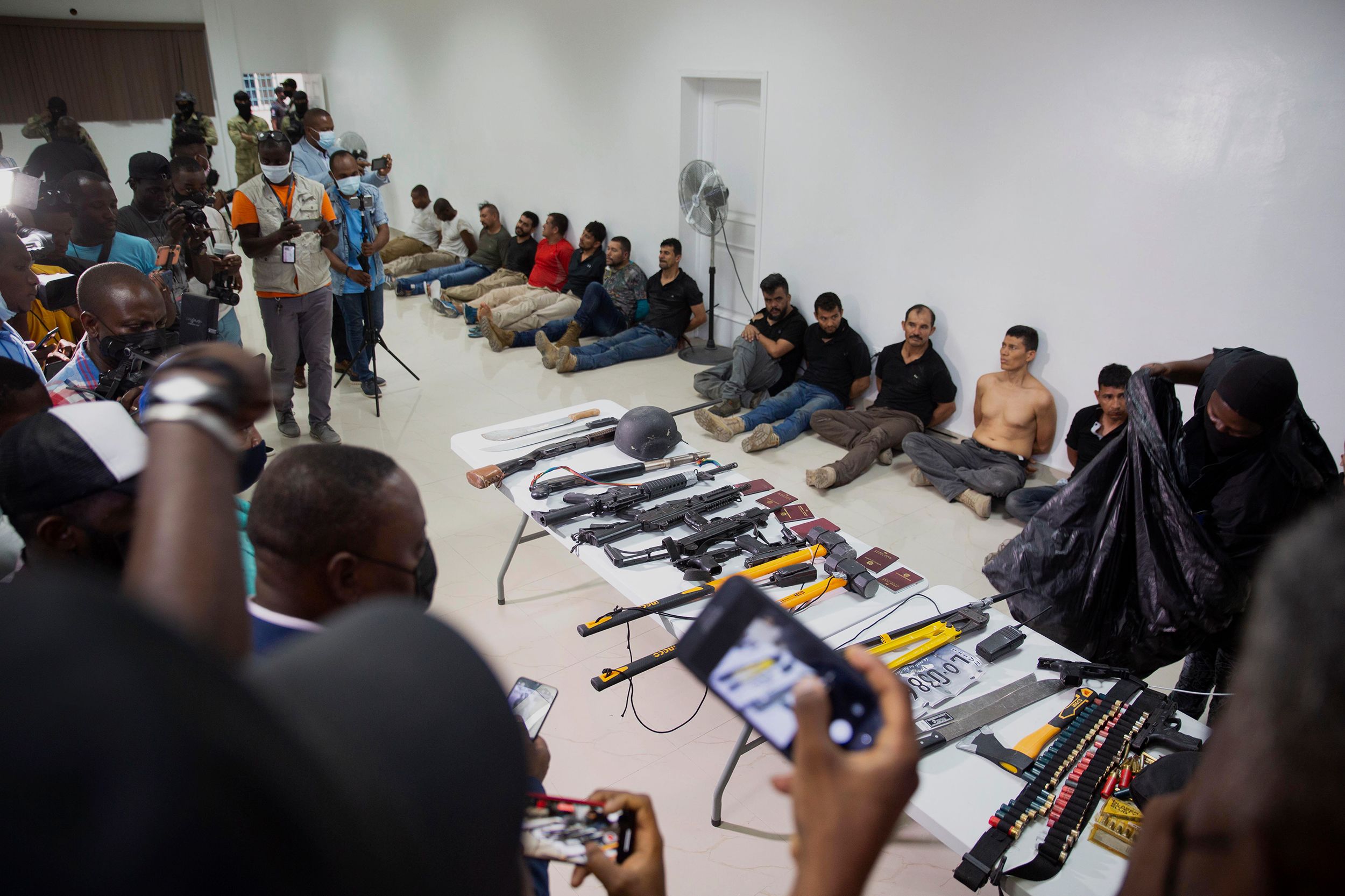 More than 40 individuals, including 18 former Colombian soldiers, have been arrested by Haitian authorities on suspicion of being involved in the killing.