Xiomara Castro, the President of Honduras, is preparing to visit China this week, as confirmed by the Honduran foreign minister on Monday.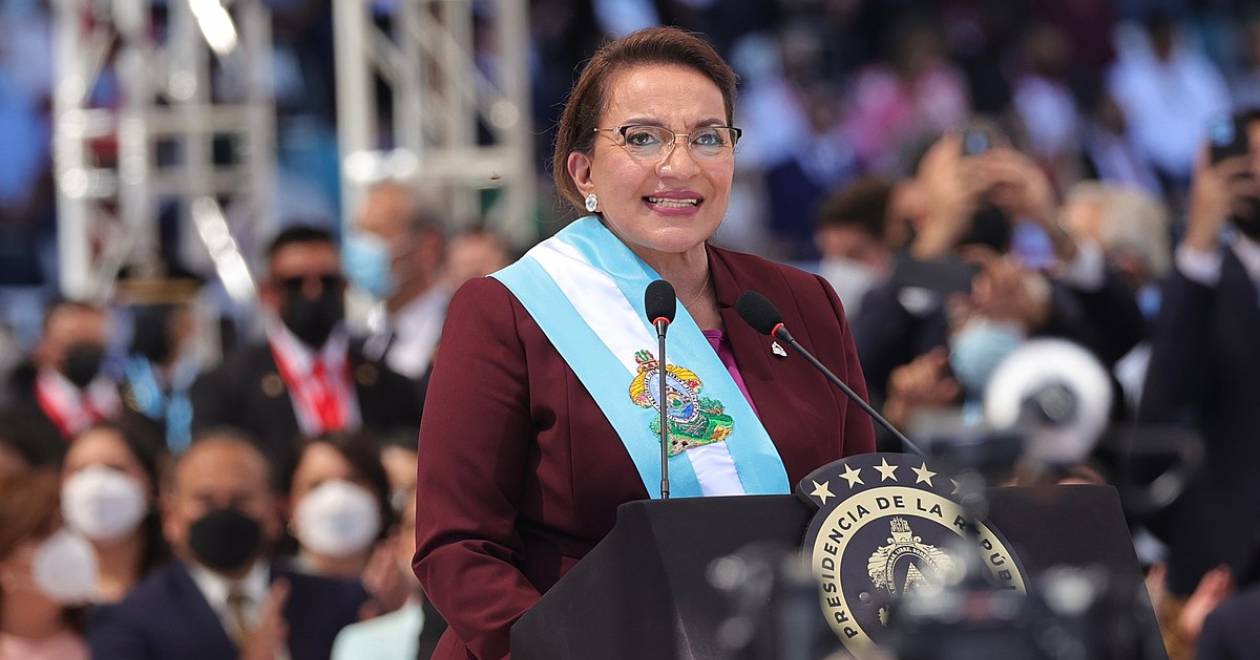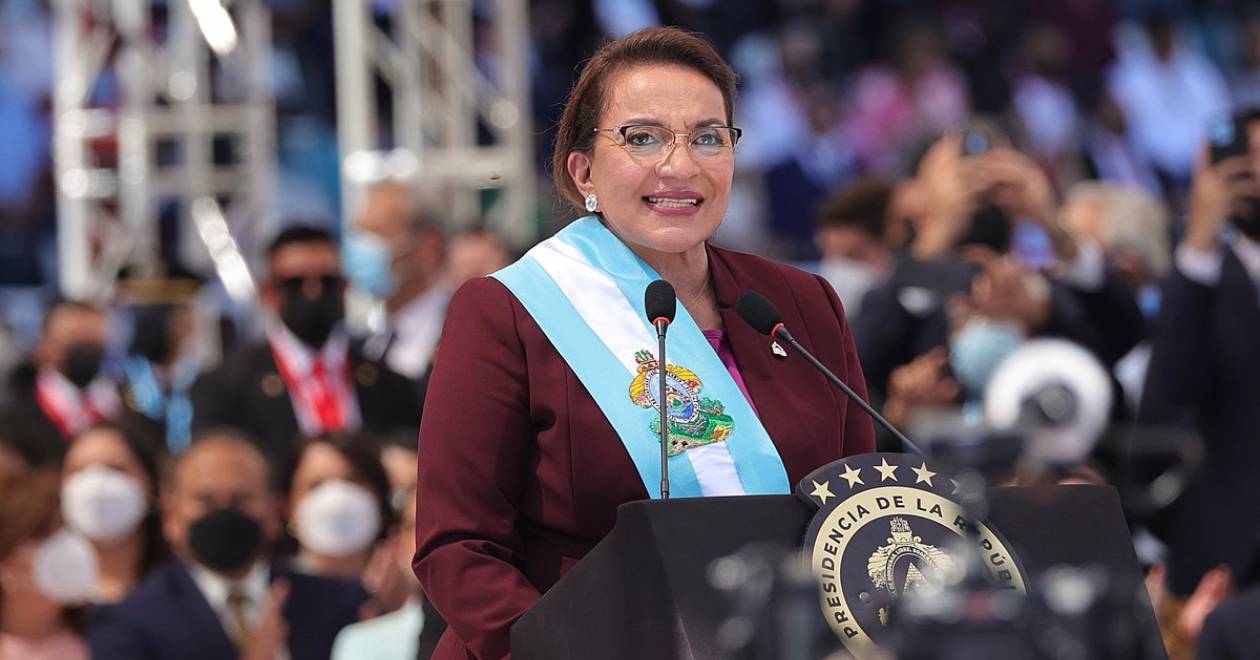 This visit marks the first official interaction between the leader and China since establishing formal diplomatic relations in March. According to government officials, Castro's journey signifies a significant progression in the developing relationship between China and Honduras. This bond was solidified when Honduras decided to sever its ties with Taiwan and align with Beijing.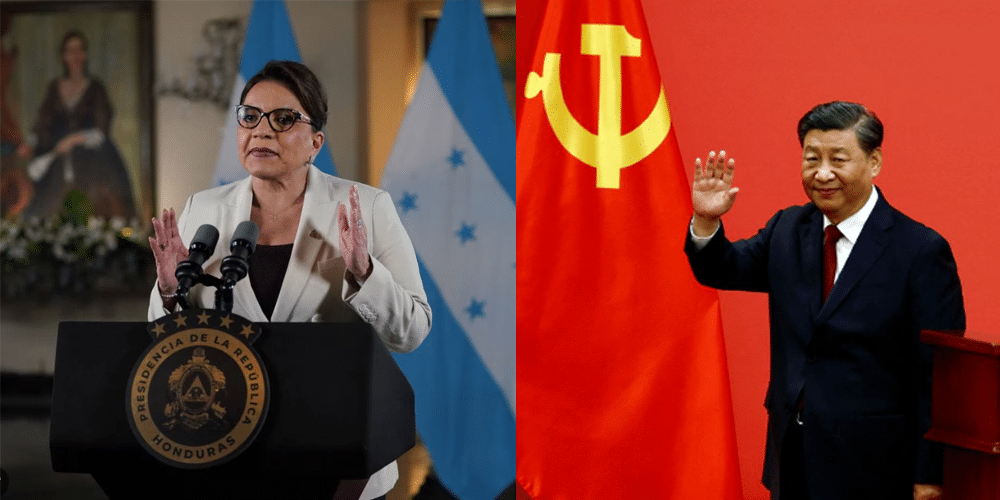 The foreign minister, Enrique Reina, communicated this development during the inauguration ceremony of the Chinese embassy in Tegucigalpa. The presidential visit, scheduled to begin on Tuesday, is expected to span over four days. Castro's visit to China was spurred by an invitation from Chinese President Xi Jinping, as reported by Honduran state media outlet Poder Popular, earlier on Monday.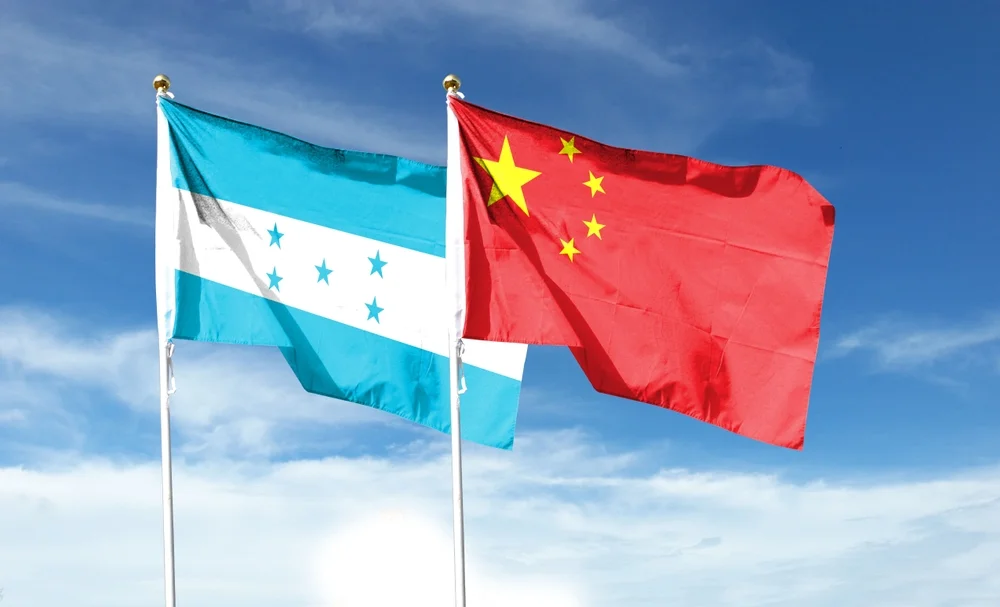 The decision to launch diplomatic relations with China stemmed from Castro's desire to attract more investments and job opportunities from the expansive Chinese economy, a move that necessitated cutting ties with Taiwan. In recent developments, Reina unveiled plans last month to initiate trade talks with China "soon." He indicated that coffee would likely be the first Honduran commodity exported to China's huge consumer market.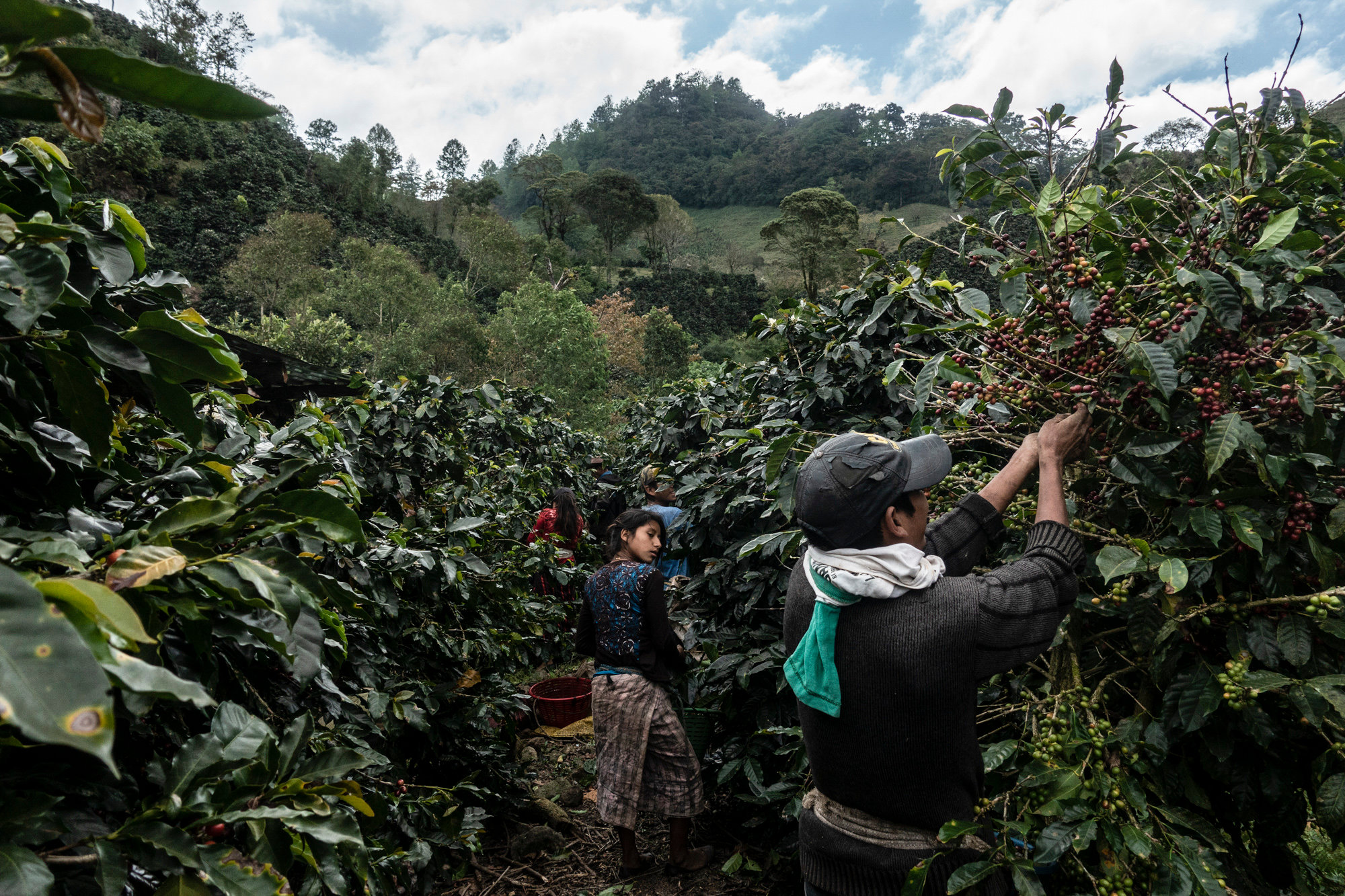 Further details were added by the minister on Monday, suggesting that several "cooperation agreements" were in the pipeline to be signed during Castro's visit. However, he did not provide any specific details about these agreements. In addition, Castro's administration is also actively pursuing agreements with China to alleviate the nation's debt load.