The US Securities and Exchange Commission (SEC) sued Binance and CEO Changpeng Zhao, accusing them of deceiving customers through manipulative practices such as artificially inflating trading volumes, misdirecting client assets, and operating an unregistered securities exchange.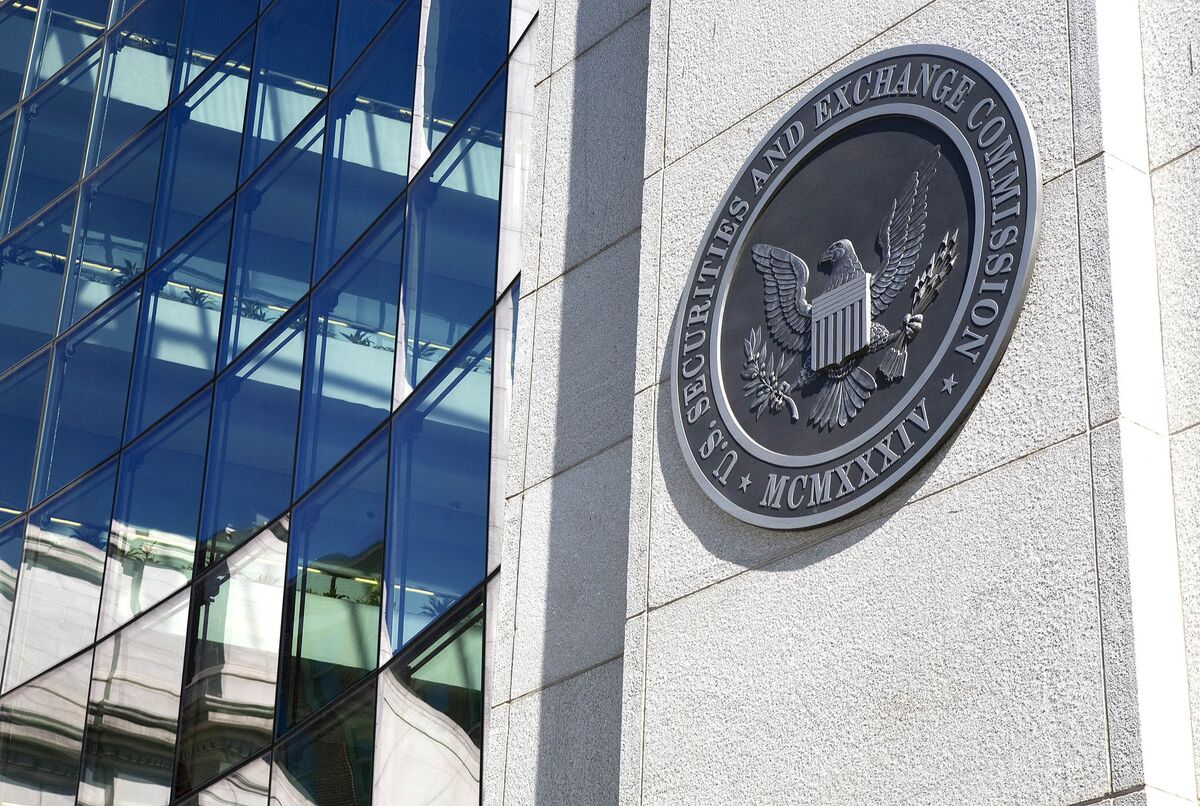 The complaint also suggested that a trading firm owned by Zhao, Sigma Chain, participated in wash trading, which artificially escalated the trading volume of crypto asset securities on the Binance.US platform. This dubious activity reportedly occurred from September 2019 to June 2022. In commenting on these allegations, SEC Chair Gary Gensler stated, "We allege that Zhao and Binance entities engaged in an extensive web of deception, conflicts of interest, lack of disclosure, and calculated evasion of the law."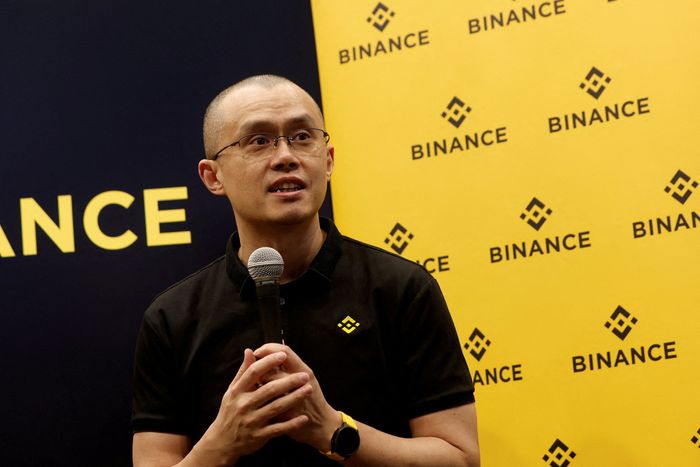 In response to the SEC's charges, Binance did not immediately comment. However, CEO Zhao took to Twitter to say that Binance would formulate a response after scrutinizing the SEC's complaint. He assured users that the exchange's team was on standby, keeping systems such as withdrawals and deposits stable. The news impacted Binance's cryptocurrency, BNB, causing it to decline by over 5%. This crypto coin is ranked as the fourth largest globally by market size.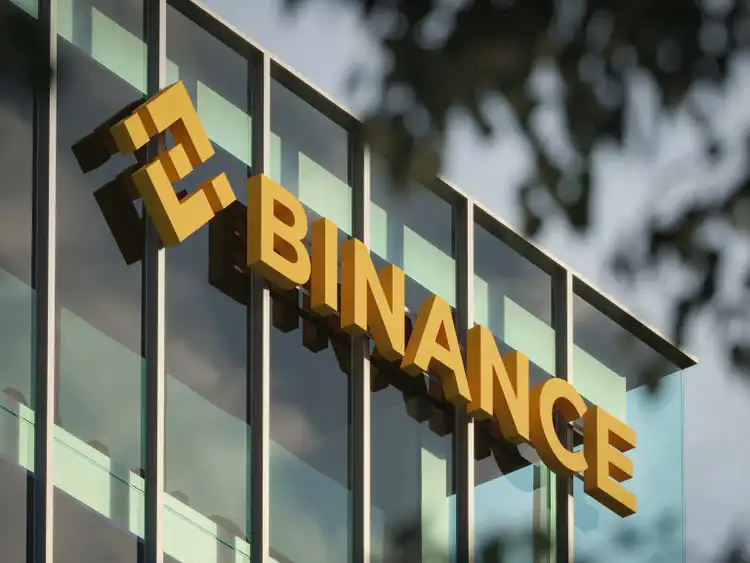 Binance is no stranger to legal troubles. In March, the US Commodity Futures Trading Commission (CFTC) filed a lawsuit against the firm for operating an "illegal" exchange and a "sham" compliance program. Zhao termed the charges "disappointing" and an "incomplete recitation of facts." The crypto exchange is also facing investigation by the Justice Department over suspected money laundering and sanctions violations.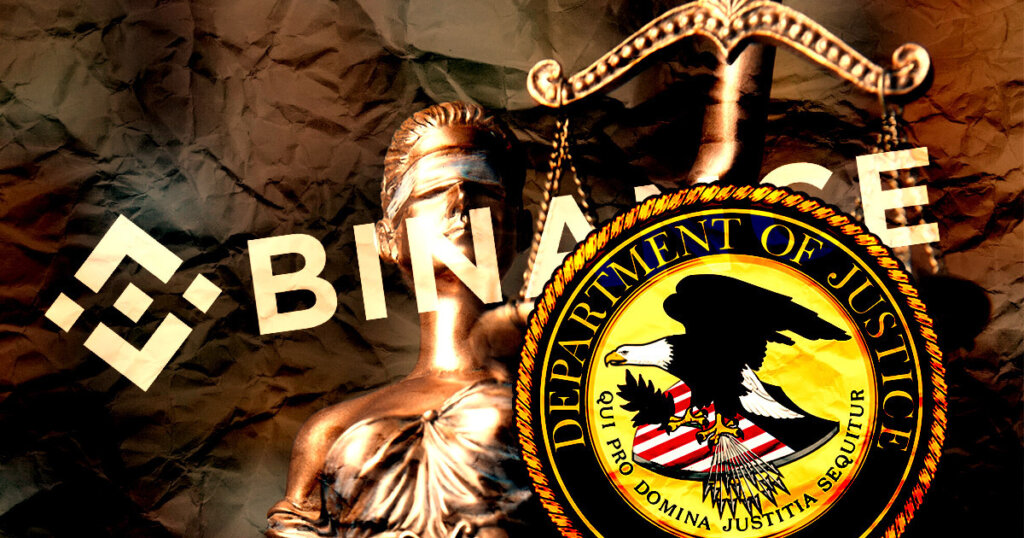 Founded in Shanghai in 2017, Binance has grown to be the world's most significant crypto exchange under the leadership of Changpeng Zhao, a Canadian citizen raised in China until age 12. Despite its holding company being located in the Cayman Islands, Binance asserts that it does not have a headquarters and has refrained from disclosing the location of its central exchange, Binance.com. Dominating the crypto trading sector, Binance.com processed trades worth around $65 billion per day last year, capturing up to 70% of the market. Furthermore, Reuters has reported that the company has processed payments of at least $10 billion for entities seeking to evade US sanctions, including criminals.