Chinese Defense Minister Li Shangfu has called for a dialogue versus confrontation between China and the United States, warning, "It is undeniable that a severe conflict or confrontation between China and the US will be an unbearable disaster for the world."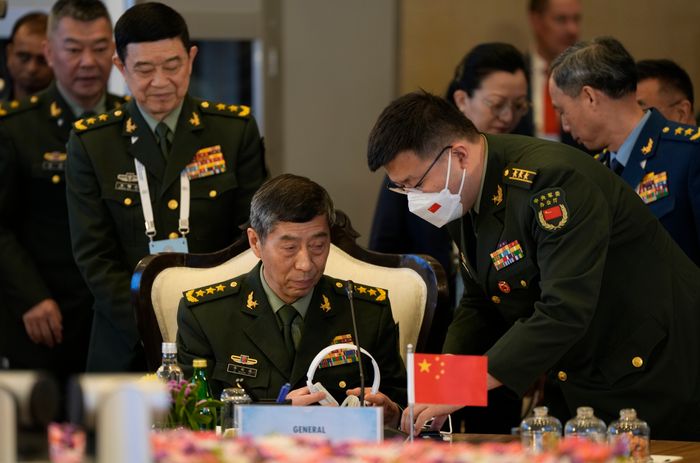 During his first major international speech since his appointment as defense minister in March, Li stressed the potential for cooperative growth between the two global powers. He acknowledged, "China and the US have different systems and are different in many other ways. However, this should not keep the two sides from seeking common ground and common interests to grow bilateral ties and deepen cooperation. It is undeniable that a severe conflict or confrontation between China and the US will be an unbearable disaster for the world."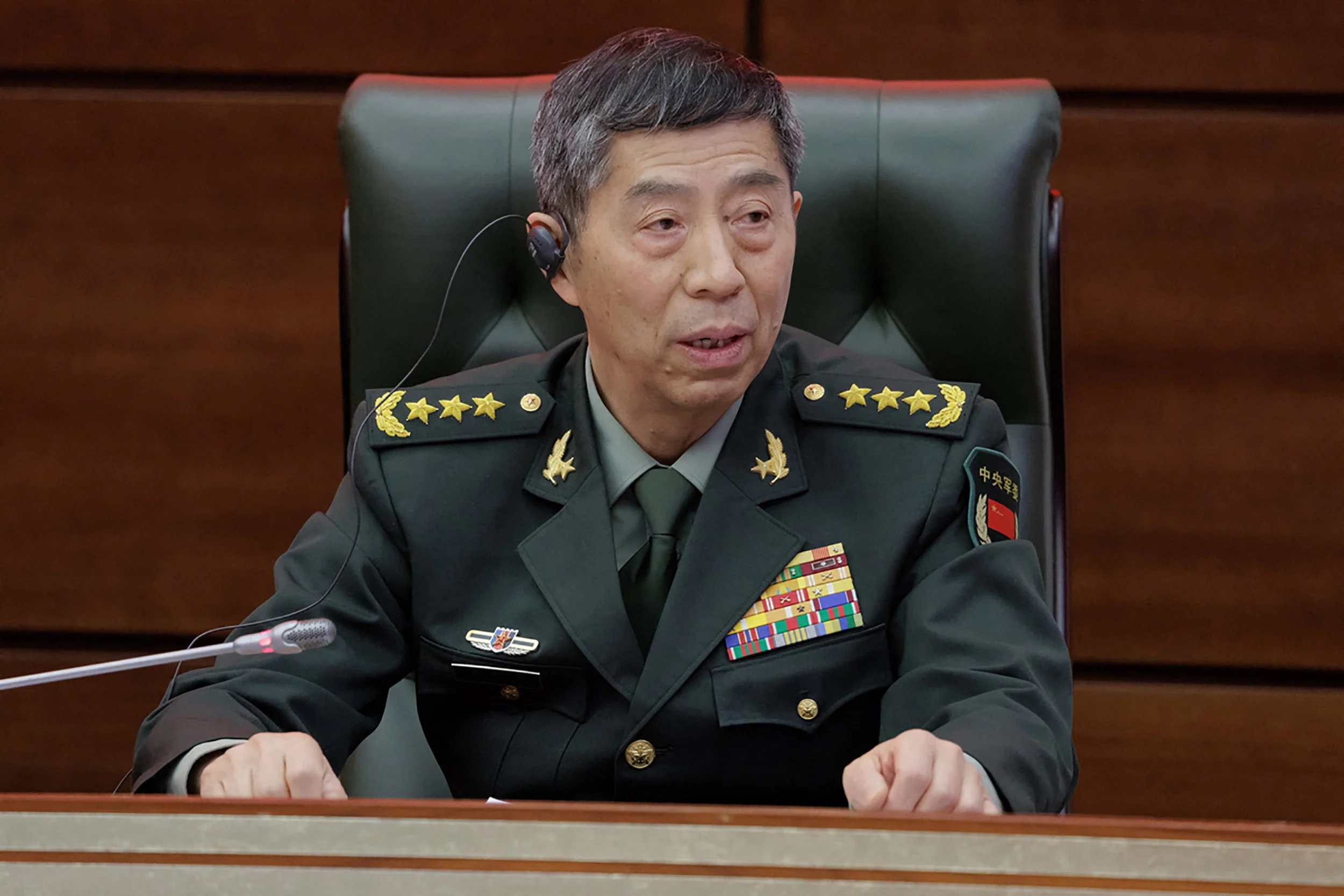 Despite his comments, the diplomatic relationship between the US and China is strained, with disagreements over Taiwan's democracy, territorial disputes in the South China Sea, and President Bidens export restrictions on semiconductor chips.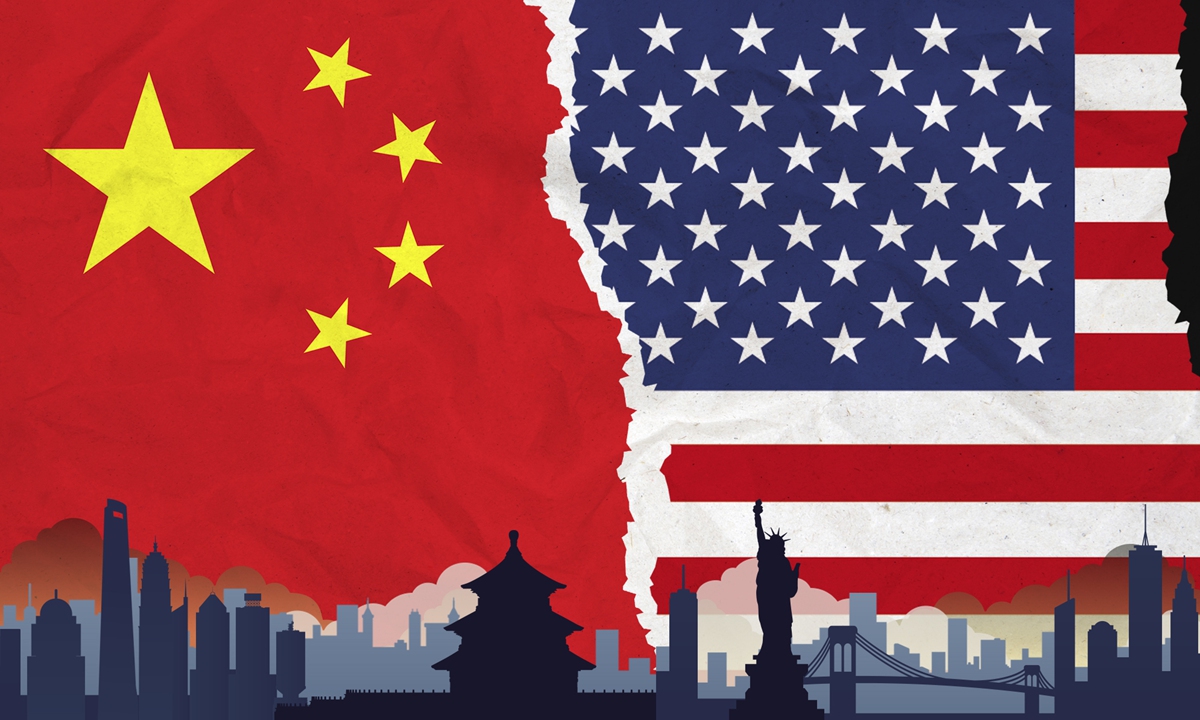 US Secretary of Defense Lloyd Austin emphasized during the Singapore meeting that Washington was "deeply committed" to maintaining the status quo in Taiwan, a self-governed region claimed by Beijing as its territory. Austin expressed his concern about China's reluctance to engage in more serious discussions on effective crisis management mechanisms between their two militaries. He noted, "The more that we talk, the more that we can avoid the misunderstandings and miscalculations that could lead to crisis or conflict."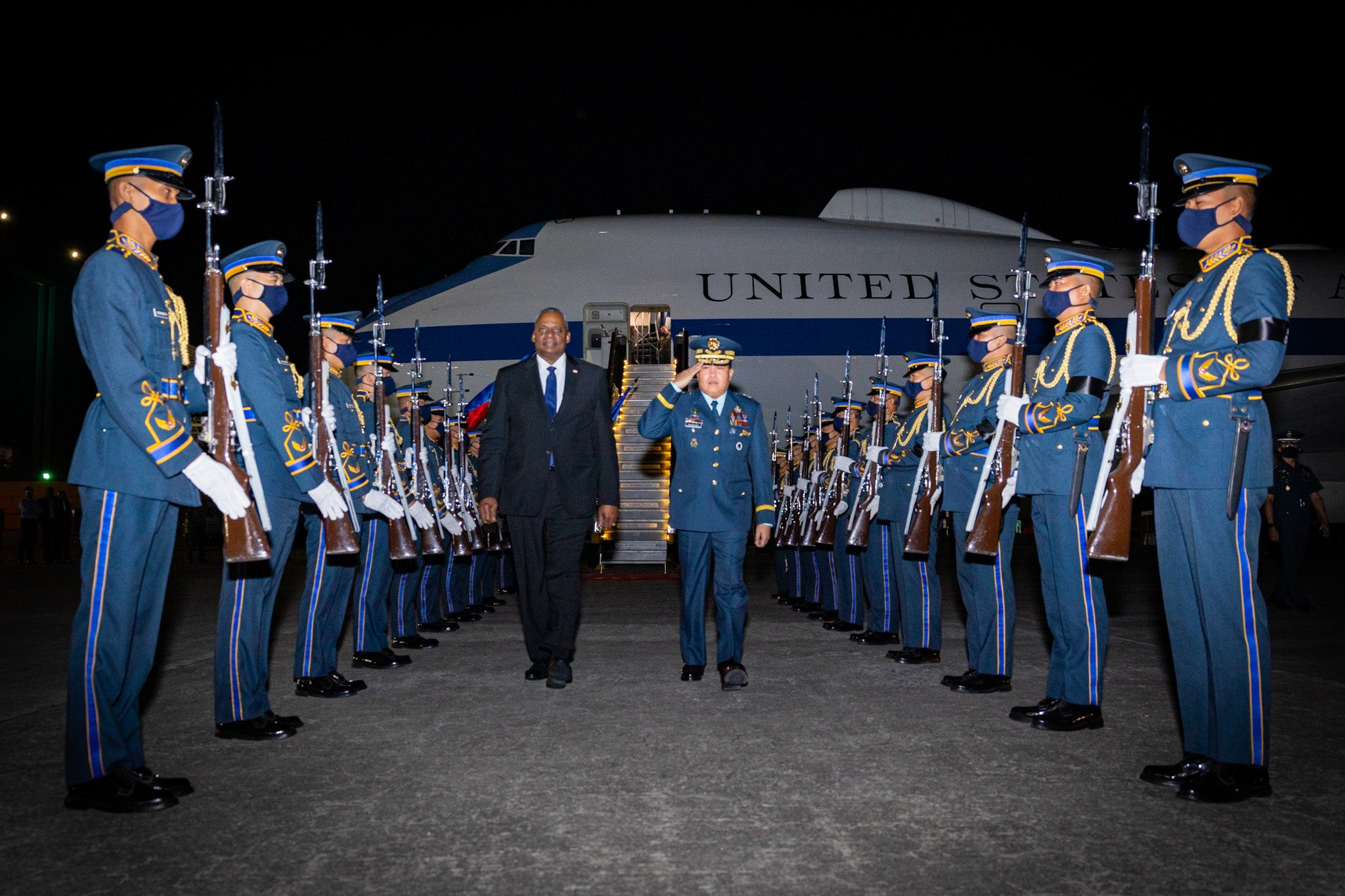 Secretary Austin also conveyed that the US would not be deterred by "bullying or coercion" from China and would continue to assert the international status of Taiwan Strait and South China Sea waters, countering China's extensive territorial claims.