The United States and Guatemala have revealed plans to establish migration processing centers within Guatemala.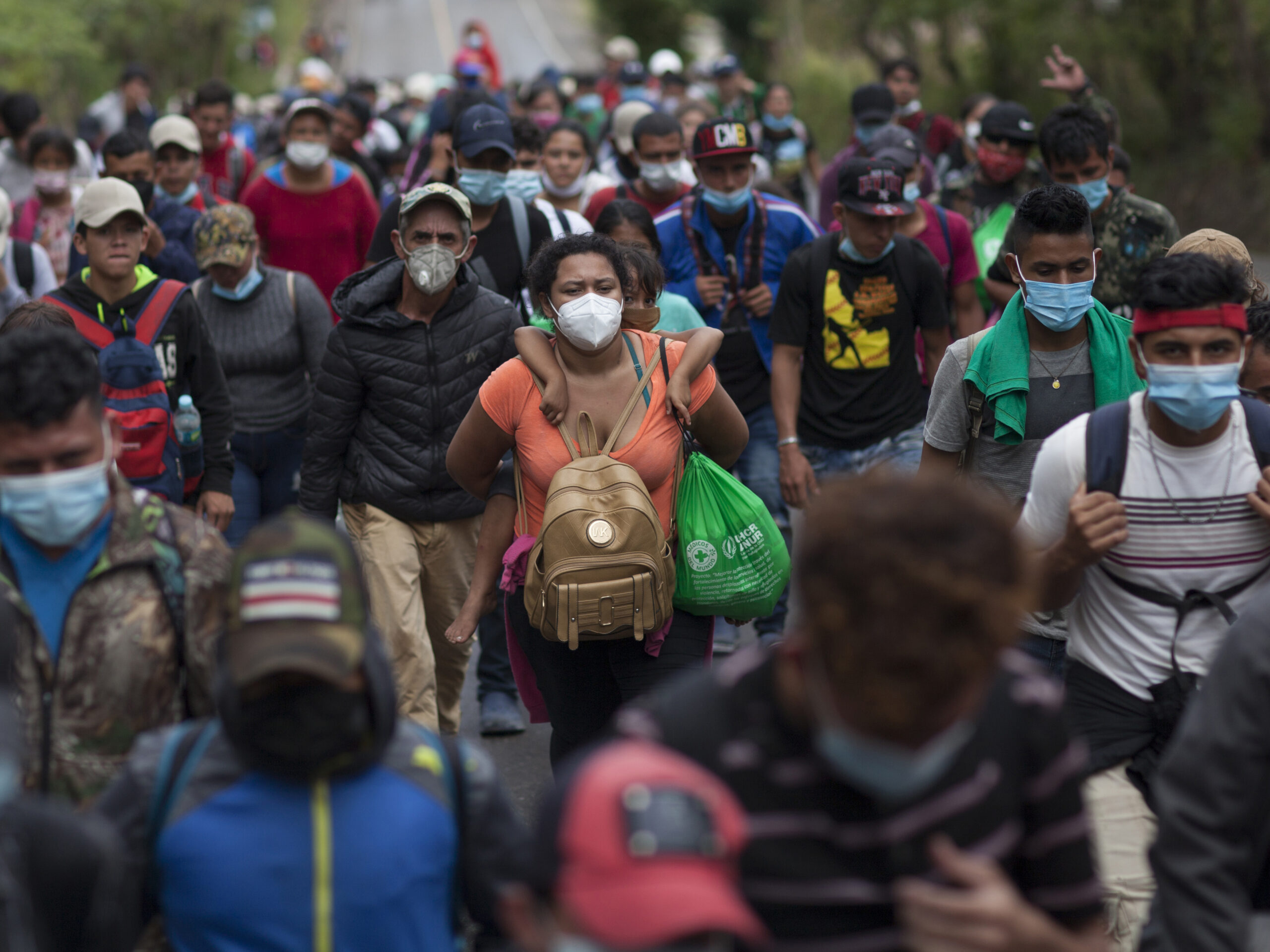 The announcement came on Thursday, as the White House shared a six-month experimental program designed to handle "irregular migration" with the establishment of "Secure Mobility Offices." These offices are scheduled to start accepting appointments on June 12 and will manage various aspects of migration, including temporary work permits and family reunification. However, the announcement did not specify the precise locations of these centers within Guatemala.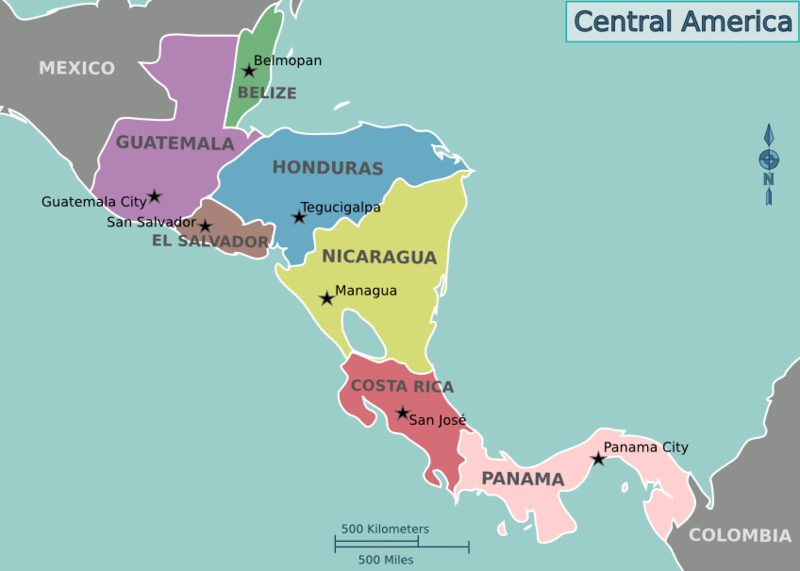 This development forms part of the broader strategy of the US government to discourage asylum seekers from attempting to enter the US illegally through its southern border. This border region has experienced a significant surge in migrant arrivals since President Joe Biden assumed office in 2021.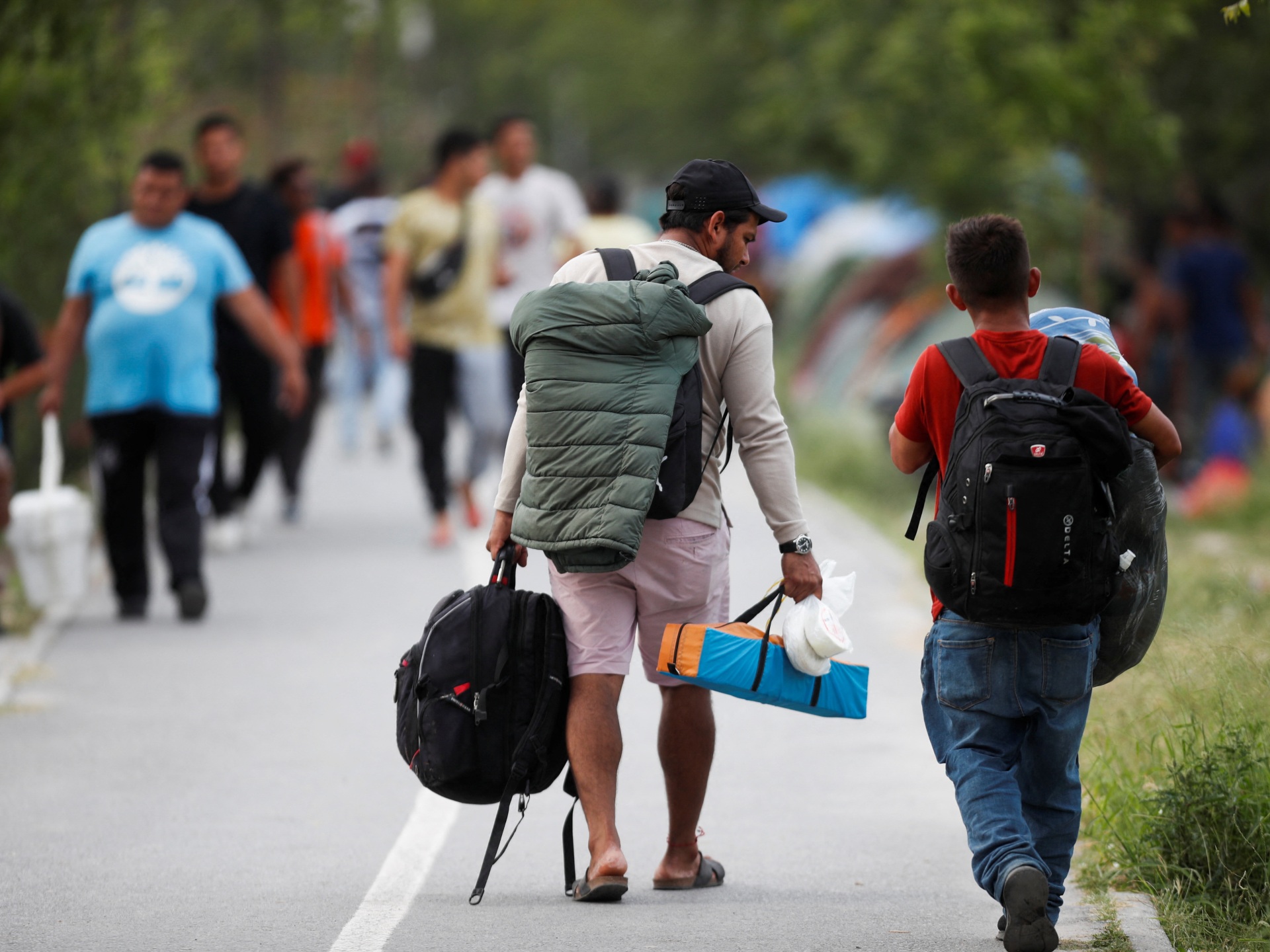 The new processing centers come as the contentious Title 42 public health order recently expired last month.
The Title 42 policy, instituted under the administration of President Donald Trump in 2020, provided the authority for US border officials to swiftly deport most asylum seekers under the pretext of COVID-19 concerns without adjudicating their applications for asylum. In a recent development, a US policy has made most individuals ineligible to apply for asylum at the US-Mexico border if they have not first sought protection in a third country through which they passed.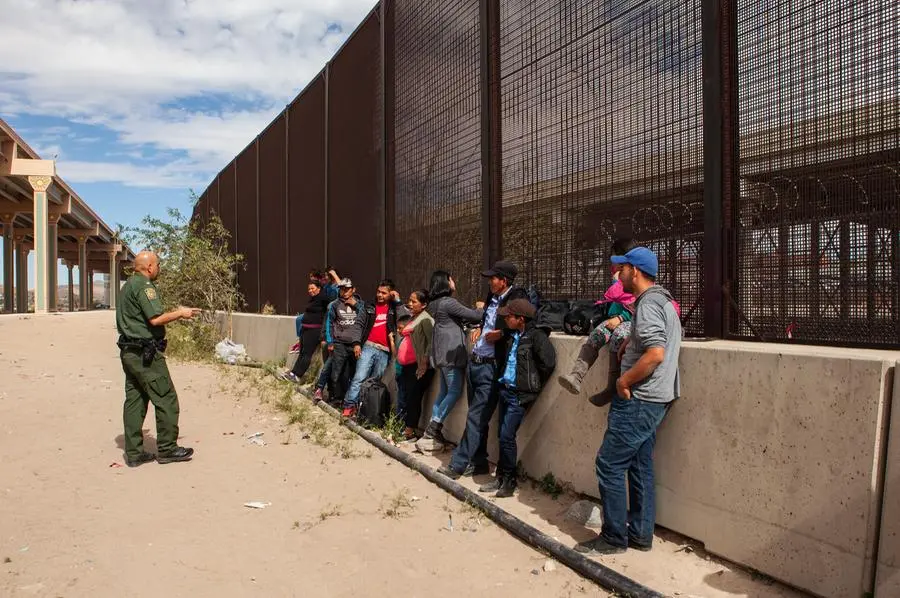 Opponents of this policy have labeled it as an "asylum ban," calling on the Biden administration to honor its obligations under domestic and international law regarding migrants and refugees. However, the US government maintains that it aims to discourage "irregular" migration and promote "legal pathways" for seeking protection. The US-Guatemala "Secure Mobility Offices" are expected to provide a "lawful and safe route" to the United States, eliminating the need for refugees and migrants to entrust their lives to smugglers and embark on dangerous journeys.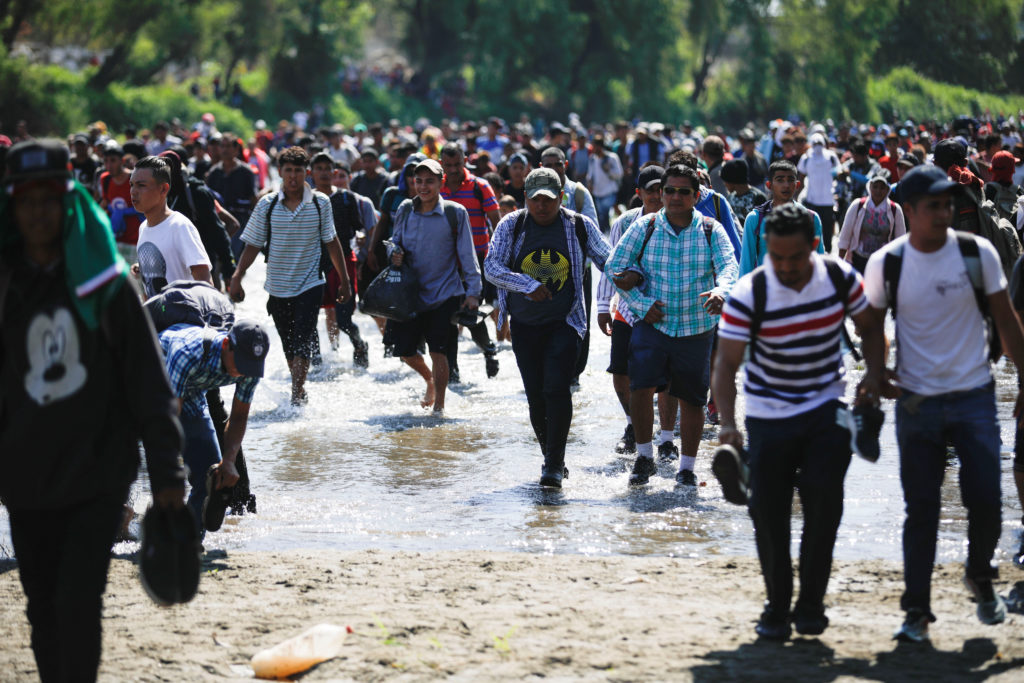 Nevertheless, concerns have been expressed about the feasibility and potential strain of these measures on Guatemala. The country's Secretary of Communications, Kevin Lopez, voiced worries last month about the centers being set up "unilaterally" by the US, suggesting they might be inundated with applicants upon opening. Lopez also discussed the potential logistical issues Guatemala might face if it had to accommodate individuals awaiting the adjudication of their US asylum applications.