The investigation into former Vice President Mike Pence by the US Department of Justice has come to a close without any charges being filed.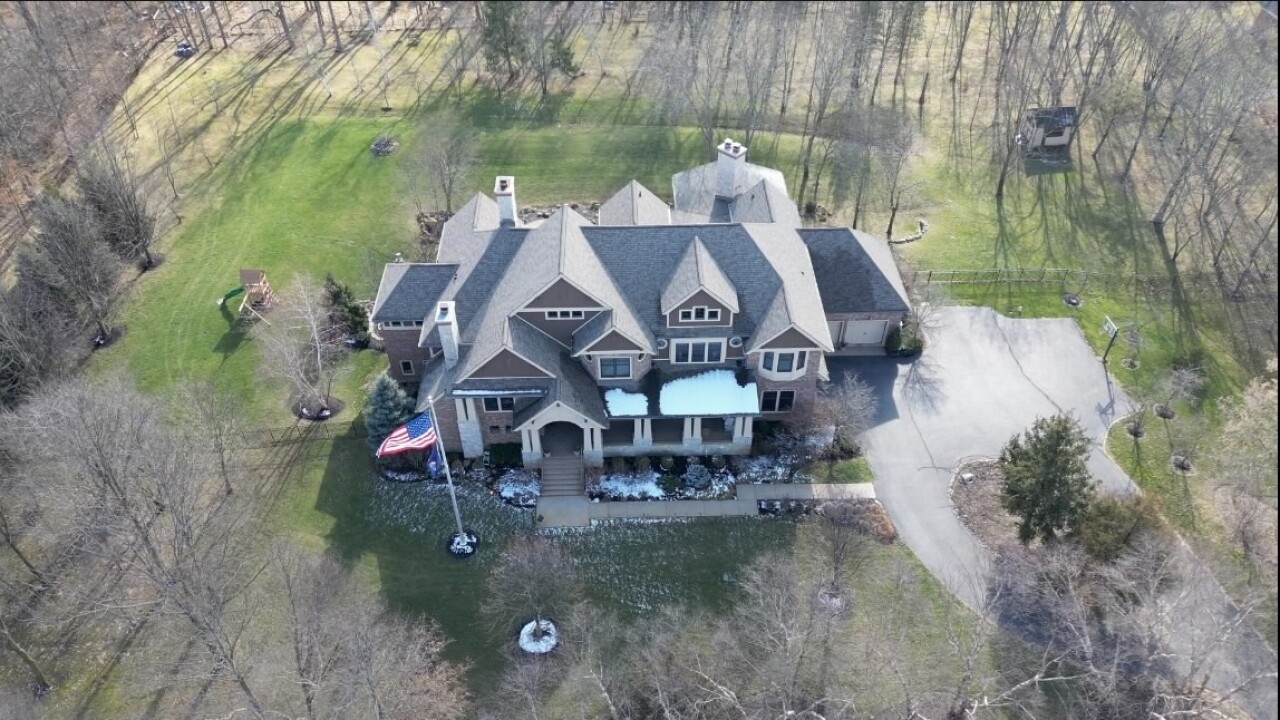 Pence had been under scrutiny due to classified documents discovered at his home in Indiana. Following receipt of a formal notification from the Department of Justice, NBC News cited an anonymous official confirming the probe's closure.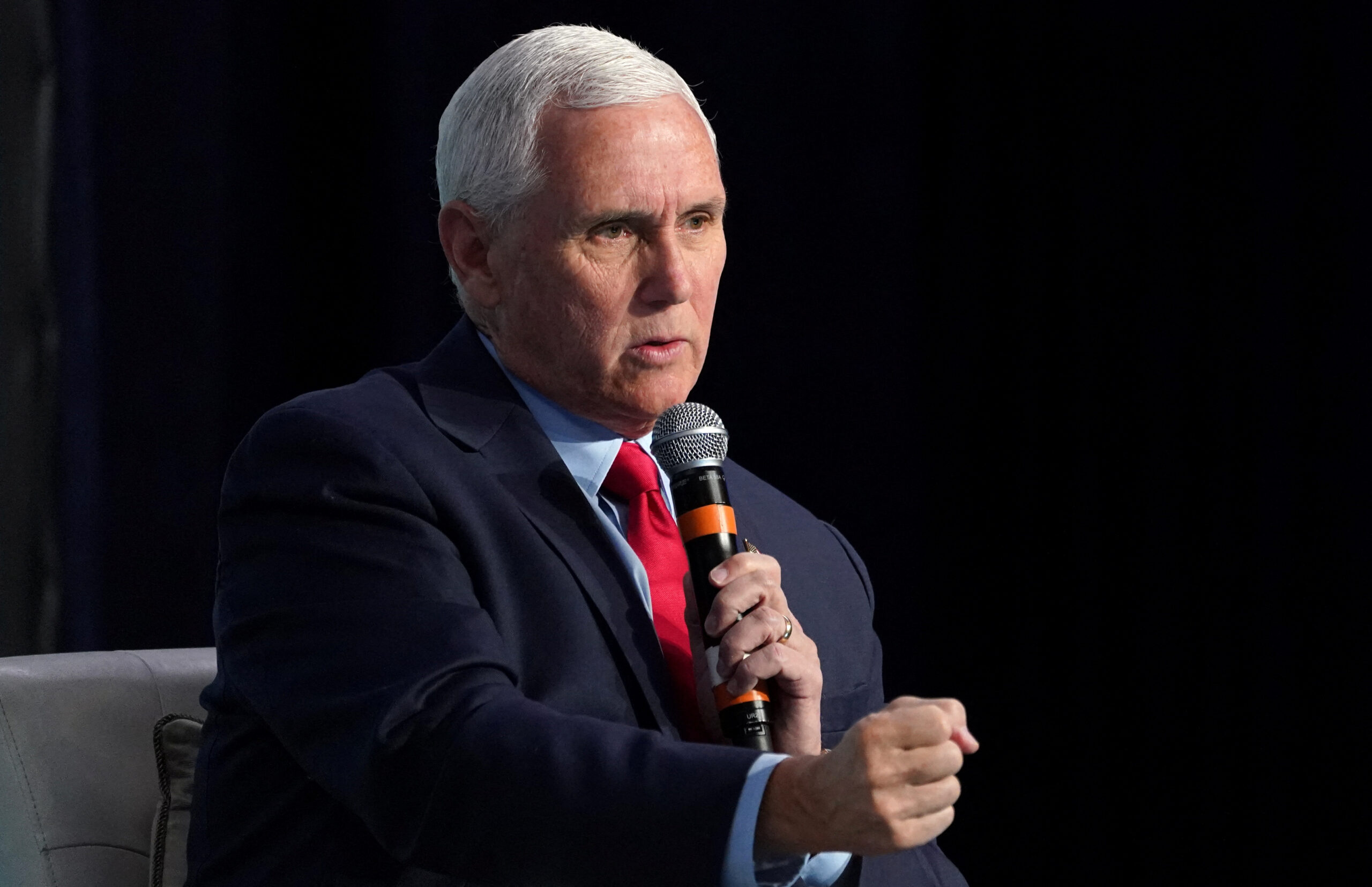 The origins of this investigation lie in the discovery of classified records in Pence's residence in Indianapolis. The lawyer representing Pence, who served as Vice President during the tenure of former President Donald Trump, was responsible for informing the authorities about these documents. This led the Federal Bureau of Investigation to conduct a search for records at Pence's residence earlier in the year.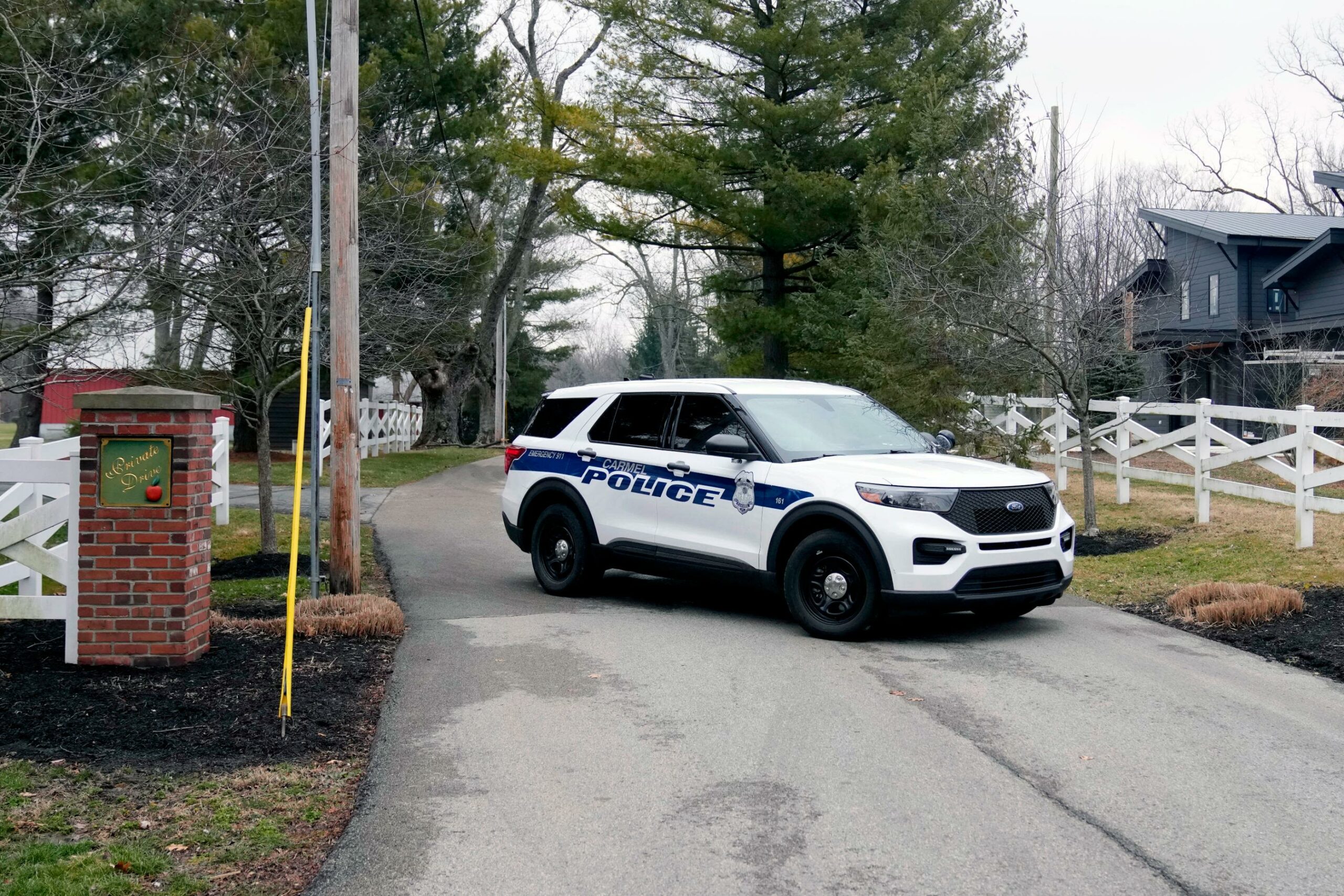 The Department of Justice and representatives for Pence could not be immediately reached for their comments on the matter. However, in previous communications, Pence's spokesman assured that the former Vice President had been fully cooperative with the investigation.