Last month, CIA Director Bill Burns made a secret trip to China, highlighting the level of concern within the Biden administration regarding the escalating tensions between the two global superpowers.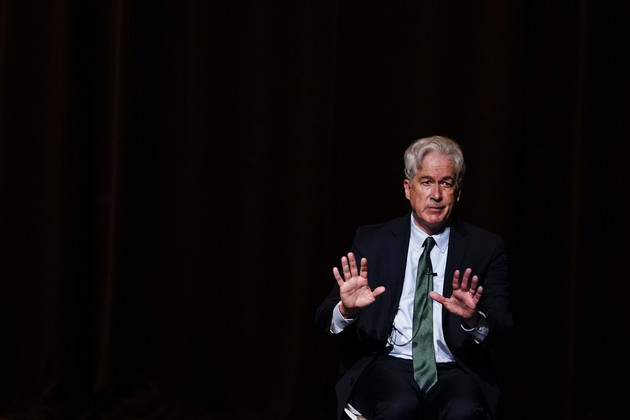 According to sources acquainted with the matter, Burns, a seasoned diplomat frequently tasked with sensitive overseas assignments, traveled to China for high-level discussions with Chinese officials. This discreet visit is the highest-ranking one made by a Biden administration official, demonstrating the US government's proactive efforts to engage Beijing and stabilize the strained relationship.
While the White House and CIA have not officially commented on this matter, a US official confirmed that Burns interacted with Chinese intelligence officials during his stay. The official further stated that the Director emphasized the importance of maintaining open lines of communication via intelligence channels during these talks.
The timing of Burns' mission coincided with US National Security Advisor Jake Sullivan's meeting with Wang Yi, China's lead foreign policy official, in Vienna. Notably, the White House did not publicize this meeting until it had concluded. Furthermore, this trip is also the most significant visit since Deputy Secretary of State Wendy Sherman traveled to Tianjin in July 2021.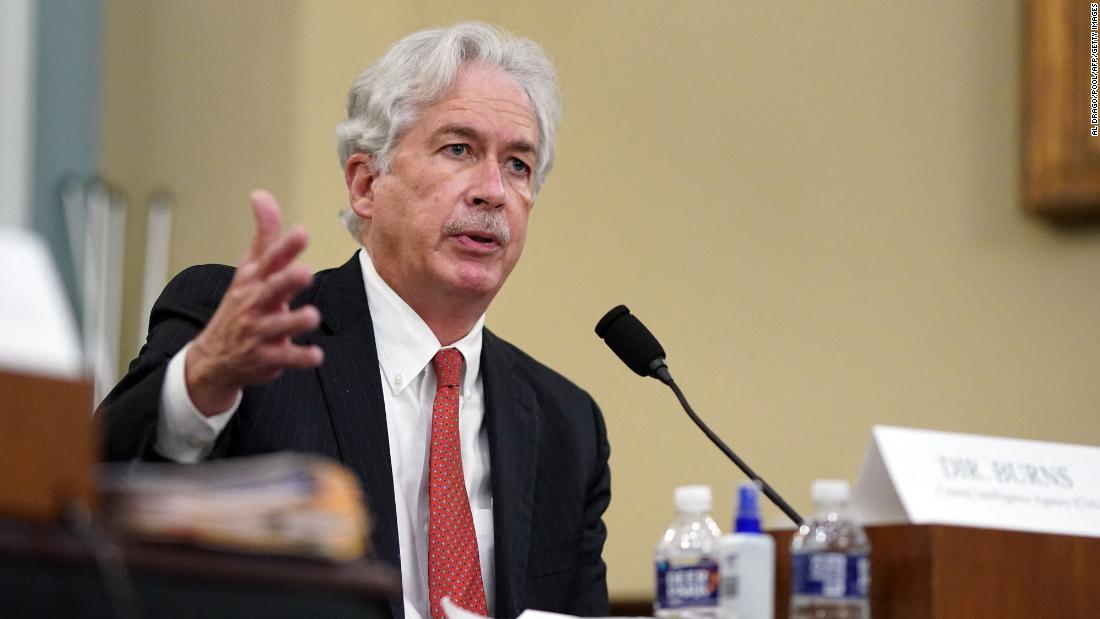 President Biden has relied on the CIA Director to conduct domestic and international delicate missions. In 2021, Burns went to Moscow to warn Russian officials against a possible invasion of Ukraine. Furthermore, Biden reportedly assigned Burns to dissuade former House Speaker Nancy Pelosi from traveling to Taiwan.