Extreme viewer discretion advised
UPDATE: 288 Dead, 800 injured
A catastrophic train collision occurred in the eastern Indian state of Odisha, with fatalities reported by local media surpassing 80 and injuries amounting to around 500.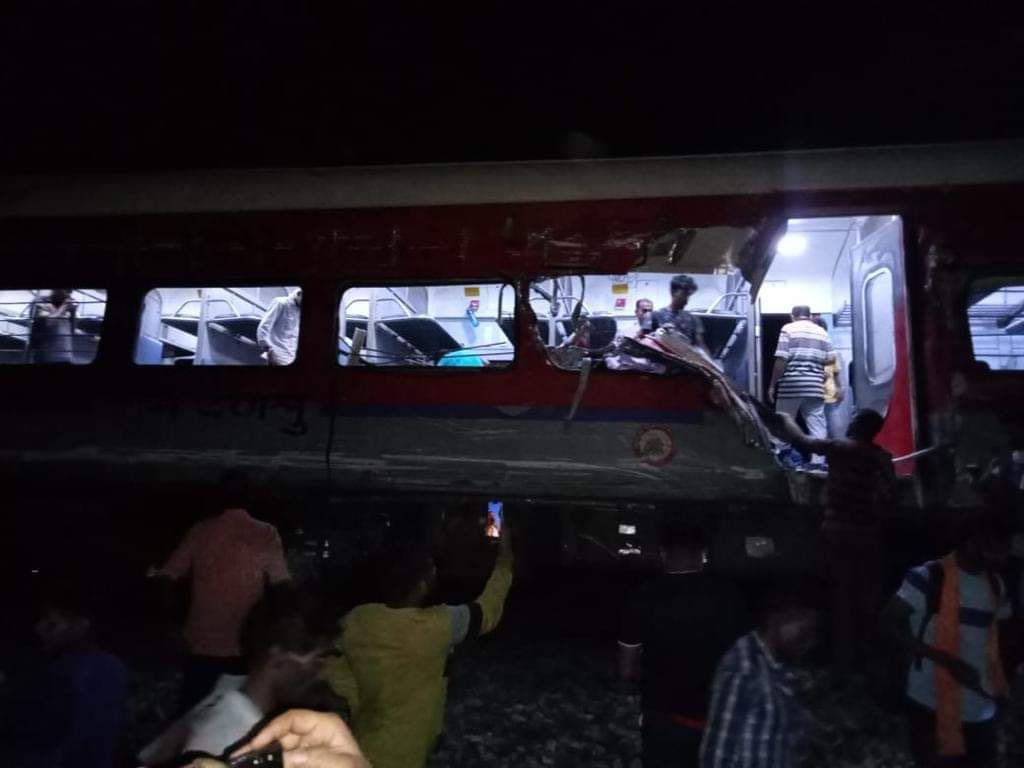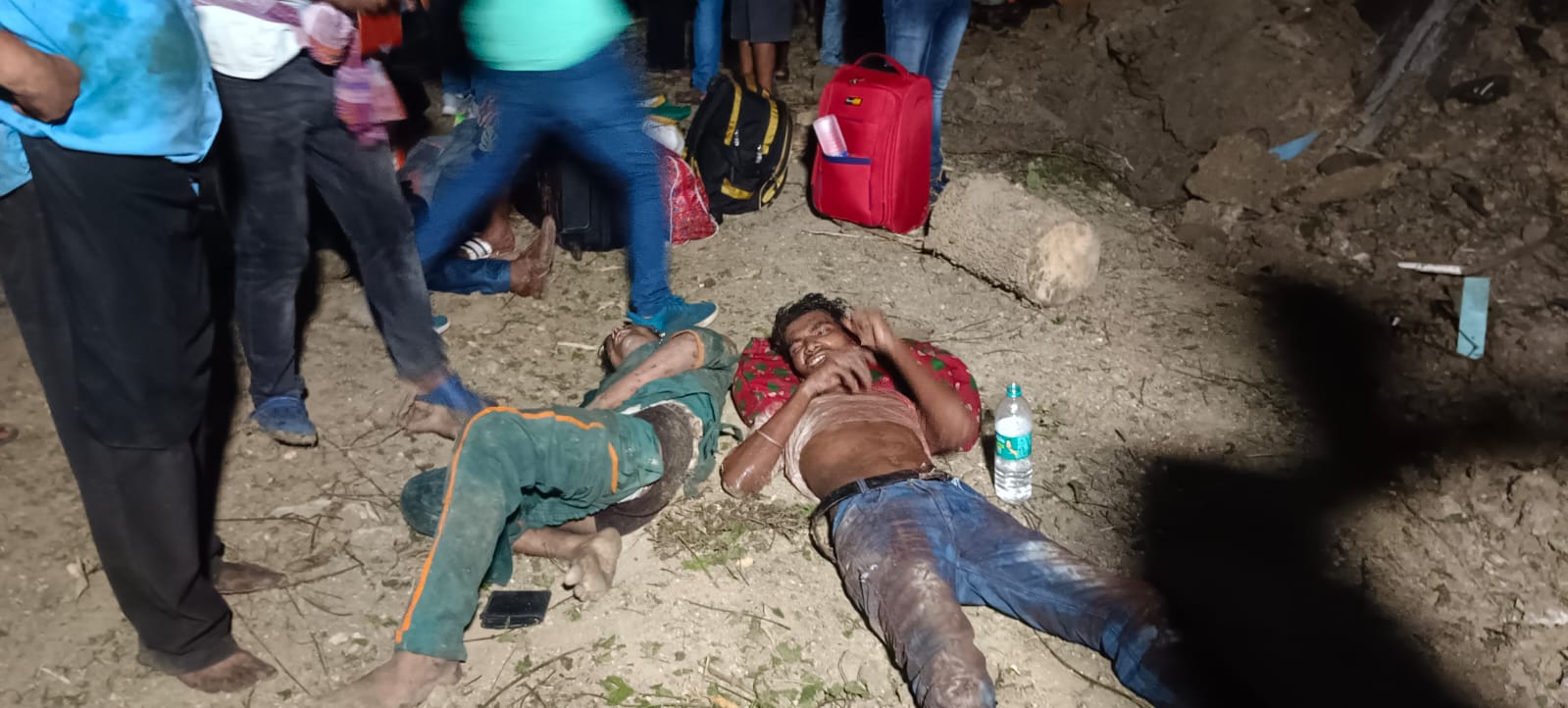 The accident involved two passenger trains – the Coromandel Express, running from Kolkata to Chennai, and the Howrah Superfast Express. Railway officials clarified that the accident resulted from a derailment of the Howrah Superfast Express, which entangled with the Coromandel Express. This contradicts previous media reports, which had mistakenly identified the second train as a goods train.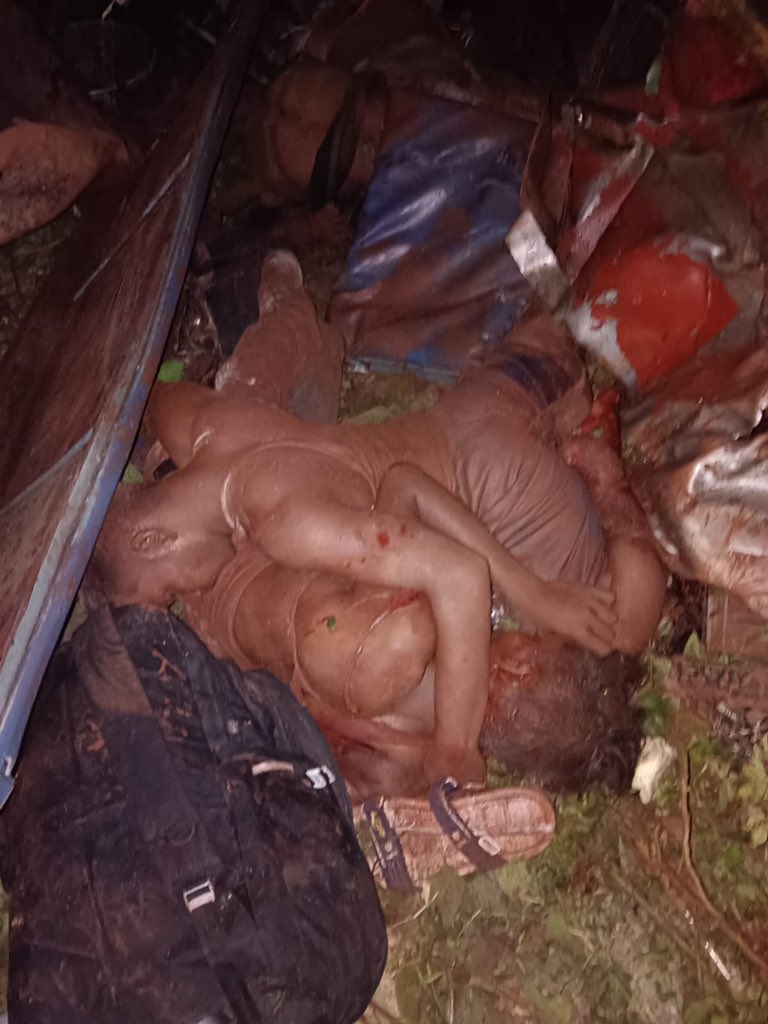 At the time of reporting, the official death toll remained unconfirmed; however, the incident in Balasore district has reportedly claimed the lives of at least 80 people. Chief Secretary of Odisha, Pradeep Jena, told reporters that over 500 injured individuals had been admitted to various medical facilities. He added that images captured at the site of the accident depicted rescuers laboring to reach survivors within the wreckage of the mangled trains.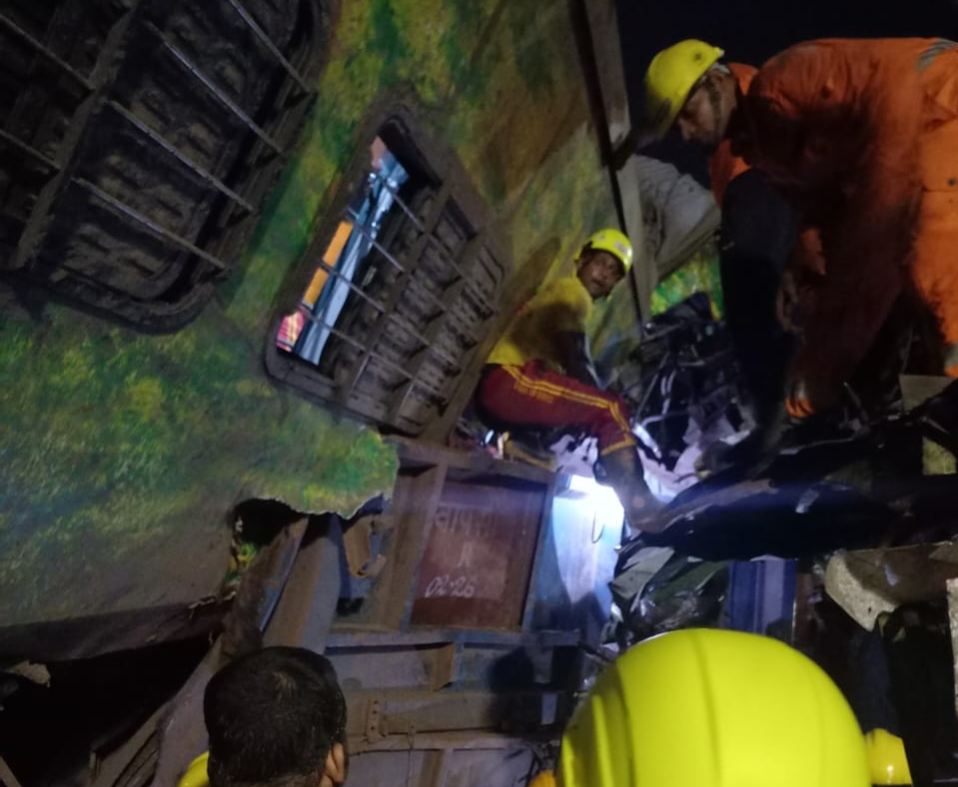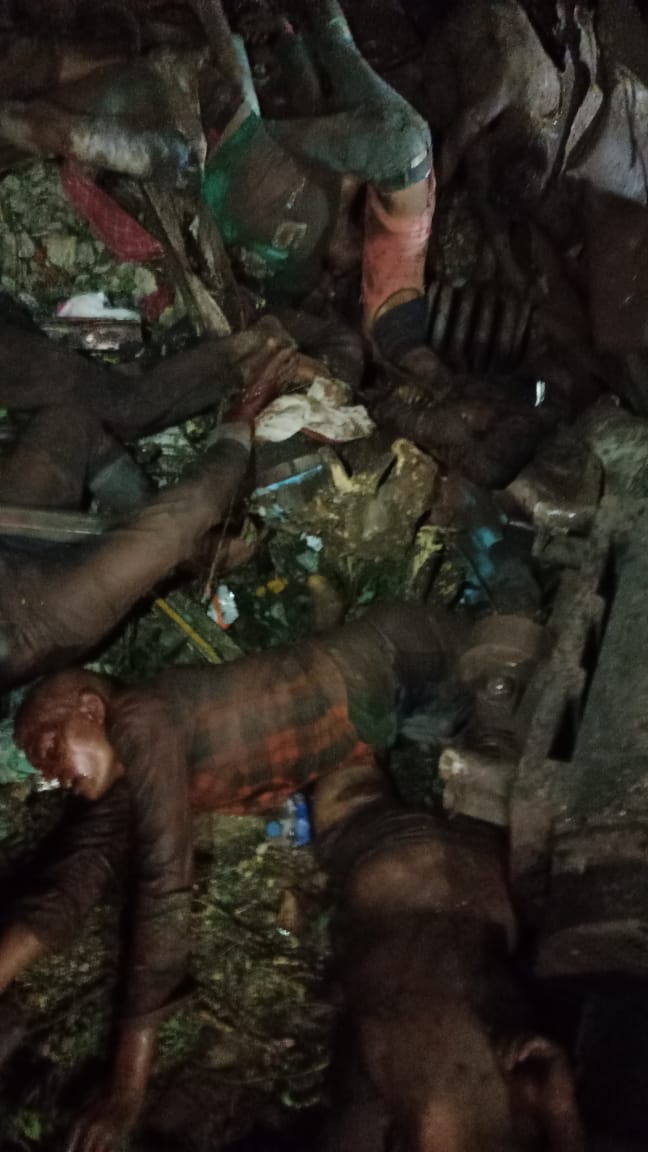 The response to the tragedy has been swift. Odisha's Chief Minister, Naveen Patnaik, stressed that the authorities' primary concern was "removing the living to the hospitals, that's our first concern, to look after the living." His sentiment was echoed by Prime Minister Narendra Modi, who assured in a tweet that "all possible assistance" is being directed towards those affected by the crash and that rescue operations were underway.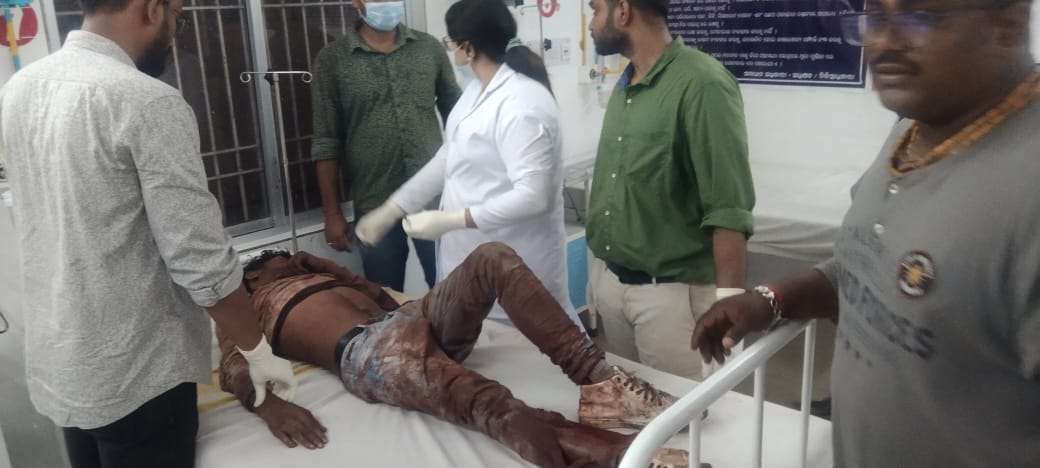 Ashwini Vaishnaw, the federal Minister for Railways, confirmed via a tweet that rescue teams from Odisha's Bhubaneswar and Kolkata in West Bengal were mobilized. The National Disaster Response Force, state government teams, and the air force have also been dispatched to address the calamity.