According to a recent statement by the Argentine central bank, Argentina has secured a currency swap line agreement with China, effectively doubling its access to nearly $10 billion.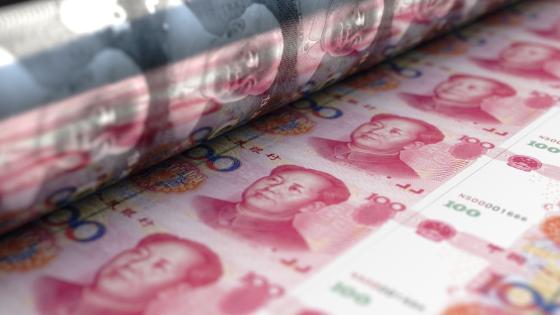 The agreement extends the existing 130 billion yuan ($18.4 billion) swap line for another three years. It also amplifies the swap portion that Argentina can freely access from 35 billion yuan to 70 billion yuan ($9.9 billion).
The decision to elevate the accessible sum was disclosed after a meeting of officials in Beijing. The central bank of Argentina clarified, "The procedure has begun to increase the usable amount by another 35 billion yuan". This boost will be activated once the initial tranche of the extension, utilized for commercial exchange between the two countries, is depleted and upon agreement between the two parties.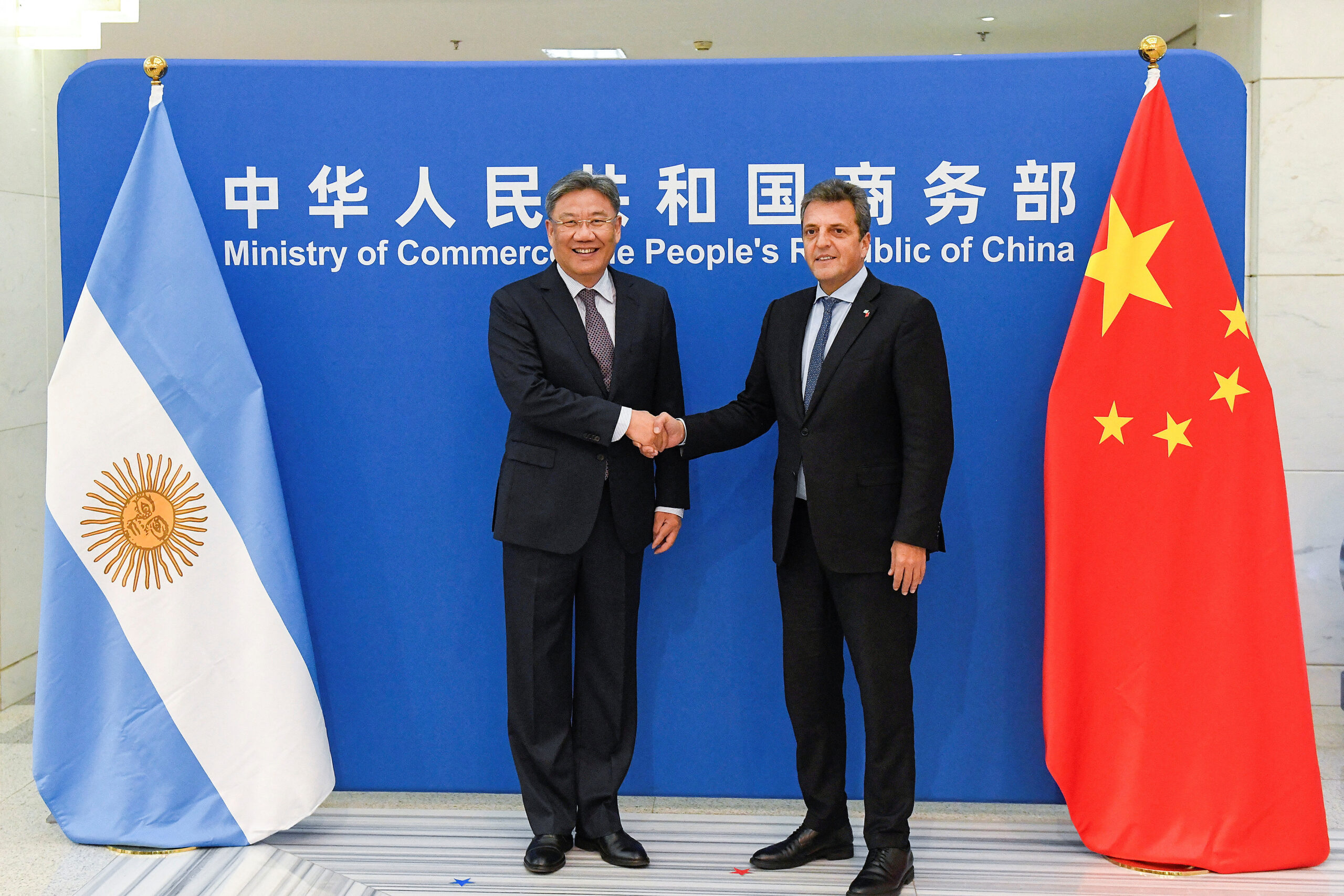 Argentina's foreign currency reserves have witnessed a substantial decline this year, primarily due to an unprecedented drought that significantly reduced grain exports, a principal dollar revenue source. This, coupled with a soaring annual inflation rate of 109%, has caused the peso currency to falter.