The leader of Russia's Wagner mercenary force, Yevgeny Prigozhin, has voiced his displeasure with the Russian military and political elite in the wake of a drone attack on Moscow.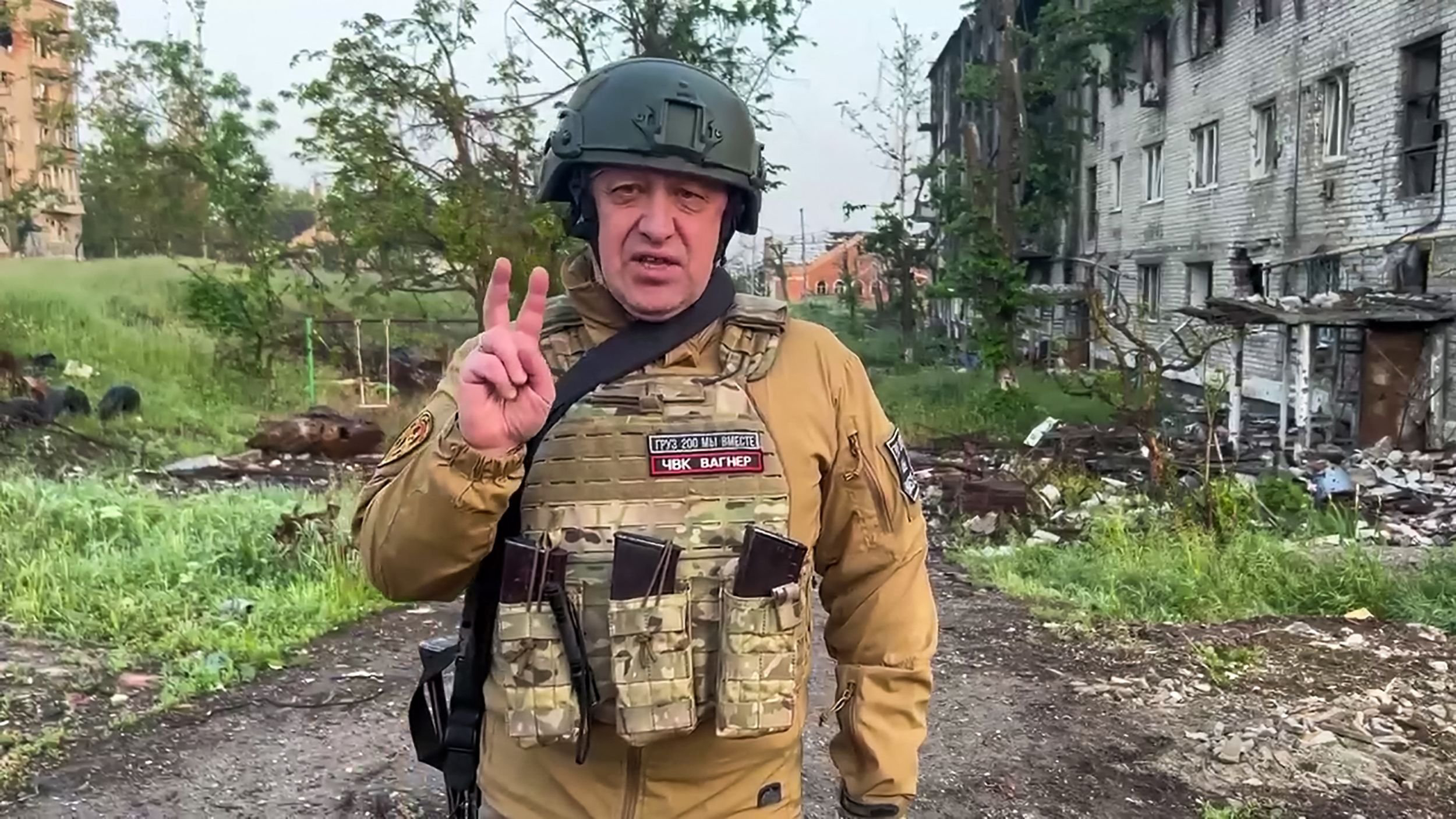 The incident, which injured two people and caused property damage, ignited anger among Moscow residents, who expected better protection from the Kremlin.
Prigozhin, whose mercenaries play a crucial role in the Ukraine war, criticized officials living in Moscow's affluent suburb of Rublyovka. In a statement laden with expletives released via his press service on Telegram, Prigozhin berated the Defence Ministry for its perceived inaction. He said, "You, the Defense Ministry, have done nothing to launch an offensive. How dare you allow the drones to reach Moscow? What do ordinary people do when drones with explosives crash into their windows?"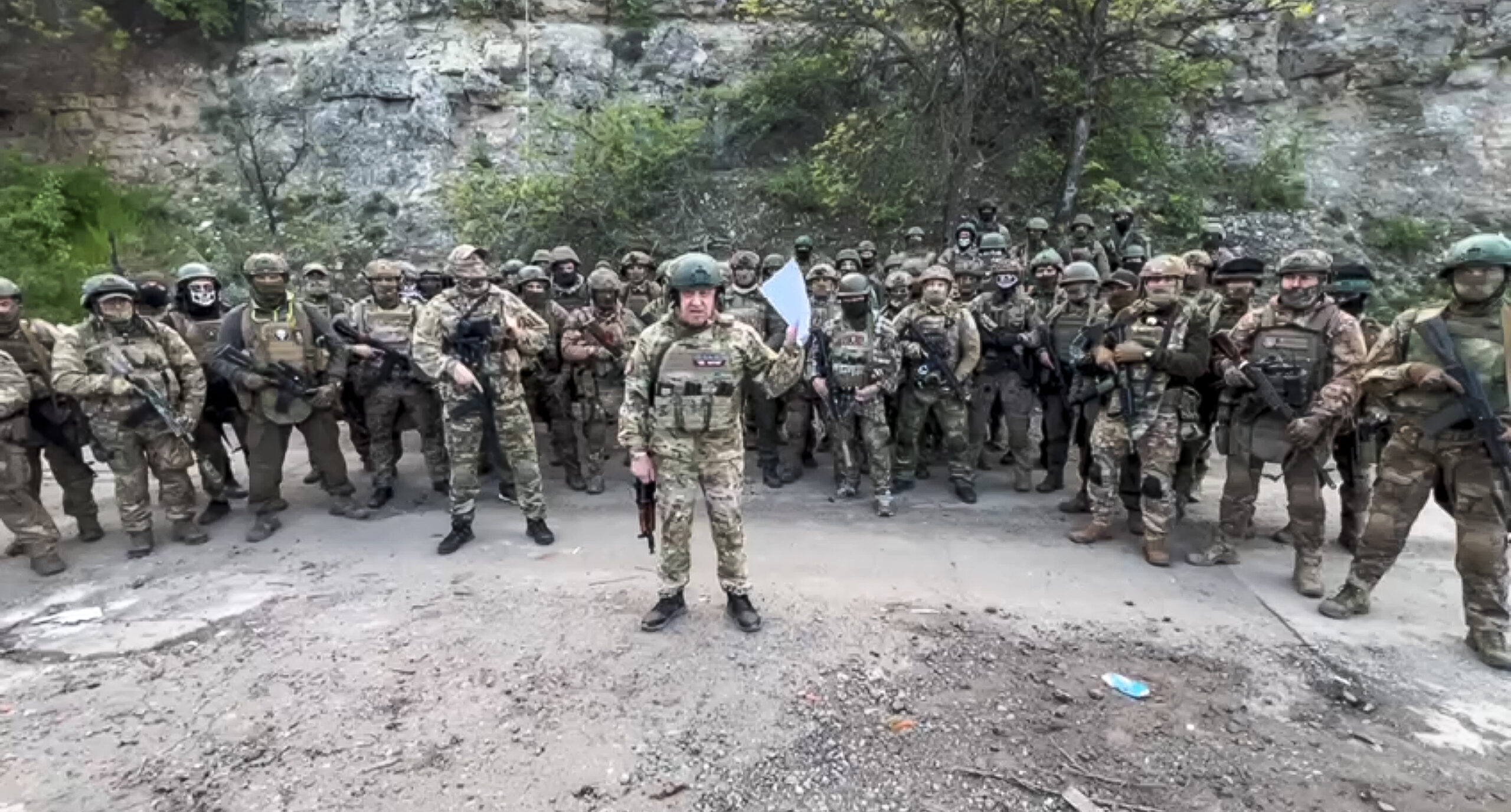 Prigozhin specifically targeted the influential residents of Rublyovka, a high-end area in the western suburbs of Moscow. He claimed these individuals were "scums" and "swines."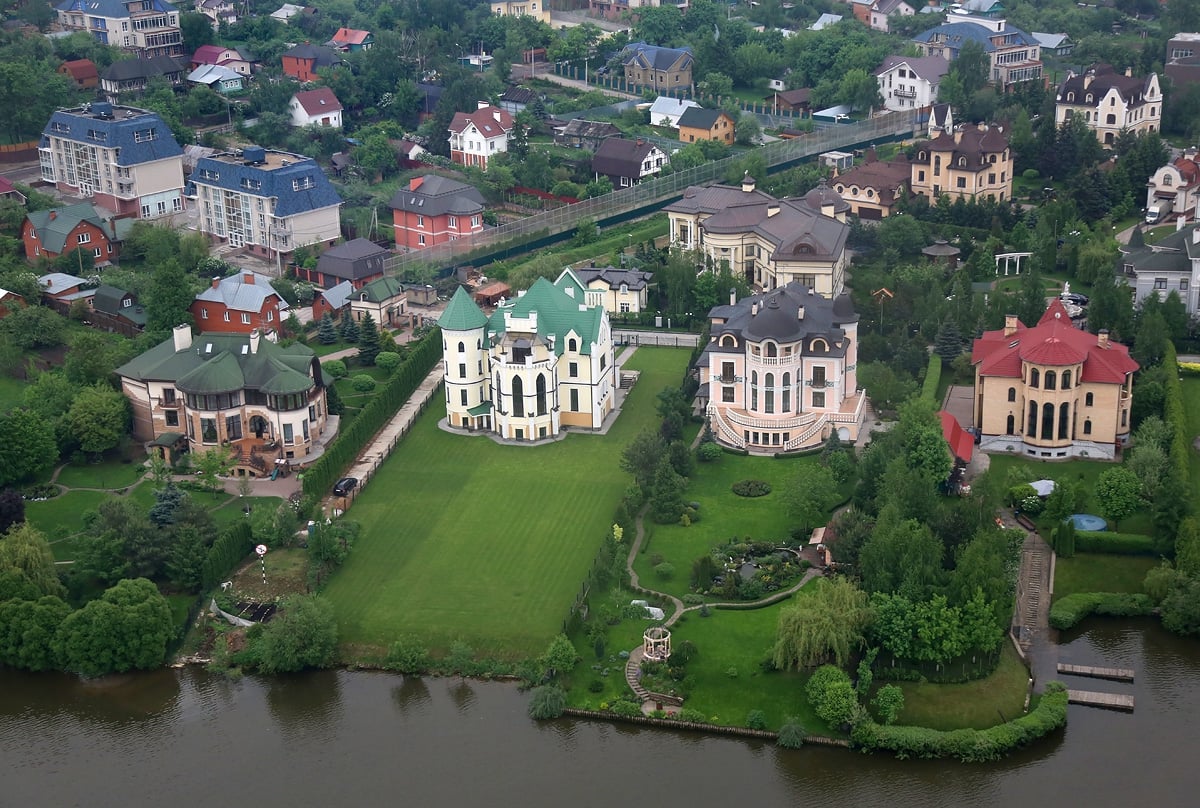 Alexander Khinshtein, a notable member of Russia's parliament from the ruling United Russia bloc, stated on Telegram that three of the eight drones had been downed over three Rublyovka villages. One of these villages is a mere ten-minute drive from Russian President Vladimir Putin's residence at Novo-Ogaryovo.
Digging Deeper:
Rublyovka, renowned for its mix of elite gated communities in the forests west of Moscow, once commanded some of the world's highest real-estate prices. It is the home of a large part of Russia's political, business, and cultural elite. Notable personalities, including former President Dmitry Medvedev, Prime Minister Mikhail Mishustin, and numerous wealthy business figures, are reported to own homes in this area. The Wagner boss, notorious for his coarse language, has often portrayed Rublyovka's residents as an insulated elite, largely uncommitted to the war in Ukraine.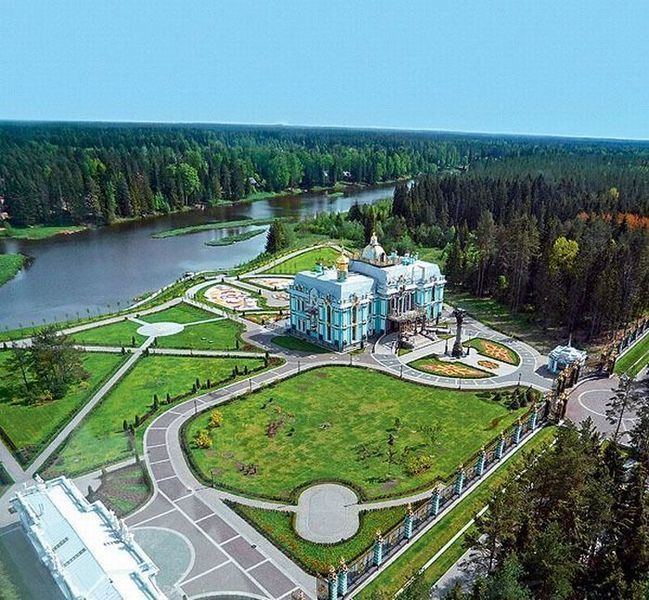 Others, like Russian military blogger Igor Girkin, have echoed Prigozhin's sentiments. Girkin, who was found guilty by a Dutch court for the murder of 298 people when flight MH17 was shot down over Russian-controlled eastern Ukraine in 2014, has also criticized Rublyovka's residents. He accused them of being clueless about the country's affairs. Girkin further rebuked Putin for persisting in referring to the war in Ukraine as a "special military operation" despite the drone attacks on the Russian capital.
Following the drone attacks, Ramzan Kadyrov, the leader of the Russian province of Chechnya, has called for the Kremlin to declare martial law nationwide. Kadyrov also proposed using all resources in Ukraine "to sweep away that terrorist gang."