Brazilian President Luiz Inacio Lula da Silva recently met his Venezuelan counterpart, Nicolas Maduro, marking the leader's first visit to Brazil in several years.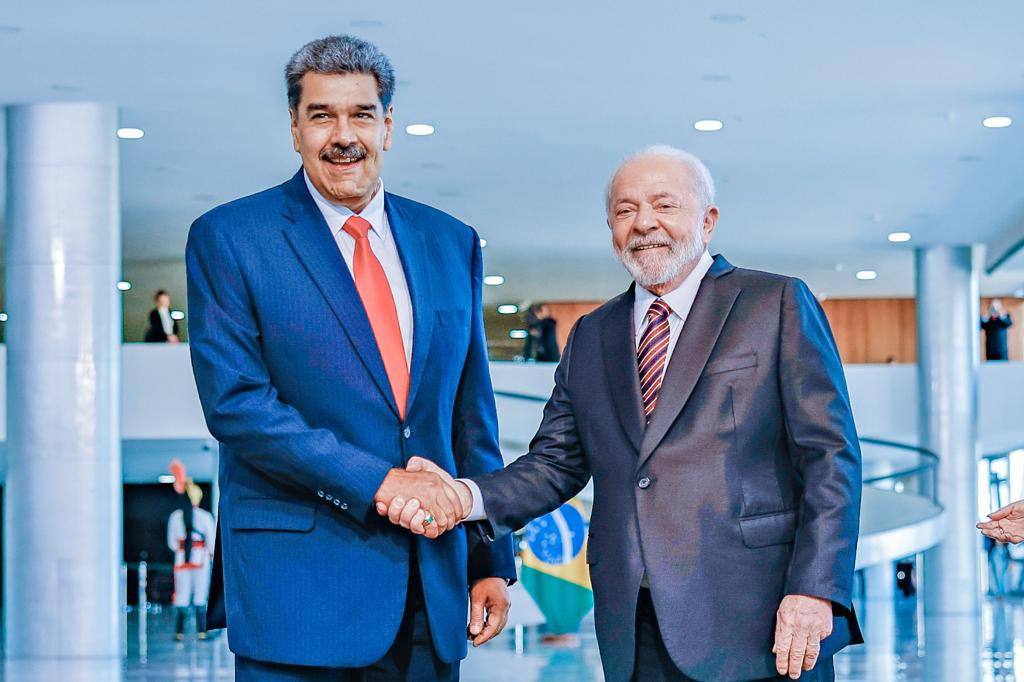 The Brazilian foreign ministry confirmed that Lula and Maduro intended to discuss methods of further normalization of relations and the potential reopening of their embassies. The pair also planned to attend a gathering of South American leaders the following day.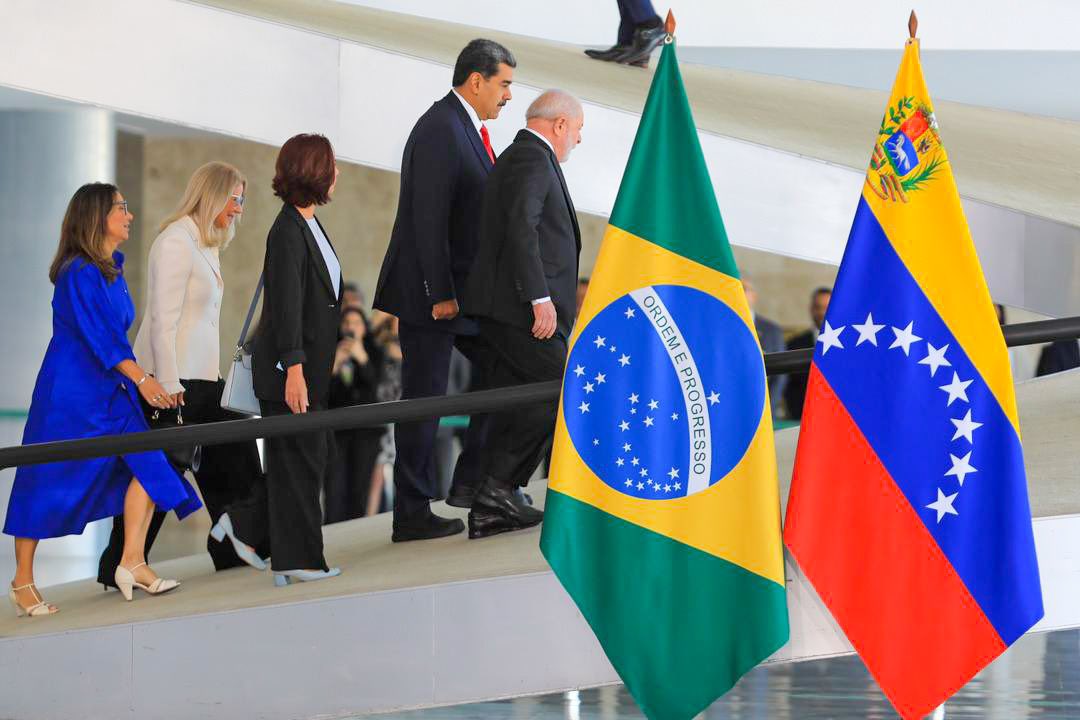 Lula welcomed Maduro with an emphatic tweet: "We are living in a historic moment. After eight years, President Maduro visits Brazil again and we regain the right to carry out international relations policy with the seriousness that we have always done, especially with the countries that border Brazil." Maduro reciprocated this sentiment, saying he was "grateful for the warm welcome."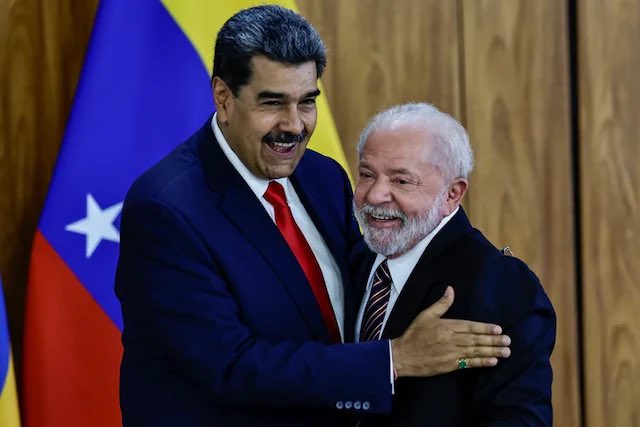 Lula's move to reestablish ties with Maduro's administration mirrors the actions of other regional leaders amidst an era of international isolation for Maduro's government, which had been accused of suppressing political opposition and civil liberties.
The reinstatement of relations between Brazil and Venezuela has also been met with disapproval from some Brazilian lawmakers. Opposition Senator Sergio Moro voiced his criticism on Twitter, accusing Brazil of reverting to "welcoming South American dictators with state honors."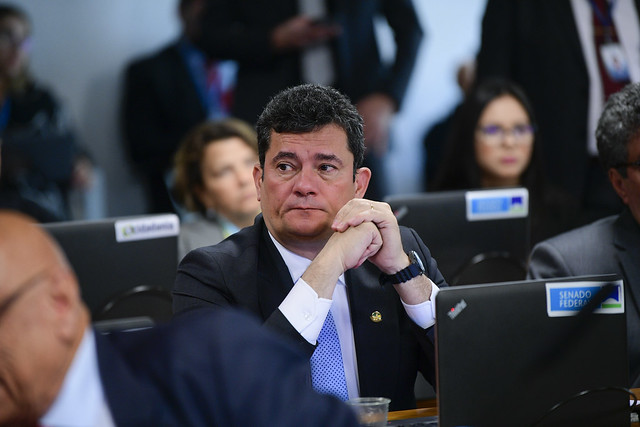 Lula, who previously governed Brazil from 2003 to 2010, had maintained a close relationship with Hugo Chavez, Maduro's predecessor and mentor. Carolina Silva Pedroso, an international relations professor at Sao Paulo's Federal University, stated: "No matter if both governments agree with each other, Venezuela is a neighbor and can't be ignored or have diplomatic ties broken, as we have practical issues that need to be solved."