Secretary of State Antony Blinken expressed concern regarding Uganda's implementation of a strict anti-LGBTQ law, indicating that the United States may impose visa restrictions on certain Ugandan officials.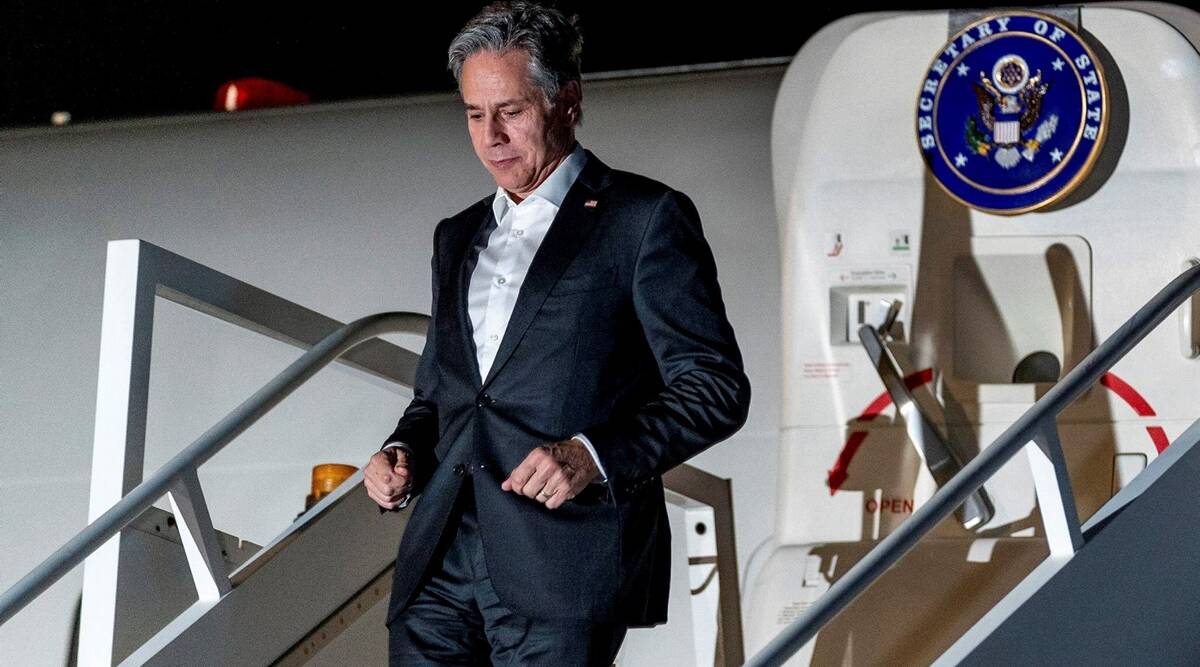 The new Anti-Homosexuality Act, as it is called, has elicited considerable criticism from the international community, given its extreme nature. Blinken said the US is "deeply troubled" by this development, which Ugandan President Yoweri Museveni formalized on Monday.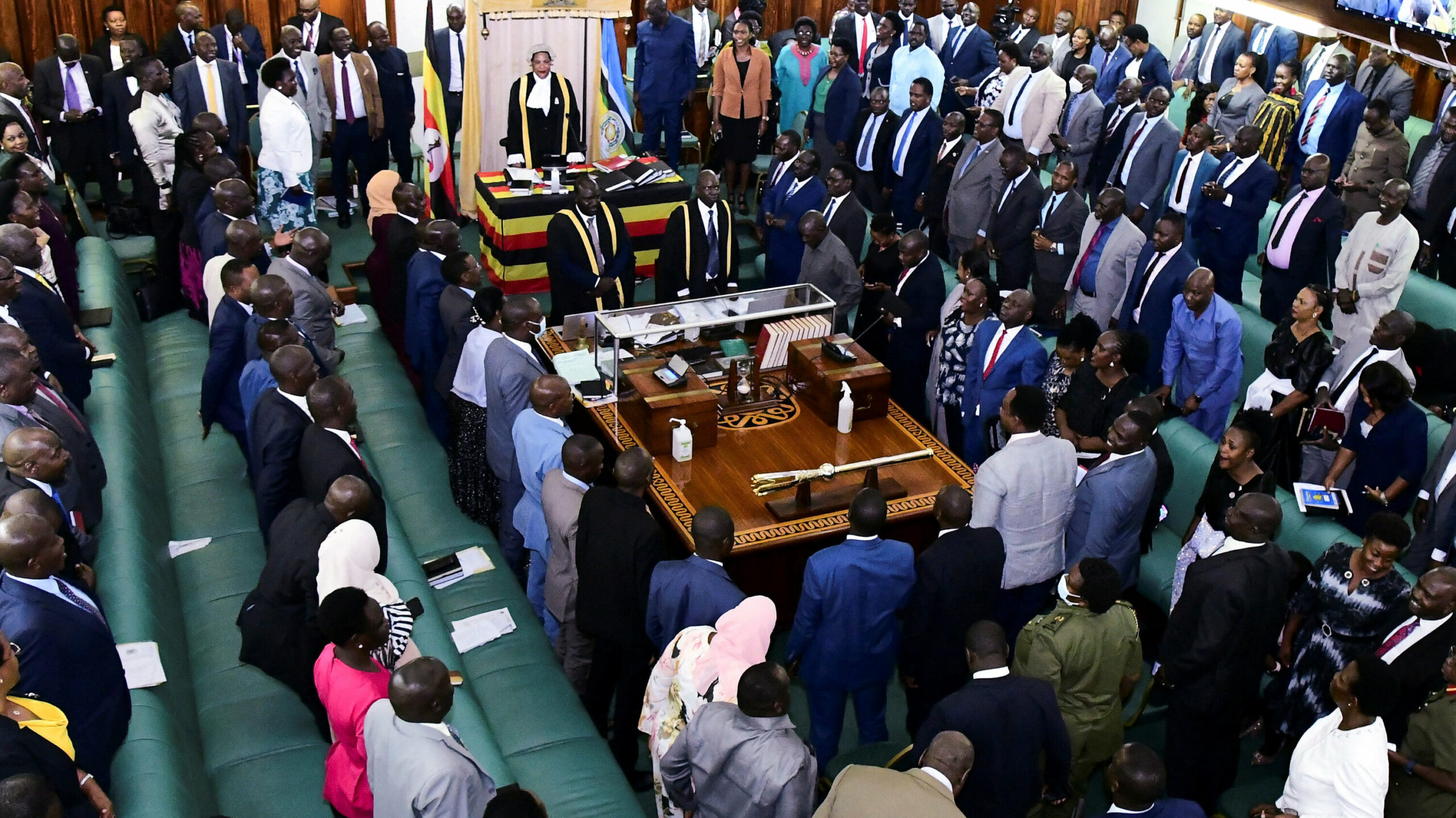 The law maintains the illegality of same-sex relationships in Uganda and institutes harsher penalties for certain activities. These include capital punishment for what it describes as "aggravated homosexuality" and 20-year imprisonment for any form of "promotion" of homosexuality. Previously, President Museveni had appealed to legislators to retract the clause concerning "aggravated homosexuality."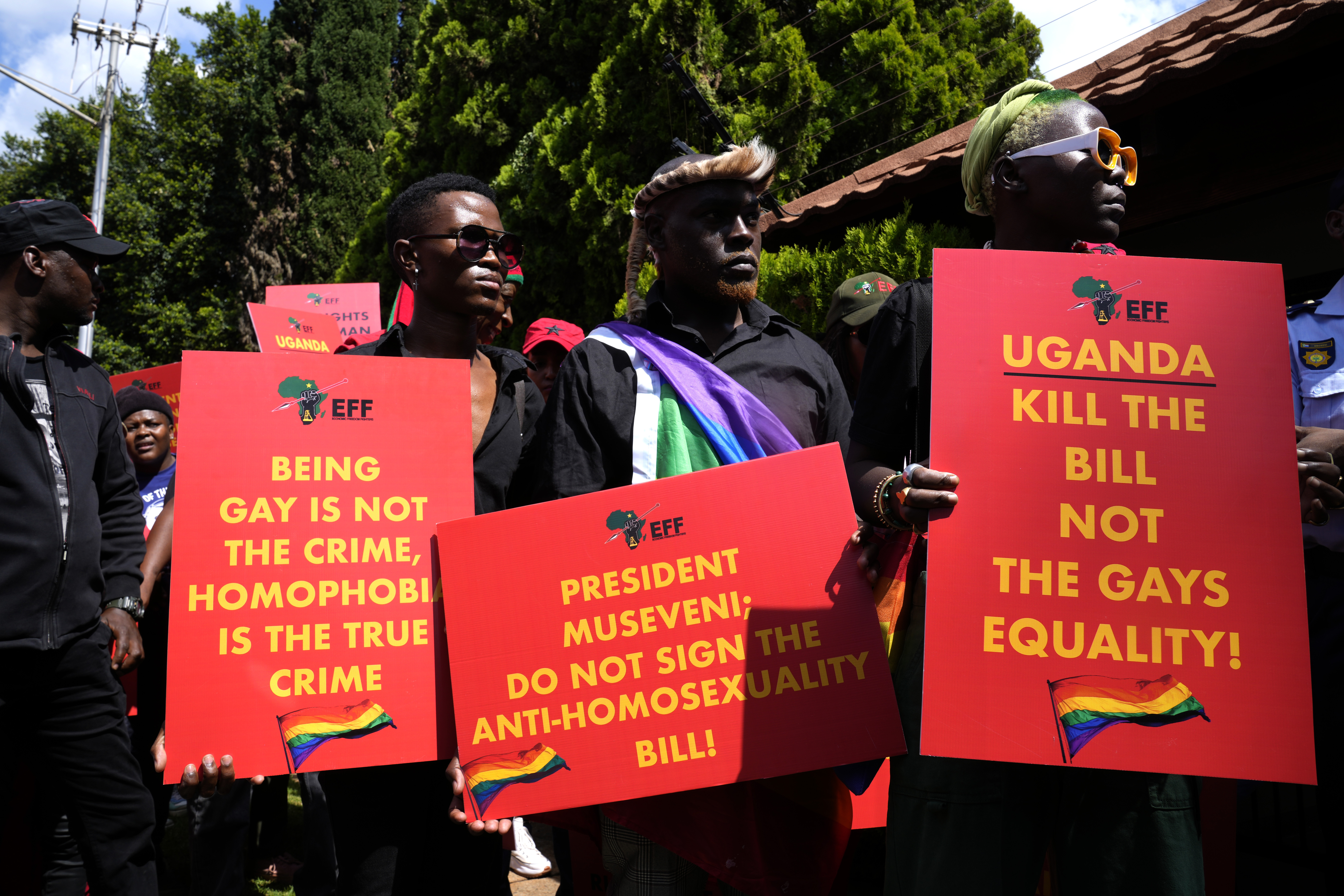 This stance towards the LGBTQ community led to a swift reaction from US President Joe Biden, who labeled the law as a "tragic violation of universal human rights." Biden condemned the law and threatened to cut down on aid and investment to Uganda, emphasizing the need for the East African nation to revoke the law.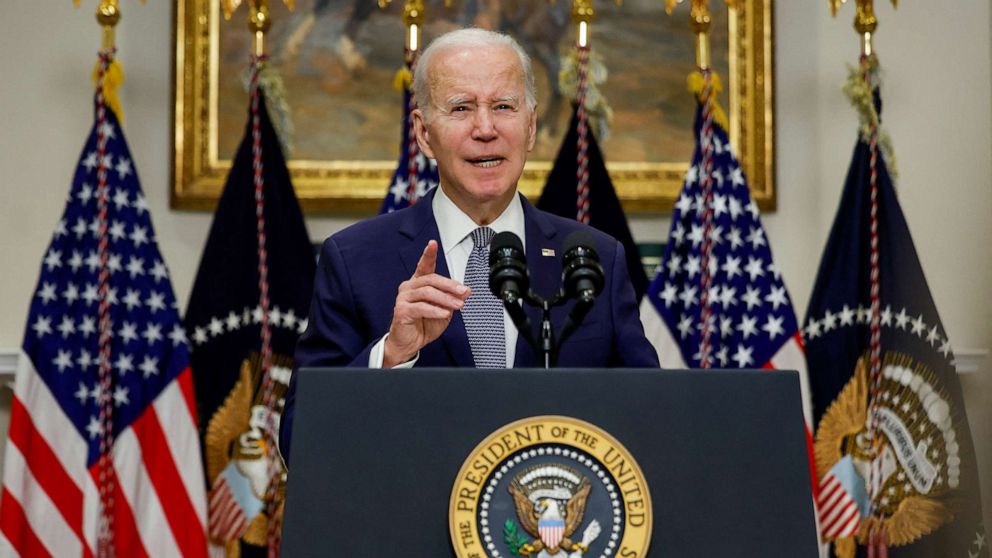 Later that same day, Blinken's issued a statement further revealing plans by the US to "consider deploying existing visa restrictions tools against Ugandan officials and other individuals for abuse of universal human rights, including the human rights of LGBTQI+ persons." He also disclosed the State Department's plans to revise its guidance for US citizens and businesses regarding travel to Uganda.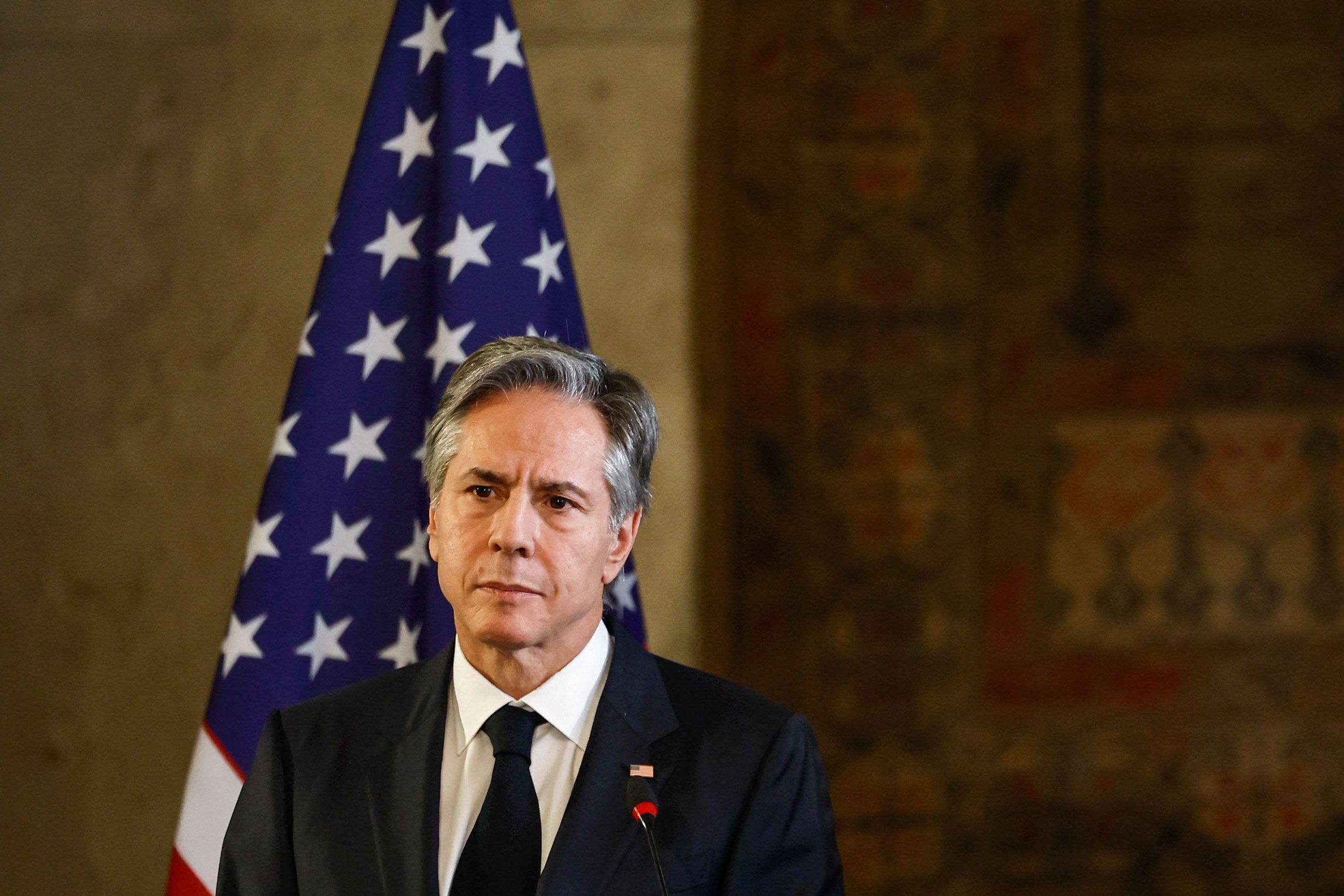 Further resistance against this law came from a rights group that lodged a legal challenge with Uganda's High Court, declaring the legislation "blatantly unconstitutional." The Human Rights Awareness and Promotion Forum's executive director, Adrian Jjuuko, stated, "By criminalizing what we call consensual same-sex activity among adults, it goes against key provisions of the constitution, including rights on equality and non-discrimination."