Uganda's President, Yoweri Museveni, has ratified one of the harshest anti-LGBTQ laws globally, incorporating a death penalty clause for "aggravated homosexuality."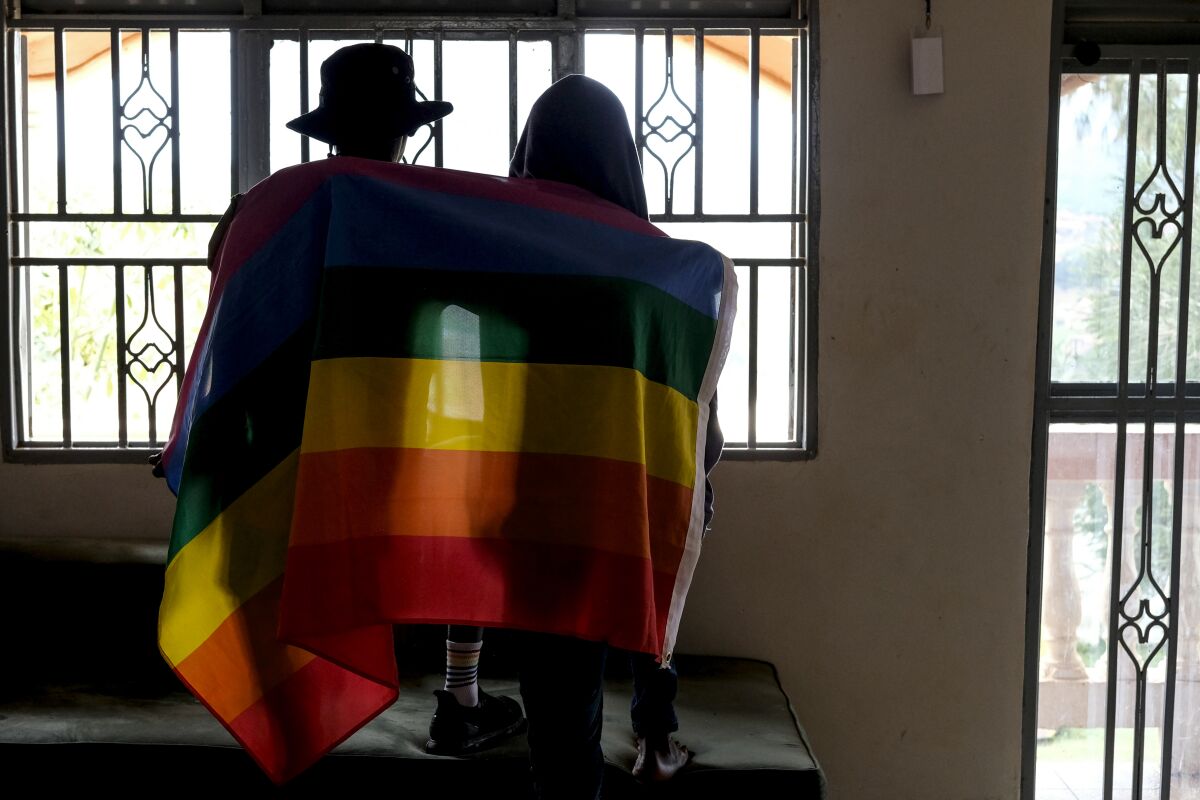 The laws around same-sex relationships were already stringent in Uganda and more than 30 other African nations. However, the legislation takes this further by imposing capital punishment on repeat offenders or those who transmit terminal illnesses like HIV/AIDS through homosexual intercourse. Moreover, the legislation imposes a 20-year jail sentence for anyone found "promoting" homosexuality.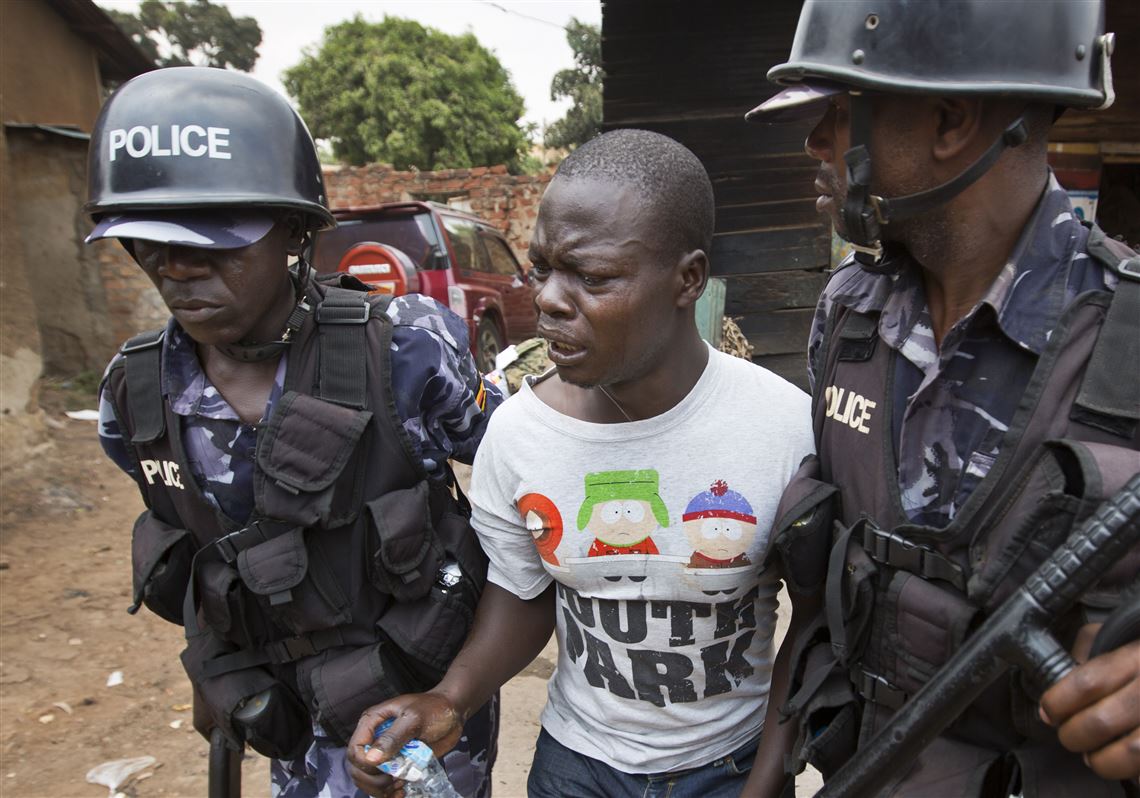 In a statement, Parliamentary Speaker Anita Among said, "With a lot of humility, I thank my colleagues, the Members of Parliament for withstanding all the pressure from bullies and doomsday conspiracy theorists in the interest of our country." She added that the President "answered the cries of our people" by signing the bill.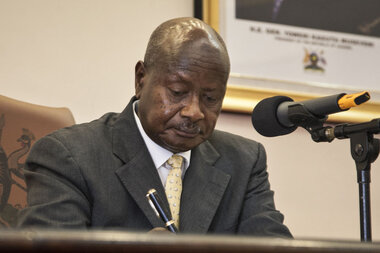 Following the new law, the United States and United Nations released a joint statement saying they were "deeply concerned about the harmful impact" of the legislation on public health and the HIV response. The statement added that "Uganda's progress on its HIV response is now in grave jeopardy. The Anti-Homosexuality Act 2023 will obstruct health education and the outreach that can help end AIDS as a public health threat."