On Monday, Poland's President Andrzej Duda announced that he plans to approve a controversial bill to set up a panel to probe Russian influence, a move criticized by the opposition as a politically motivated attack against government detractors.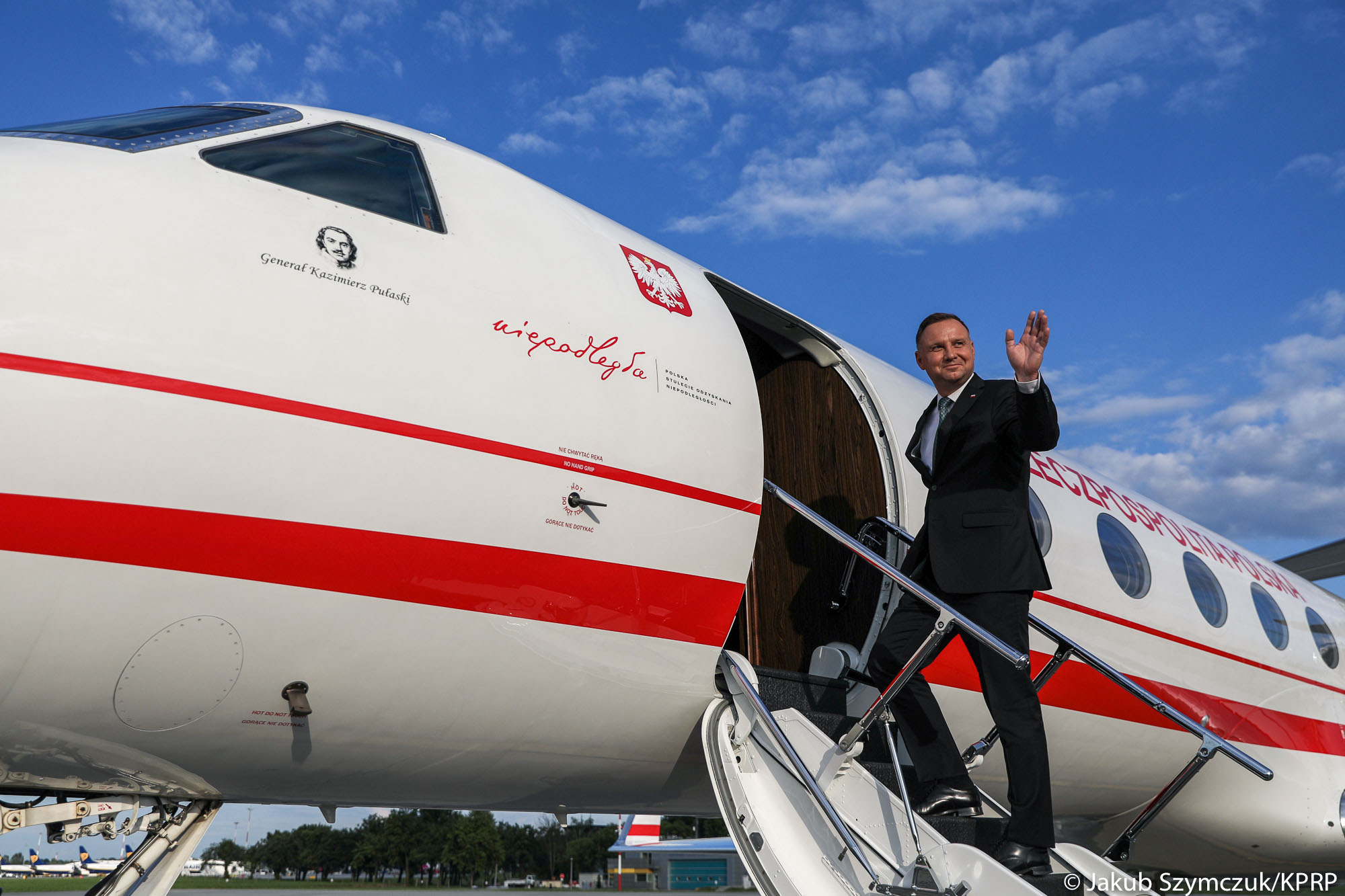 The ruling nationalist Law and Justice (PiS) party defends the bill, arguing that the liberal opposition Civic Platform (PO) party made Poland overly reliant on Russian fossil fuels during its governance from 2007 to 2015, leading to questions about potential Moscow influence over PO members. PO vehemently denies these accusations, maintaining that the probe is a politically calculated attempt to eliminate former Prime Minister and current PO leader Donald Tusk ahead of upcoming elections.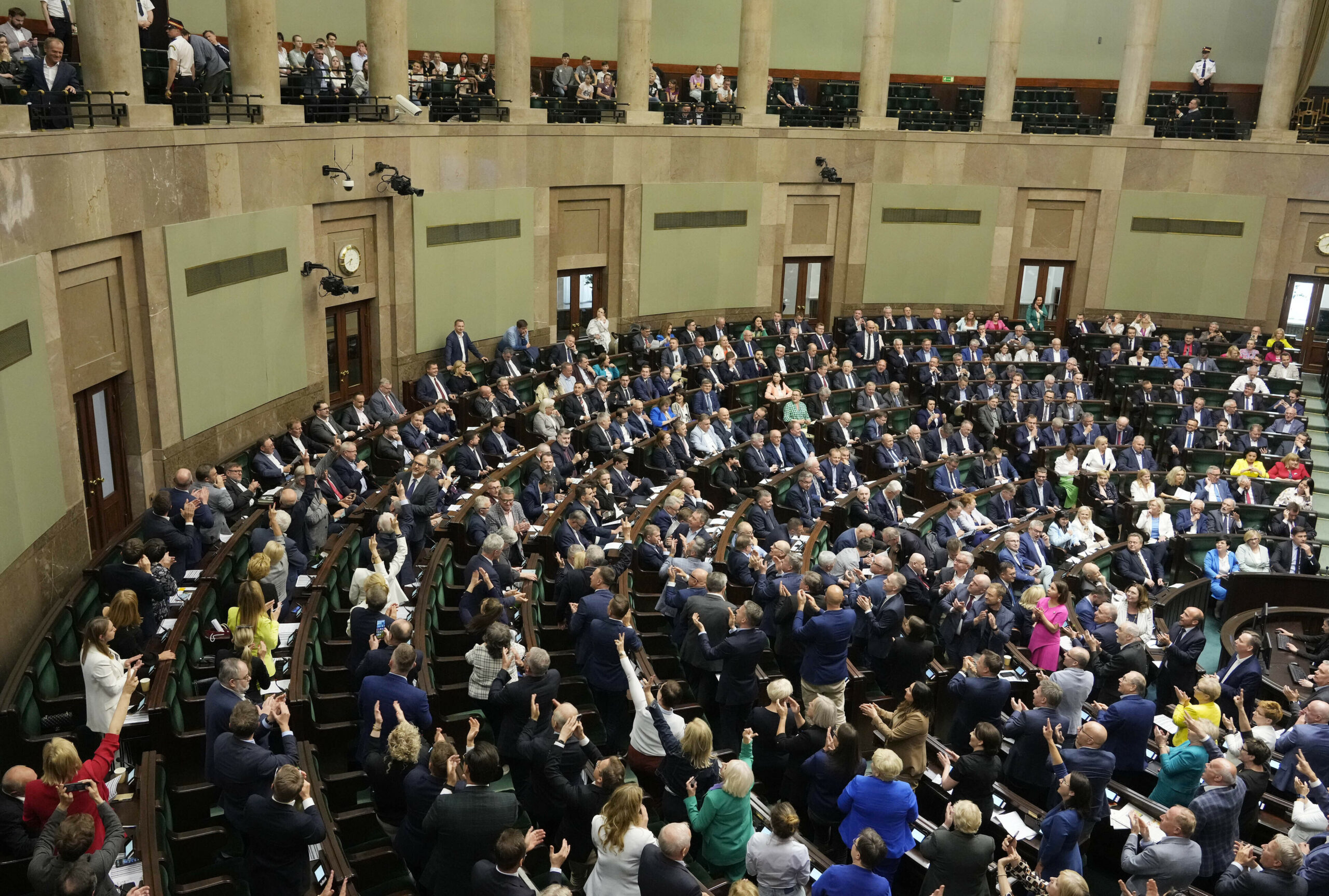 The proposed legislation dubbed the "Lex Tusk," in reference to the Latin term for "law," has sparked a wave of criticism from opposition figures who see it as an attempt to marginalize Tusk. President Duda confirmed that he would sign off on the bill.
Still, in light of accusations that it may be unconstitutional, the President also noted that he would request a review by the Constitutional Tribunal after the law's enactment. Duda justified his decision, stating, "I am signing the act because I believe that it should enter into force, should start functioning."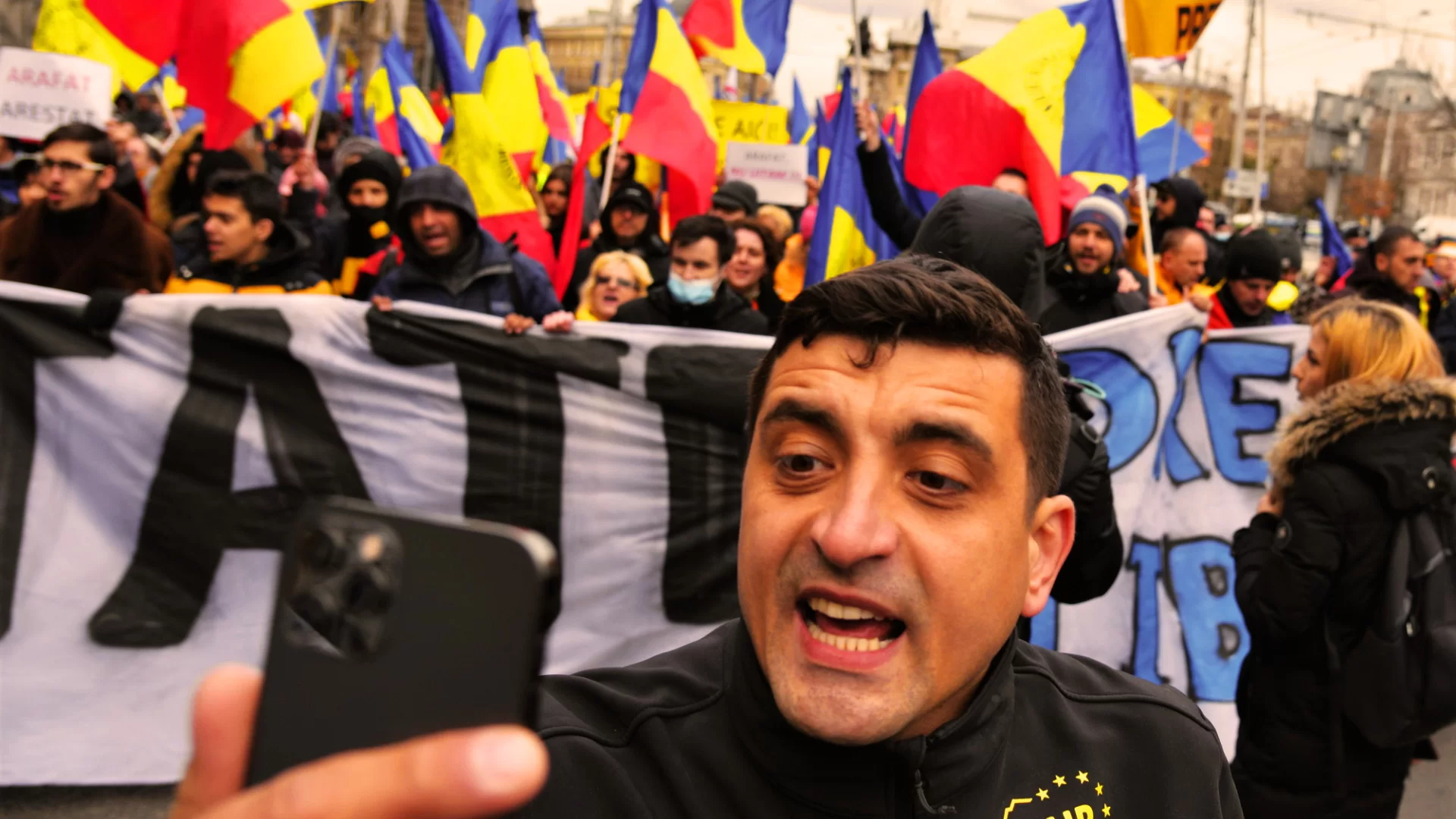 The panel, whose members would be selected by a parliament dominated by a slim PiS majority, will investigate the period from 2007 to 2022. If the panel finds individuals to have acted under Russian influence, they could be barred from holding security clearance or managing public funds for a decade. This ban could effectively disqualify them from public office.
Critics argue that disqualifying opposition members from government service threatens democracy and places responsibilities on a public administrative body that should be reserved for the courts. PO lawmaker Marcin Kierwinski strongly condemned Duda's decision to sign the bill, calling it a "Stalin-esque law" that wouldn't be endorsed in a typical democratic country.