Belarusian President Alexander Lukashenko suggested that if more countries joined the Russia-Belarus union, they could access nuclear weapons.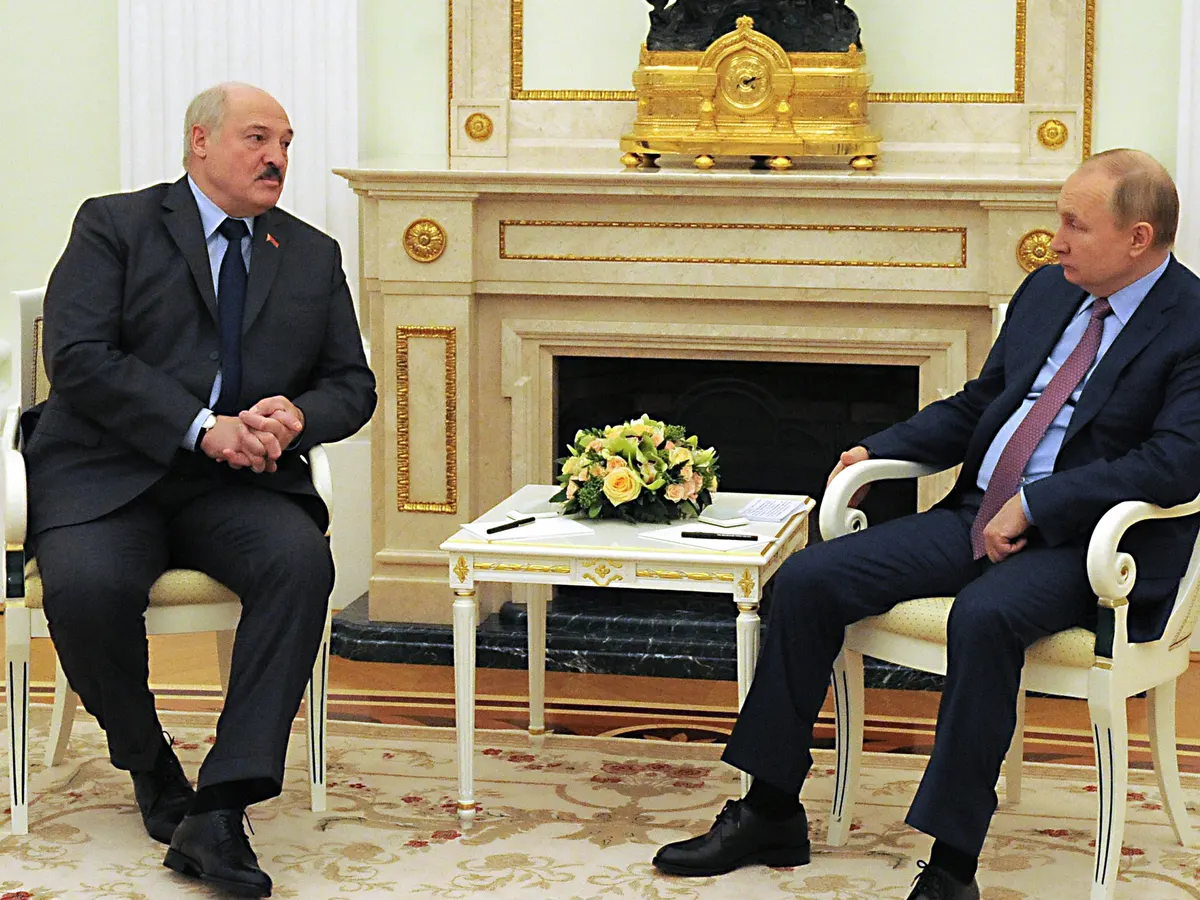 This comes after Russia's recent controversial move to deploy tactical nuclear warheads in Belarus, marking the Kremlin's first deployment of such armaments outside Russian borders since the dissolution of the Soviet Union in 1991.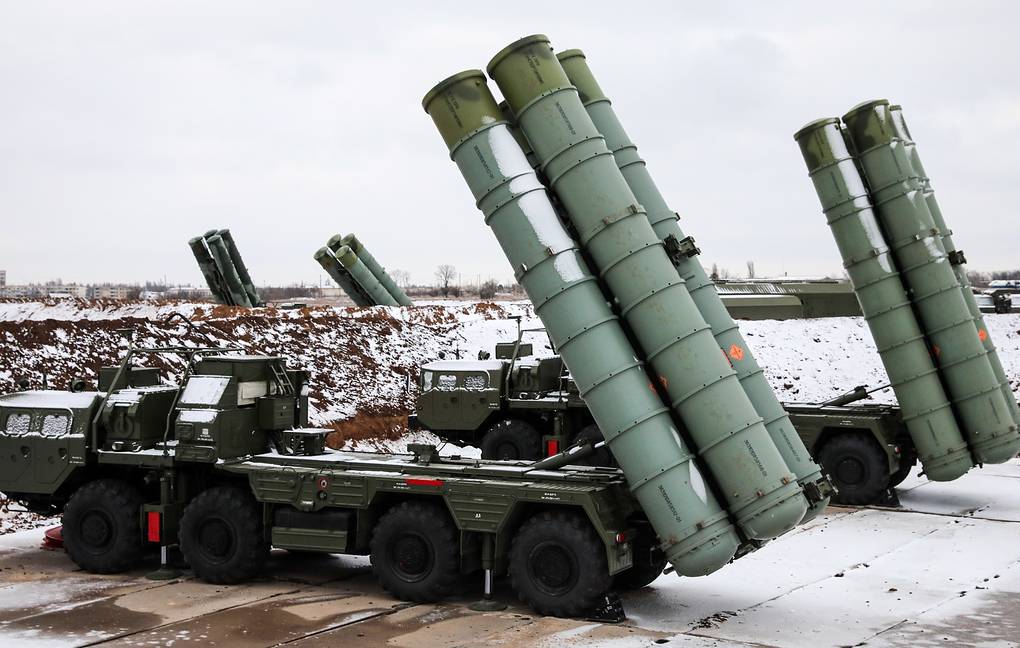 In a Sunday interview on Russian state television, Lukashenko, a staunch ally of Russian President Vladimir Putin, emphasized the unique opportunity for Moscow and Minsk to unite strategically. Expressing a sentiment that he made clear was his opinion rather than Russia's, Lukashenko extended an invitation to other nations, such as Kazakhstan, to forge closer relations with the Russian Federation similar to the one Belarus currently enjoys. "If someone is worried … (then) it is very simple: join in the Union State of Belarus and Russia. That's all: there will be nuclear weapons for everyone," Lukashenko stated. The Union State refers to the borderless alliance and union existing between Russia and Belarus, two former Soviet republics.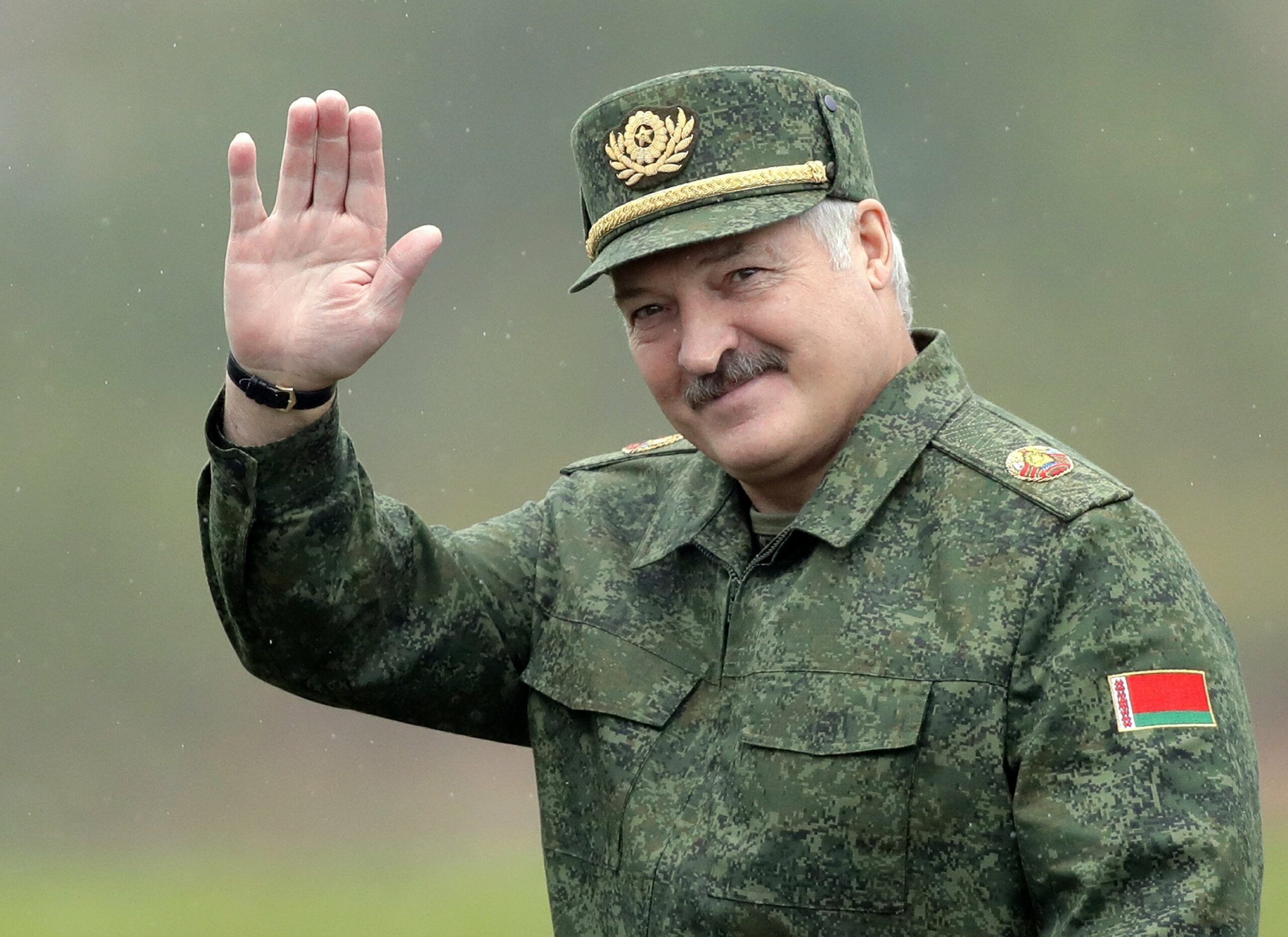 However, Kazakh President Kassym-Jomart Tokayev dismissed Lukashenko's proposal for Kazakhstan to join the union. Tokayev, leading a nation of 20 million people with historic ties to Moscow, has refrained from recognizing Russia's annexation of Ukrainian territory. In response to Lukashenko's proposition, Tokayev commented, "I appreciated his joke," noting that Kazakhstan was already a member of a broader Russian-led trade bloc, the Eurasian Economic Union, so further integration wasn't required.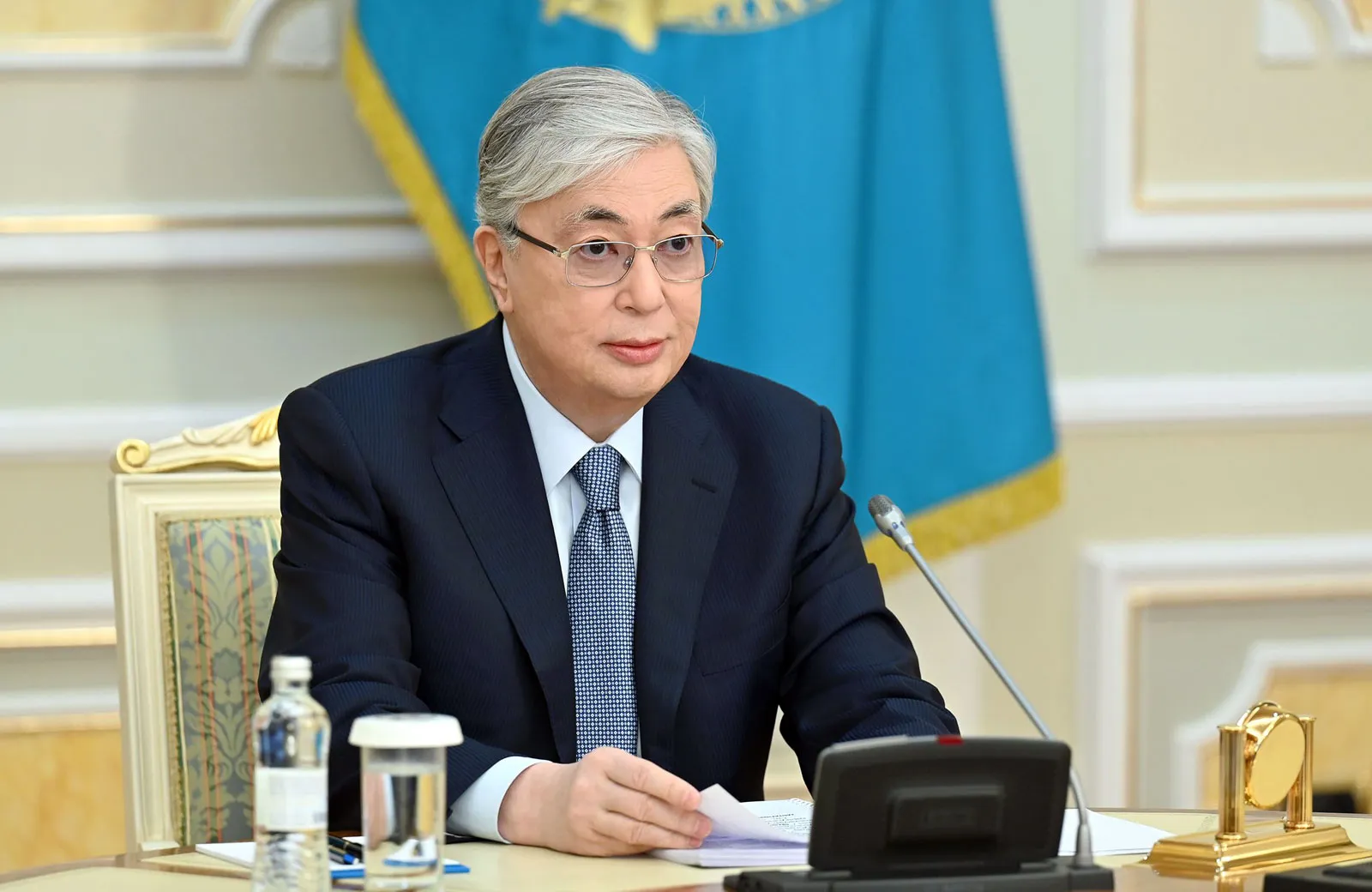 Tokayev also addressed Lukashenko's mention of nuclear weapons, stating that Kazakhstan didn't require them, as the country is a signatory of the Nuclear Non-Proliferation Treaty and Comprehensive Nuclear-Test-Ban Treaty. "We remain committed to our obligations under those international documents."