This week, the United States, Japan, and the Philippines will conduct their first-ever joint maritime exercise in the South China Sea. This move comes amidst rising apprehensions surrounding China's increasing assertiveness within the region.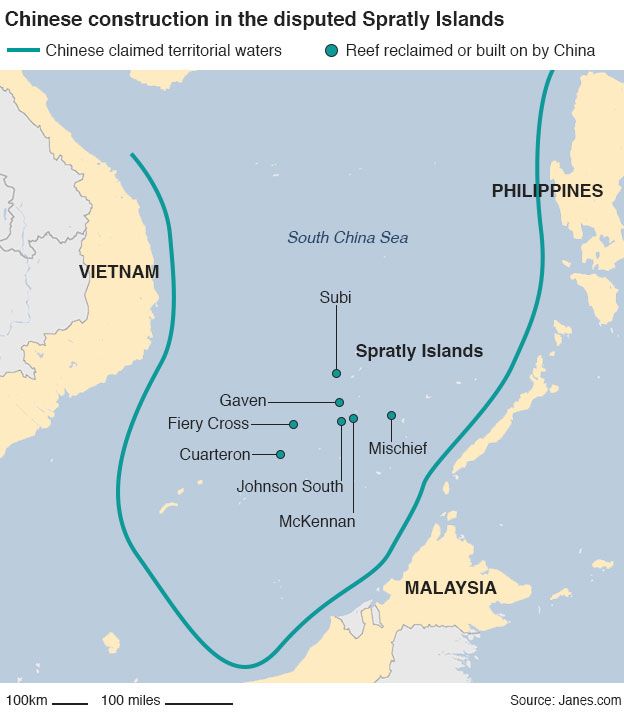 From June 1 to 7, the exercise will be conducted off the coast of Bataan province. The initiative for the operation was put forward by the United States and Japan, with Australia slated to participate as an observer, Philippine Coast Guard spokesperson Armand Balilo announced on Monday.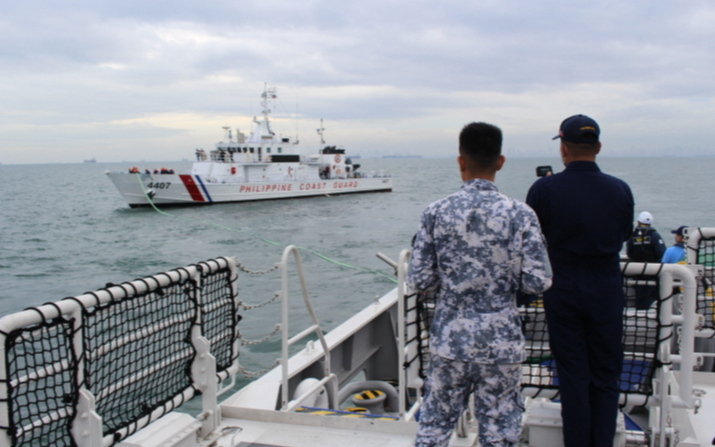 The exercise will comprise four vessels from the Philippines and one each from Japan and the United States. According to Balilo, these exercises aim to enhance coordination in search and rescue operations and law enforcement procedures. The proposal for these joint maritime exercises was made by the United States and Japan in February, coinciding with the Philippines' accusations against China of increasing aggressive activities in the South China Sea, a vast portion of which is claimed by Beijing.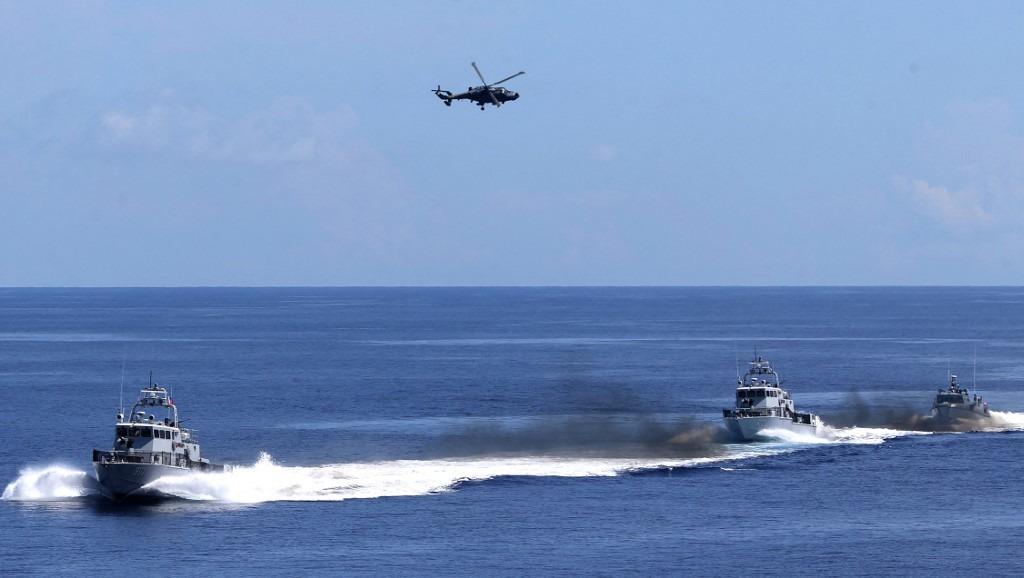 During a press conference, Balilo downplayed the political implications of the exercise, describing it as a "usual routine activity among coast guard agencies." He further emphasized that there is no wrongdoing in conducting exercises with international counterparts.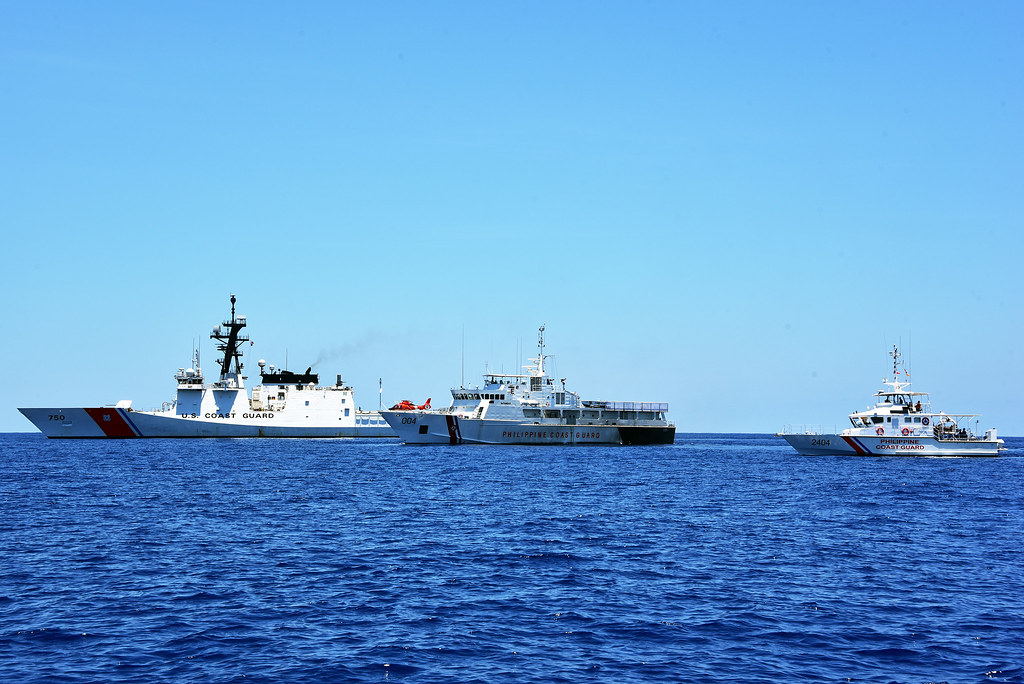 Since the inauguration of President Ferdinand Marcos Jr. last year, succeeding the pro-China Rodrigo Duterte, the Philippines has drawn closer to Japan, Australia, and the United States. These nations have consistently criticized China's militarization of the South China Sea. Under Marcos' leadership, relations between the Philippines and the United States have strengthened, primarily due to Marcos' outspokenness regarding China's behavior, including its alleged deployment of a "military-grade laser" against a vessel supporting a navy food re-supply mission. In addition, the Philippines has expressed concerns about the suspected presence of large numbers of militia near the Philippine-controlled areas in the contested Spratly Islands.
Despite the claims, China insists that its coast guard's actions are legal and within its territorial waters.