Japan has activated its ballistic missile defenses in response to North Korea's recent notification about a future satellite launch, expected between May 31 and June 11.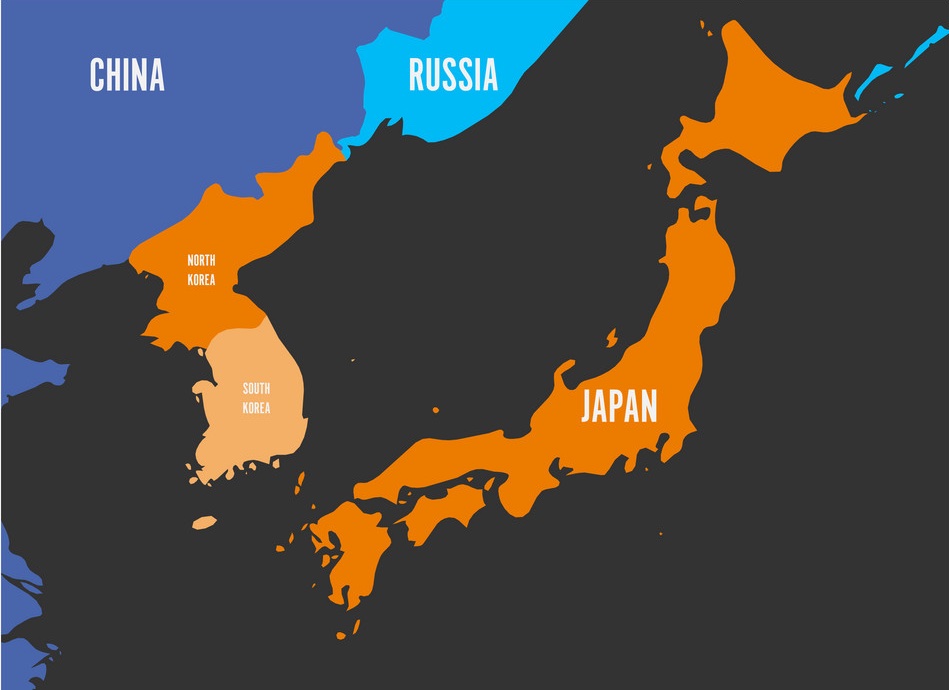 According to Japanese officials, this defensive stance was adopted to protect against any projectile that could threaten Japanese territory. This move by Japan followed North Korea's announcement that they had completed their first military spy satellite, with its leader, Kim Jong Un, authorizing the final preparations for the launch.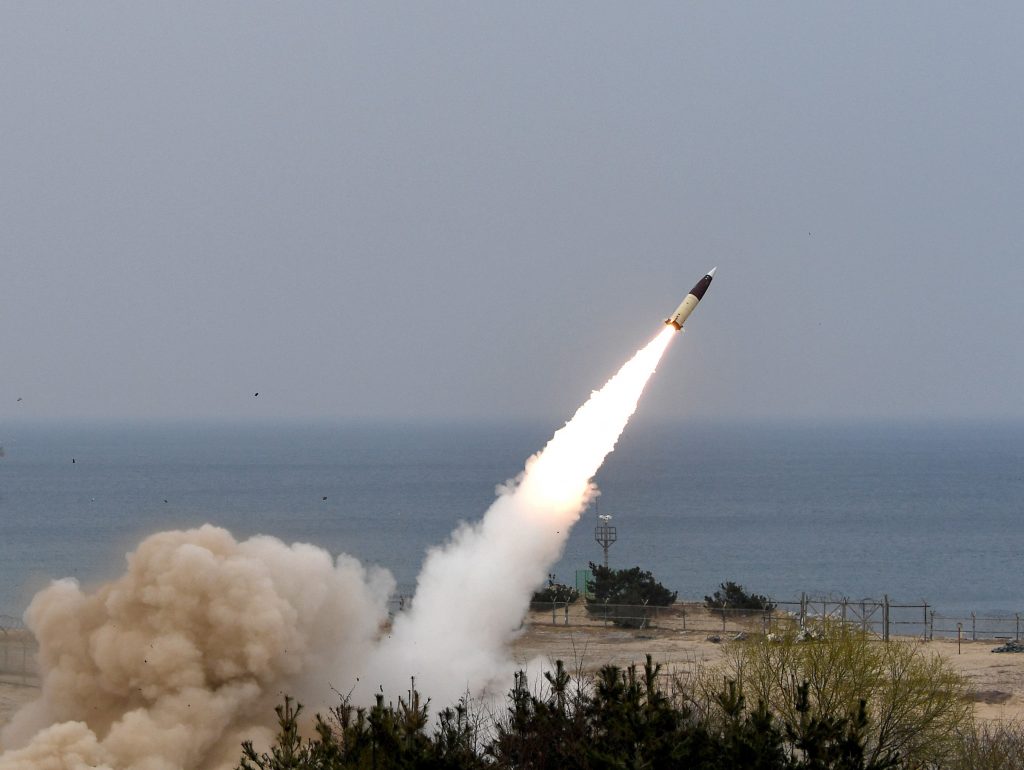 Japan's defense ministry anticipates that the rocket carrying North Korea's satellite will follow a similar trajectory to the one observed in 2016, passing over the southwest island chain. The new satellite is reportedly part of a broader surveillance technology program by North Korea, including drones, which aim to enhance their strike capabilities during wartime.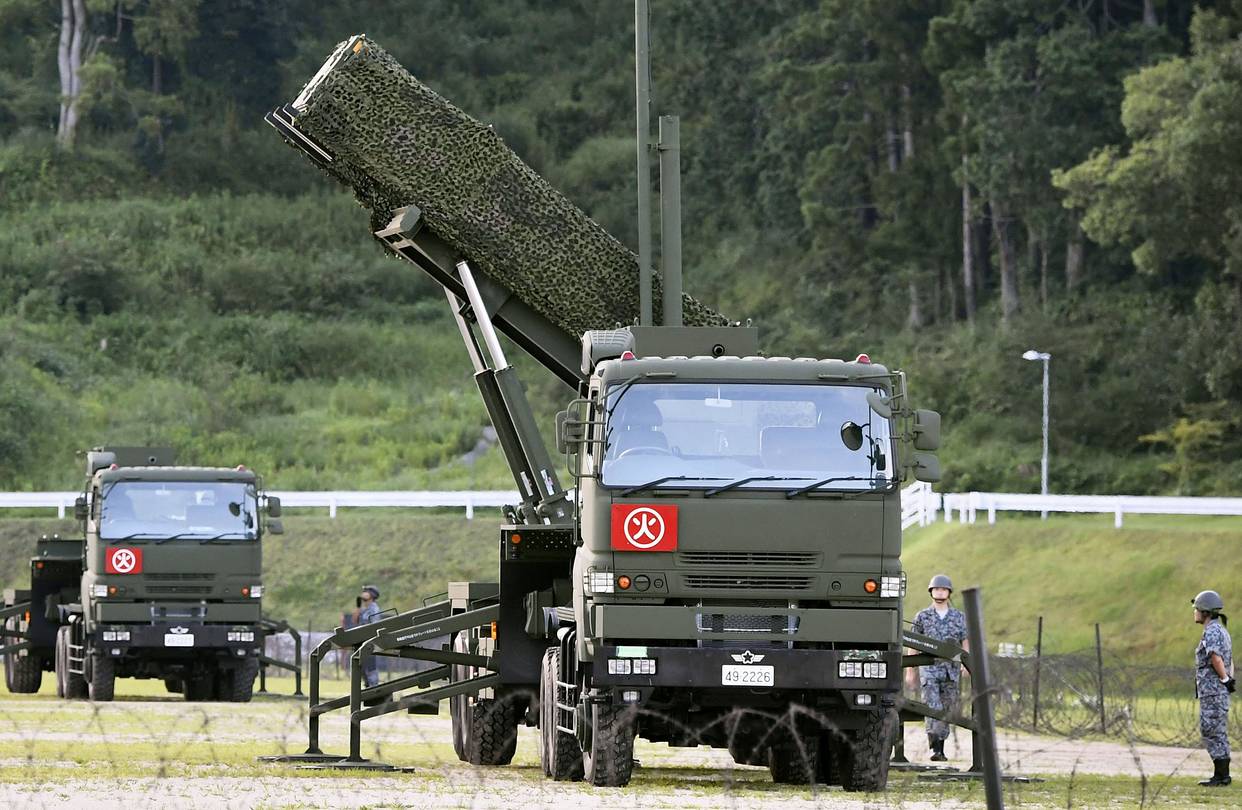 Ahead of the anticipated launch, Japan has vowed to defend its territorial sovereignty and promised destructive countermeasures against the incursion of its airspace.
Japanese Prime Minister Fumio Kishida highlighted the seriousness of a North Korean missile or satellite launch, noting that it would significantly violate UN Security Council resolutions that have roundly condemned North Korea's nuclear and missile activities. Prime Minister Kishida's office used social media platforms to strongly advise North Korea against proceeding with the launch and confirmed Japan's commitment to cooperation with its allies, including the US and South Korea, and other nations.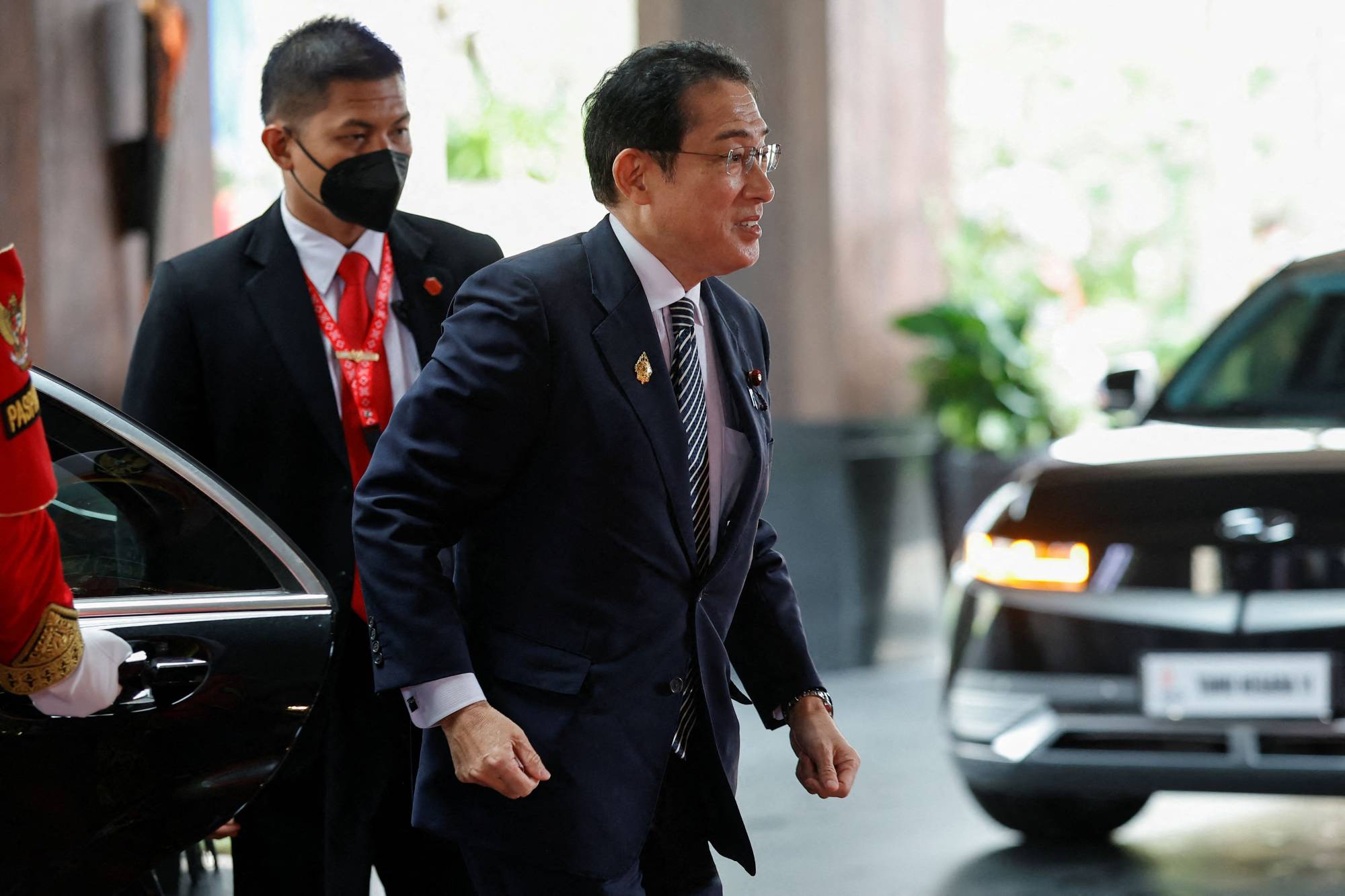 South Korea echoed Japan's concerns and urged North Korea to reconsider its planned satellite launch. An official spokesperson from the South Korean foreign ministry warned that North Korea would face severe repercussions if it insisted on proceeding with the launch. They described the launch plan as "illegal."
North Korea has made several attempts in the past to launch "earth observation" satellites, with two successful placements into orbit, the most recent one in 2016. In response to these developments, Japan dispatched a destroyer armed with SM-3 interceptors, capable of space targets, to the East China Sea in April. They also deployed ground-based PAC-3 missiles, designed to intercept warheads closer to the ground, to the Okinawan islands.