The search for two fugitives from Ohio has ended with one escapee captured in Kentucky on Wednesday and the second reportedly discovered deceased in the Ohio River on Sunday.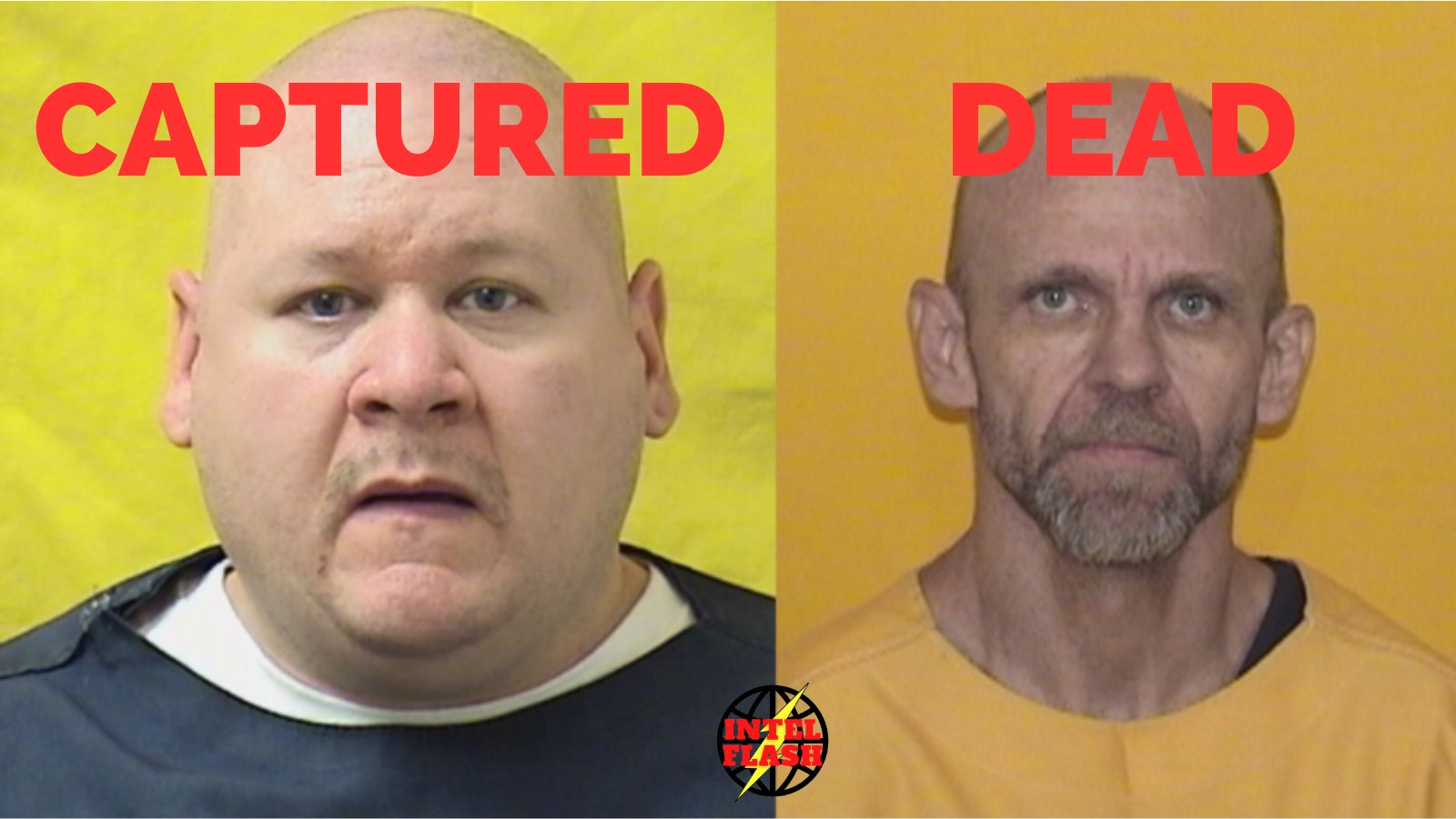 James Lee, 47, and Bradley Gillespie, 50, had escaped from the Allen/Oakwood Correctional Institution in Lima, Ohio, on Tuesday, reportedly using a dumpster to aid their escape. On Wednesday early morning, local law enforcement officers in Henderson, Kentucky, intercepted a stolen vehicle during a routine traffic stop. This intervention escalated into a chase followed by a foot pursuit, ultimately leading to the apprehension of Lee. Gillespie, however, a man previously convicted of murder, eluded capture.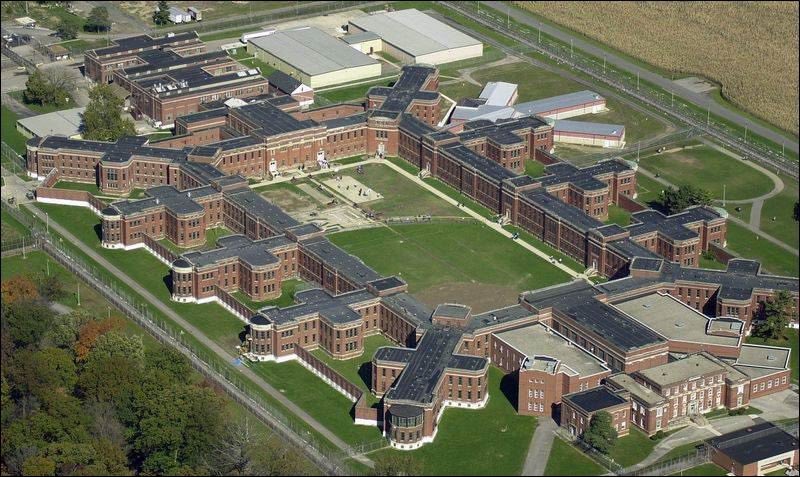 The search for Gillespie continued until yesterday, when Chief Sean McKinney confirmed that Gillespie's body was found in the Ohio River, not far from his last known location. "I believe we have closure to our five-day manhunt," McKinney said.
The exact circumstances of Gillespie's death, including its cause and precise timing, remain uncertain. However, police reports suggest that the body's condition was consistent with one submerged for roughly five days. An autopsy has been scheduled for Tuesday, and Gillespie's family has been informed about the development.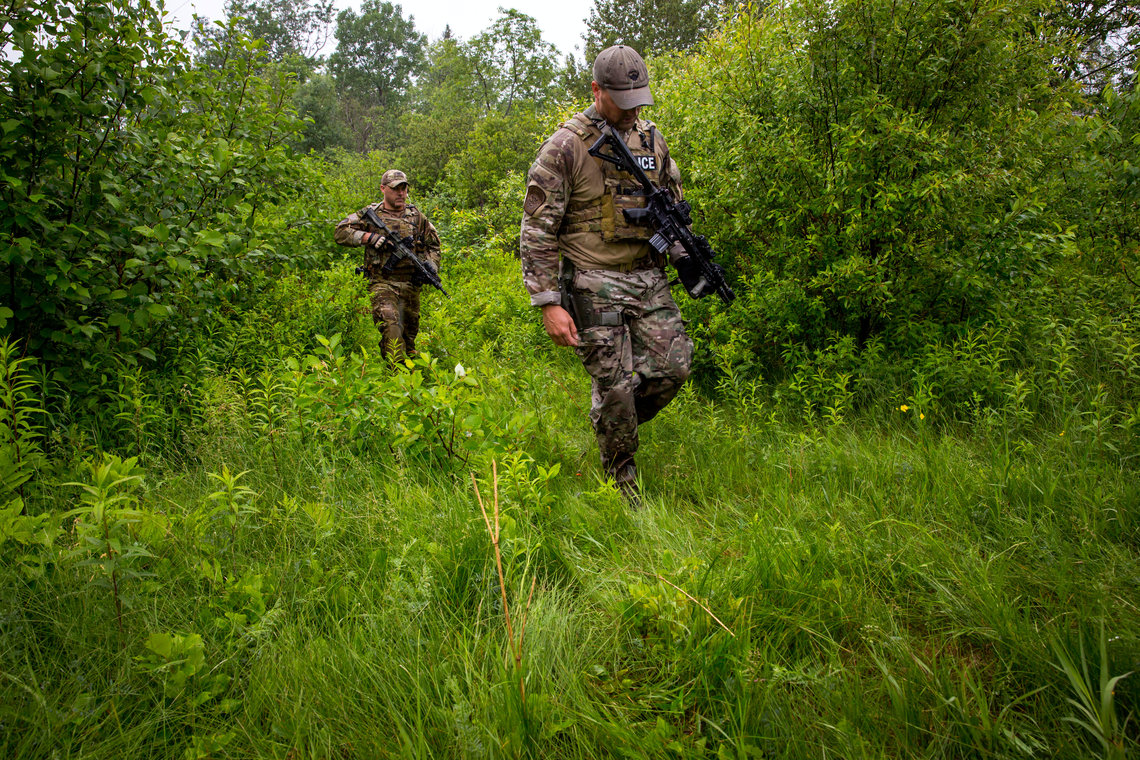 Throughout the manhunt, law enforcement engaged in an intensive operation involving door-to-door searches, K9 units, helicopters, and boat patrols, amounting to more than 1,600 man-hours of effort. McKinney referred to the operation as the most extensive of his 26-year career. Before Gillespie's death, his daughter had posted an appeal through the Ohio Department of Rehabilitation and Correction, pleading with him to surrender. She wrote, "Hey Dad, if you're hearing this, I'd prefer you turn yourself in before something bad happens. I want you in my life. I want you at my wedding. I don't want anything bad to happen. So, if you could please just turn yourself in before anybody gets hurt, I would appreciate it. We want you safe. We want you back. We want nothing bad to happen."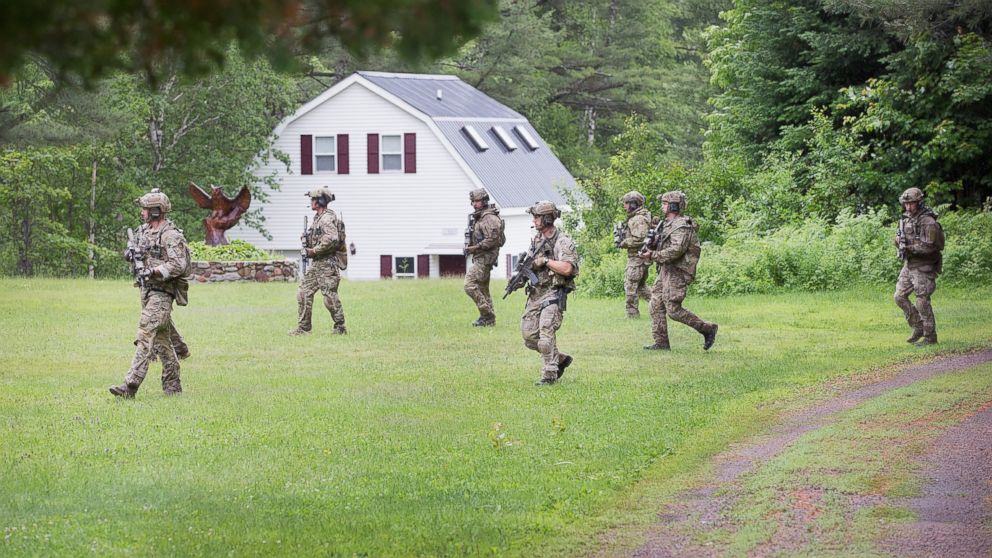 Before his apprehension, Lee had been serving a sentence for multiple offenses, including burglary and safecracking. Gillespie was serving a life sentence for the murders of two individuals.
The incident has prompted an internal investigation into the prison break, leading to a major and three corrections officers being placed on paid administrative leave.