US authorities have detained two individuals, John Chen and Lin Feng, suspected of being Chinese government agents linked to an alleged Beijing conspiracy against Falun Gong, an anti-communist spiritual group in exile.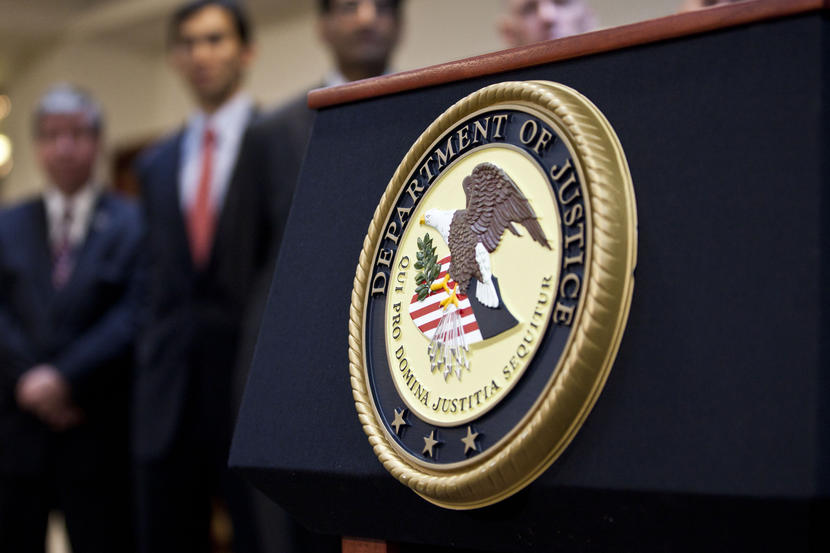 Chen, a 70-year-old American citizen, and Feng, a 43-year-old lawful permanent resident, were arrested on Friday in Los Angeles. As per the indictment unveiled on Friday, they are accused of plotting to eliminate the tax-exempt status of a New York-based Falun Gong organization and of offering bribes to an undercover police officer who was impersonating a US tax agent. They face charges of acting as unregistered foreign agents, bribery of a public official, and conspiracy to commit international money laundering. Information about their initial court appearance or legal representation was not immediately available.
According to federal prosecutors, Chen and Feng persuaded the Internal Revenue Service (IRS) to revoke the organization's non-profit tax status in an attempt to sabotage Falun Gong in the US. In a whistleblower complaint to the tax agency in February, Chen referred to Falun Gong as a "gigantic mega cult," mirroring the terminology used by the Chinese government to characterize the movement.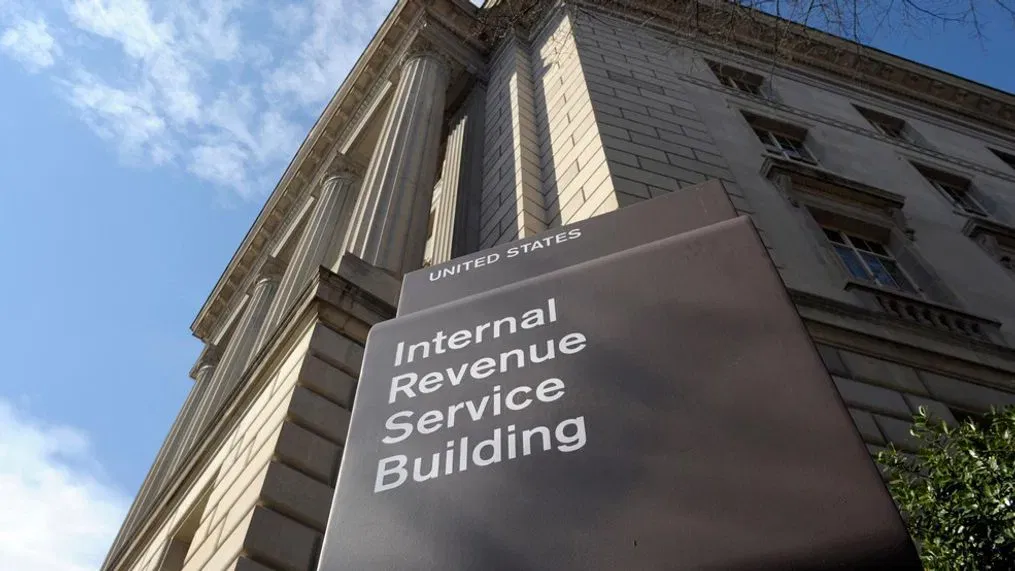 The duo then approached the undercover officer to ensure that the IRS would act on their complaint, promising a payment of $50,000, with $5,000 given upfront, if the tax agency performed an audit. The undercover officer, pretending to be a tax official, recorded numerous interactions with Chen and, with a wiretap, managed to record phone conversations where Chen and Feng reportedly discussed instructions received from Chinese government officials. In one such recording, it was alleged that Chen promised that the Chinese government would be "very generous" in rewarding the officer's assistance in undermining Falun Gong's non-profit status.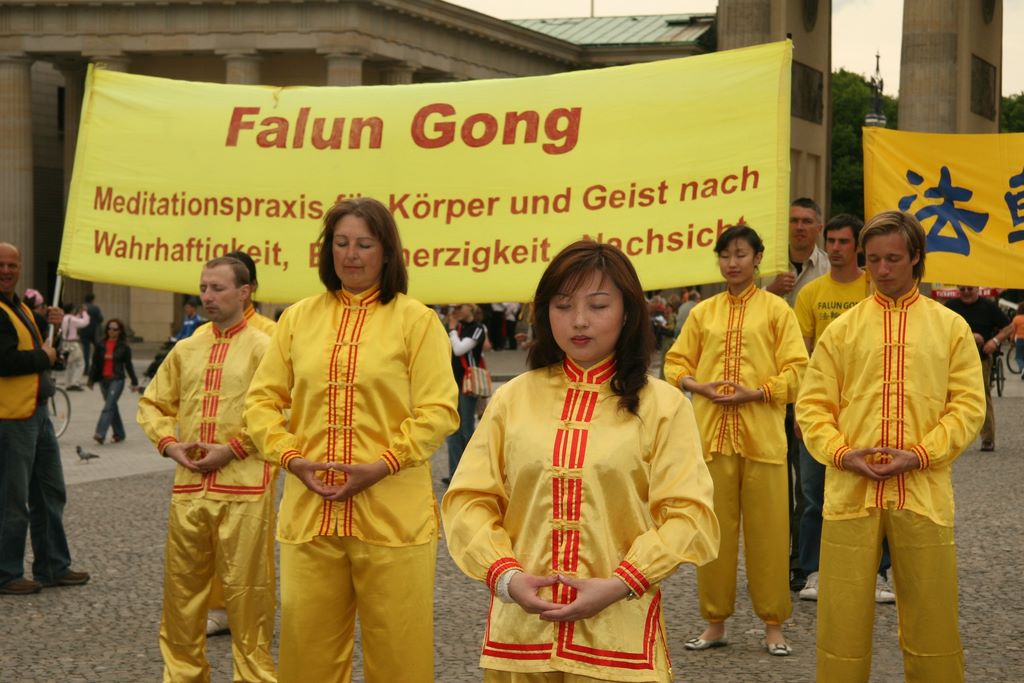 The officer then delivered a fictitious IRS letter to Chen, indicating that the agency had initiated a case against Falun Gong. Following this, Chen, in a wiretapped phone conversation, informed Feng of this development and indicated his intention to update Chinese officials about their progress.
More on Falun Gong:
China imposed a ban on Falun Gong, a group focusing on meditation, in 1999 following a silent protest by its 10,000 members at the central leadership compound in Beijing. The group is known for urging individuals to abandon the ruling Chinese Communist Party.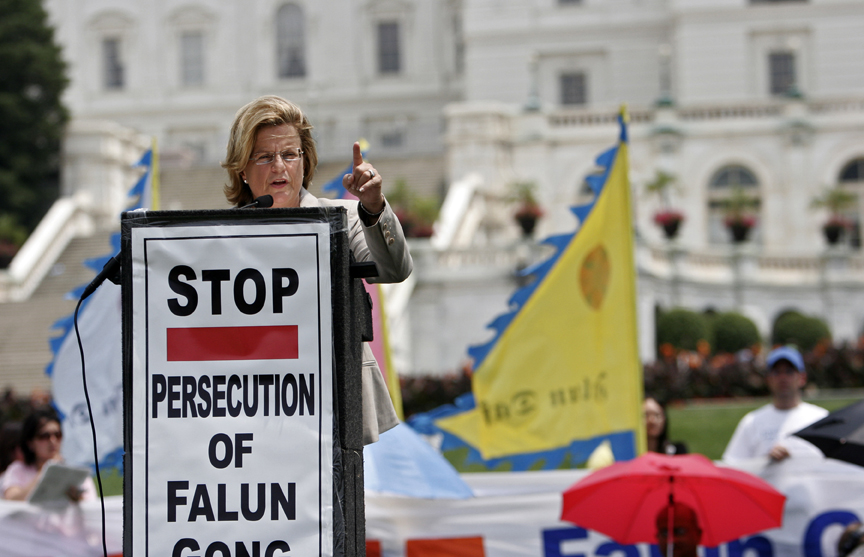 These arrests come amid the Justice Department's continuous efforts in recent years to thwart China's attempts to identify, locate, and silence pro-democracy activists in the US and critics of Beijing's policies. Such practices are often referred to as "transnational repression." Attorney General Merrick Garland issued a statement on Friday, assuring continued efforts to "investigate, disrupt, and prosecute" China's attempts to "silence its critics and extend the reaches of its regime onto US soil."