The Texas House of Representatives has voted to impeach the state Attorney General, Ken Paxton, who is well-known for his conservative stance and affiliation with ex-president Donald Trump. Paxton, the subject of accusations leveled by fellow Republicans for alleged office abuse, has had his credibility questioned.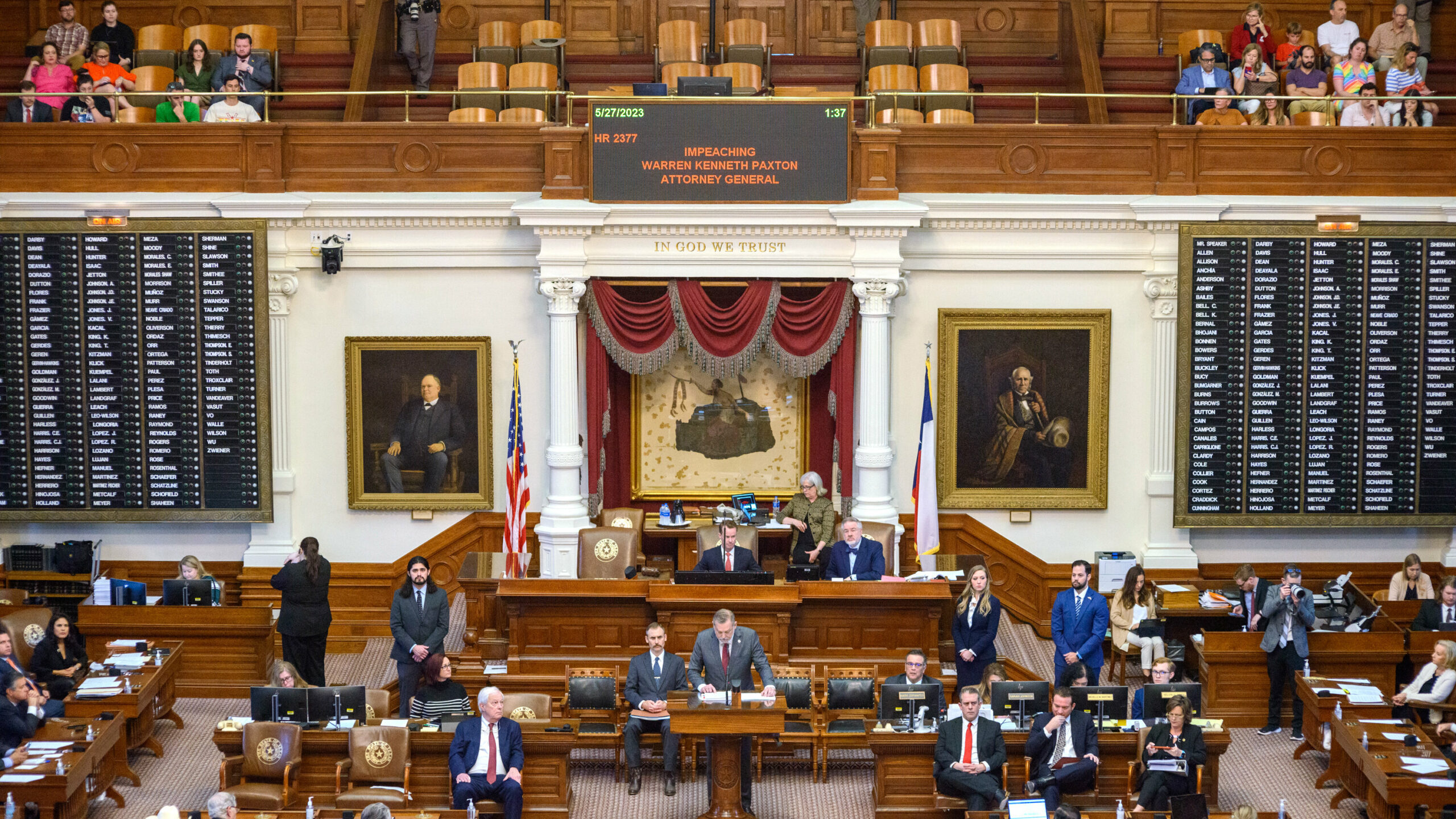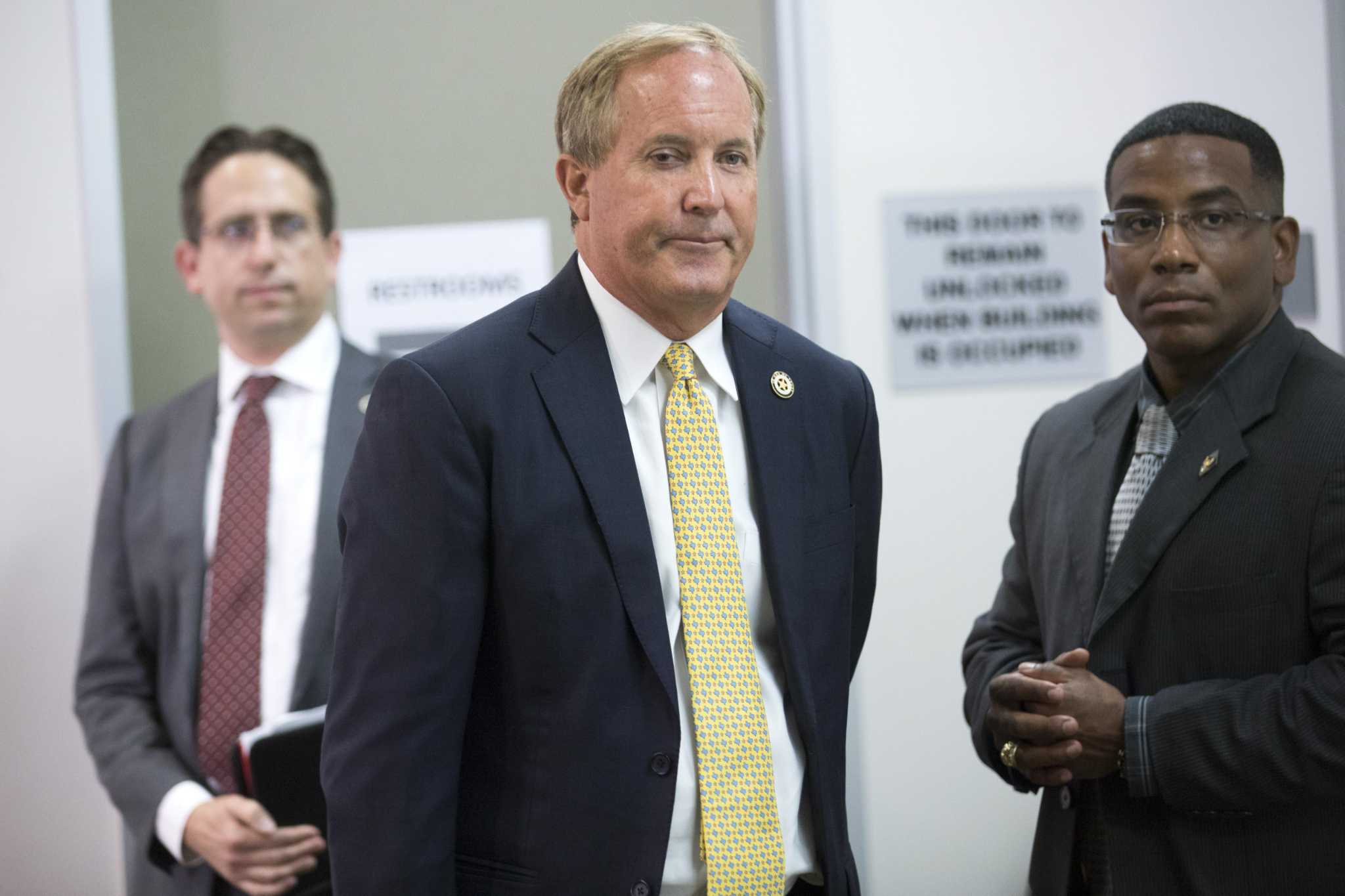 During a debate session, 149 members, both in favor and against Paxton's impeachment, made their arguments. Two of the total members opted to abstain from voting, while three were absent. Paxton will face a provisional suspension from his office following a majority vote of 121-23 favoring impeachment. The subsequent trial is slated to take place in the Senate, which includes Paxton's spouse, Senator Angela Paxton.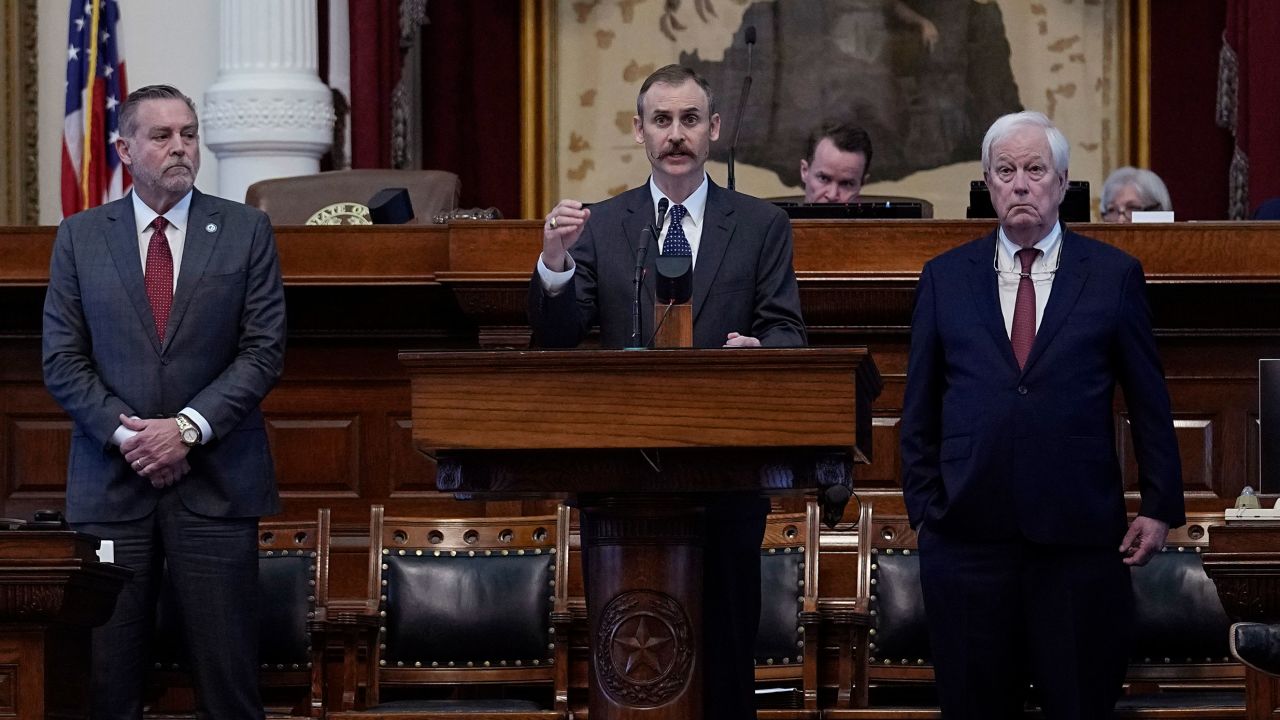 Paxton has firmly denied the charges brought against him, dismissing the impeachment proceedings as "illegal, unethical, and profoundly unjust." His statements were shared on Twitter, post-impeachment vote. Paxton said he anticipated a prompt conclusion in the Senate trial, asserting his faith in a fair and just process there.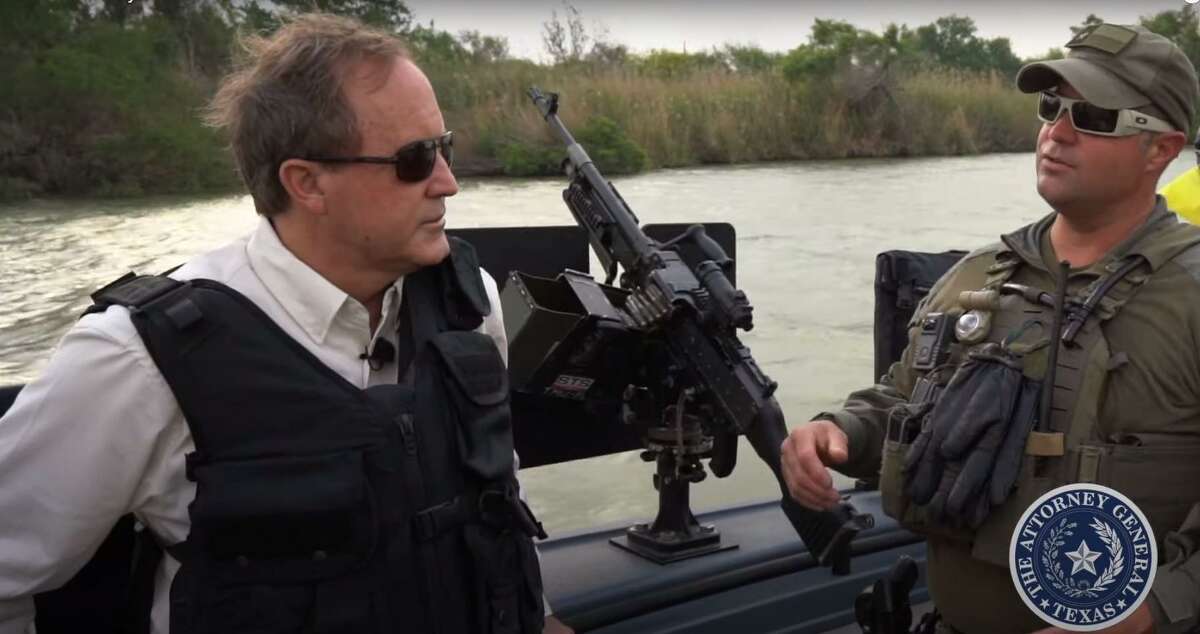 Former President Trump expressed his anger via Truth Social, vowing to "fight" any Texas House Republican who votes for Paxton's impeachment.
This comes as the Republican-led House committee submitted 20 impeachment articles against Paxton. They argue that Paxton engaged in improper activities, such as favoring a wealthy political donor, enacting a false investigation against whistleblowers within his own office, and illicitly hiding his actions relating to a separate federal securities fraud case lodged against him. A range of voices were heard in the House, with some fervently advocating for Paxton's impeachment. However, there were also others who strongly denounced the impeachment process, arguing that the evidence presented was inadequate.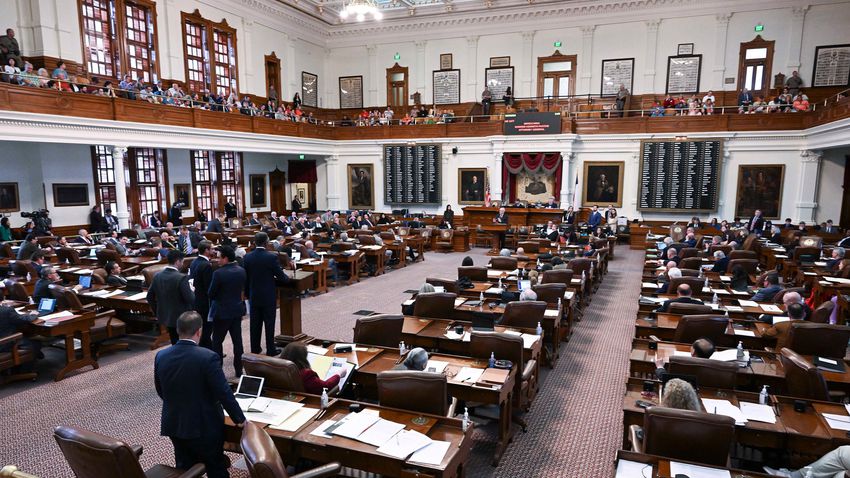 Investigators also claimed that Paxton provided Nate Paul, a Texas real estate mogul, and personal friend, with FBI documents pertaining to the investigation into Paul. Further accusations in the impeachment articles include claims of Paxton engaging in bribery by indirectly providing employment to a woman he was purportedly having an affair with.