A California man has been released from prison and declared innocent after serving 33 years for a crime he did not commit.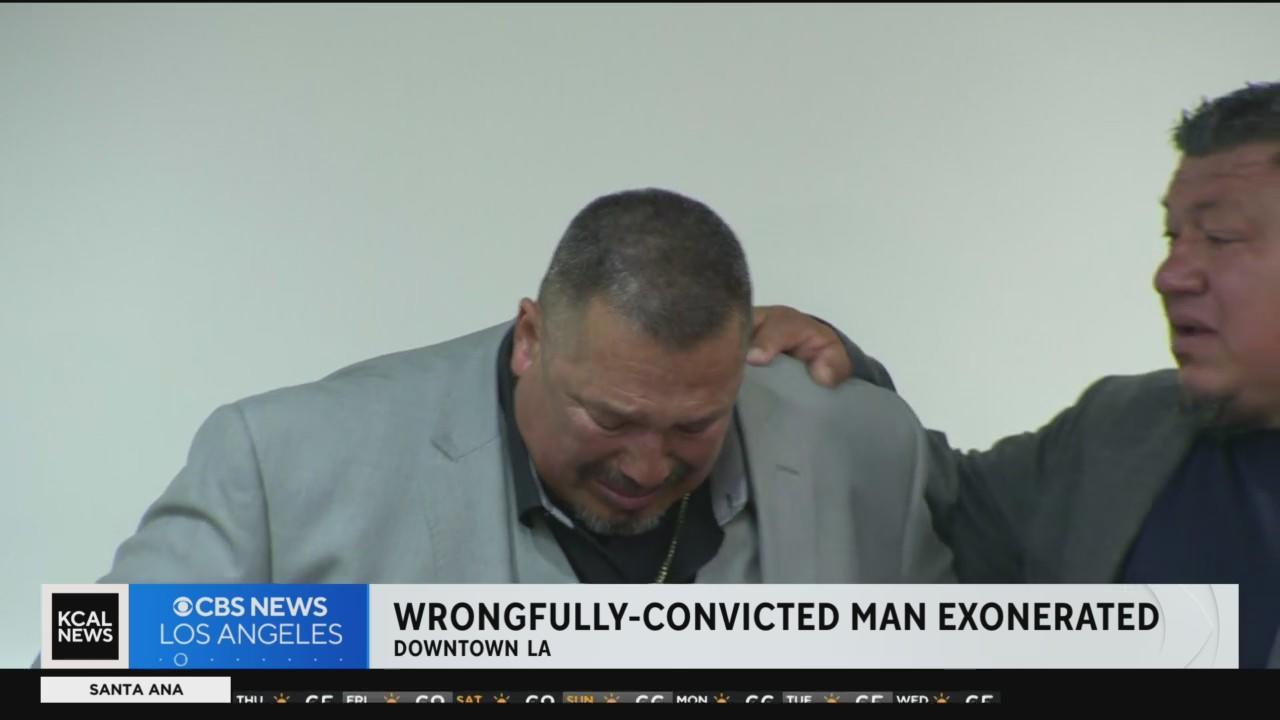 Daniel Saldana, now 55, was initially convicted in 1990 for a shooting after a high school football game in Baldwin Park, located east of Los Angeles. In the incident, two teenagers were injured when gunfire hit their car carrying six individuals. The attackers had mistakenly identified the group of teens as gang members.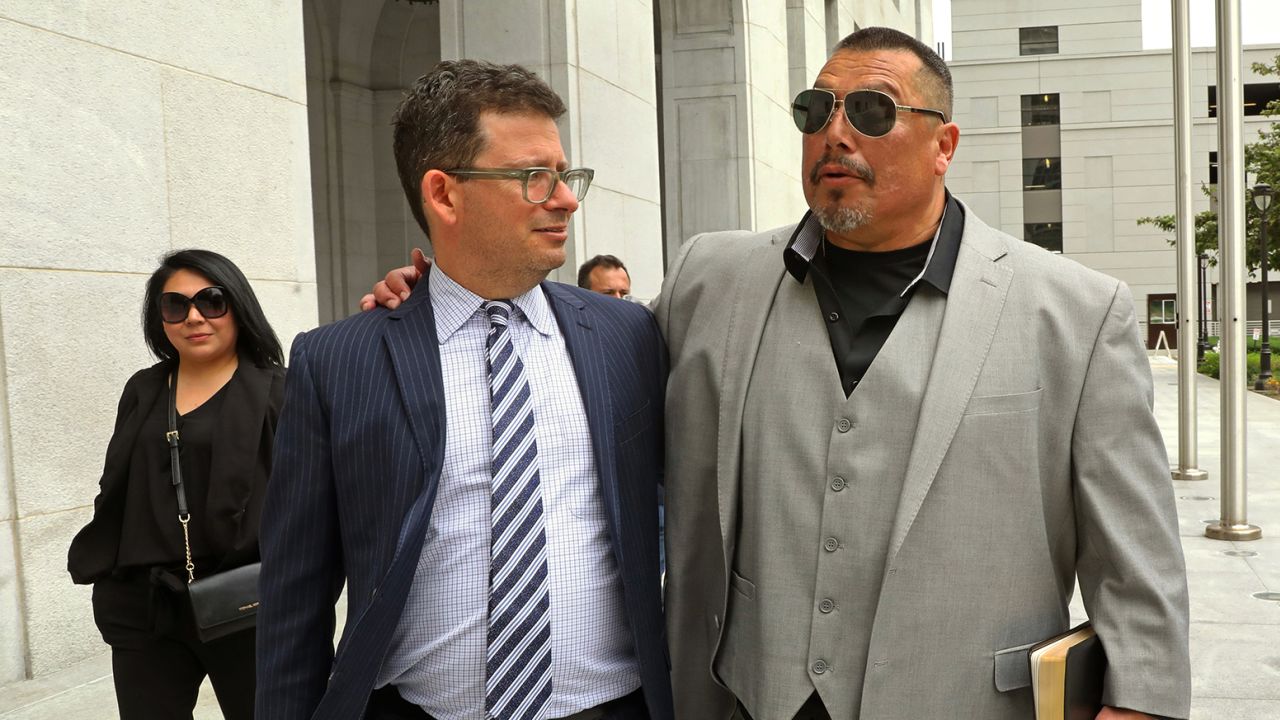 Saldana was a 22-year-old full-time construction worker at the time of the shooting. He was one of the three men accused of the violent attack and was subsequently charged and found guilty of six counts of attempted murder and one count of shooting at an occupied vehicle. This resulted in Saldana being sentenced to 45 years to life in state prison.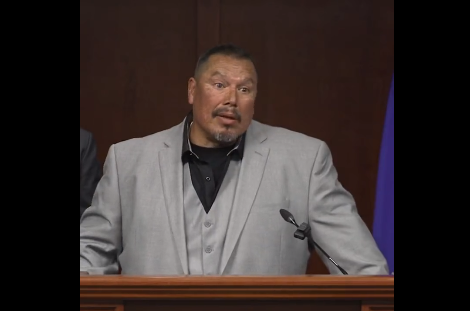 Following his exoneration, Saldana, accompanied by District Attorney George Gascón, appeared at a press conference on Thursday. Saldana expressed his gratitude at being released, acknowledging his daily struggle knowing he was innocent while confined. "It's a struggle, every day waking up knowing you're innocent and here I am locked up in a cell, crying for help," Saldana said.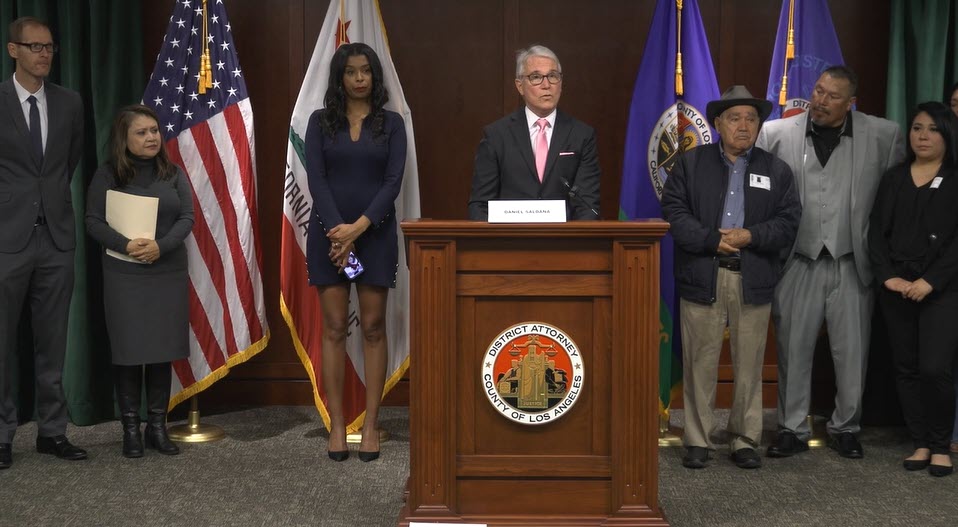 A review of Saldana's case was initiated in February after the district attorney's office became privy to the information that another convicted attacker, during a 2017 parole hearing, had disclosed that Saldana had no involvement in the shooting incident. Despite this revelation, a former deputy district attorney present at the hearing did not act upon this information, neglecting to inform either Saldana or his attorney, as would have been expected. Consequently, Saldana spent six more years in prison before the DA's office reviewed the case and declared him innocent.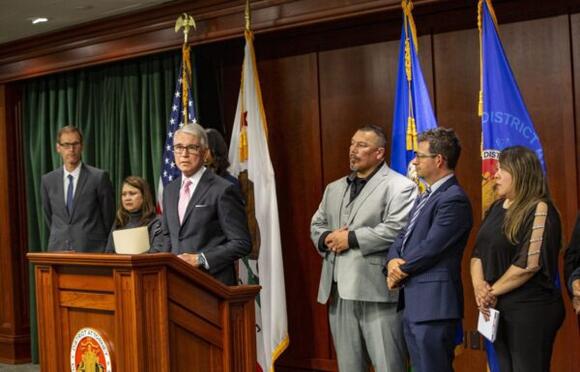 District Attorney Gascón apologized to Saldana and his family, acknowledging that this apology could not compensate for the decades Saldana spent wrongfully imprisoned. He said, "Not only is this a tragedy to force people into prison for a crime they did not commit, but every time that an injustice of this magnitude takes place, the real people responsible are still out there to commit other crimes."