The United States has voiced significant concern regarding the advancement of Iran's missile program, deeming it a considerable threat to regional and global security.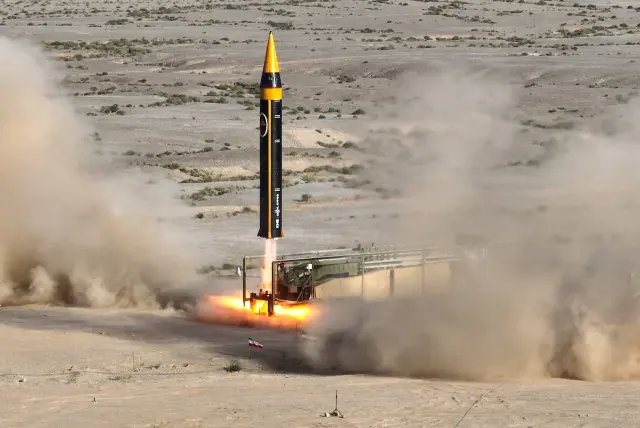 This news follows an announcement by Iran unveiling a new missile model, known as the Kheibar, that boasts the longest range ever reported by the country. State Department spokesperson Matthew Miller articulated the US's stance, stating that Iran's progression and distribution of ballistic missiles pose substantial non-proliferation challenges.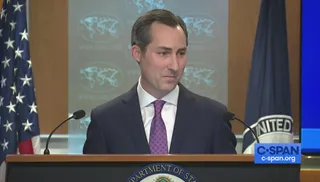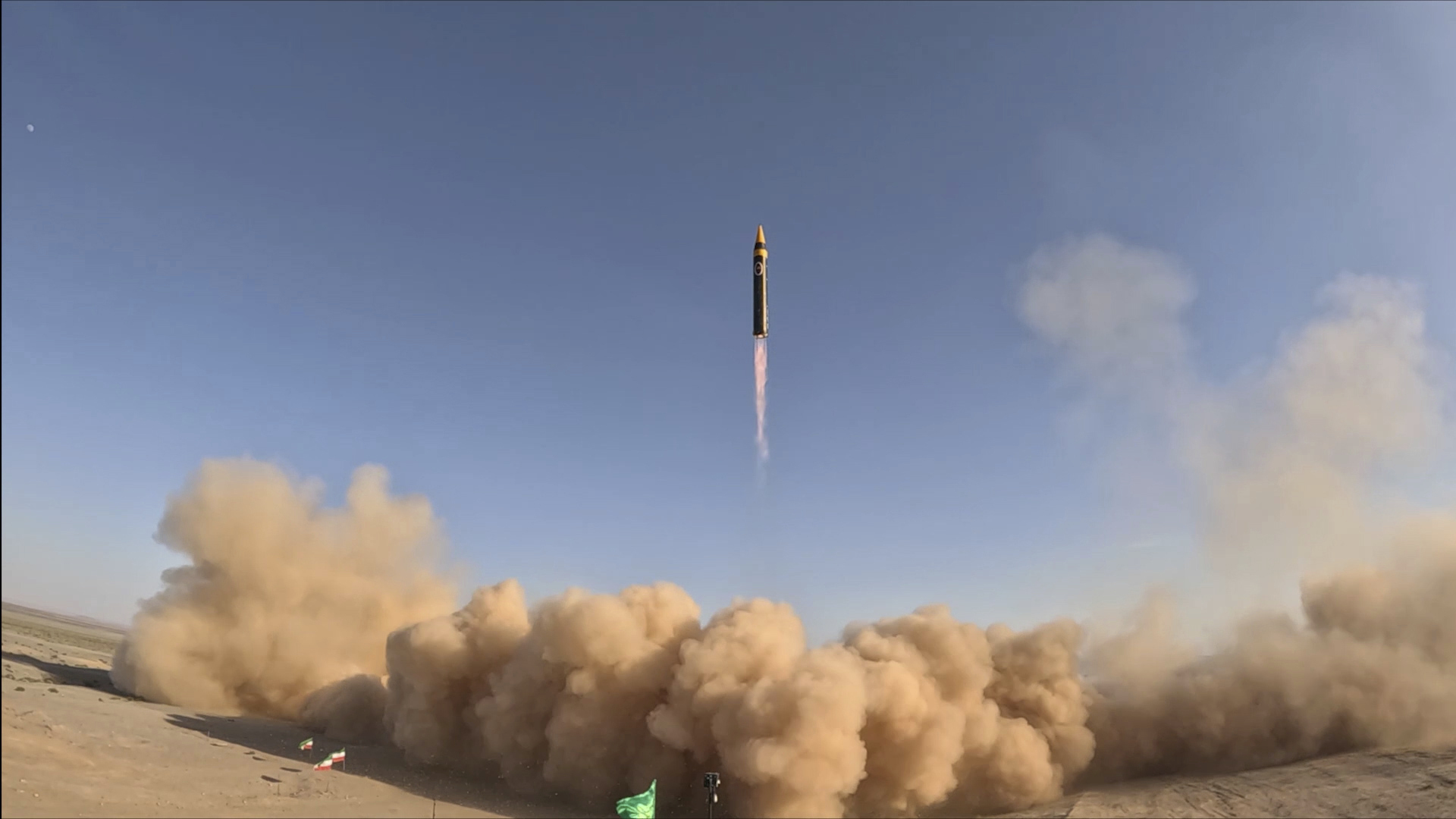 Miller further explained that the US continues to leverage various non-proliferation instruments, including sanctions, to hinder further progress of Iran's ballistic missile program. The newly unveiled Kheibar missile is reported to possess a range of 2,000 kilometers, making it capable of striking regions in Israel. In addition, the missile can carry warheads weighing over a ton, according to Iran's defense ministry.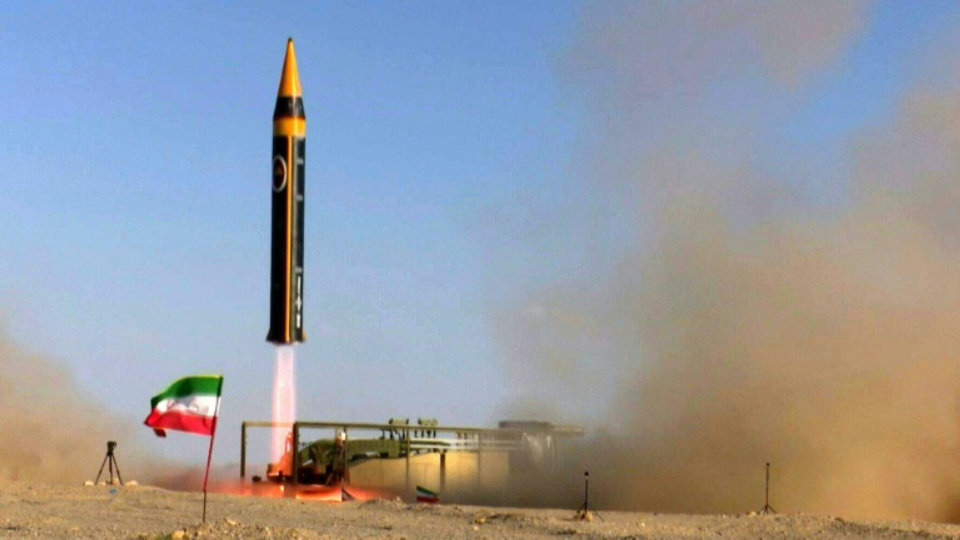 This latest development comes amid a stalemate in negotiations aimed at reinstating an Iranian nuclear deal. The deal, proposed in 2015, would have seen Iran reducing its nuclear activities in exchange for relief from sanctions. Despite this, the deal did not directly address Iran's missile program. The agreement was subsequently terminated by former US President Donald Trump and criticized by Israel.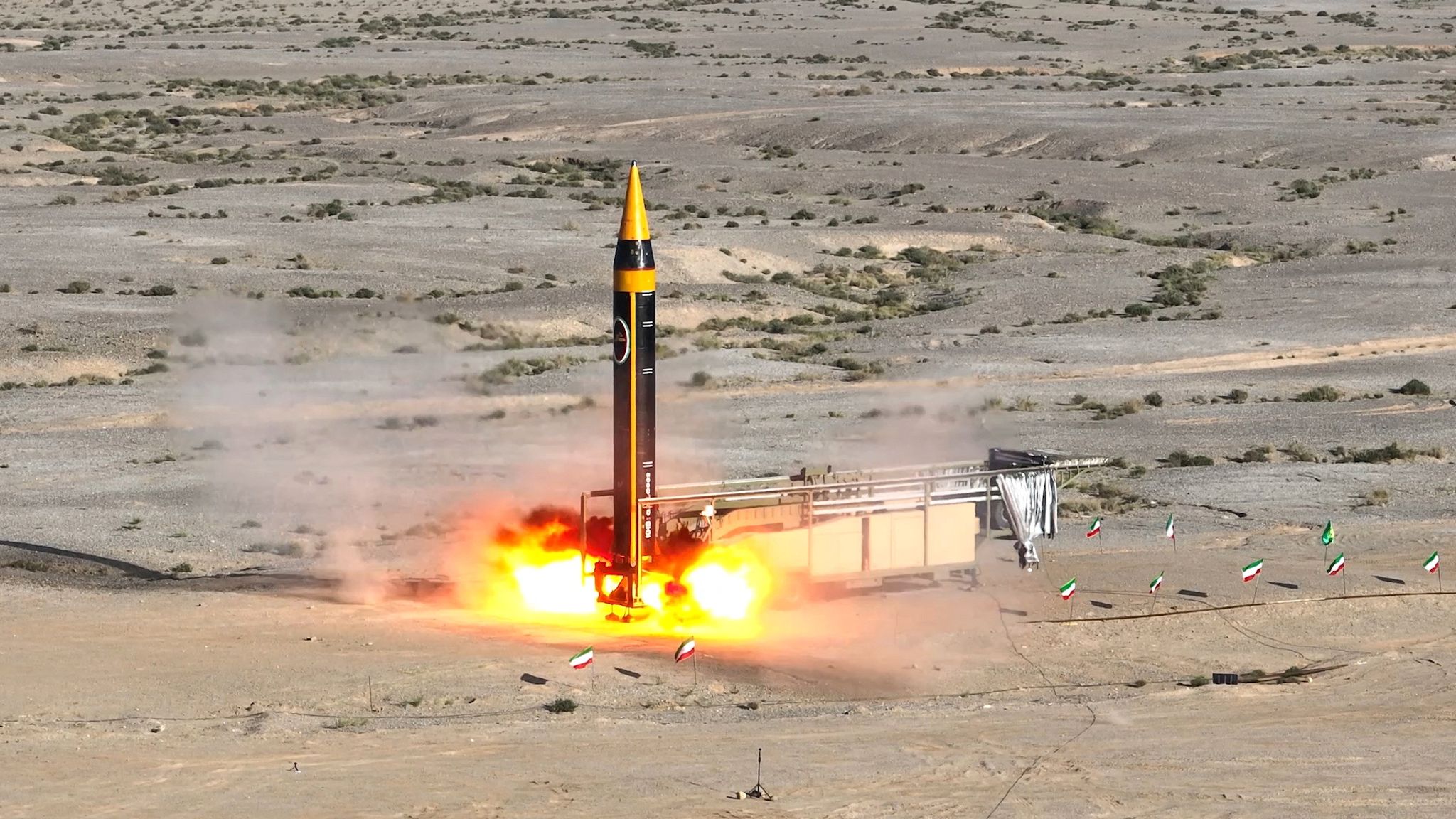 Israel's top military commander, Herzi Halevi, has also warned that Iran is nearing a critical juncture when Israel may be forced to act against its nuclear program. Halevi expressed concerns about Iran's accelerating progress in uranium enrichment and hinted at potential adverse developments that could necessitate intervention.