In an interview with the Financial Times, Denis Nikitin, leader of the Russian Volunteer Corps, claimed that his militia utilized US armored vehicles in a recent attack within Russia.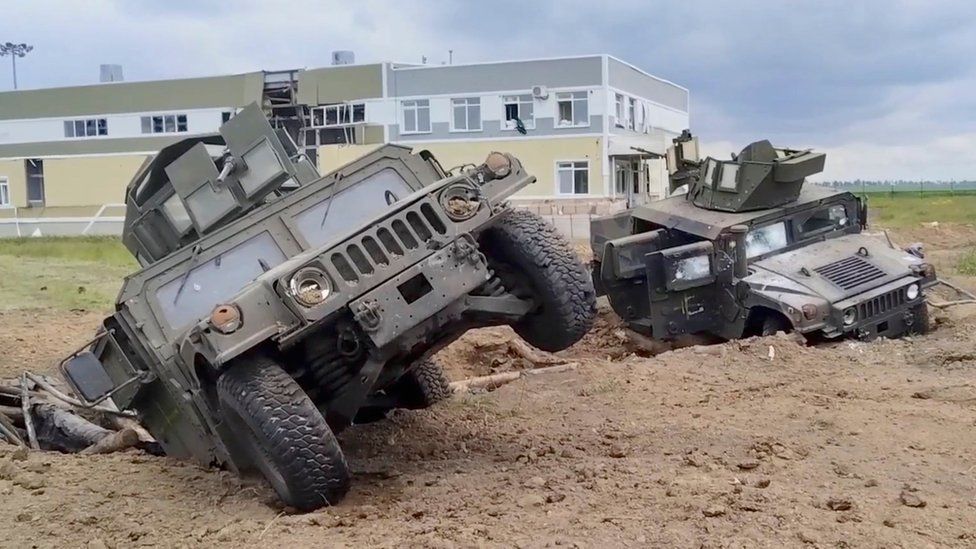 Although the Ukrainian government has disavowed any involvement in Monday's incursion — executed jointly with another organization, the Liberty of Russian Legion — an anonymous Ukrainian military official disclosed to the Times that there was indeed collaboration with such entities.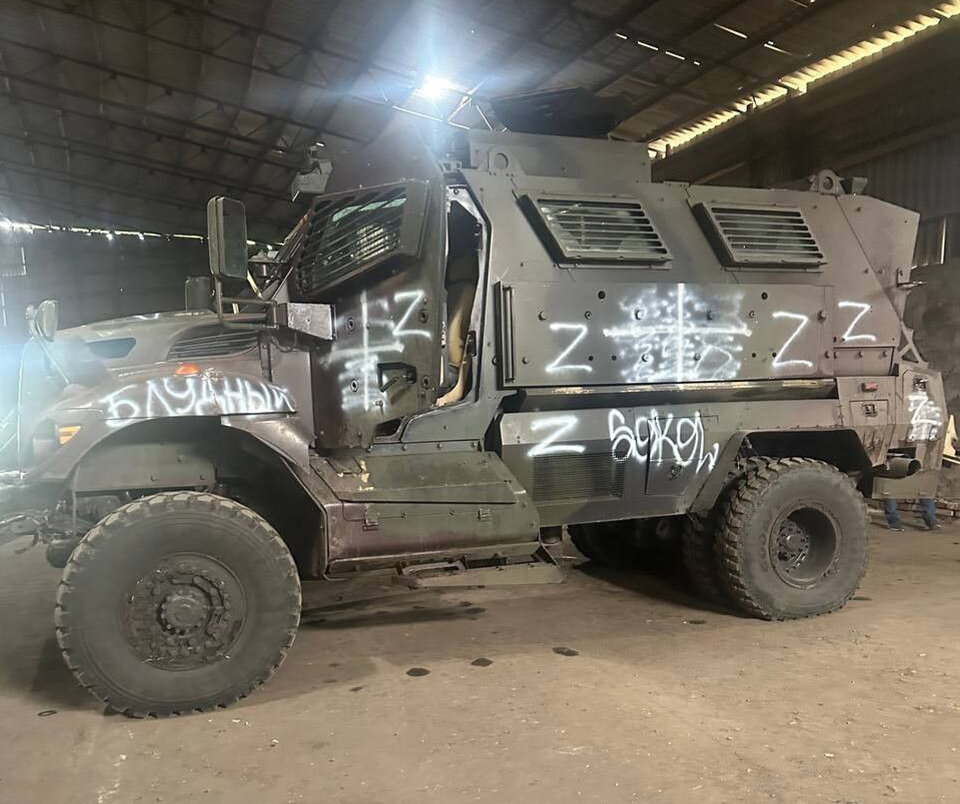 Known to the Anti-Defamation League as "a Russian neo-Nazi," Nikitin is connected to Ukraine's extreme right-wing Azov movement. Following a previous invasion inside Russia, Nikitin labeled his opponent as "the multi-racial and imperialistic Putin regime" via his fashion brand's Telegram channel, as the Telegraph reported. Inquiries for comment from the Ukrainian Ministry of Defense were not immediately addressed.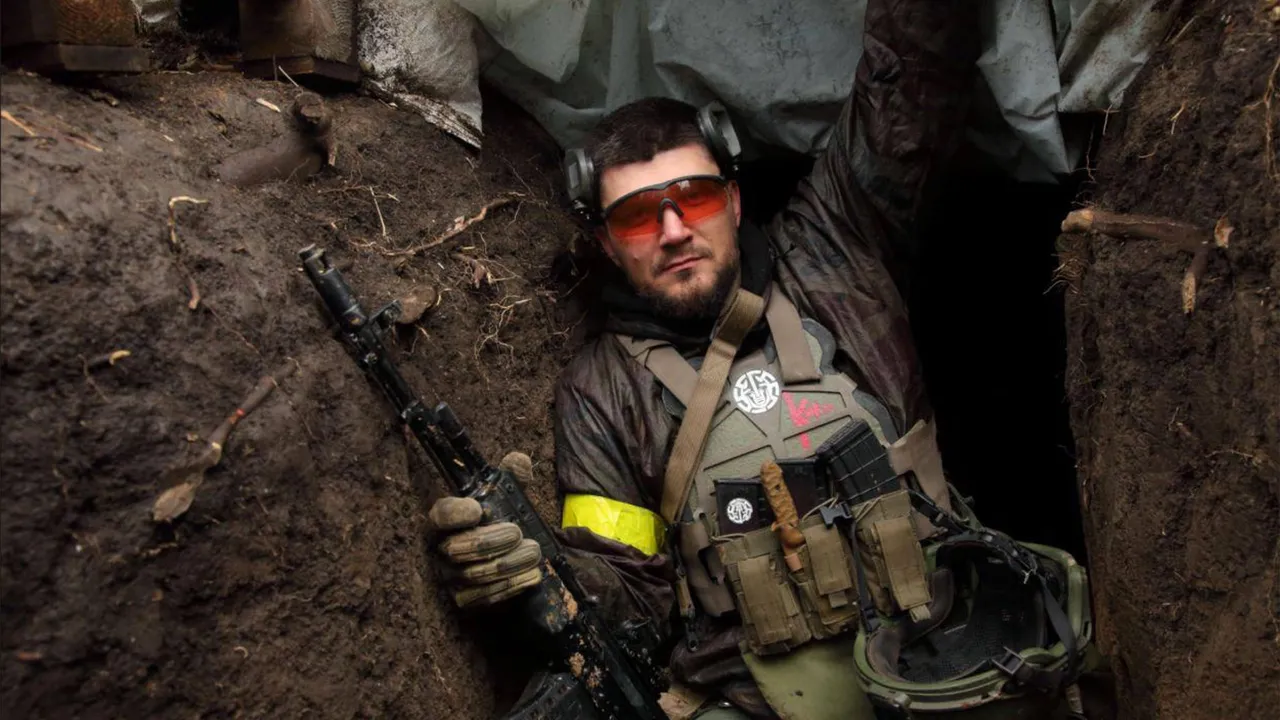 The Times reports that photos and videos circulating from Russia feature US military vehicles, seemingly confirming their usage in the audacious assault on the Belgorod region, situated near the Ukrainian border. Russian officials disclosed that this intrusion prompted the evacuation of hundreds of civilians from the area, asserting on Tuesday that they had successfully thwarted the attack. They attributed this strike to a "sabotage-reconnaissance group" utilizing American military equipment.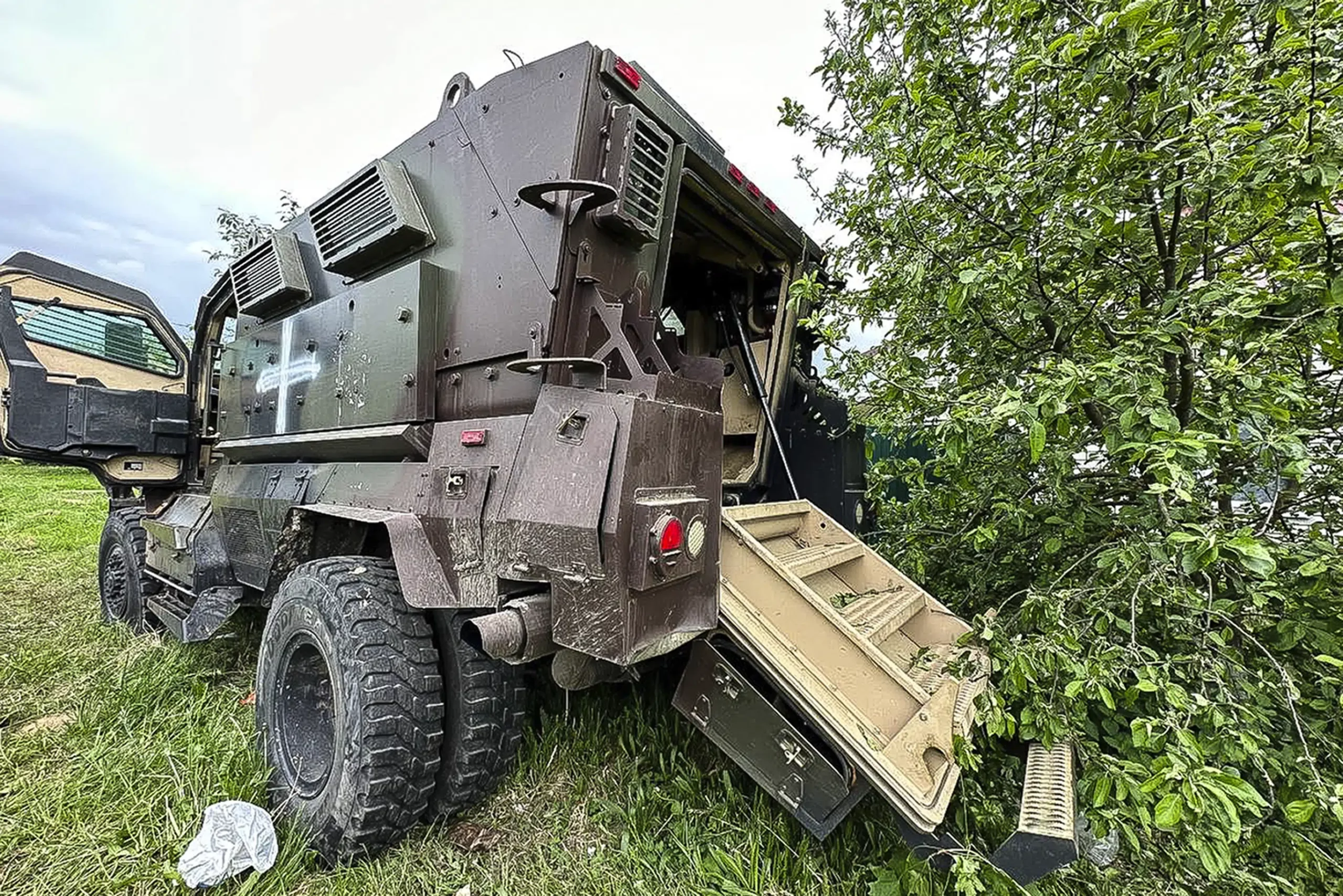 The provisions of US military aid to Ukraine categorically prohibit the transfer of American military equipment to a third party. Gen. Pat Ryder, a Pentagon spokesperson, stated at a press briefing on Tuesday that the US had received but not verified reports of American machinery being used in the operation, including M1224 MaxxPro armored vehicles.
According to the State Department, since January 2021, the US has supplied Ukraine with over 500 Mine Resistant Ambush Protected Vehicles, which include the M1224. In addition, over 2,000 High Mobility Multipurpose Wheeled Vehicles, also known as Humvees, have been provided. "I will say that we can confirm that the US government has not approved any third-party equipment transfers to paramilitary organizations outside the Ukrainian Armed Forces, nor has the Ukrainian government requested any such transfers," Ryder said. He further added, "It's something we'll keep a close eye on."