Israel's top military officer, Lieutenant-General Herzi Halevi, warned that escalating uranium enrichment activities in Iran could soon force Israel to intervene militarily.
Speaking at the Herzliya Conference, an international security forum, Halevi did not elaborate on the specifics of potential military action or who might undertake it. However, he referenced Israel's ally, the United States, saying, "We have capabilities, and others also have capabilities." Despite this, Analysts remain divided on whether the Israeli military possesses the necessary resources to inflict sustainable damage on Iranian nuclear facilities that are geographically distant, dispersed, and well-protected.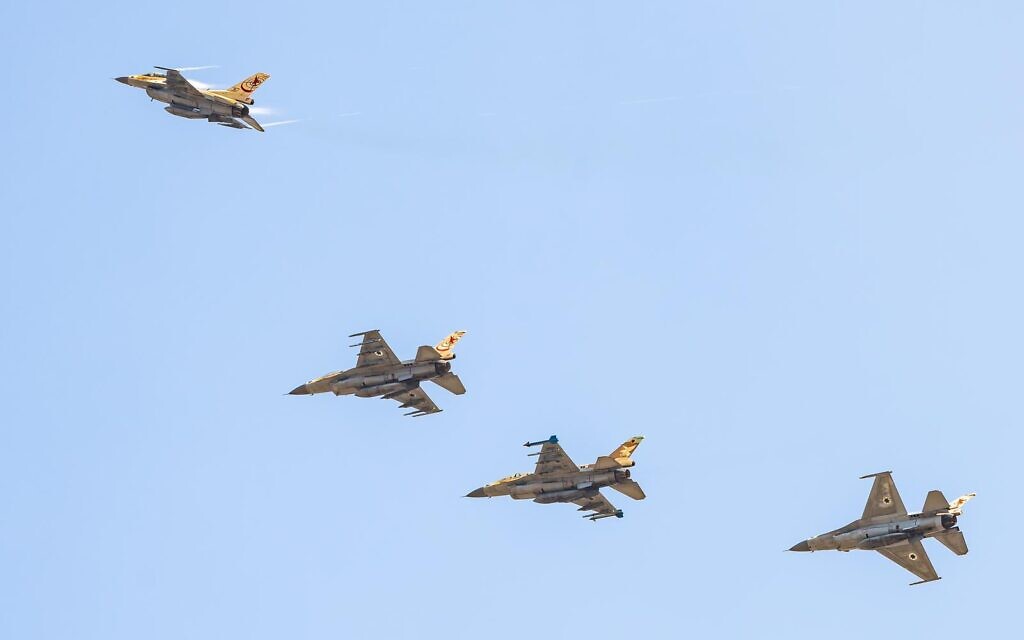 Speculations about Israel possibly utilizing nations on Iran's borders as launching pads for potential strikes have been rampant. Yet, despite their strong ties with Israel, countries like Azerbaijan have refuted these rumors. At the conference, Deputy Azeri Foreign Minister Fariz Rzayev emphasized that Azerbaijan maintains a neutral stance and does not permit its territory to be used for military operations.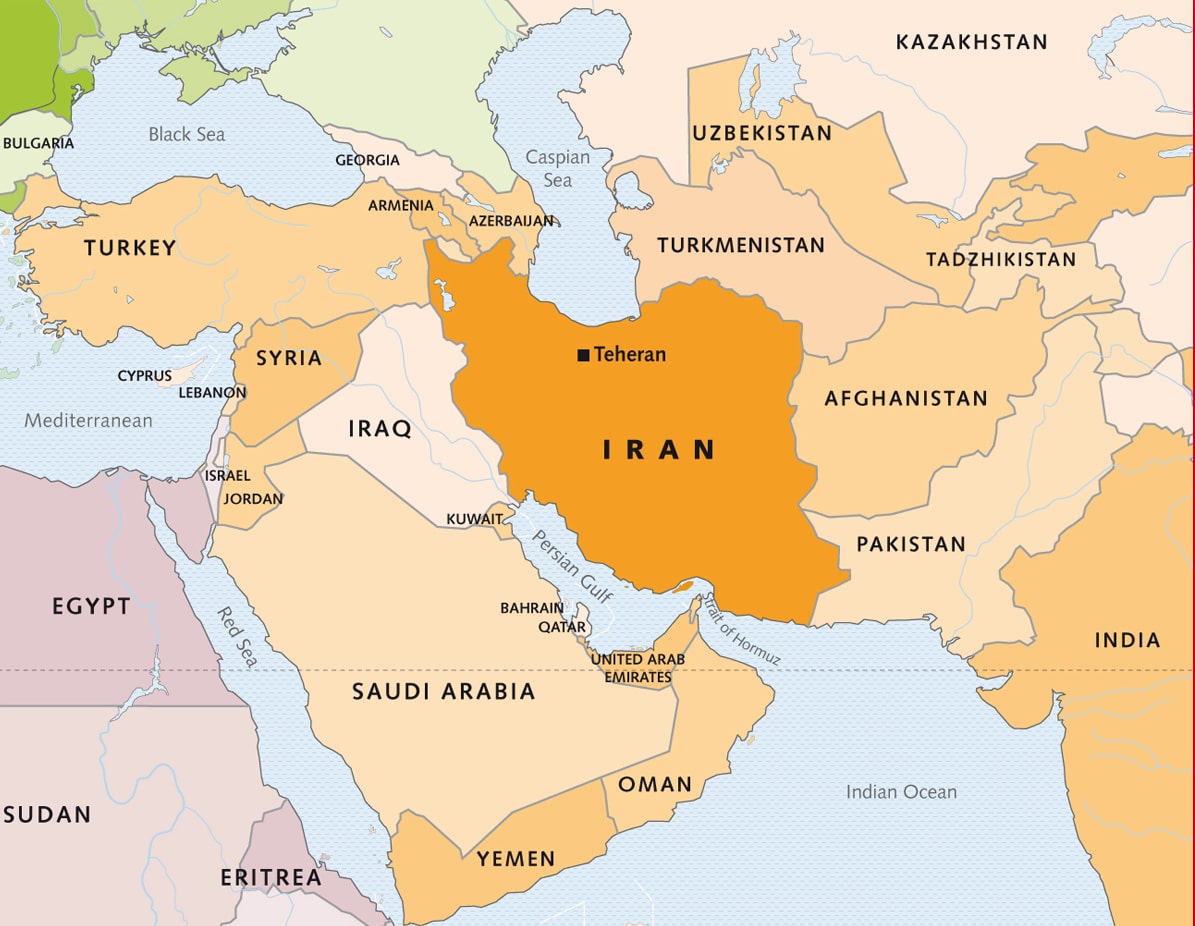 This development comes after a recent Associated Press report revealed Iran's construction of a new underground nuclear facility within the Zagros Mountains, presumably intended to replace an exposed uranium centrifuge manufacturing center at Natanz, which was damaged in an explosion and fire incident in 2020. Tzachi Hanegbi, Israeli National Security Adviser, acknowledged at the conference that this underground facility poses certain challenges to any potential attacks when compared to above-ground facilities. Yet, he asserted that there is no location beyond reach.