Plans to instruct Ukrainian pilots on flying F-16 fighter jets and to extend further military aid for counterstrikes against Russian forces will be on the agenda this week for the Ukraine Defense Contact Group, according to an announcement from the Pentagon on Tuesday.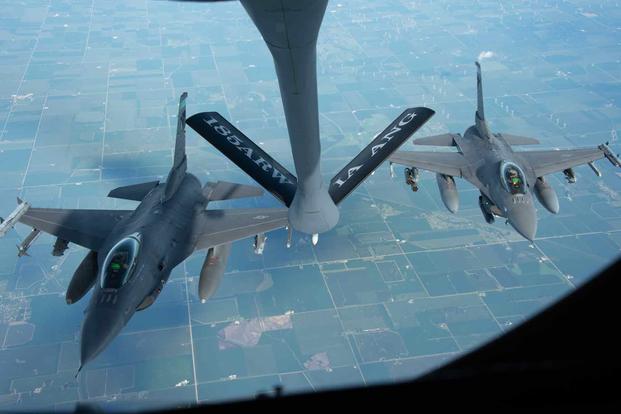 Air Force Brig. Gen. Pat Ryder, the leading spokesperson for the Pentagon, indicated that the group – comprised of defense officials from approximately 54 nations supportive of Ukraine's resistance against the Russian invasion – is set to convene virtually on Thursday.
While talks regarding F-16 training will be held during the meeting, Ryder clarified that it could be several weeks or months before such training commences. He stressed that this timeline would not enable the aid to factor into Ukraine's expected counteroffensive soon. "F-16s for Ukraine are about the long-term. These F-16s will not be relevant to the upcoming counteroffensive," he explained.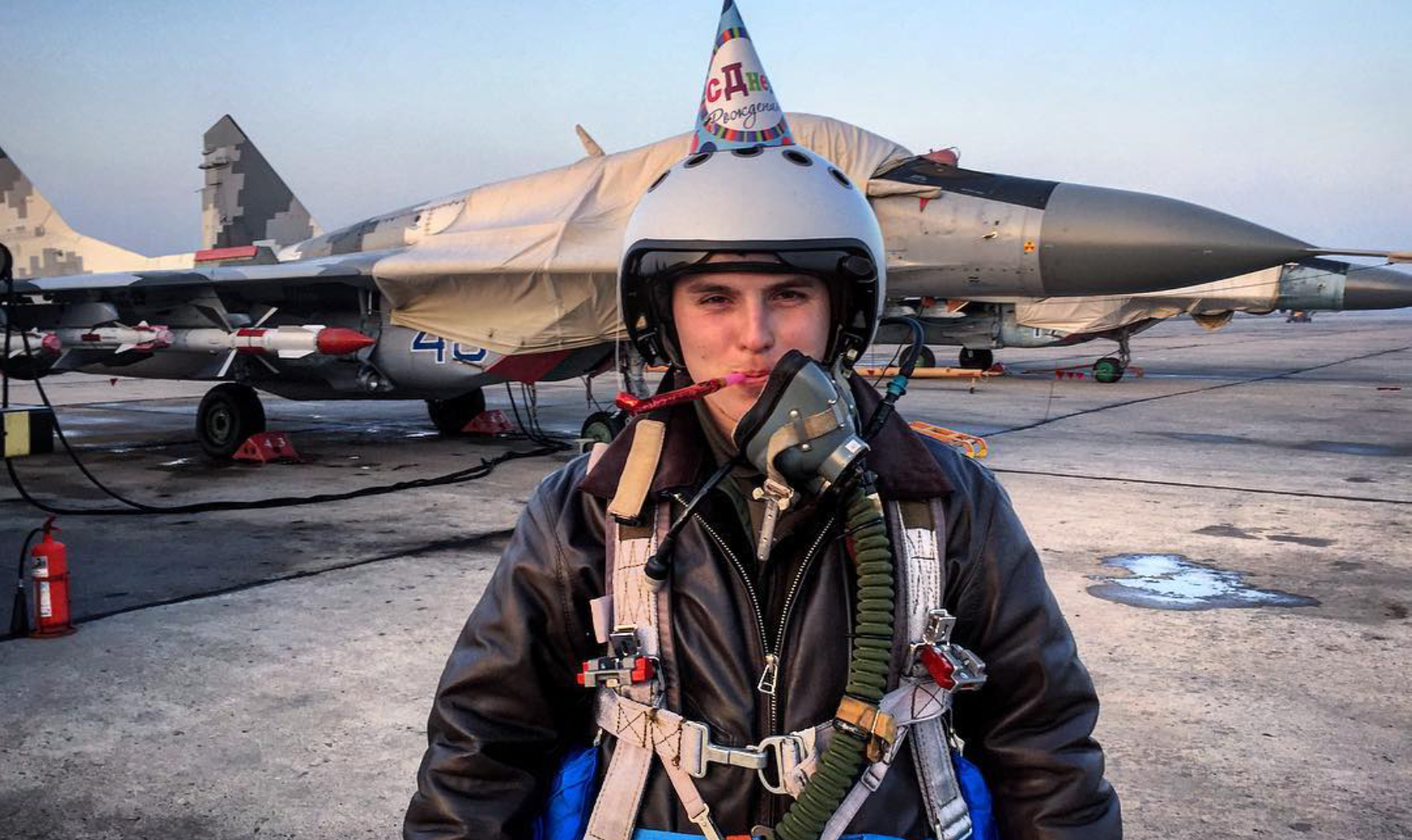 Since Russia invaded Ukraine in February 2022, Ukraine's President Volodymyr Zelenskyy has been urging Western allies to provide fighter jets, a plea that the US has repeatedly denied. The aid that the US has sent to Ukraine, which amounts to nearly $37 billion, encompasses weapons, several million rounds of munition and ammunition, trucks, sensors, radars, and other equipment.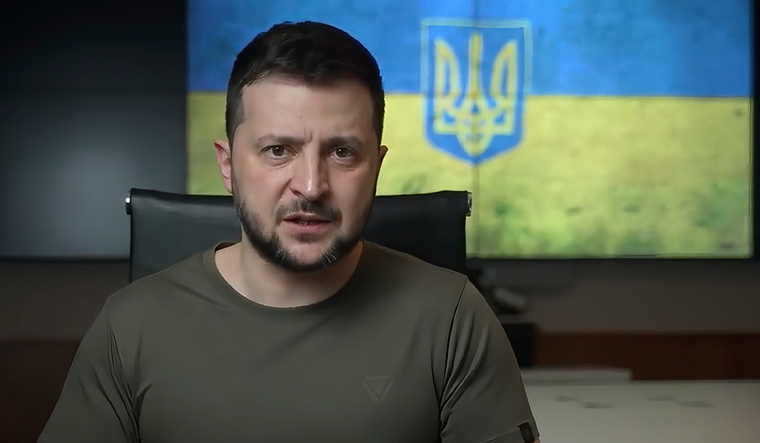 Following the Ukraine Defense Contact Group's meeting in April, a number of countries approached Defense Secretary Lloyd Austin, requesting US authorization to offer F-16 training to Ukrainians. This led to Austin broaching the subject during National Security Council policy talks, where the commencement of such training was unanimously agreed upon.
Last Friday, President Joe Biden confirmed to leaders of the G-7 during their meeting in Japan that the US would endorse a collective global effort to instruct Ukrainian pilots on modern fighter aircraft, including F-16s.