A group of Chinese residents currently residing in Florida are challenging a recent regulation prohibiting them from purchasing real estate in the state.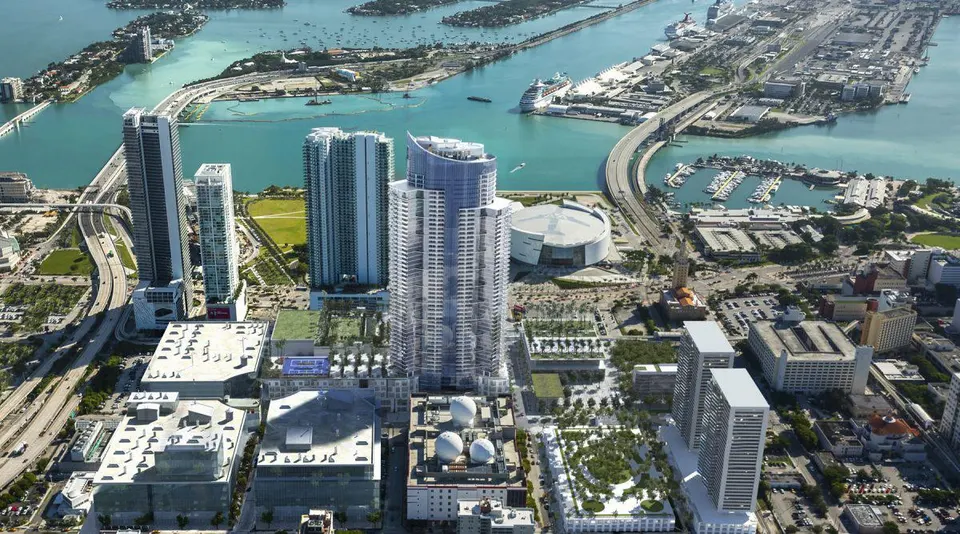 The group, represented by the American Civil Liberties Union (ACLU), argues that the legislation is discriminatory and violates constitutional principles. It further asserted in the lawsuit that the law might adversely affect Chinese Americans and individuals of Asian heritage.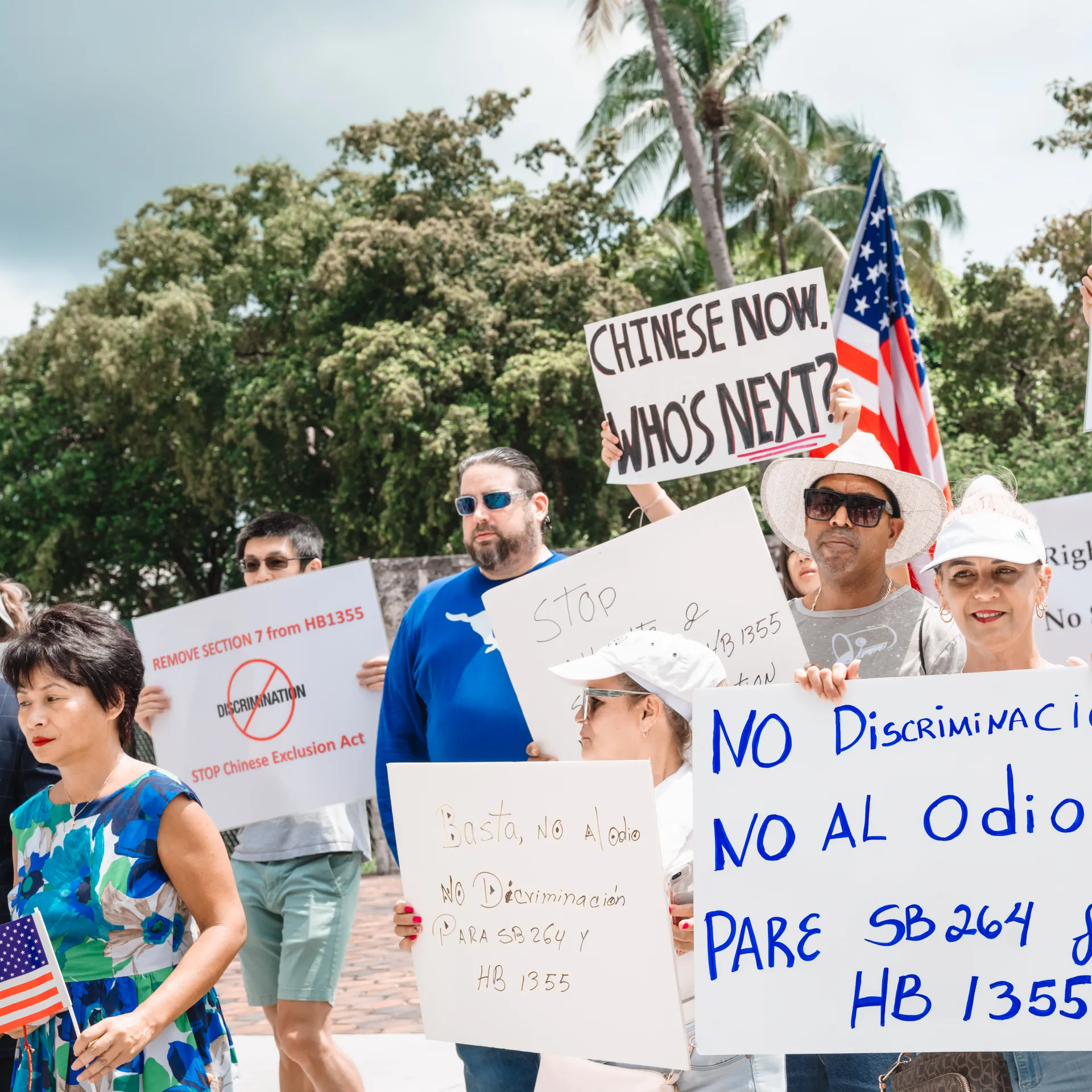 The controversial legislation restricts property ownership within a 10-mile radius of a "critical infrastructure facility" and prohibits foreign entities from Russia, Iran, North Korea, Cuba, Venezuela, and Syria. Critical infrastructure areas include airports, military installations, spaceports, refineries, power plants, water and waste treatment facilities, and seaports, with foreign entities also banned from purchasing agricultural land.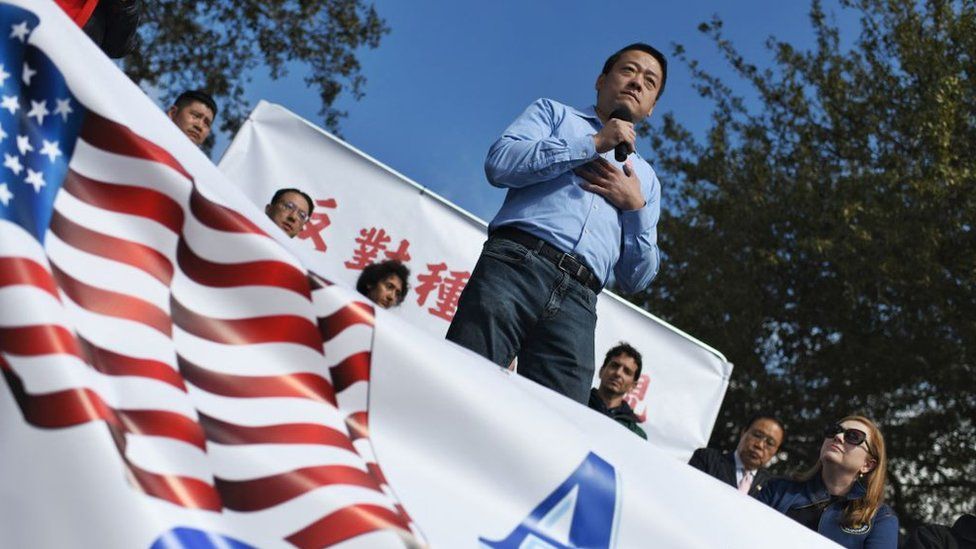 Over the years, concerns have been raised by both Democrats and Republicans about the potential for state-sponsored intrusion from nations like China, Iran, and Russia into crucial American infrastructure, such as power grids or voting systems. Florida is not the only state implementing such measures.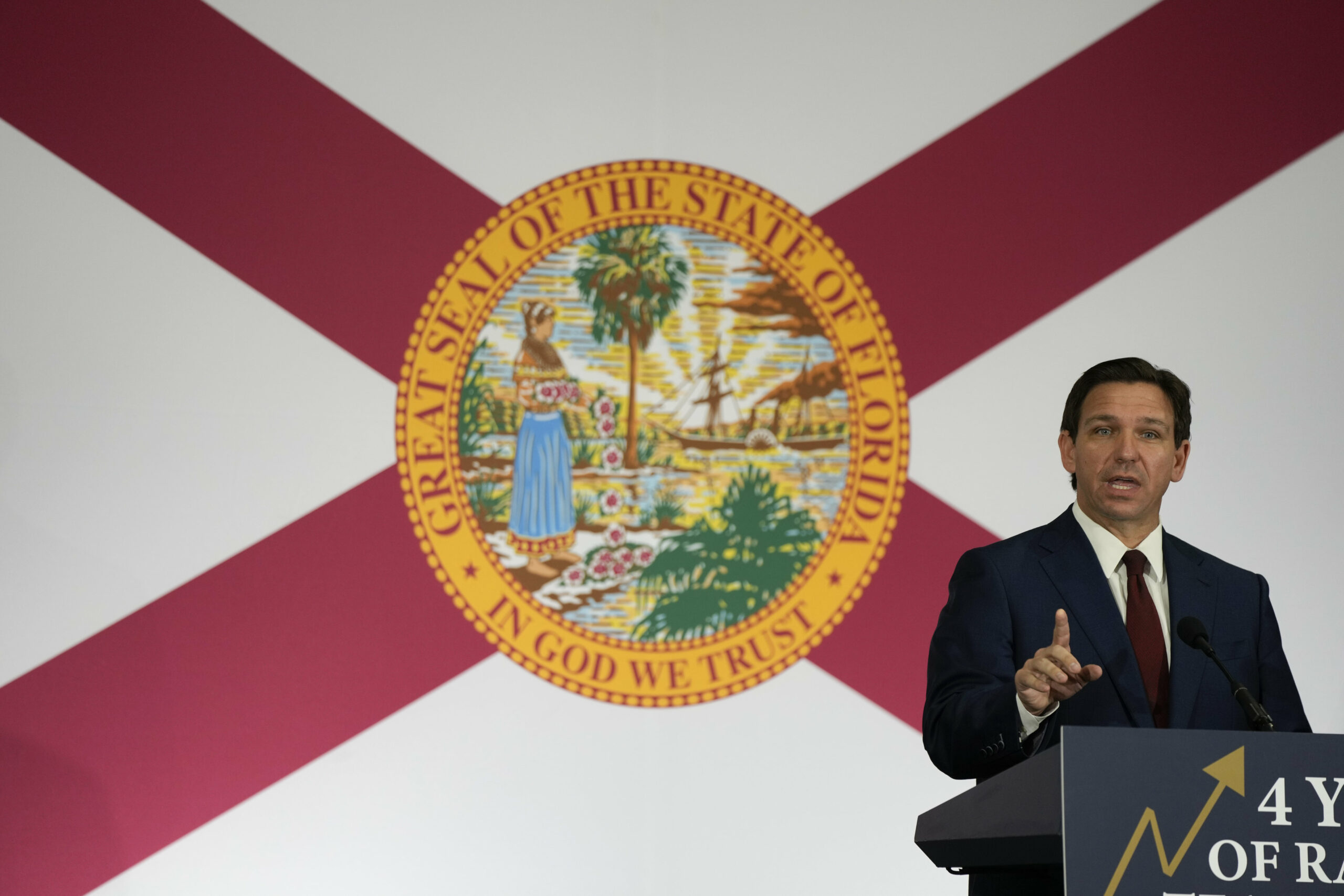 In early May, Montana's Republican governor signed a law restricting Chinese businesses and nationals from acquiring agricultural land or property close to specific critical infrastructure, and Texas is considering similar legislation. The disputed law in Florida, signed into law by Governor DeSantis on May 8, is set to take effect from July 1.