The US government suspects that Wagner Group, a Russian private military company, is working to supply weaponry to combatants in Ukraine via Mali, a West African country.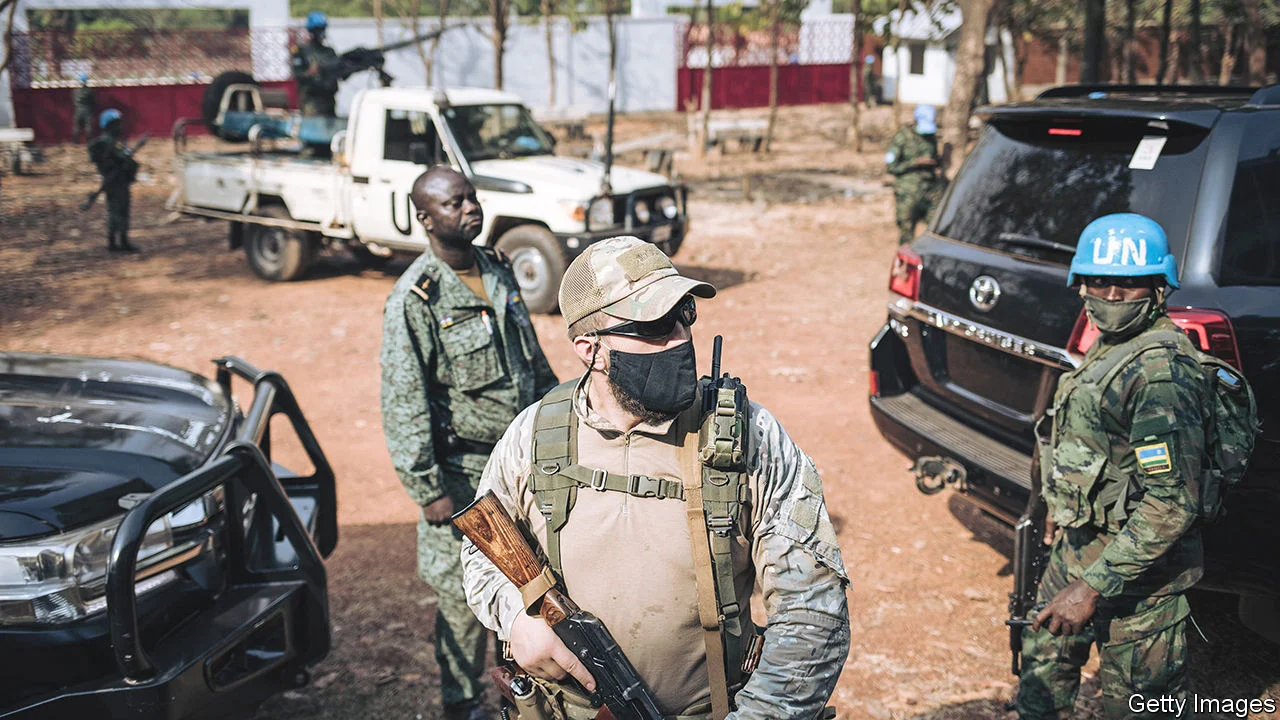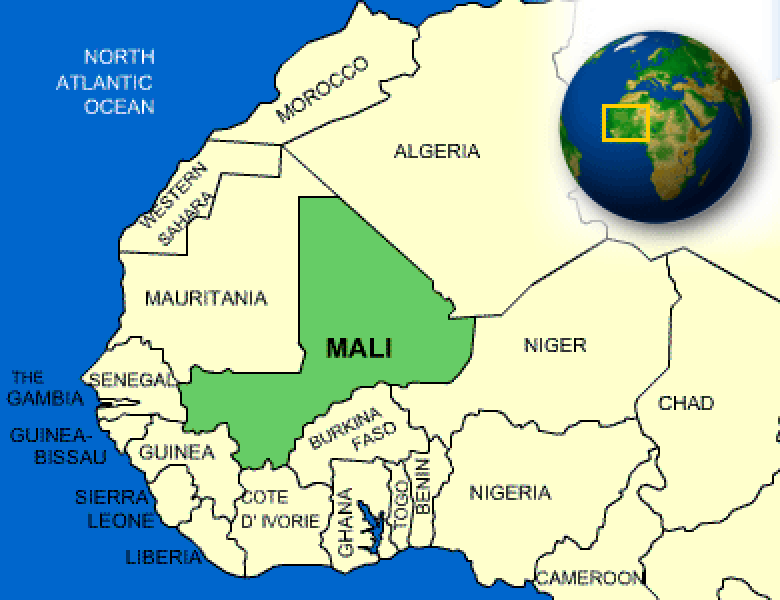 In a statement, State Department Spokesman Matthew Miller said, "Wagner is planning to route its acquisitions of material supplies aiding Russia's war through Mali and is prepared to falsify paperwork for such transactions." Miller also noted that the United States is under the impression that the Wagner Group has been sourcing military systems from foreign suppliers and routing these weapons through Mali.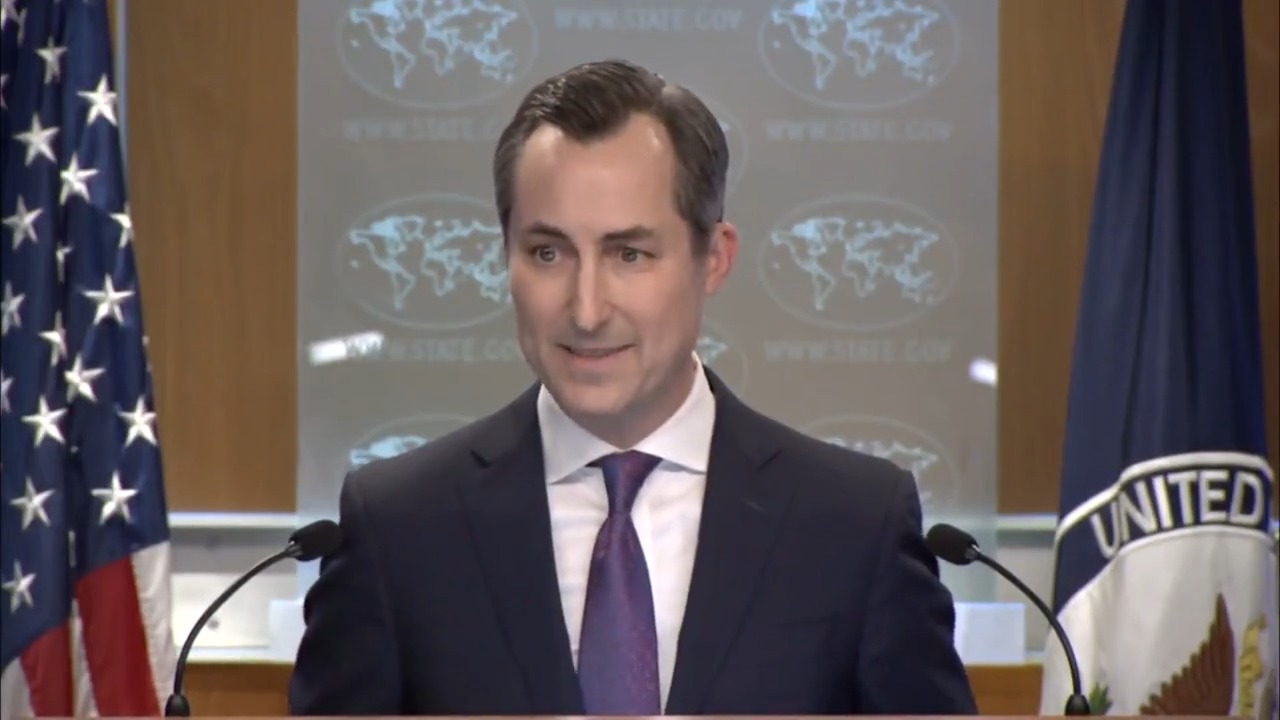 However, he emphasized that there was yet to be concrete evidence that these acquisitions had been completed or executed. The Malian embassy in Washington has not responded to requests for comments.
Senior US officials have frequently criticized the Wagner Group's operations in Africa, especially in Mali and the Central African Republic. They argue that the group is further aggravating the instability in countries already grappling with conflict.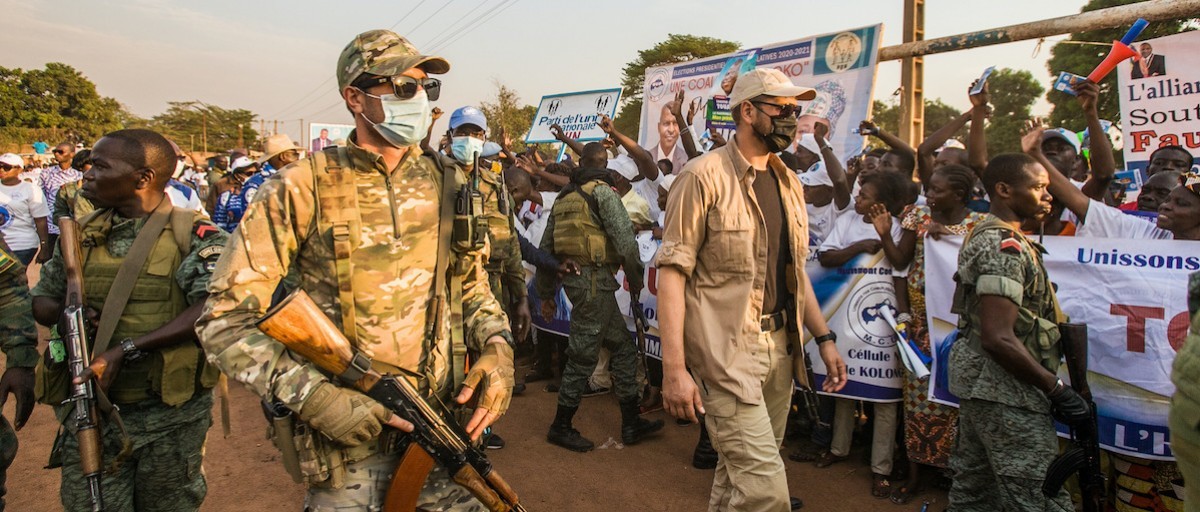 US Secretary of State Antony Blinken, who has imposed sanctions on the group and its leader, Yevgeny Prigozhin, described the group as exploiting African resources and referred to it as "a plague on people in the countries that have chosen to work with them."
These statements by Miller about Mali surfaced in the wake of a diplomatic dispute that erupted following the US ambassador to South Africa's claims that a Russian cargo ship had collected weapons after docking at the Simon's Town naval base in Cape Town late last year. These allegations caused significant concern among investors, fearing potential US sanctions against South Africa.