US Senator Tim Scott has formally announced his bid for the 2024 Republican presidential nomination. This makes him the latest addition to a steadily growing roster of contenders aspiring to occupy the White House.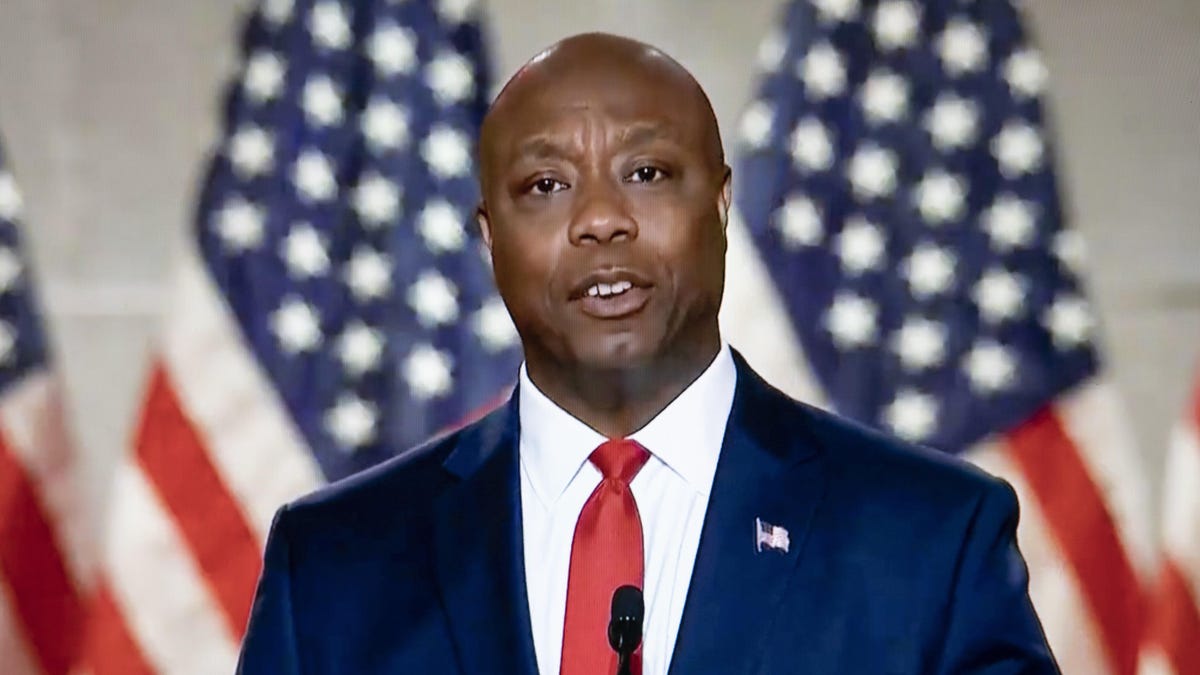 In a speech launching his candidacy, Scott drew upon his journey, outlining his ascent from a modest background to the US Senate. Currently the only Black Republican senator, Scott emphasized his belief in America as a citadel of opportunity rather than a nation marred by oppression.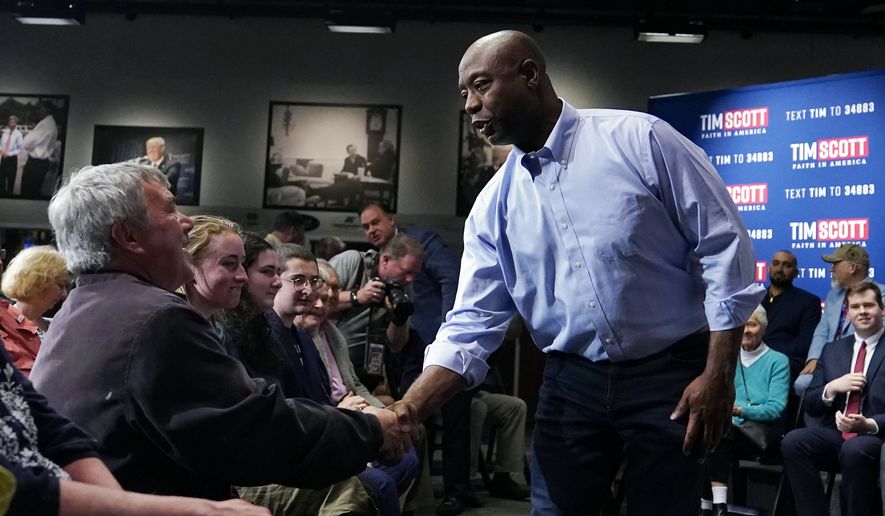 Born in 1965, the Senator shared his grandfathers story, who was born in 1921 and had to quit school prematurely to work in the cotton fields. Despite the hardships, his grandfather lived long enough to witness Scott's election to Congress. Scott's reflection on this transformation, saying, "My family went from cotton to Congress in a lifetime," served to highlight the progress and opportunities the nation provides. He made this statement from his home turf, South Carolina.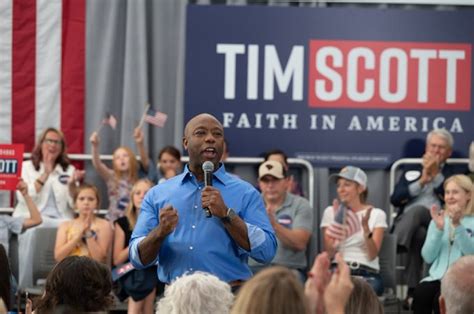 On the policy front, Scott criticized incumbent President Joe Biden, who is seeking re-election. He took issue with Biden's immigration policy, his plan for student loan forgiveness, and his handling of the US-China rivalry. Scott also discussed several key social issues resonating with conservatives. He expressed his backing for law enforcement, vowed to safeguard religious freedom from what he termed as attacks by the far left, and pledged to revamp the education system.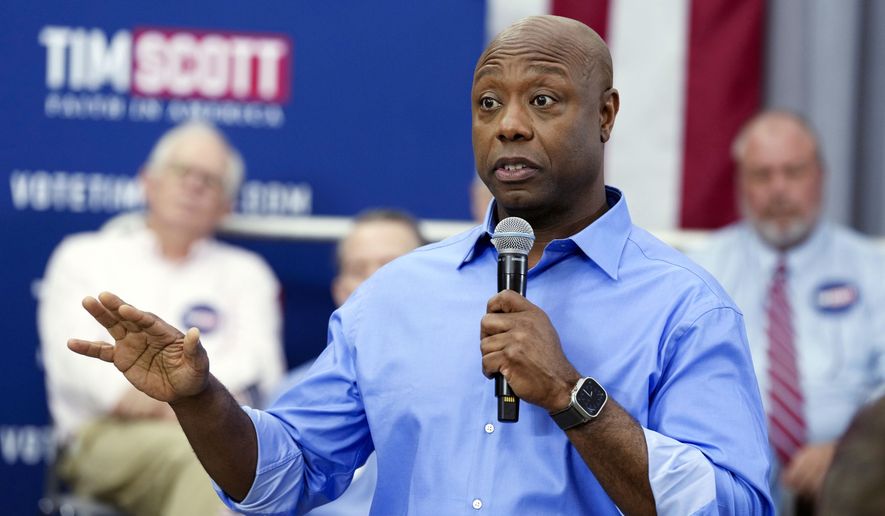 In addressing the issue of critical race theory, an educational approach that assesses US history through the lens of racism, Scott showed his intent to redirect focus towards traditional educational fundamentals. He categorically rejected the notion that the US is a racially discriminatory country and appealed to the choice between embracing victimhood or victory. Scott also hinted that he could effectively reach out to voters beyond the party.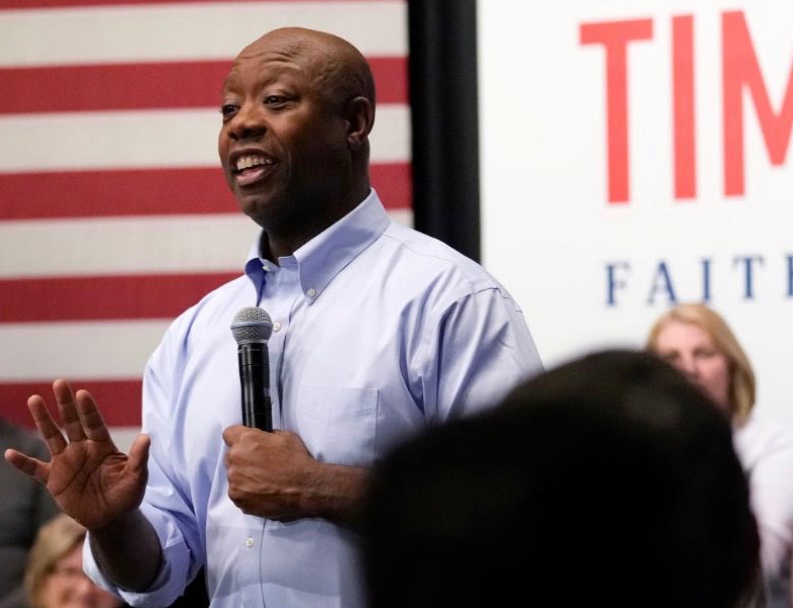 Scott's declaration of his presidential ambition sees him joining a crowded field that includes former President Donald Trump, ex-US Ambassador to the United Nations Nikki Haley, and entrepreneur Vivek Ramaswamy among others. Florida Governor Ron DeSantis is also anticipated to declare his presidential campaign shortly. Public opinion polls indicate Trump as the current leader in the Republican contest, with DeSantis trailing behind.