The Cyberspace Administration of China (CAC), the country's cyber regulatory authority, has revealed that products manufactured by the American semiconductor company, Micron Technology Inc, have not passed its network security review. In response, CAC has announced its intent to ban key infrastructure operators from procuring the company's products.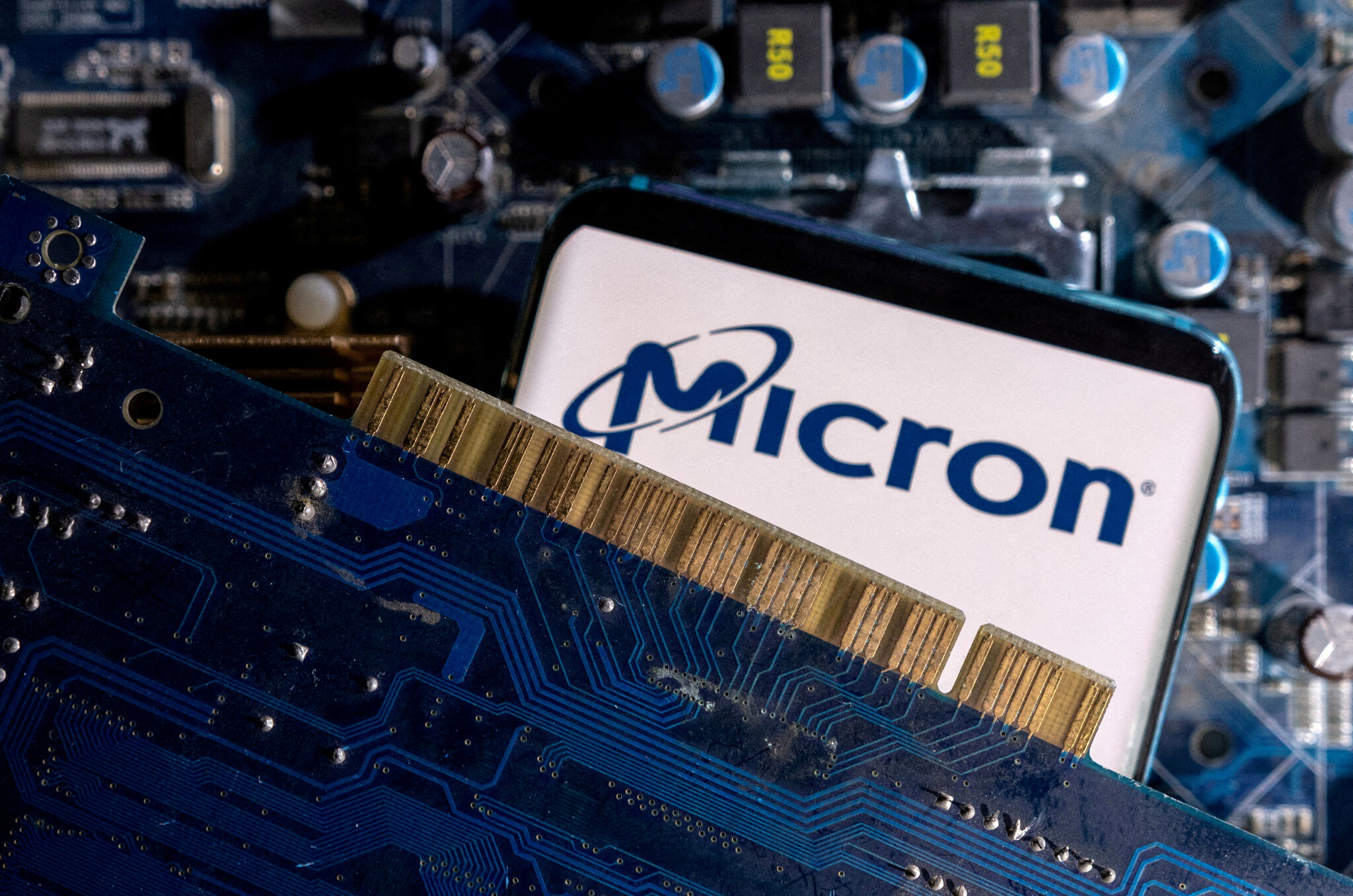 In an official statement, the CAC explained that Micron's products carry substantial network security risks, potentially jeopardizing the supply chain of China's critical information infrastructure and, consequently, impacting national security. This decision by the CAC is expected to affect various sectors including telecommunications, transportation, and finance, based on China's expansive interpretation of what constitutes critical information infrastructure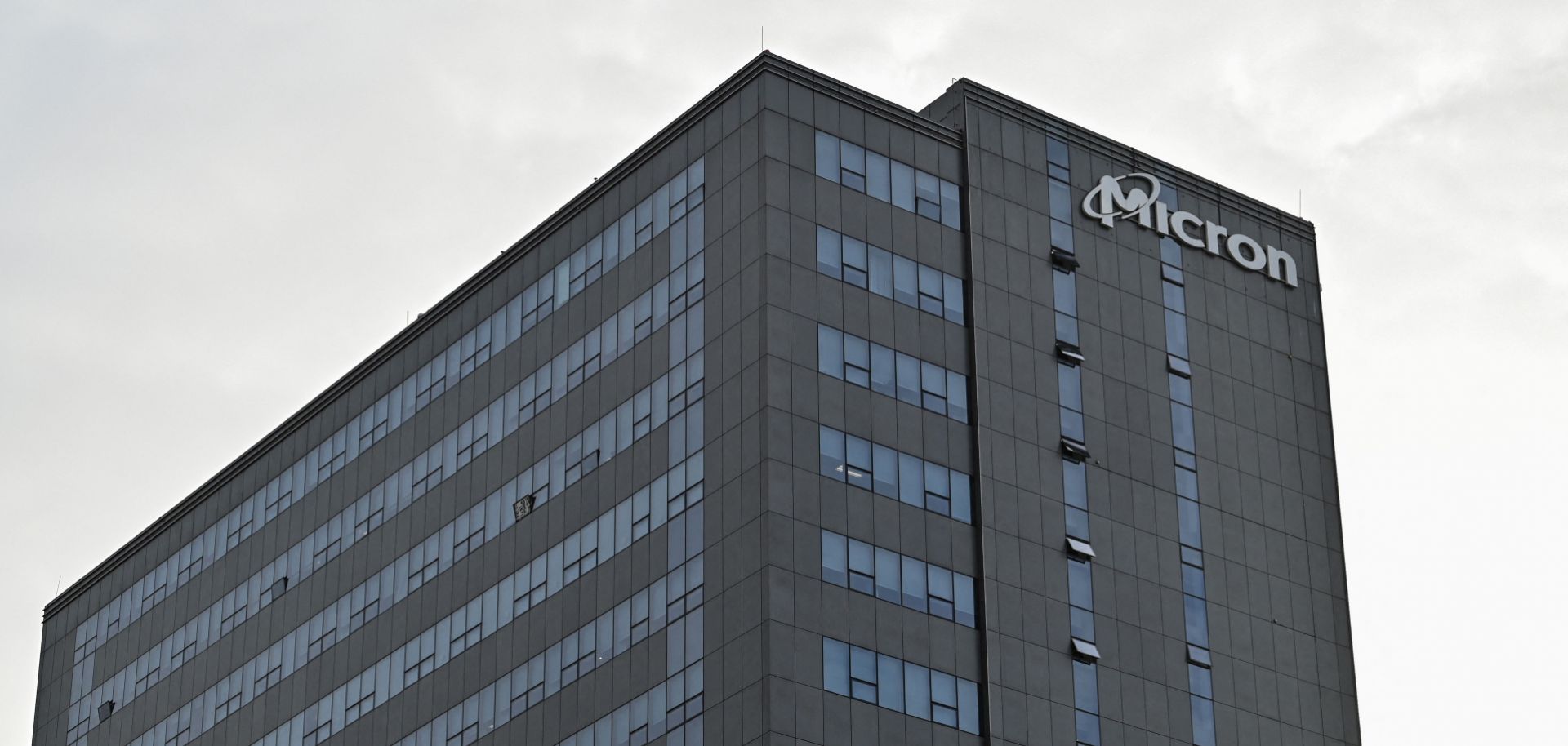 This comes as Micron has become the first American chip manufacturer to be singled out by China following a series of export controls implemented by Washington. These restrictions aimed to prevent using specific American components and chipmaking tools from being exploited to enhance China's military capabilities. In response to this decision, Micron has affirmed that it has received the CAC's verdict about its product range sold in China and is looking forward to further dialogue with the Chinese authorities.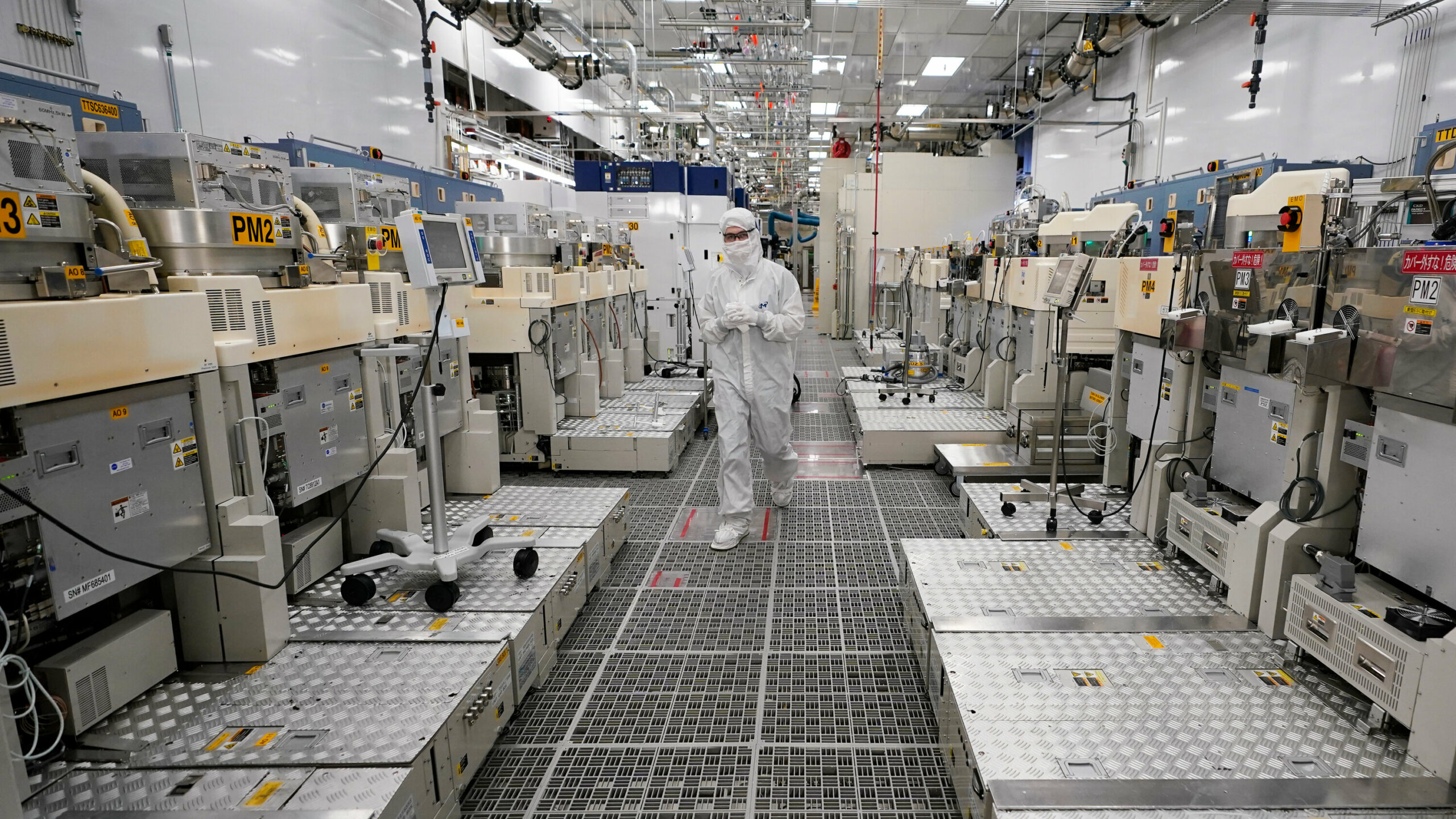 The decision by CAC also comes on the heels of the recent G7 statement advocating for reducing economic risks with China instead of complete disengagement. It also follows US President Joe Biden's call for an open communication channel, or "hotline," between the two nations.