On Tuesday, the Wagner Group, a private Russian military company, announced that its soldiers had killed a U.S. citizen in Bakhmut, Ukraine. This city is known for being at the heart of some of the most severe battles in the war-stricken country.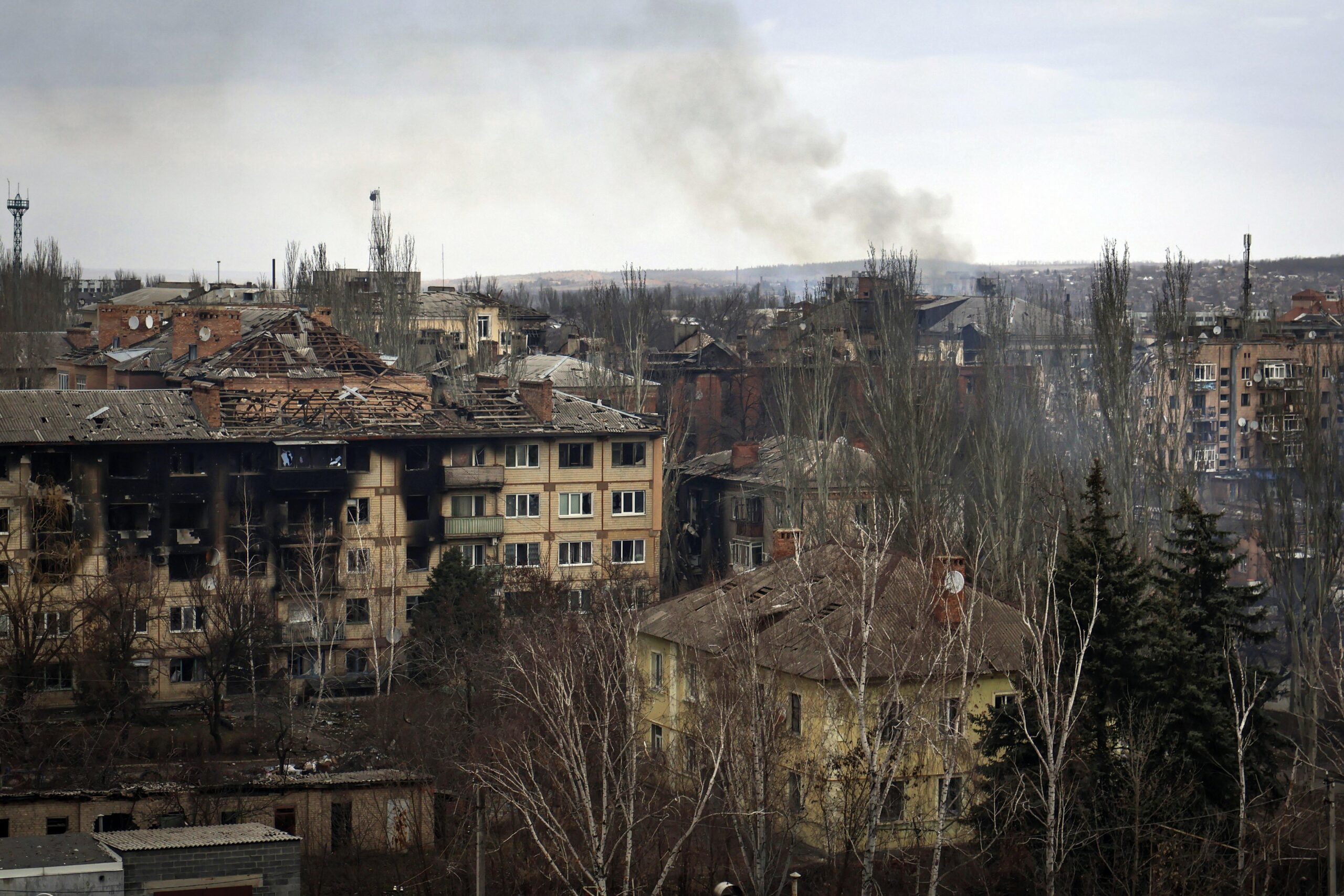 The deceased, Nicholas Duane Meimer, a former Green Beret from Boise, Idaho, was reportedly killed by Wagner Group combatants, as announced on the company's Telegram channel. The mercenaries supported their claim by posting an image of what they alleged to be the man's Pentagon ID card, indicating his former affiliation with the U.S. Army Special Forces.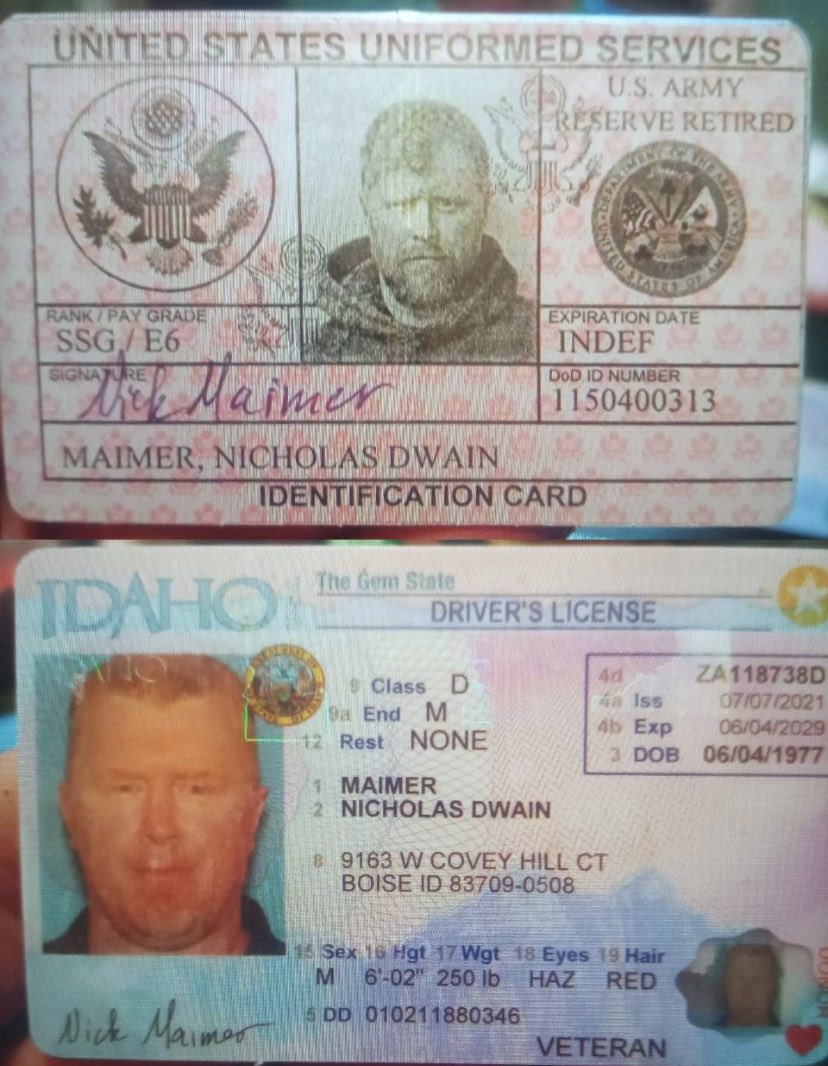 Speaking to The Hill, a State Department spokesperson stated, "We are aware of the reports of the death of a U.S. citizen in Bakhmut and are seeking additional information. Our ability to verify reports of deaths of U.S. citizens in Ukraine is extremely limited. We offer our condolences to the families of all whose lives have been lost as a result of Russia's unprovoked and unjustified war against Ukraine."
A video has also surfaced featuring Yevgeny Prigozhin, the chief of the Wagner Group. In the footage, Prigozhin appears to be inspecting and making remarks on what is purported to be the body of the deceased American. He has promised to transfer the remains to U.S. authorities, adding another layer to the ongoing situation.
This individual's death adds to a growing toll of American casualties in the Ukrainian conflict if confirmed. Despite warnings from the U.S. government advising against travel to Ukraine, at least 12 Americans have died in the fighting since the onset of the war last year. Earlier this month, a former U.S. Marine was reportedly killed in Bakhmut after being struck by a mortar round on a path used for Ukrainian troop resupply and civilian evacuation.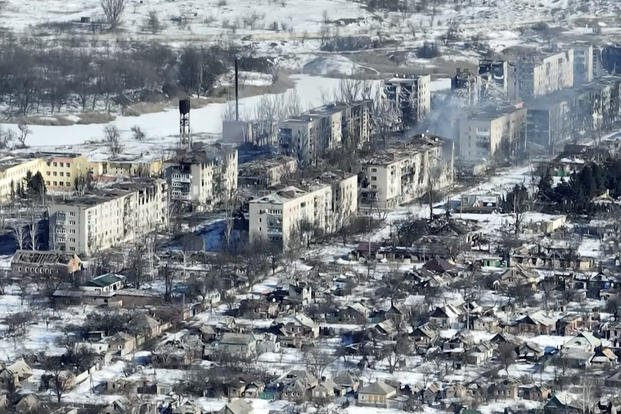 This comes as the situation in Bakhmut remains tense as Ukraine braces to initiate a much-anticipated counteroffensive. The fighting around the city has been relentless since last fall and recently intensified. Ukrainian forces achieved minor but strategic advancements around Bakhmut last week after months of defending against Russian aggression. Amid this, Prigozhin, known for his frequent war-related broadcasts and statements, escalated his criticism of the Russian military command. He has alleged that Russian troops are retreating in the face of the recent Ukrainian advancement in Bakhmut.