Reports are circulating that a missile attack near Kyiv, believed to be launched by Russia, may have damaged a U.S.-manufactured Patriot air defense system.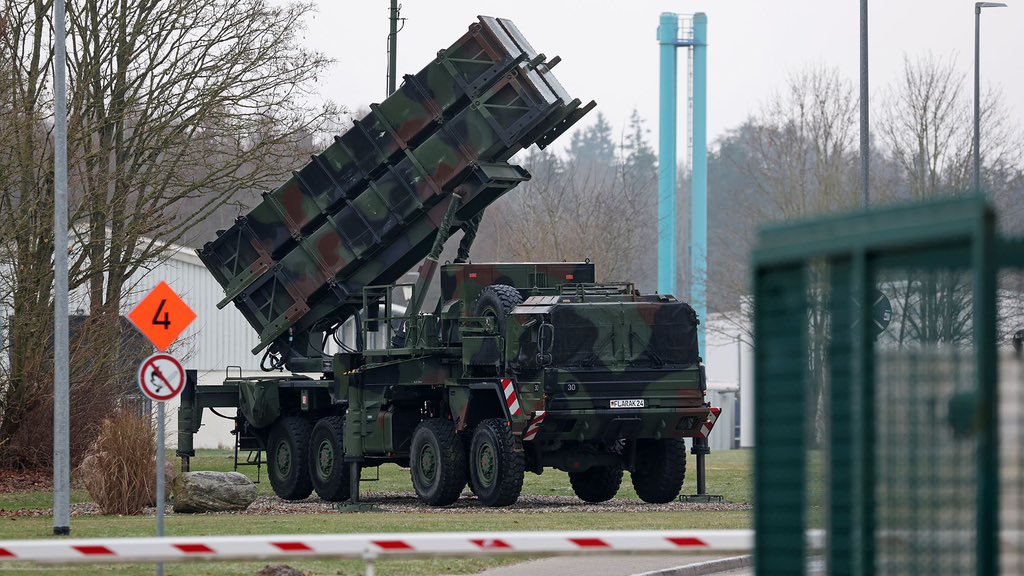 The strike occurred in the early hours of Tuesday, and while the system wasn't entirely destroyed, it is currently being inspected to establish the degree of damage inflicted.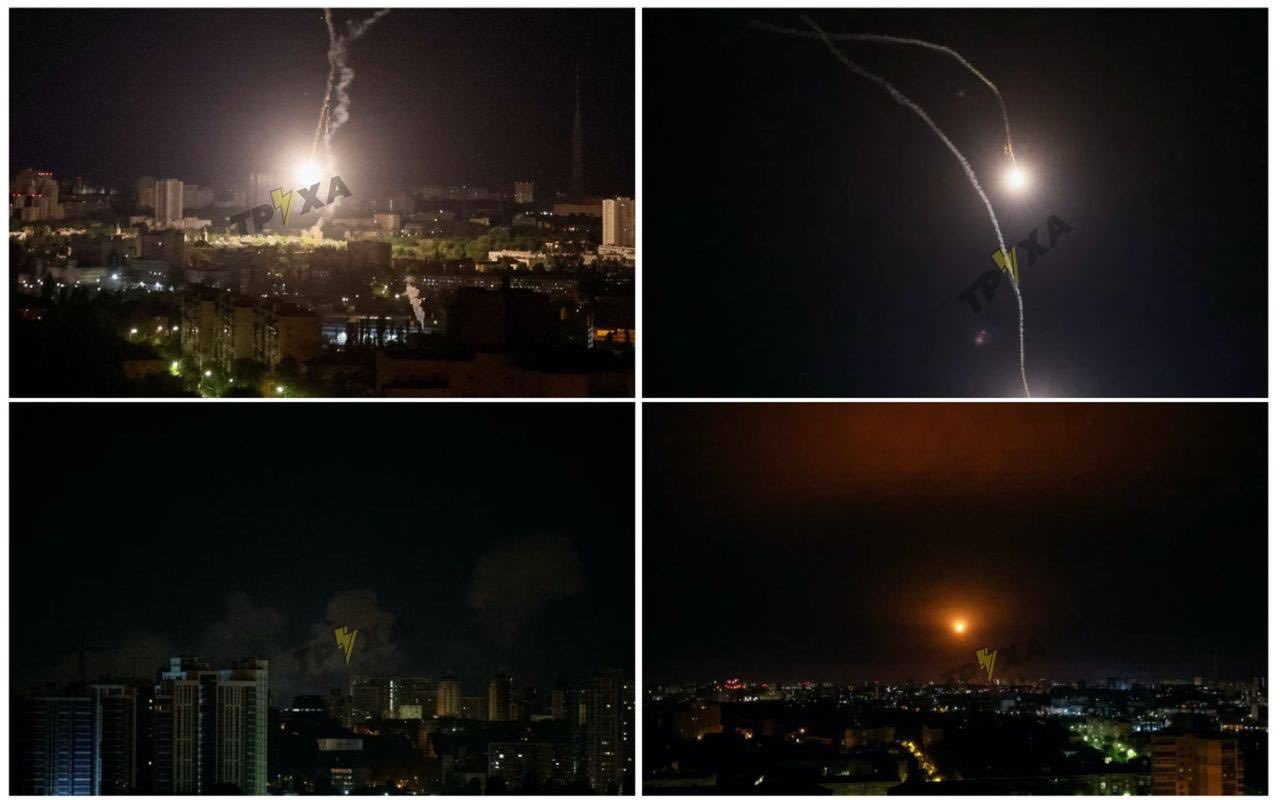 Russia's Defense Ministry openly took responsibility for the attack, announcing via a Telegram post. The Ministry stated that the strike was executed using the Kinzhal hypersonic missile system, a 'high-precision strike' aimed directly at the Patriot anti-aircraft missile system in Kyiv. The Pentagon has declined to comment on the reports and directed all questions toward the Ukrainian government.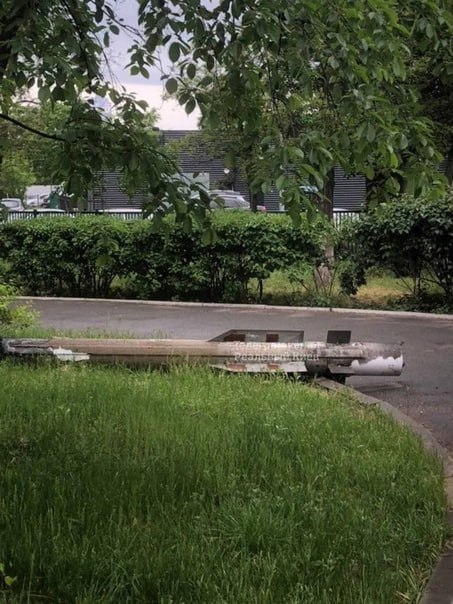 A Patriot Air Defense missile found on a street in Kyiv after Russian strikes (May 15).
In a brief statement, Ukraine's government confirmed that they were able to intercept all six hypersonic missiles that Russia launched successfully. However, the Ukrainian military did not verify Russia's claim that the missile strike had impacted one of the Patriot systems. Ukrainian Air Force spokesperson Yurii Ihnat said, "We cannot comment on this. We'll stay out of commenting on Russian sources."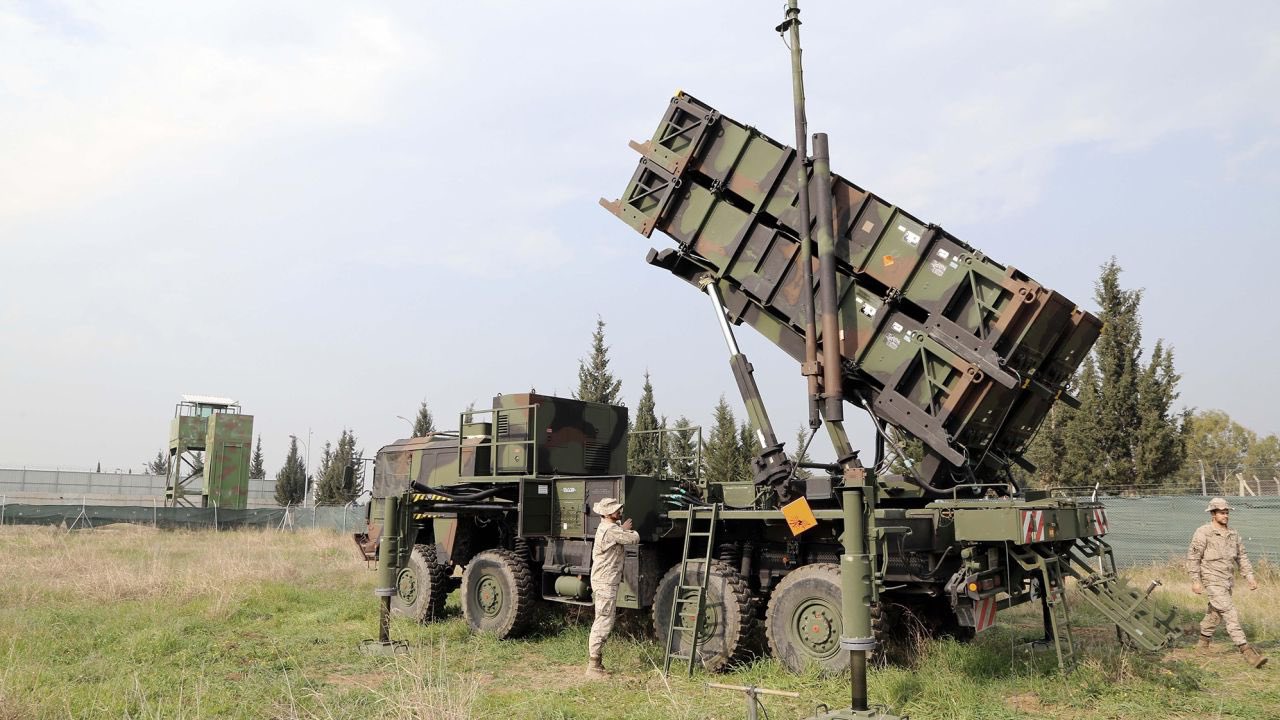 Digging Deeper:
Ukraine has two Patriot air defense systems, one donated by the United States and the other a joint gift from Germany and the Netherlands. U.S. officials have disclosed that Russia had previously attempted to target the Patriot systems with hypersonic missiles. One such attempt, made on May 4, was effectively thwarted by Ukrainian forces.