ExxonMobil has settled a longstanding lawsuit initiated by villagers who accused the oil company's contracted soldiers of committing acts of murder and torture at a natural gas facility in the Indonesian province of Aceh.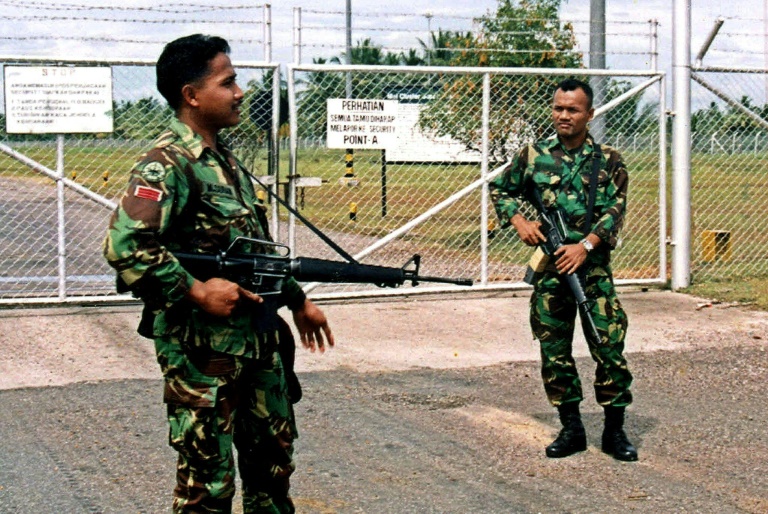 The agreement to resolve "all matters" was noted in a joint filing on Monday. While the settlement terms remain confidential, Agnieszka Fryszman, who represented the villagers, confirmed the resolution.
The lawsuit, initially filed in 2001, was brought forward by 11 Aceh villagers. They claimed to be victims of human rights abuses perpetrated by Indonesian soldiers hired to protect the oil and gas plant in Lhoksukon from 1999 to 2003. Their claims contained a range of atrocities, including sexual assault, battery, and illegal detention. A court hearing set for May 24 in Washington, DC, was meant to determine whether ExxonMobil was negligent in employing these Indonesian soldiers. ExxonMobil had previously denied any awareness of human rights violations, arguing it could not be held liable for any abuses as the company neither ordered nor approved them.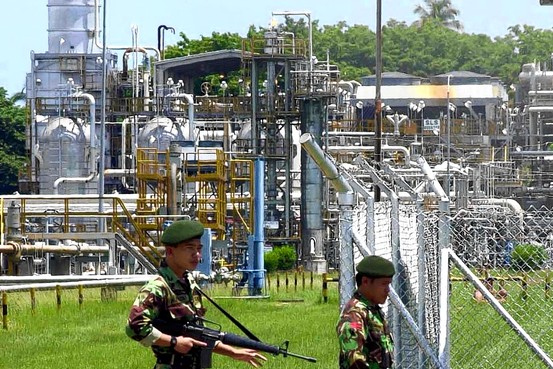 The accused abuses occurred when the Indonesian military dispatched thousands of troops to Aceh province to quell an ongoing rebellion by pro-independence militants. It was only after the Indian Ocean tsunami in 2004, which claimed the lives of at least 170,000 people in Aceh that a peace agreement was reached.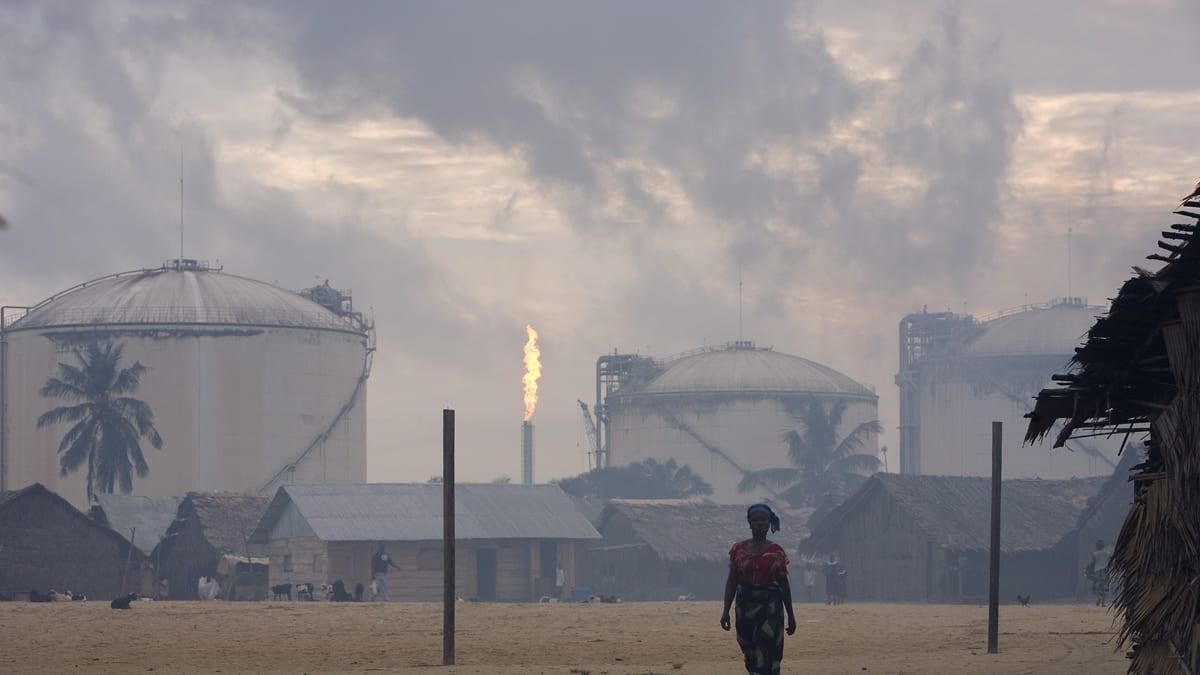 Agnieszka Fryszman praised the courage of the clients, stating, "Our clients … bravely took on one of the largest and most profitable corporations in the world and stuck with the fight for more than 20 years." She expressed satisfaction at securing some form of justice for the plaintiffs and their families on the brink of the trial. The emotional relief was noticeable among the plaintiffs, who cried upon hearing the settlement news.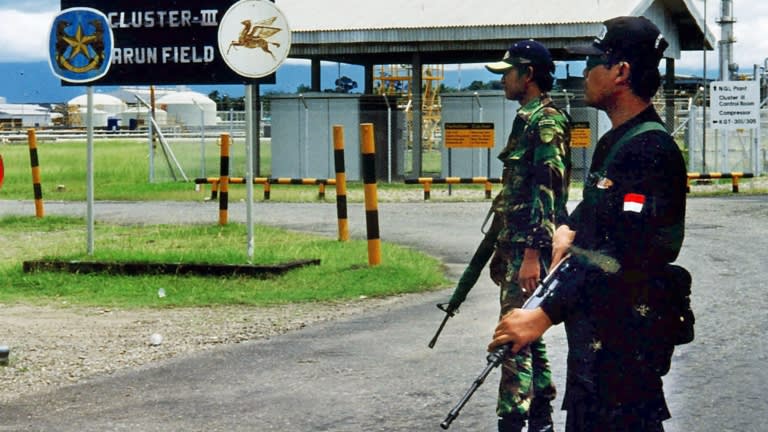 In a statement, ExxonMobil said, "ExxonMobil condemns human rights violations in any form, those include the actions asserted in this case against the Indonesian military."