The US government acknowledged the death of a Honduran teenager in its custody, marking the first known instance of a young migrant dying while under the care of the current administration.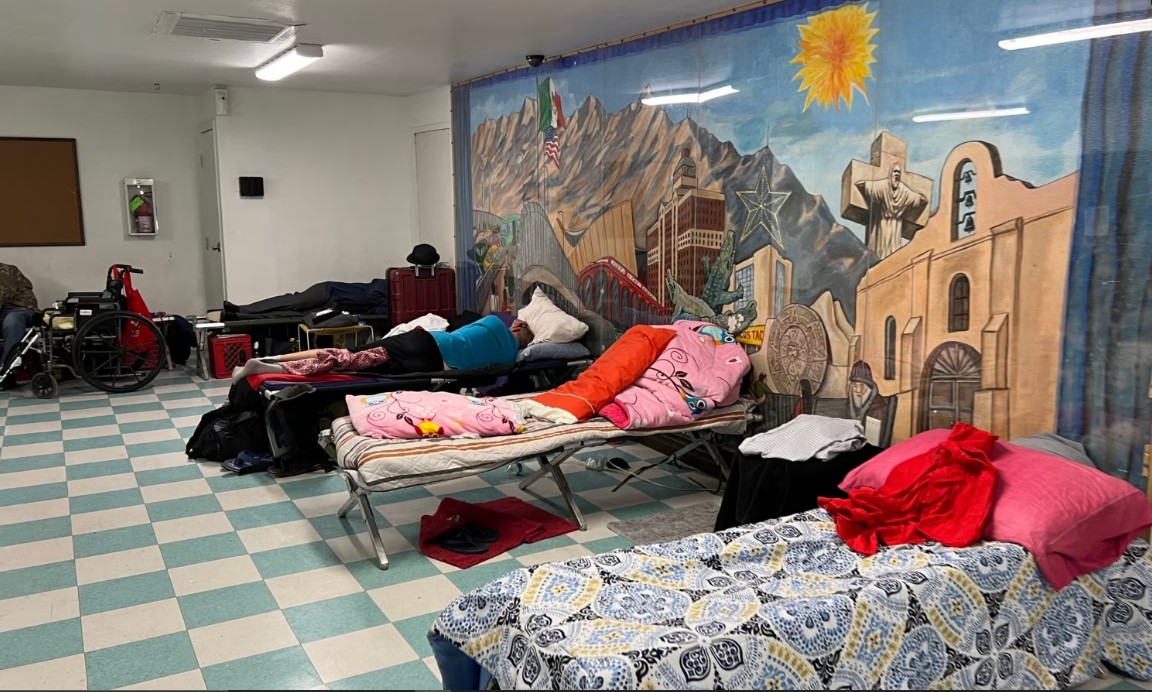 The US Department of Health and Human Services (HHS) confirmed the death of 17-year-old Ángel Eduardo Maradiaga Espinoza on May 10th. He was found unconscious at a migrant shelter in Safety Harbor, Florida, and later pronounced dead at a local hospital after failed resuscitation attempts.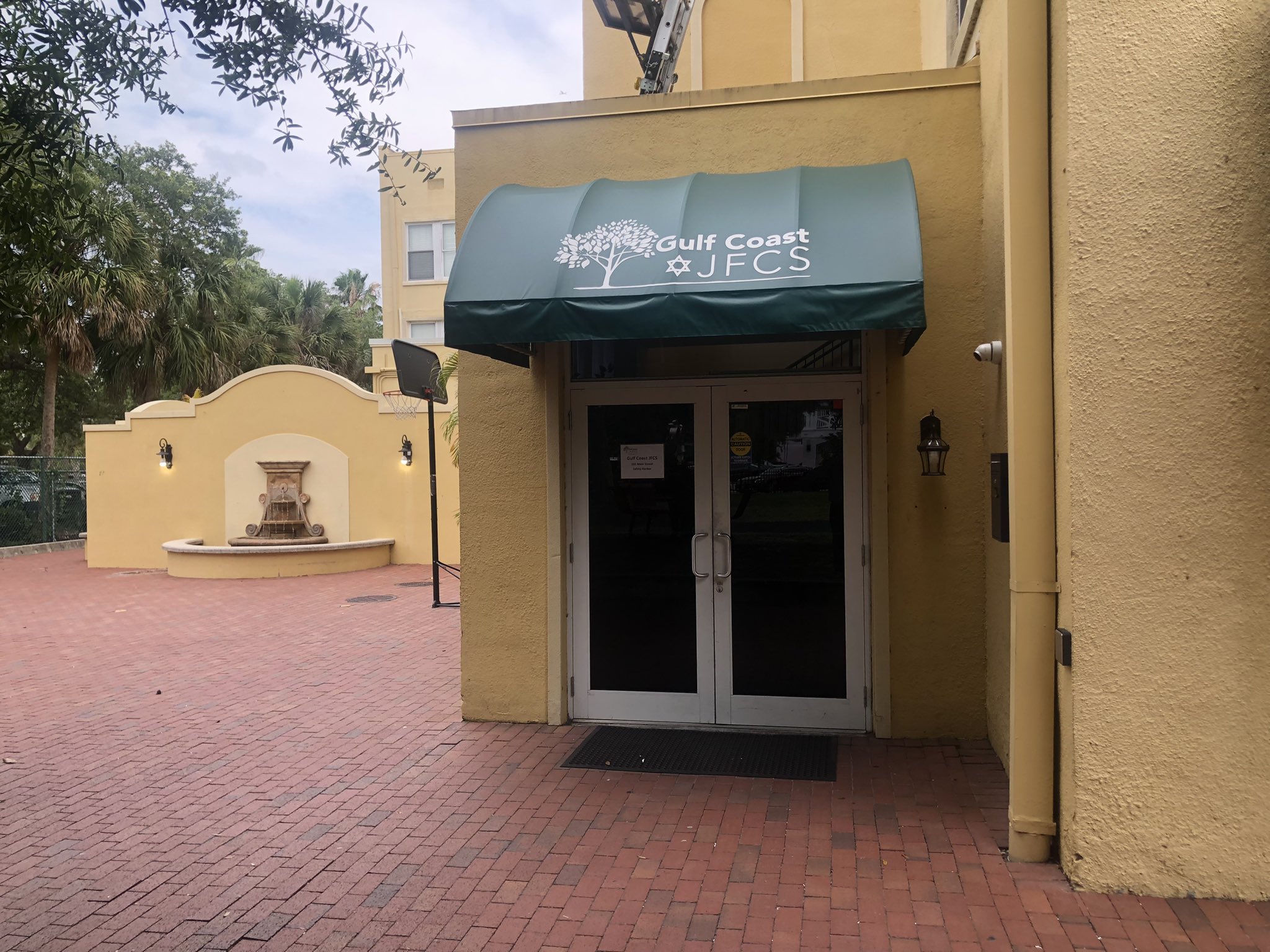 The location where the unaccompanied minor died, Gulf Coast Jewish Family and Community Services Center 
HHS said it was "deeply saddened by the tragic loss" and noted they were in contact with the teen's family. In addition, HHS said they would conduct a thorough review of his death, including "reviewing all clinical details of this case, including all inpatient health care records." The statement also noted that a medical examiner's investigation was ongoing to ascertain the cause of death.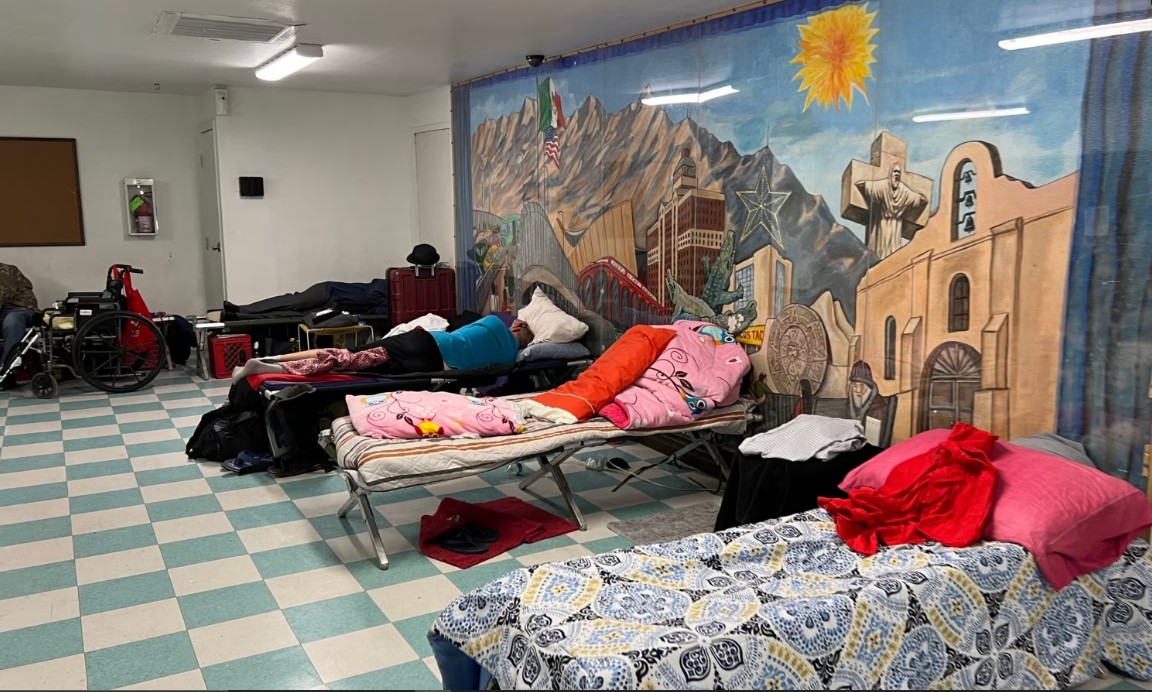 White House Press Secretary Karine Jean-Pierre addressed the incident in her press briefing, reflecting on the tragic news and affirming the initiation of the medical investigation on May 10th. The incident drew international attention when Honduran Foreign Minister Enrique Reina expressed his condolences on Twitter and urged the US government to launch a comprehensive investigation into the case. Reina emphasized the need for collaboration on the bilateral migration agenda regarding unaccompanied minors to find solutions.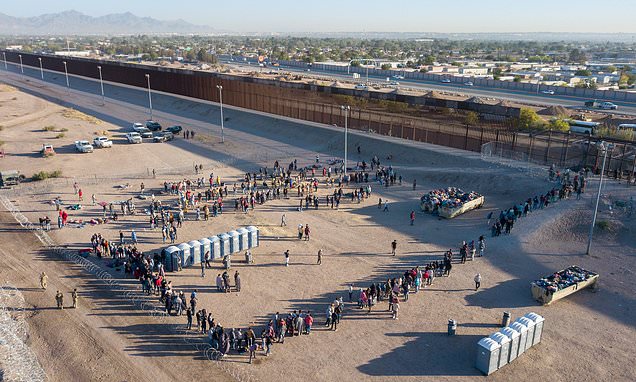 This incident occurred concurrently with the expiration of the Title 42 policy, a highly contested policy used by immigration authorities to deport more than 2.8 million migrants and asylum seekers, citing public health concerns. As the US's COVID-19 emergency declaration concluded on May 11th, so did Title 42. This led the Biden administration to resort to its authority under Title 8 of the US Code, which regulates immigration and nationality.