There's been an unexpected decrease in the number of migrants crossing the U.S.-Mexico border since the expiration of Title 42 restrictions, according to information released by the Biden administration.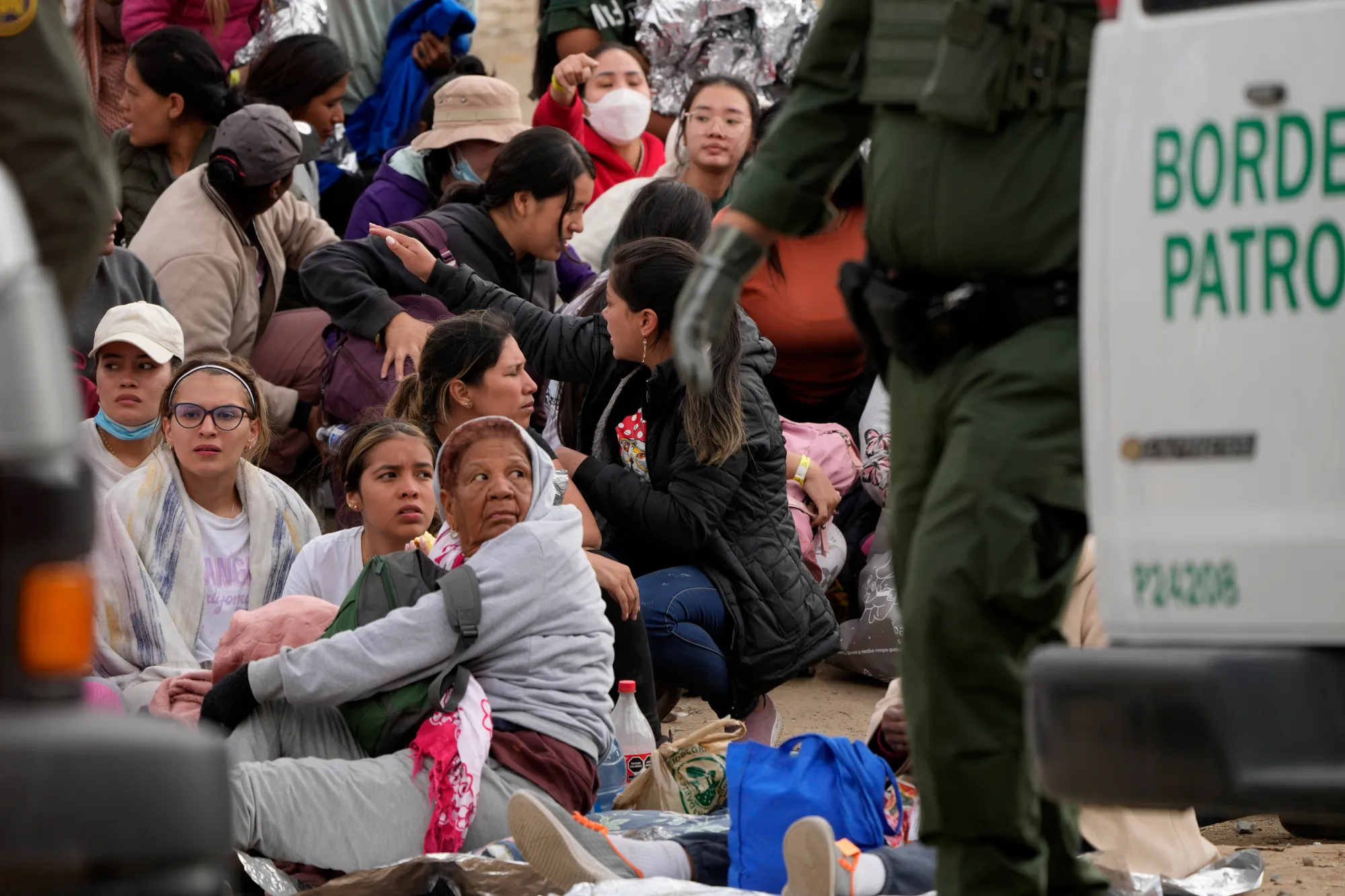 US Homeland Security Secretary Alejandro Mayorkas stated that the border patrol agents reported a 50% decrease in the number of crossings since the institution of a new asylum regulation aimed at preventing illegal entries.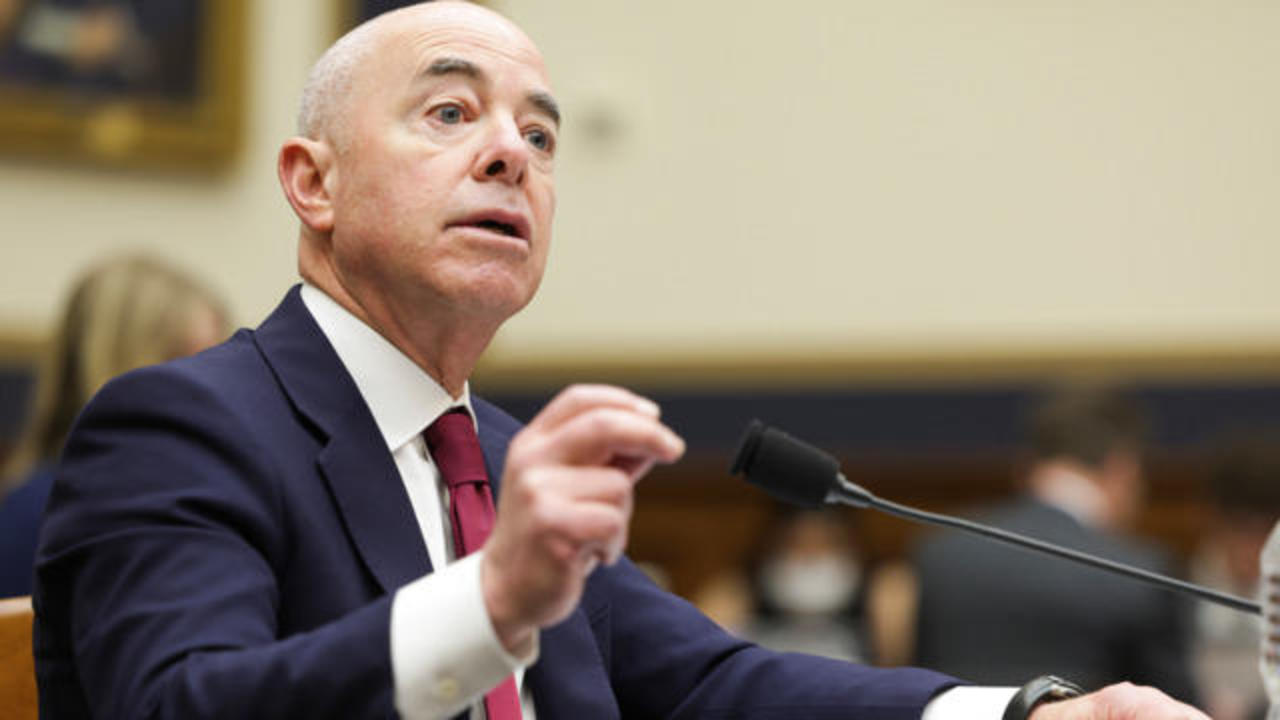 Mayorkas, during his appearance on CNN's "State of the Union," explained that the figures had dropped significantly in the days after the end of Title 42. Despite this positive trend, he stressed that the initial data might not be indicative of long-term patterns. The reinstatement of criminal penalties post the expiration of Title 42, a rule that allowed immediate expulsion of migrants without an asylum process, is being credited for the reduction in crossings.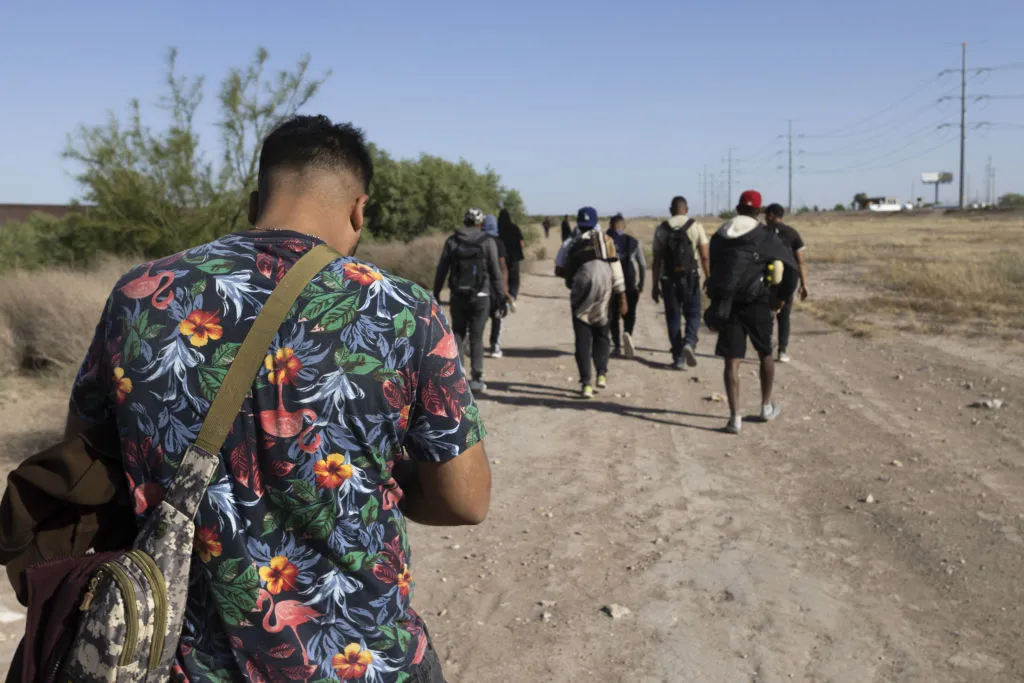 President Biden, when asked about his perspective on the border situation, stated it was progressing better than expected. His administration has laid out a plan that requires migrants to schedule an immigration appointment through an app or seek asylum from countries they pass through on their way to the U.S. border. Failure to adhere to these regulations carries severe penalties, including a five-year ban from attempting legal entry.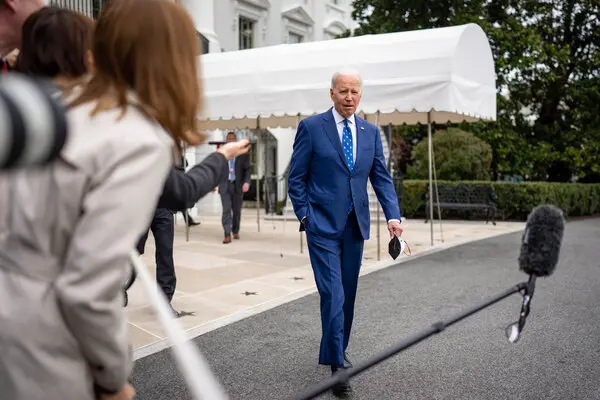 Mayorkas pointed out that President Biden has broadened the lawful, secure, and orderly pathways for entering the United States. Local authorities from border communities confirmed the decline in the expected large influx of migrants, which had caused concerns about straining U.S. border facilities and towns. Yet, Republicans in the U.S. House of Representatives warned that a surge could still be forthcoming. The expiration of Title 42 has already caused some turmoil in border communities, leaving holding facilities, hospitals, and towns struggling to cope.