Honduras Foreign Minister, Eduardo Enrique Reina, has announced the country's plans to begin negotiations with China for a trade agreement.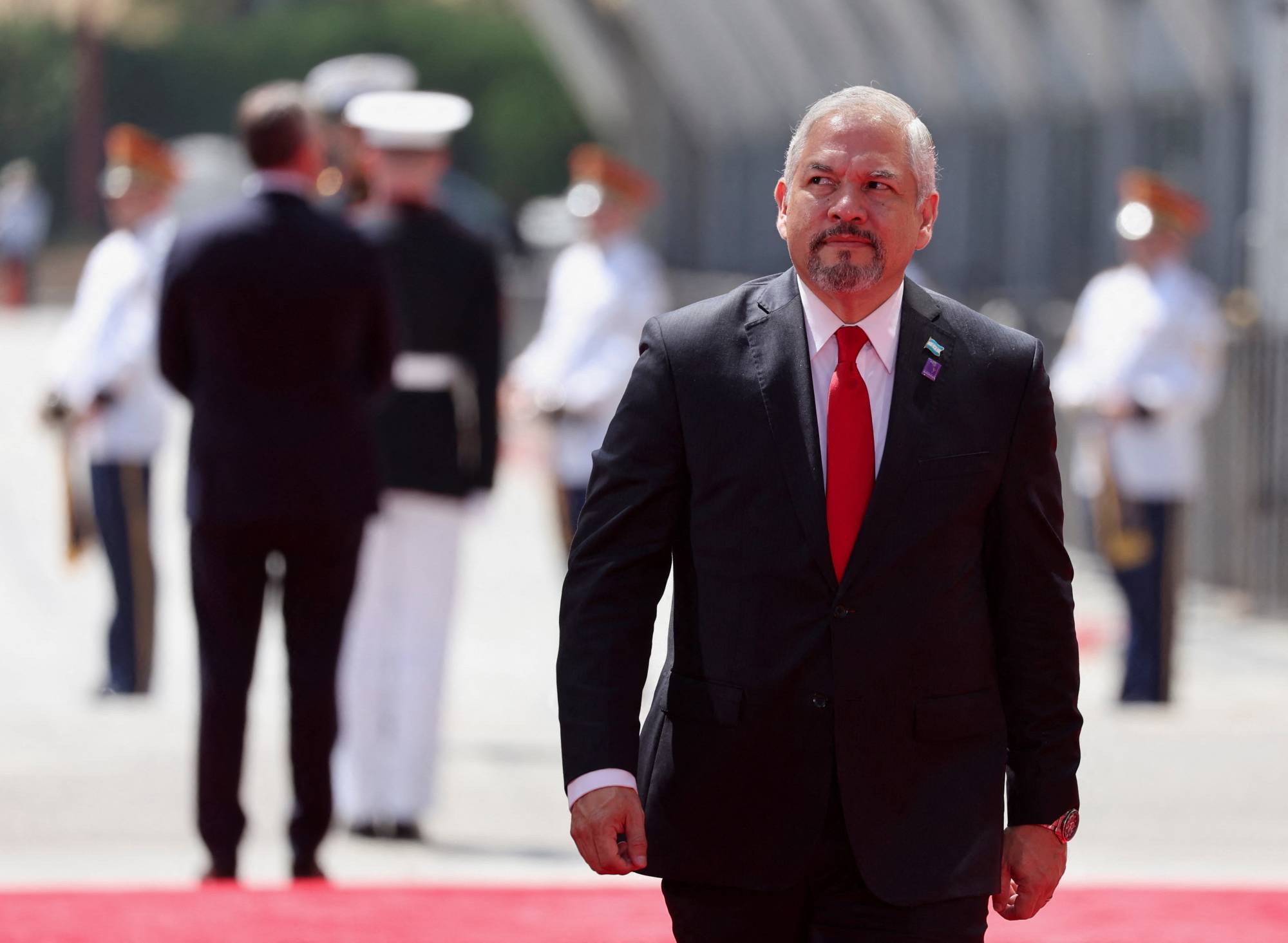 The decision to pursue stronger ties with China came after Honduran President Xiomara Castro sought to attract more investment and create job opportunities through a partnership with China. The shift in policy saw Honduras end its diplomatic recognition of Taiwan in late March. The foreign minister revealed that the primary Honduran export to China would initially be coffee, as Honduras is one of the leading coffee producers in Central America.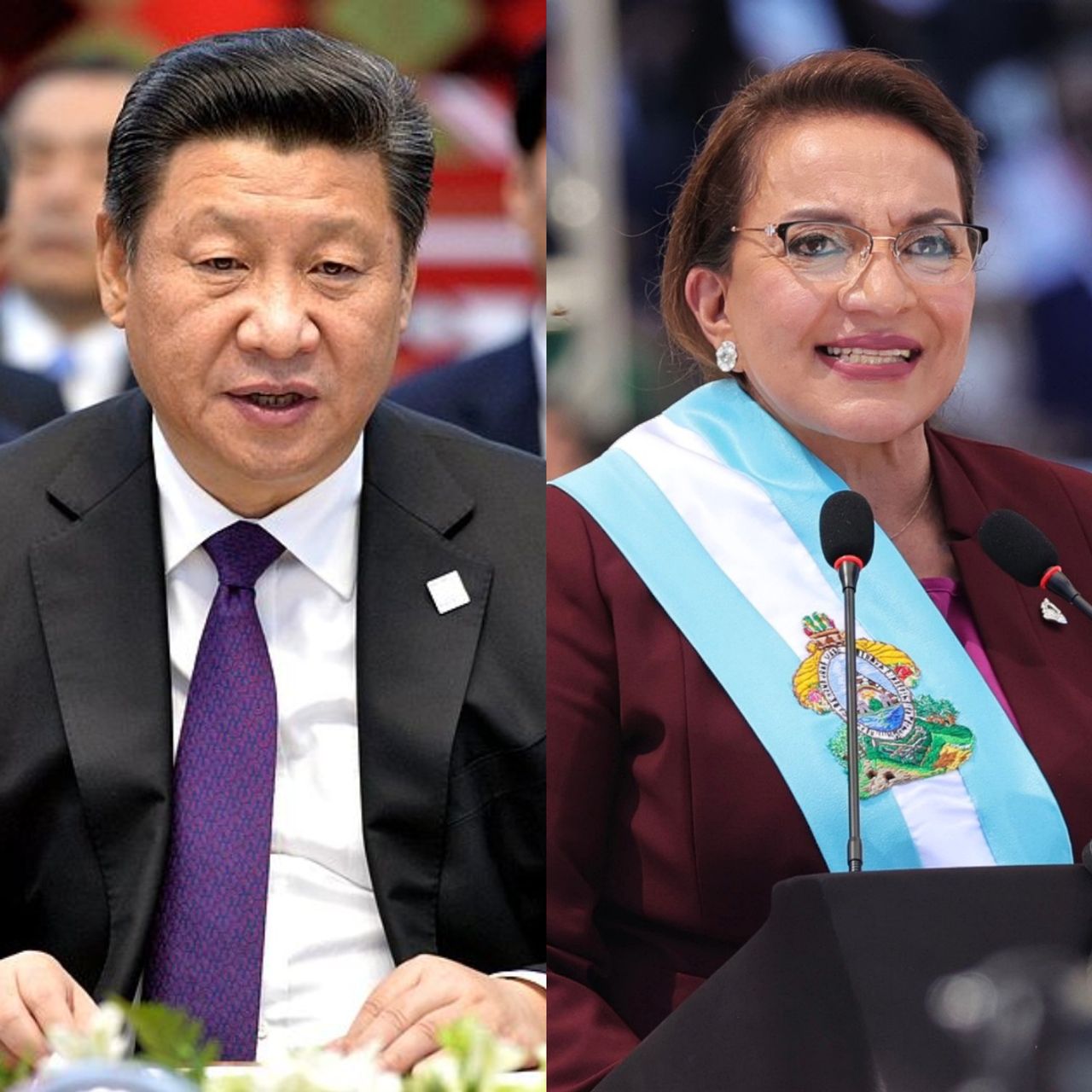 Looking to the future, Reina stated that China had shown interest in purchasing other Honduran products such as beef and bananas. He also mentioned the potential for exporting shrimp and melon to China, suggesting that these areas are under consideration by both countries. In April, Reina indicated that Honduras is also seeking to negotiate deals with China aimed at reducing the nation's debt, leveraging financial assistance from its new partner.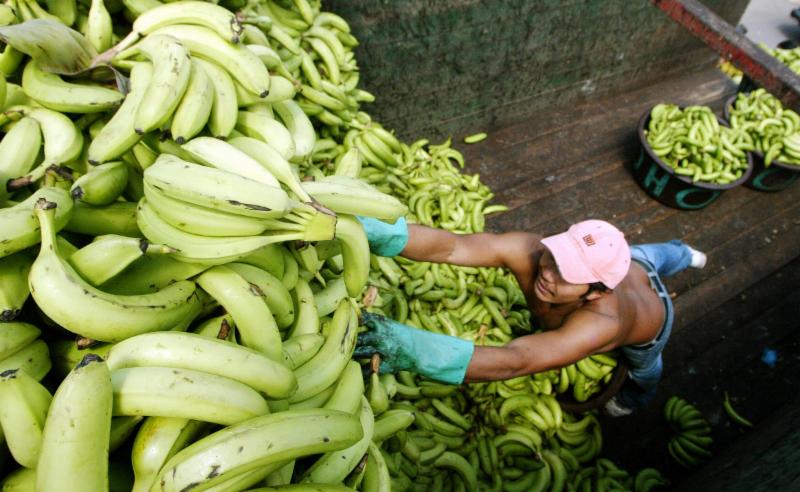 This move follows the Central American country's decision to sever its long-standing diplomatic ties with Taiwan and align itself more closely with China. Reina emphasized that the proposed free trade agreement with China, the world's second-largest economy, would create opportunities for Honduran products in the Chinese market.