Extremely Graphic:
Mexico is experiencing an unprecedented level of violence rocking the streets of both large and small towns across the country. While Mexican media and government officials address some of the violence, many cases go unspoken, and the images showing the reality are either censored or buried.
Attached you will find various acts of violence (almost all cartel-related) that have taken place in Mexico since April 1, 2023. The majority of these incidents have yet to be reported by Mexican media. Images attached to this monthly report will contain photos and videos that depict death. Extreme viewer discretion is advised.
5/13/23
After a confrontation between the two criminal groups, Hitmen from the "Metros" faction of the CDG searching a rival hitman from the CDG "Escorpiones" faction for his belongings.
5/11/23
Two young men were killed in Uruapan (Michoacan) near the Valle Verde neighborhood. According to police, the first call came in around 6:30 PM that two men between the ages of 20 & 25 were found dead. According to reports, armed men with guns chased the men before eventually catching up with them and executing both.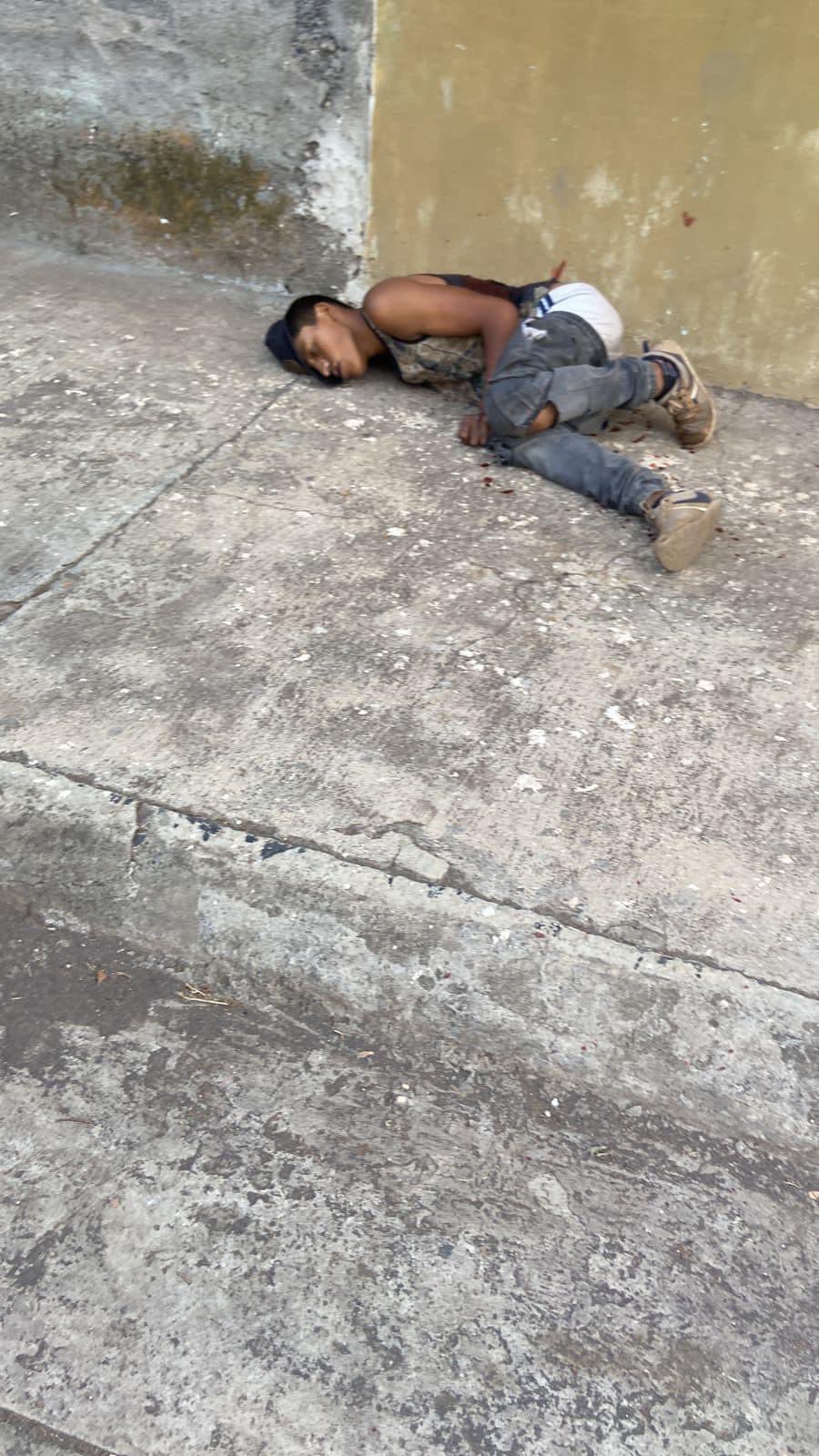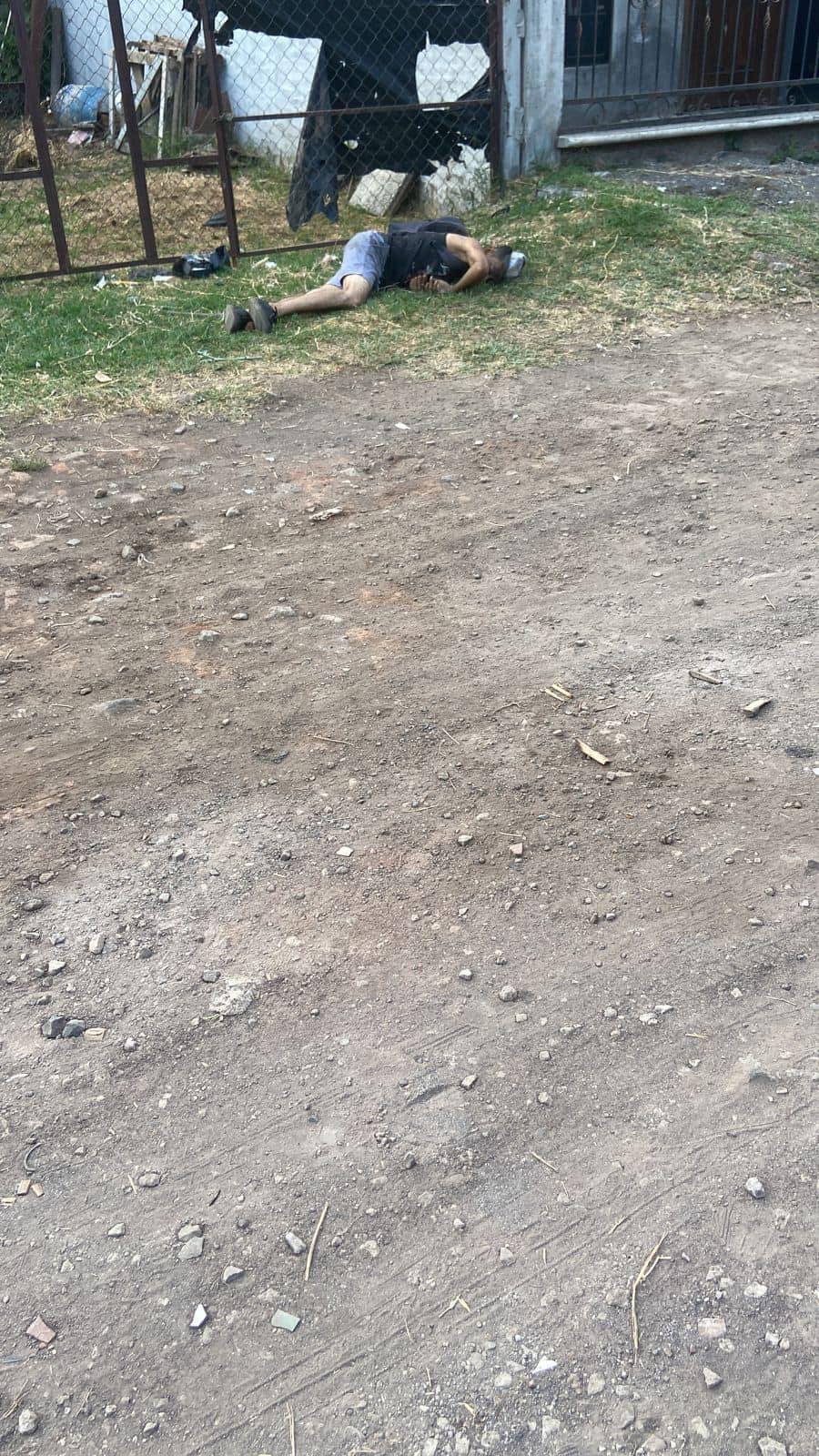 5/10/23
A man accused of killing a rival cartel member was executed by a sicario
5/10/23
Two Police officers in Colima, Mexico, were ambushed by three people. According to authorities, two officers died, and a third was severely injured.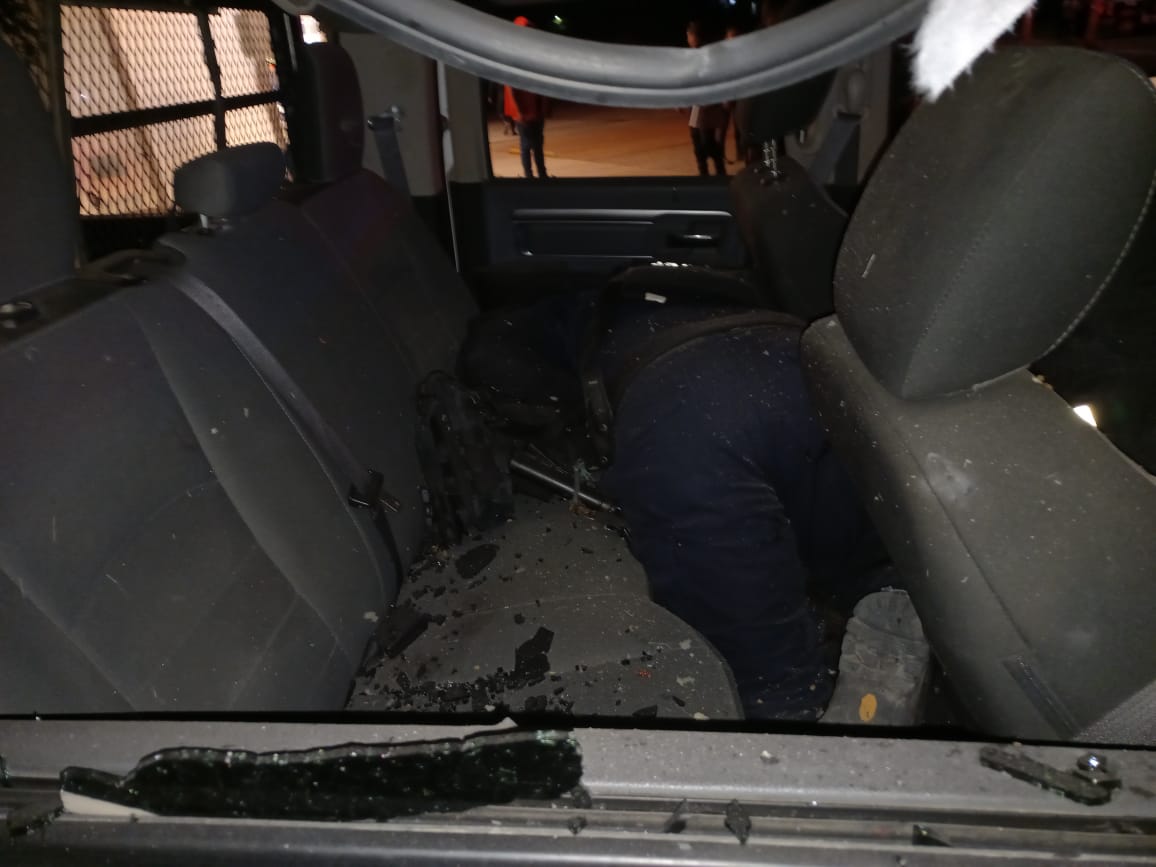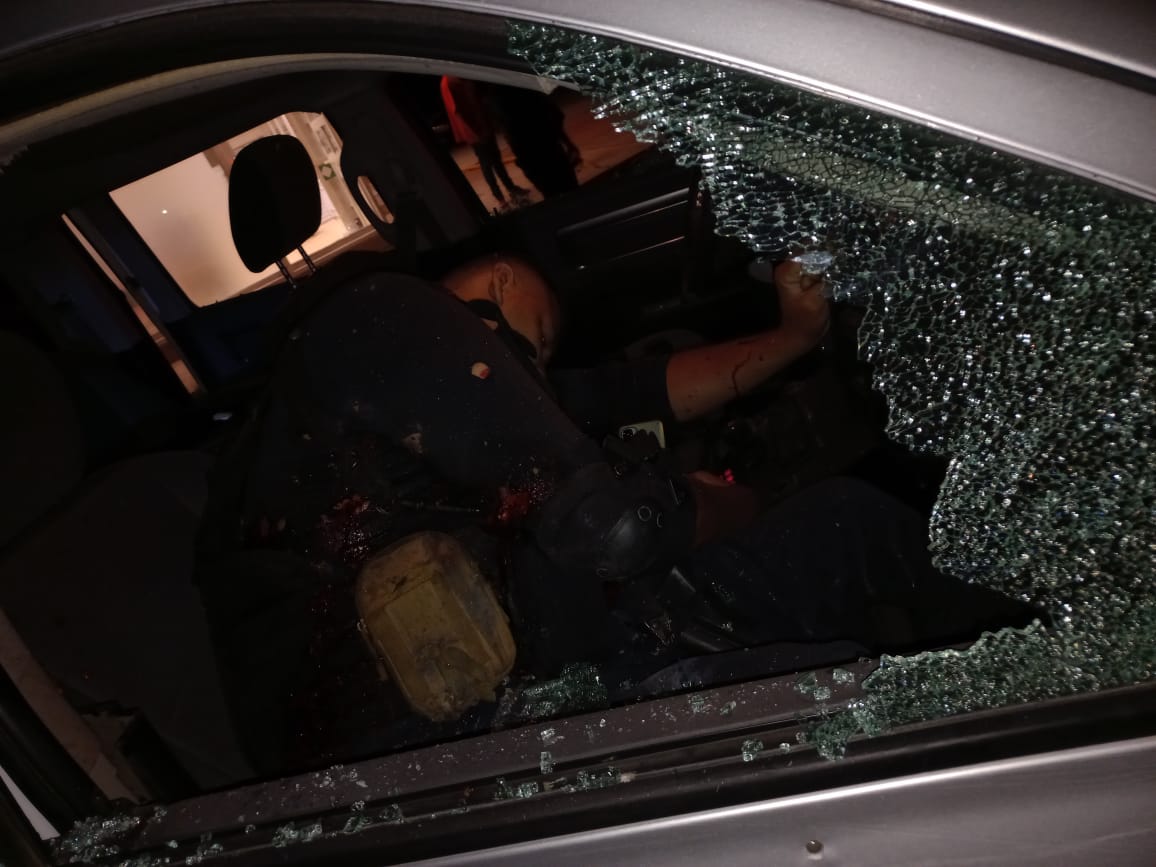 5/10/23
A man was reportedly executed in Colima. Authorities have not provided any additional information but have ruled his death a homicide.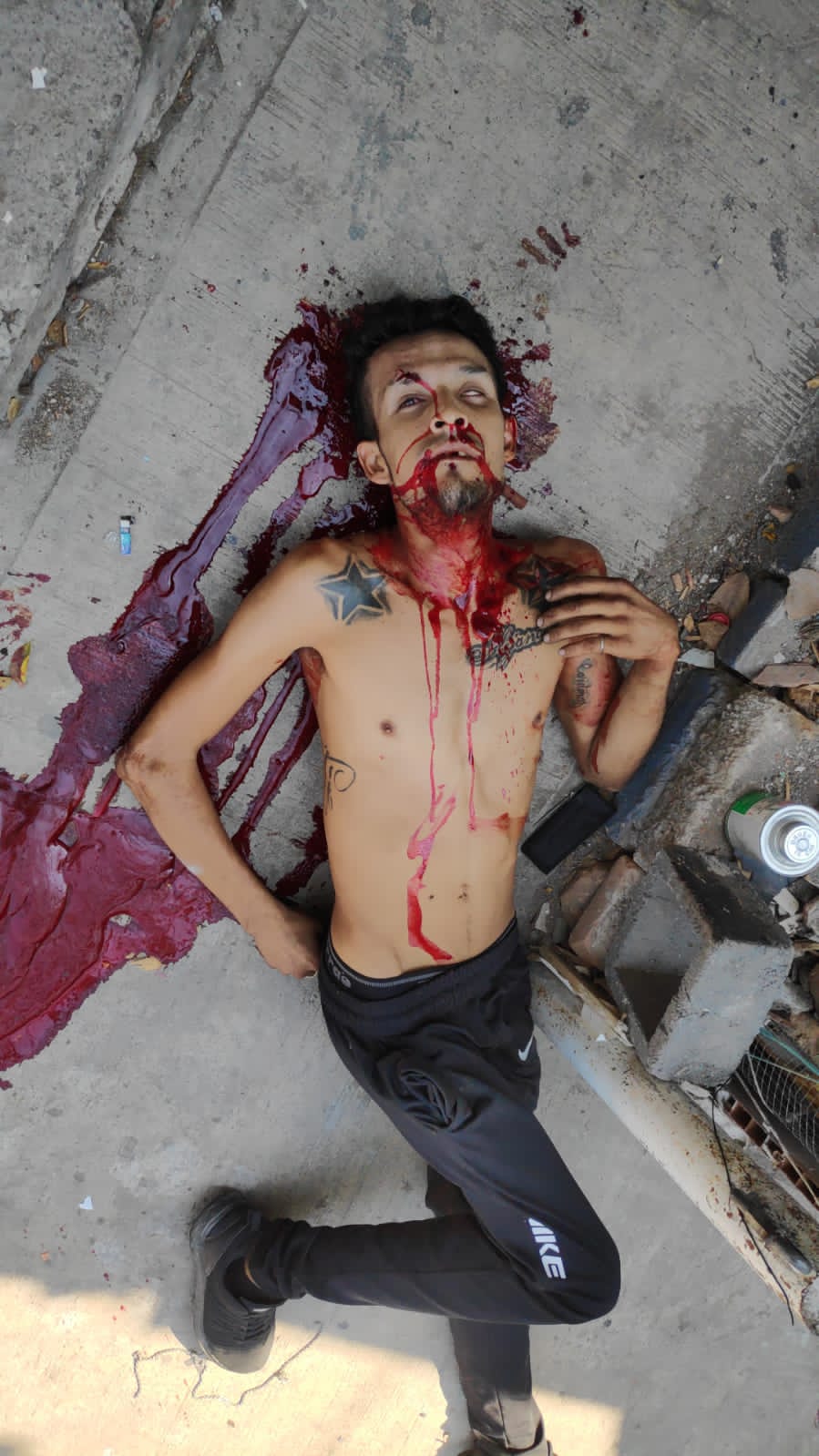 5/9/23:
Surveillance camera shows the moment police from Los Mochis flee as armed men storm a flower shop in a coordinated hit. Both officers left as the sicarios moved in to kill two people. In one of the surveillance cameras, a woman can be heard screaming, "There are children."
5/8/23:
Police in Colima found a woman in the brush. Police have ruled her death a homicide and have no leads.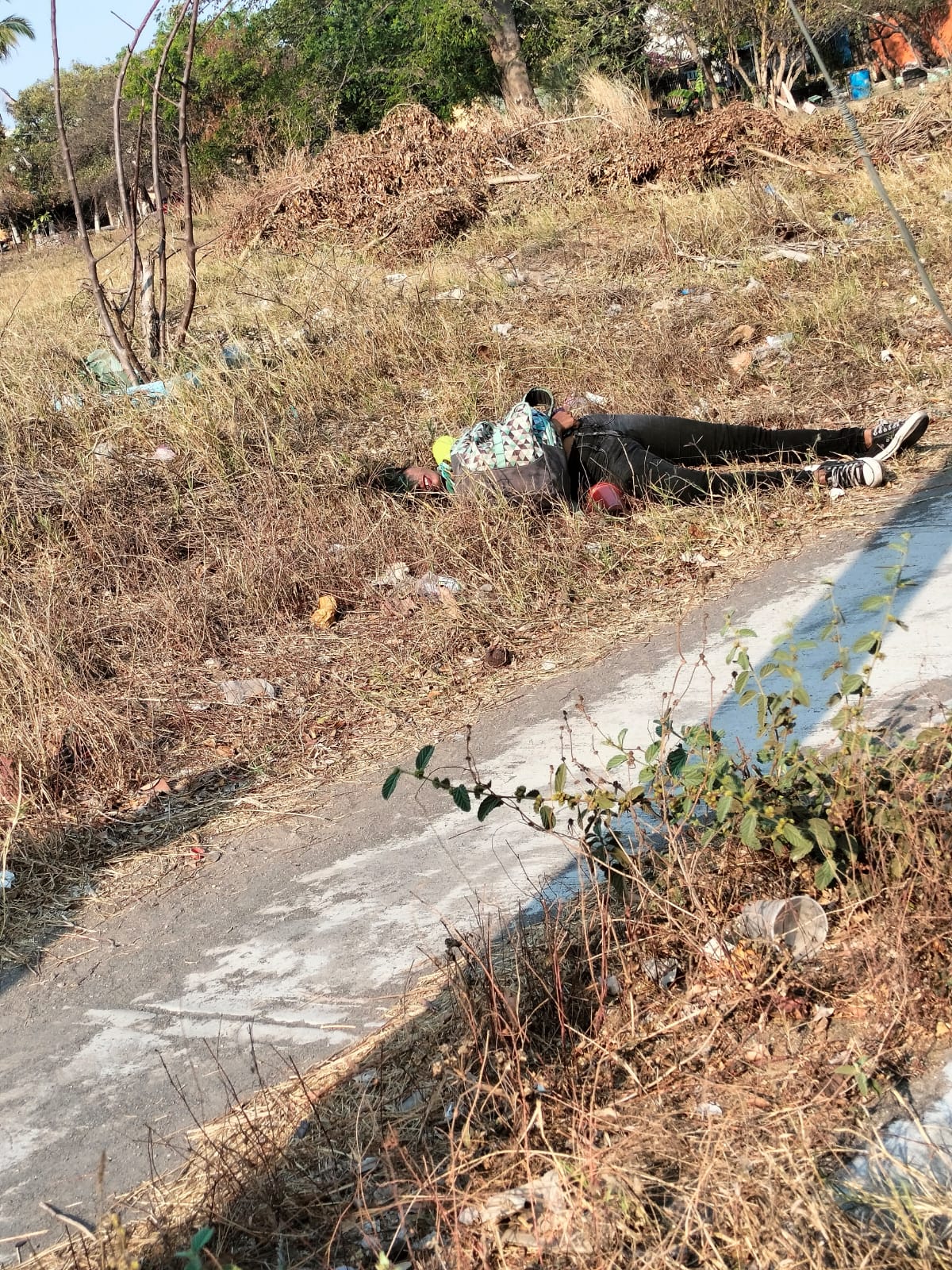 5/8/23:
3 men were found executed in Tecoman. Police have no leads.
5/8/23:
In Colima, a dismembered woman was found in nearby brush. Authorities have no additional leads.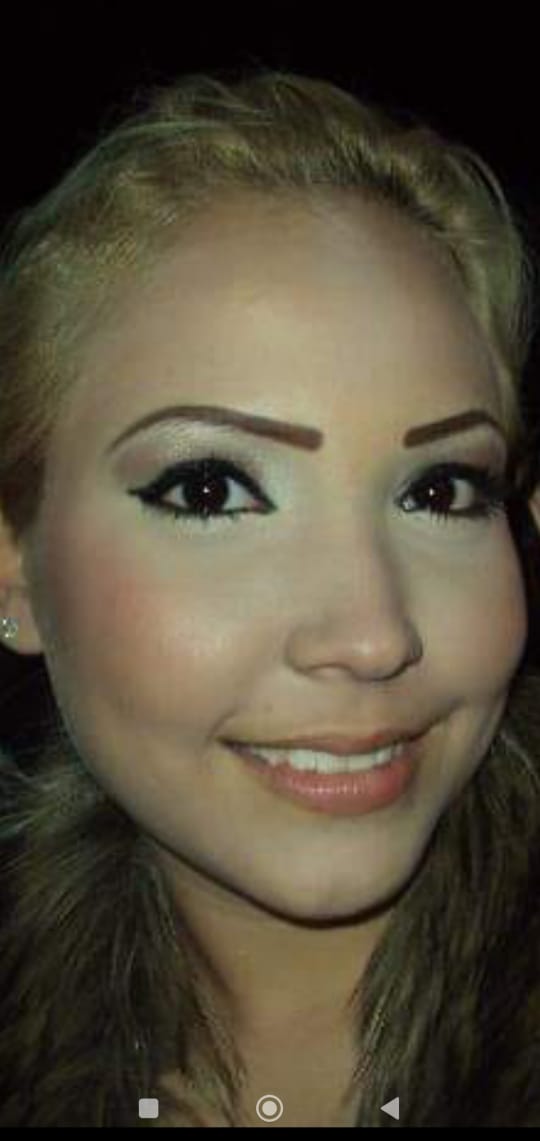 5/6/23:
A man with multiple gunshot wounds was found dead in a chair at the back of a business. Police have not provided any additional details.
5/5/23:
A man identified as Cristian Gomez Caballero was found dead inside his house. According to reports from the ground, he was targeted by masked men driving a white hatchback.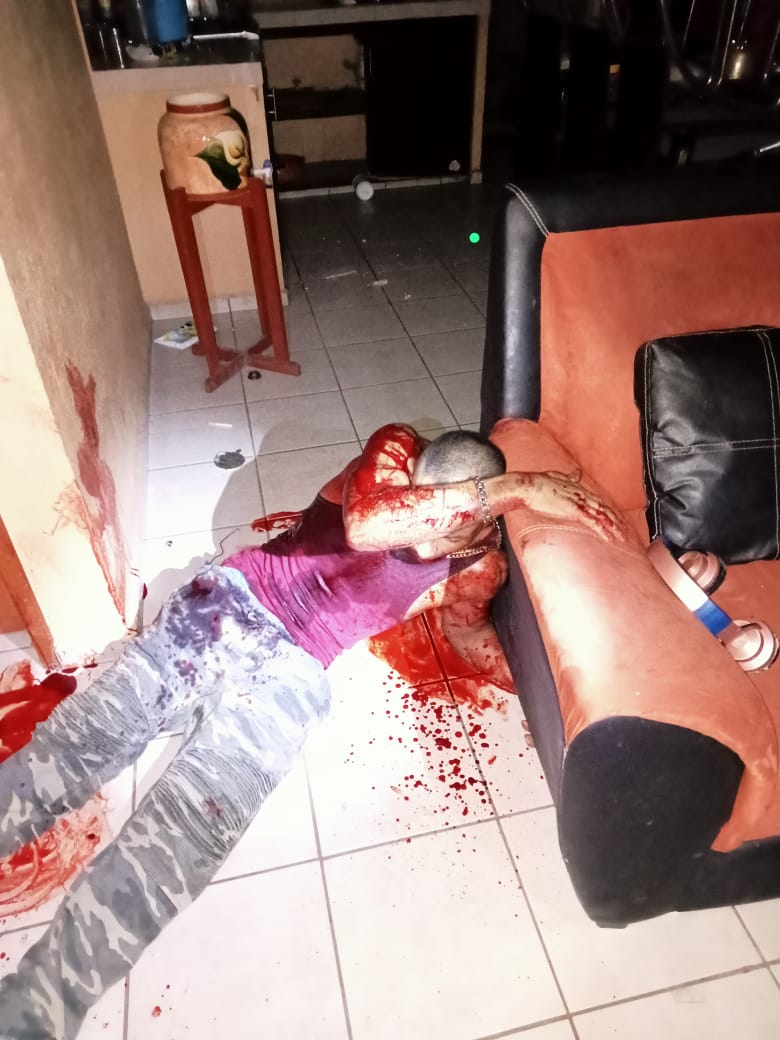 5/4/23:
Two women were found shot to death in Colima. Police have no leads.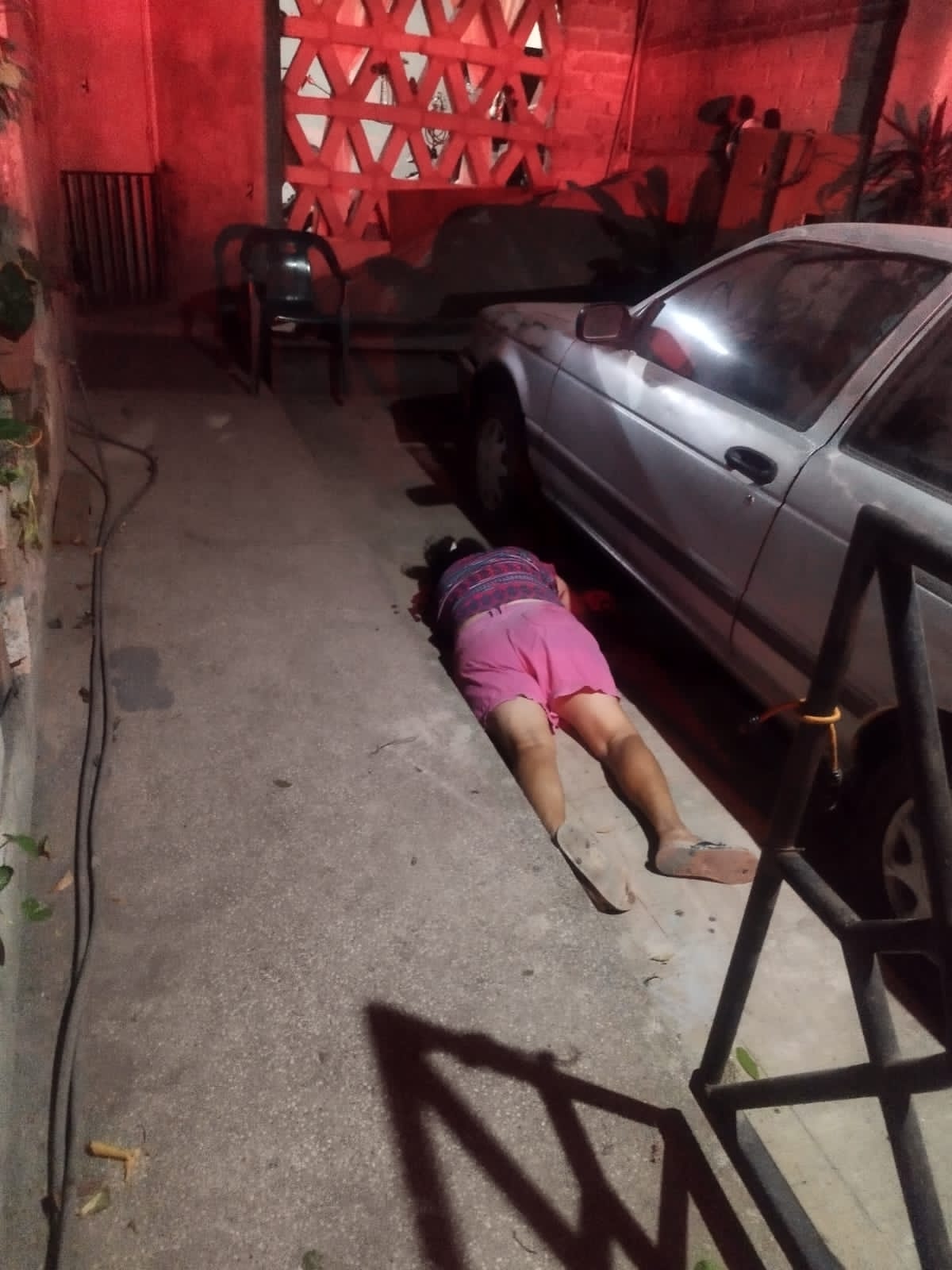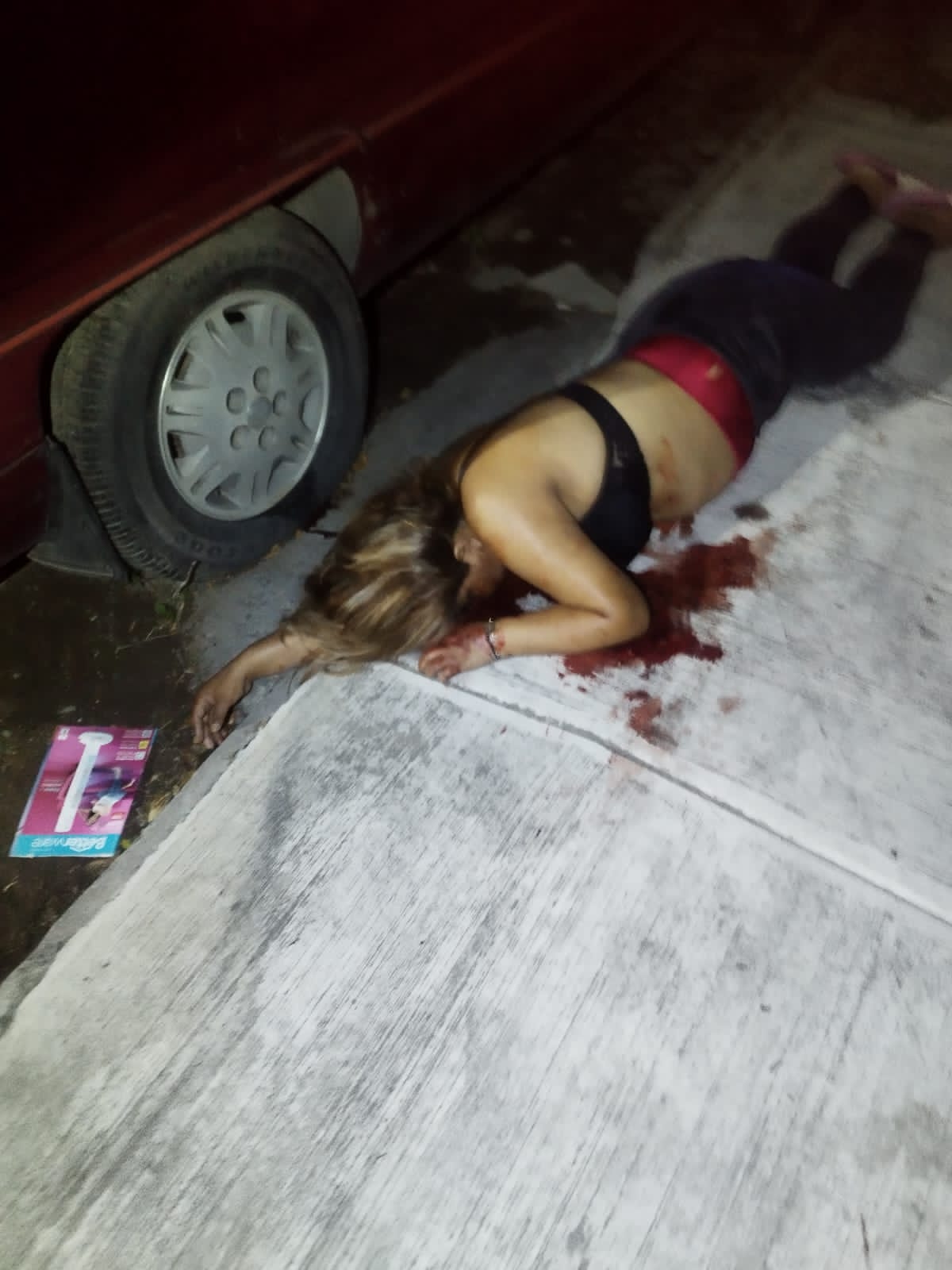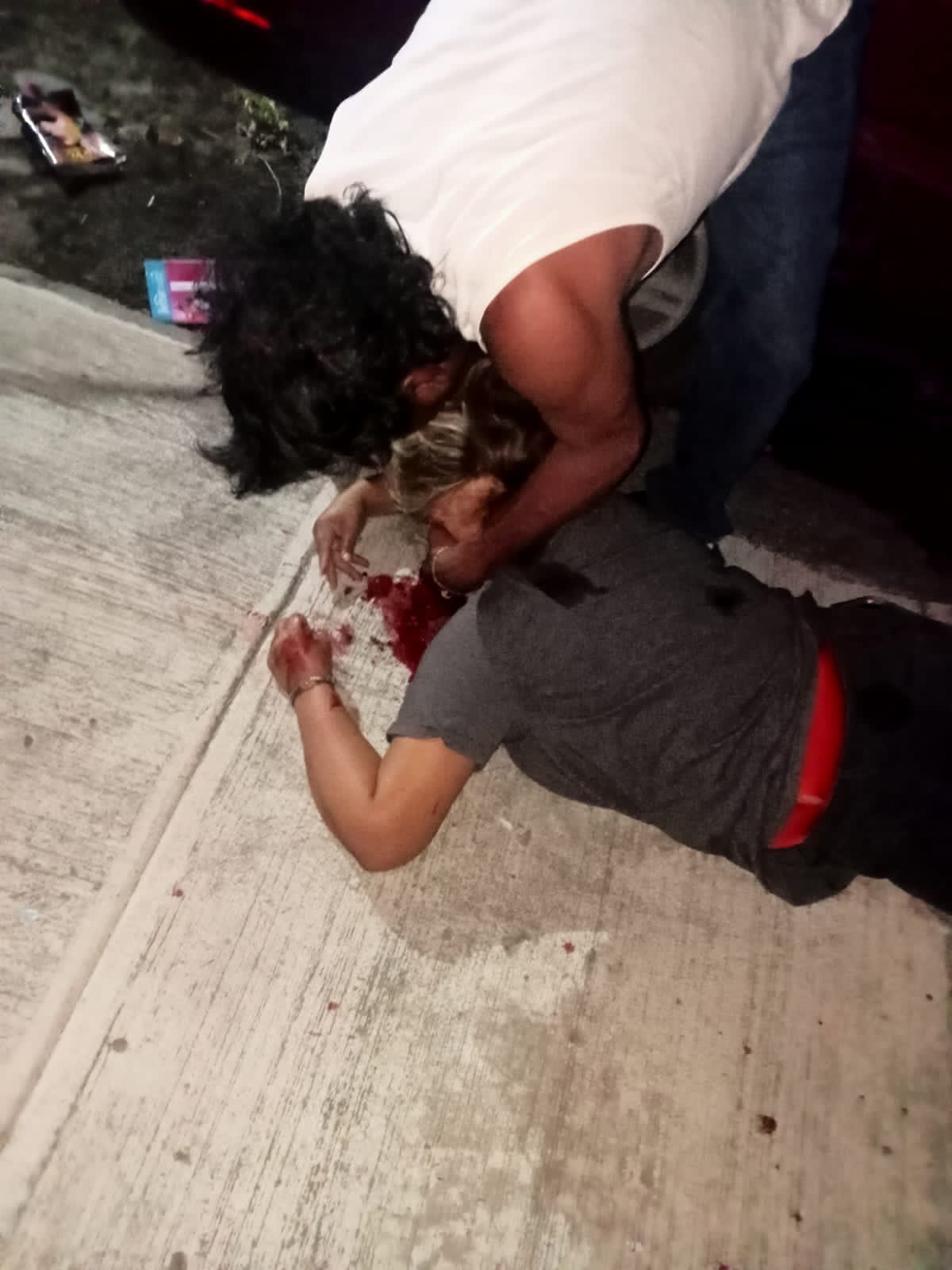 5/4/23:
A food delivery driver was killed while delivering food in Guanajuato. Next to his body was a message from the cartel group CJNG that warned violence would continue.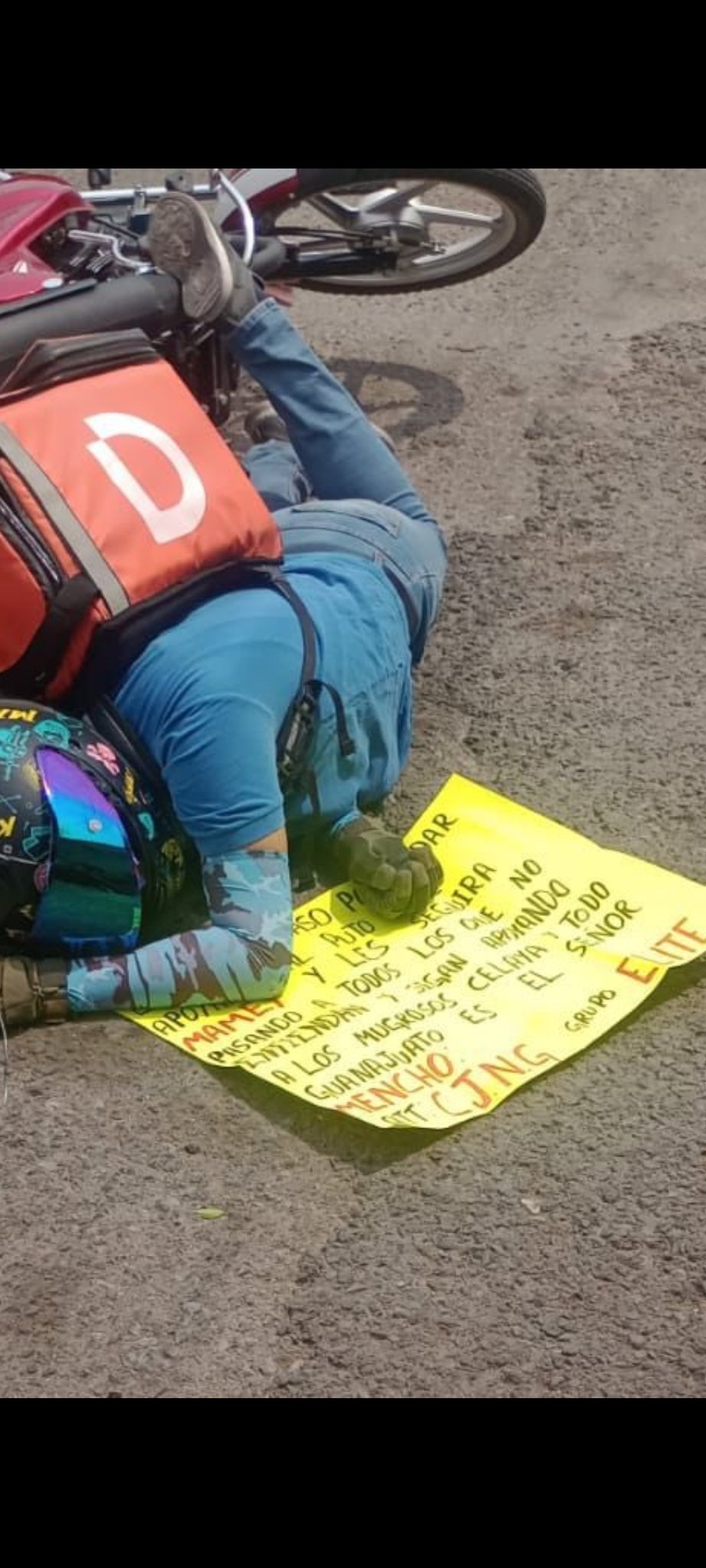 5/3/23:
A man was shot multiple times inside a gym in the state of Guerrero. According to police, the man worked for the state attorney general's office.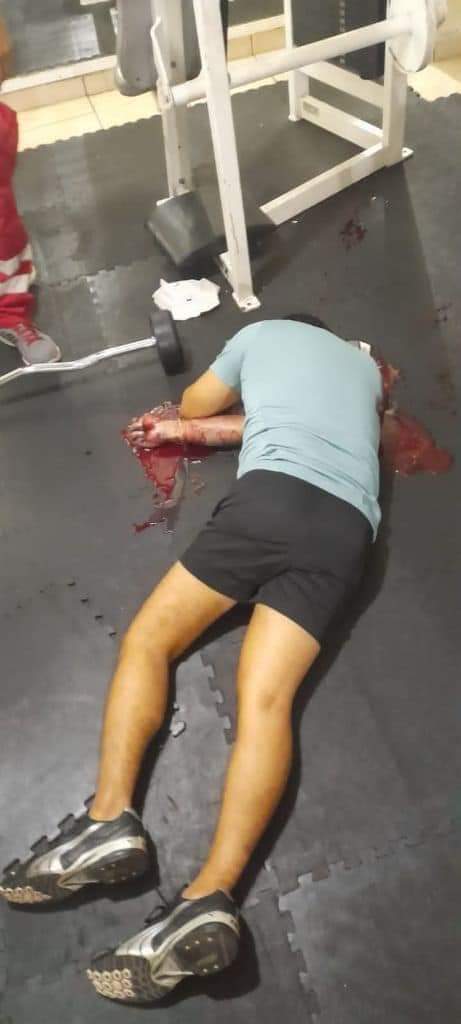 5/2/23:
 A body of a man is found with a cartel note that reads (rough translation): "For being a chapulin working for the Jaliscos and for passing information to the drug dealing group that seems to be blind or they receive orders from the prosecutor's office in Colima not to search any CJNG address because you're welcome. It is useful for them to say that in their searches they are blue bags and from the Jaliscos if when they arrive they find them pursas from us they seriously think that this FARSA will last the 4 years and months that they have left in power they think the navy, the GN, the SEDENA and about all the femdo They don't realize that they only search our homes because the state and municipal ones arrest Jaliscos and only those from FG5 with their drug gang. Deo they do nothing in manzanillo all those municipal workers who work for rafa garrido who couldn't even get their star hitmen out there not who had the whole government bought if they knew their own people put them. Those that had to do with the lifting of jalipa. Soon we will go for you, your same people put you up, we already know who and how much each one received. Your little prince stops saying that they know you in Sinaloa."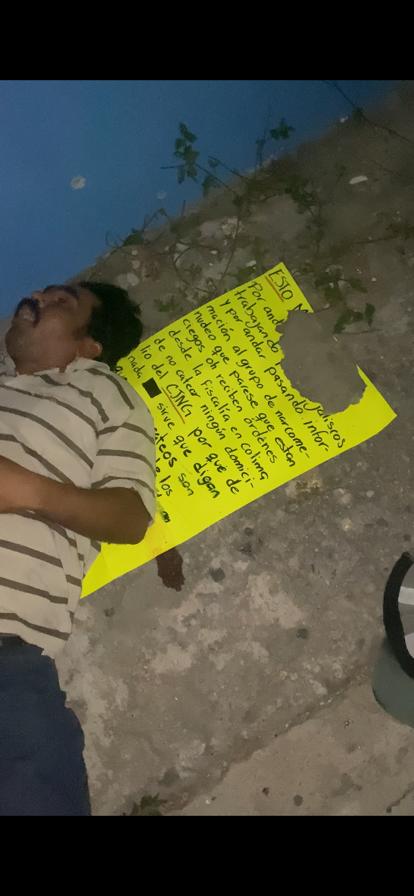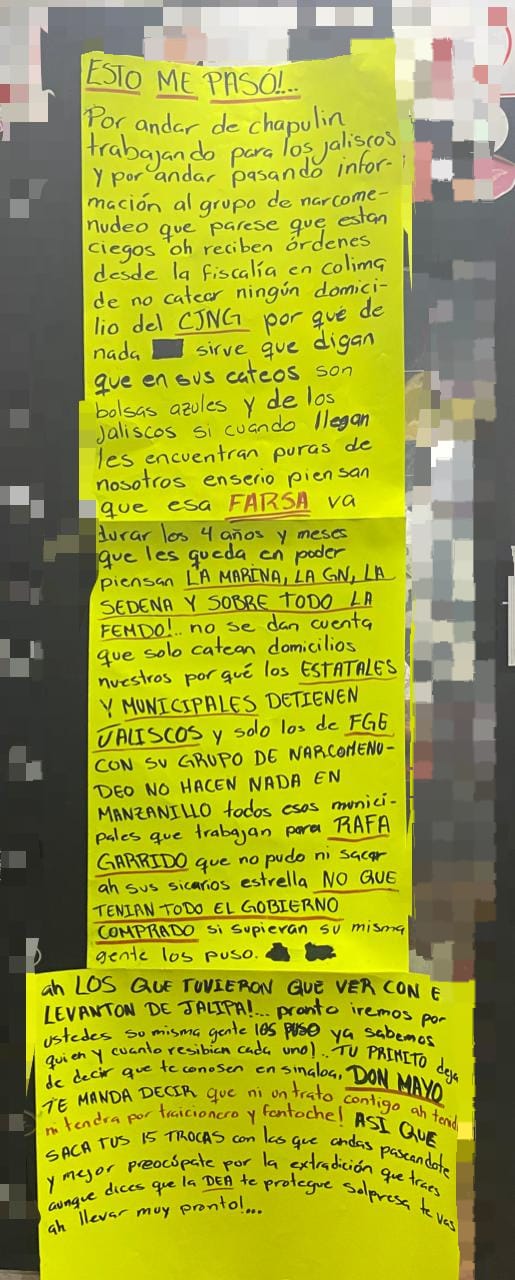 5/2/23:
A man was found skinned to death in Guanajuato. Authorities say the man was killed by the cartel group CJNG.
5/1/23:
Video of a policeman from Comila lying in a plaza after being shot seven times. According to reports, the officer was killed after he participated in an operation that arrested eight hitmen in Punta Diamante.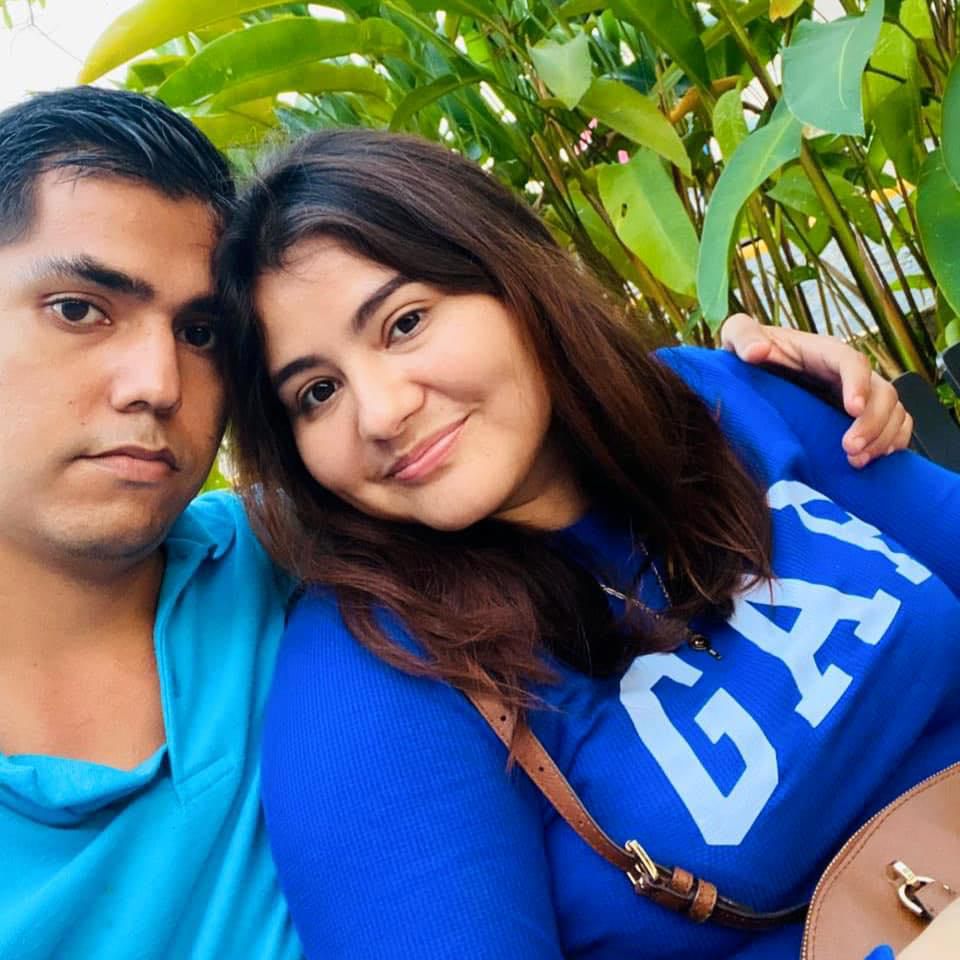 4/30/23:
A woman is found dead in Colima after two hitmen attacked her. According to police, the man she was with was also killed. Police believe the man was the primary target.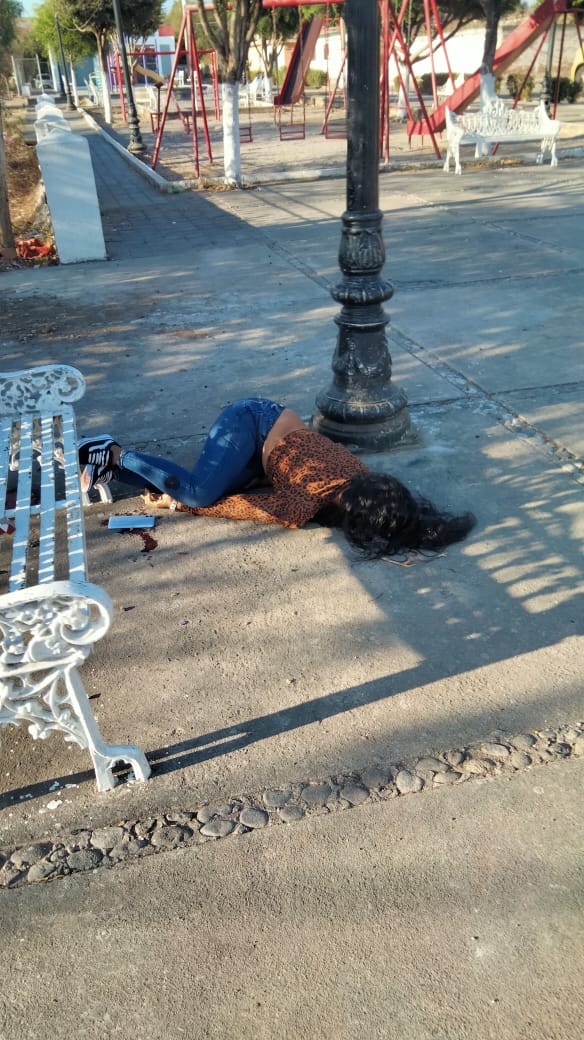 4/28/23:
A man was shot at a plaza in Colima. According to witnesses, four men approached the man and shot him. The man ultimately died at the scene.
4/27/23:
A dismembered body was found inside a trash bag in Colima, Mexico.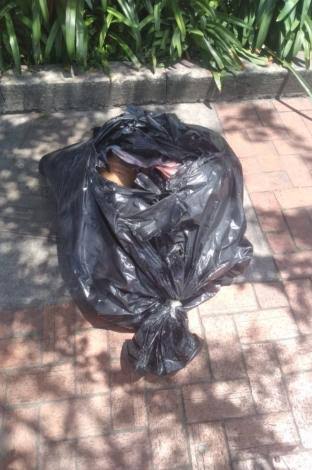 4/6/23:
Dismembered human remains were found in a cooler in San Carlos, Mexico. The cartel note reads the following "This note goes to you municipal and state government, the cleanup is going to start, don't take sides." Police ultiamtely made two arrests after a surveillance camera was able to identify the men responsible for dropping the cooler. According to police, "Francisco "El 22" N and Rordigo "El 10" N were arrested.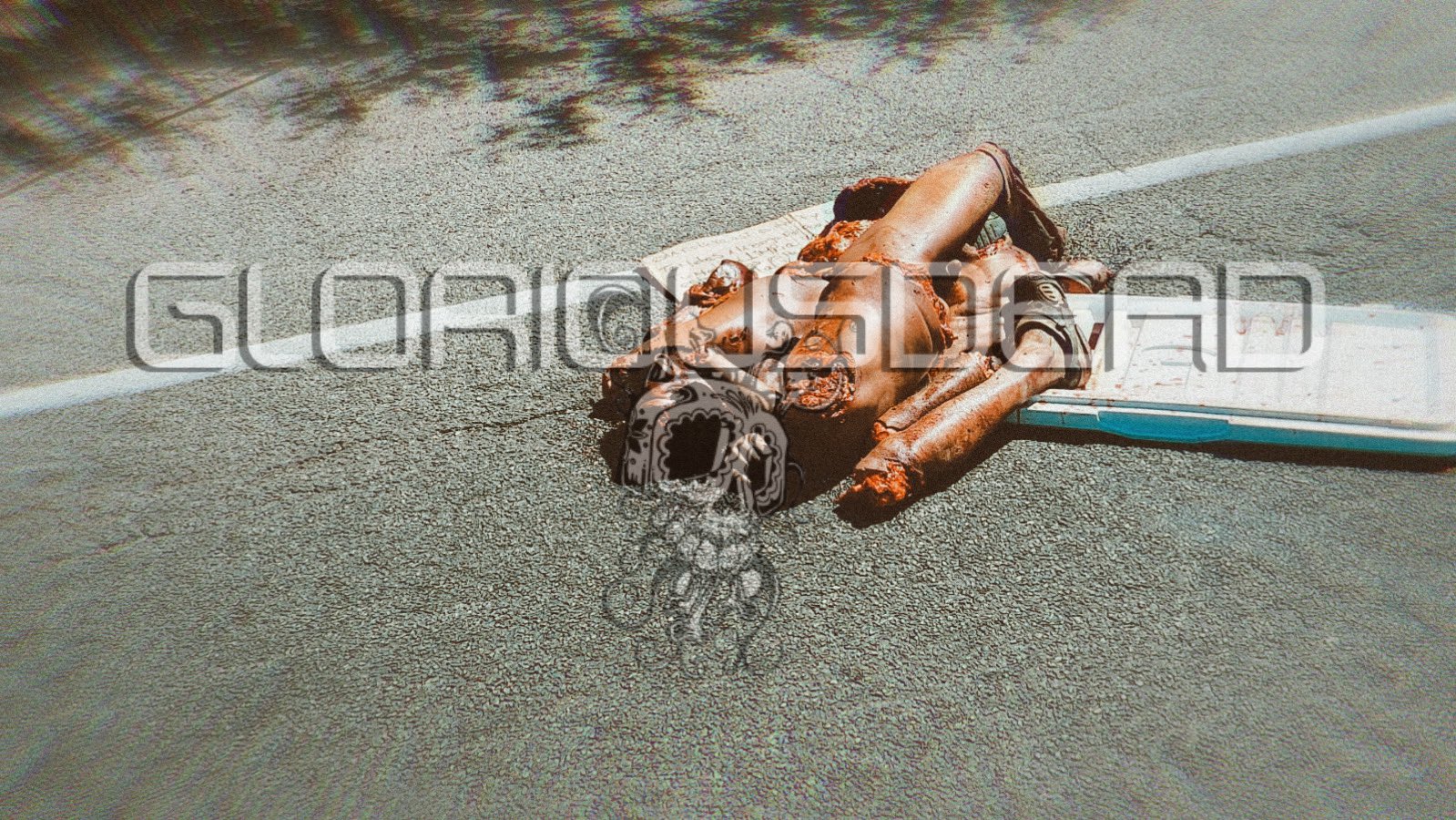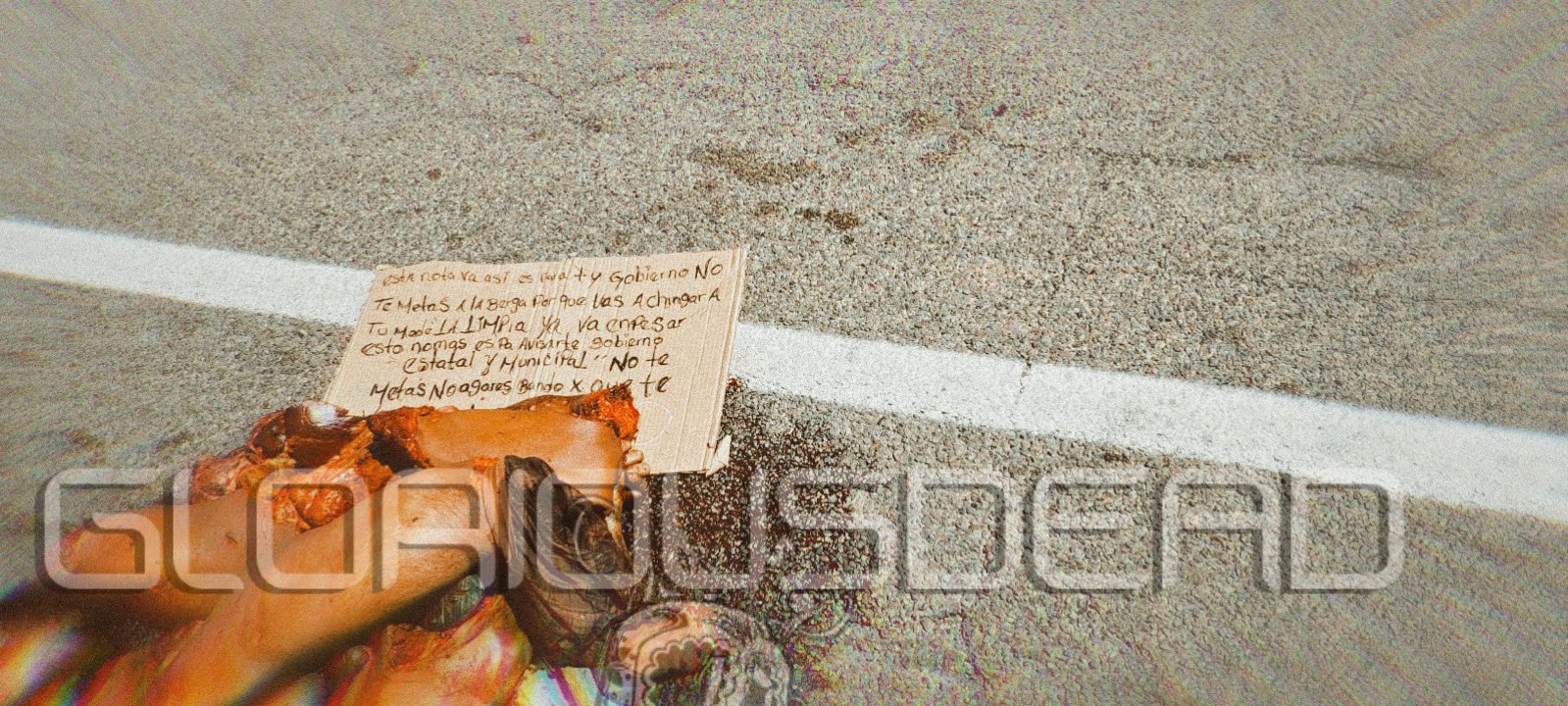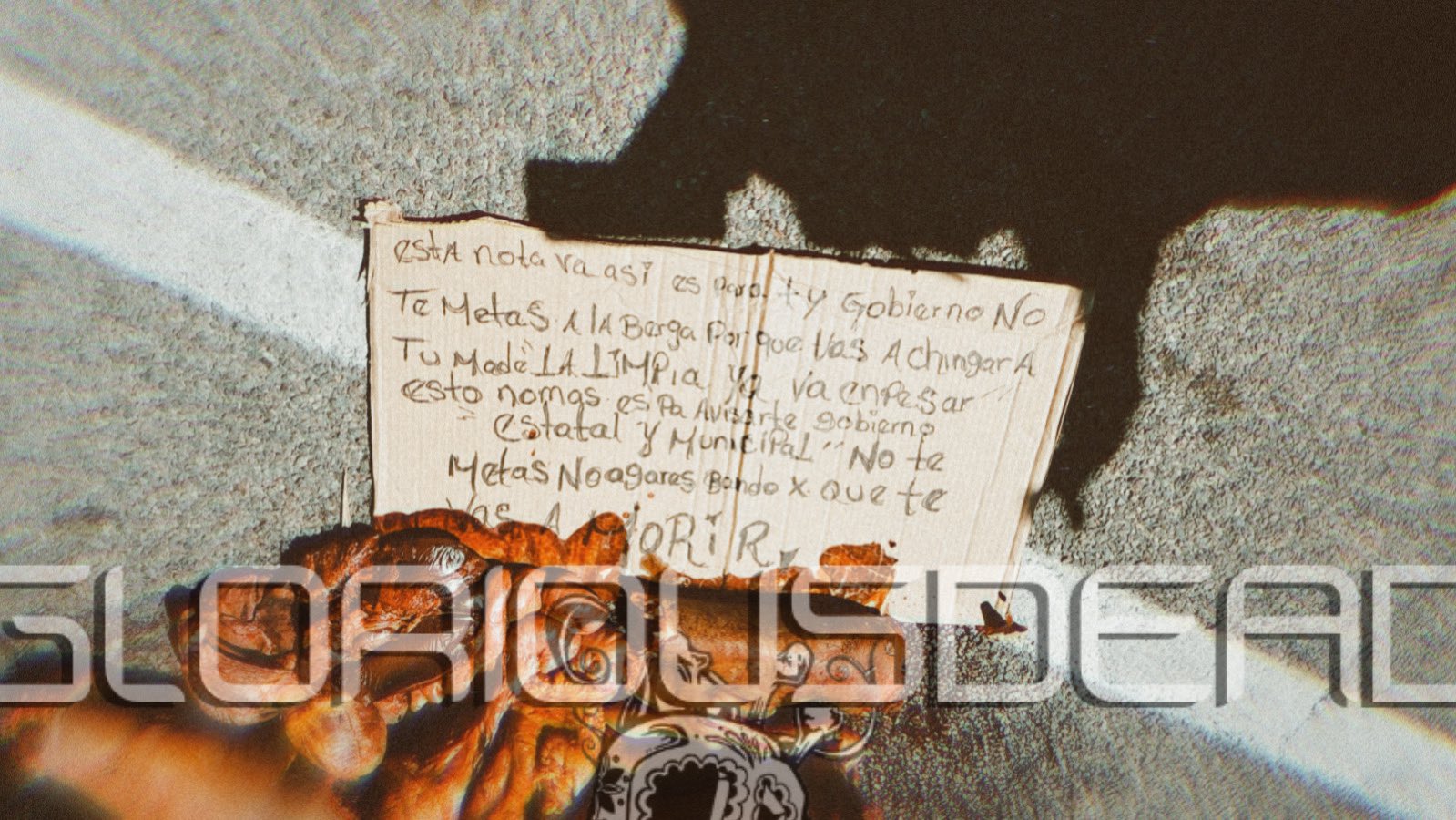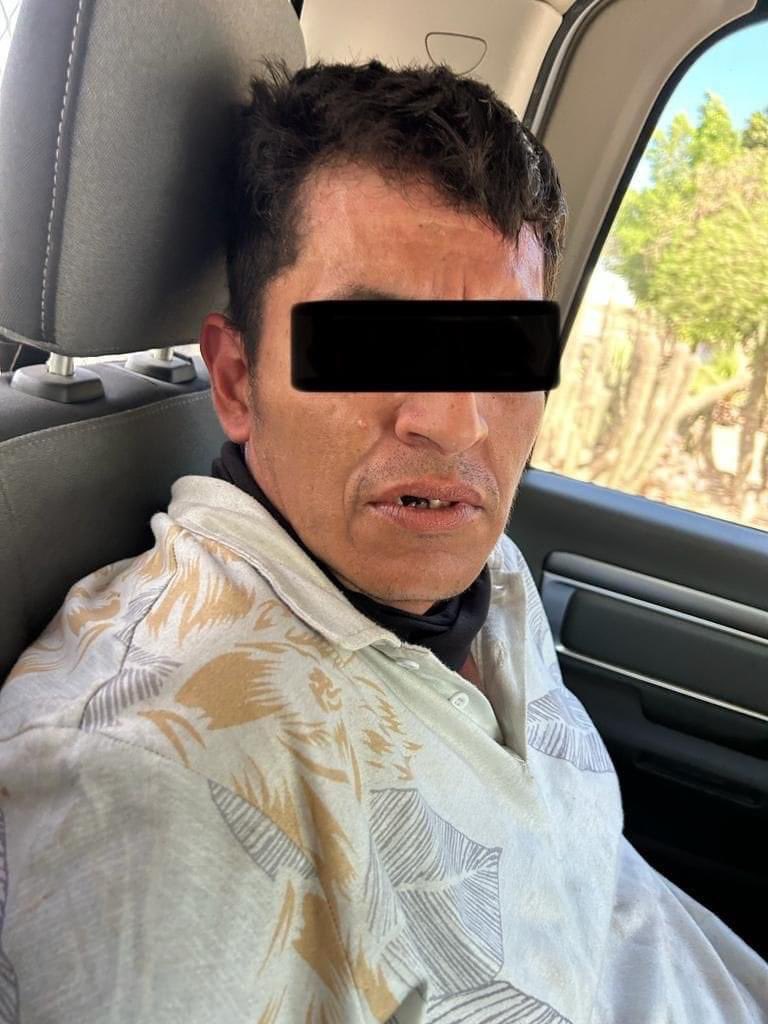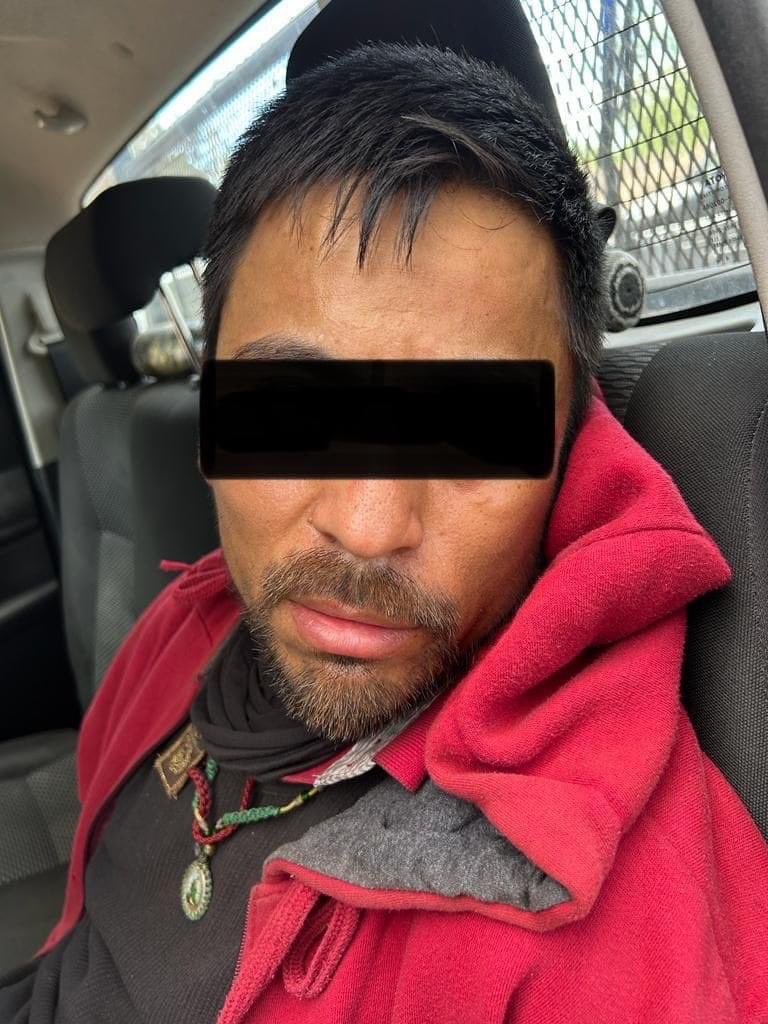 4/10/23:
A man was found shot to death inside his home in Salamanca.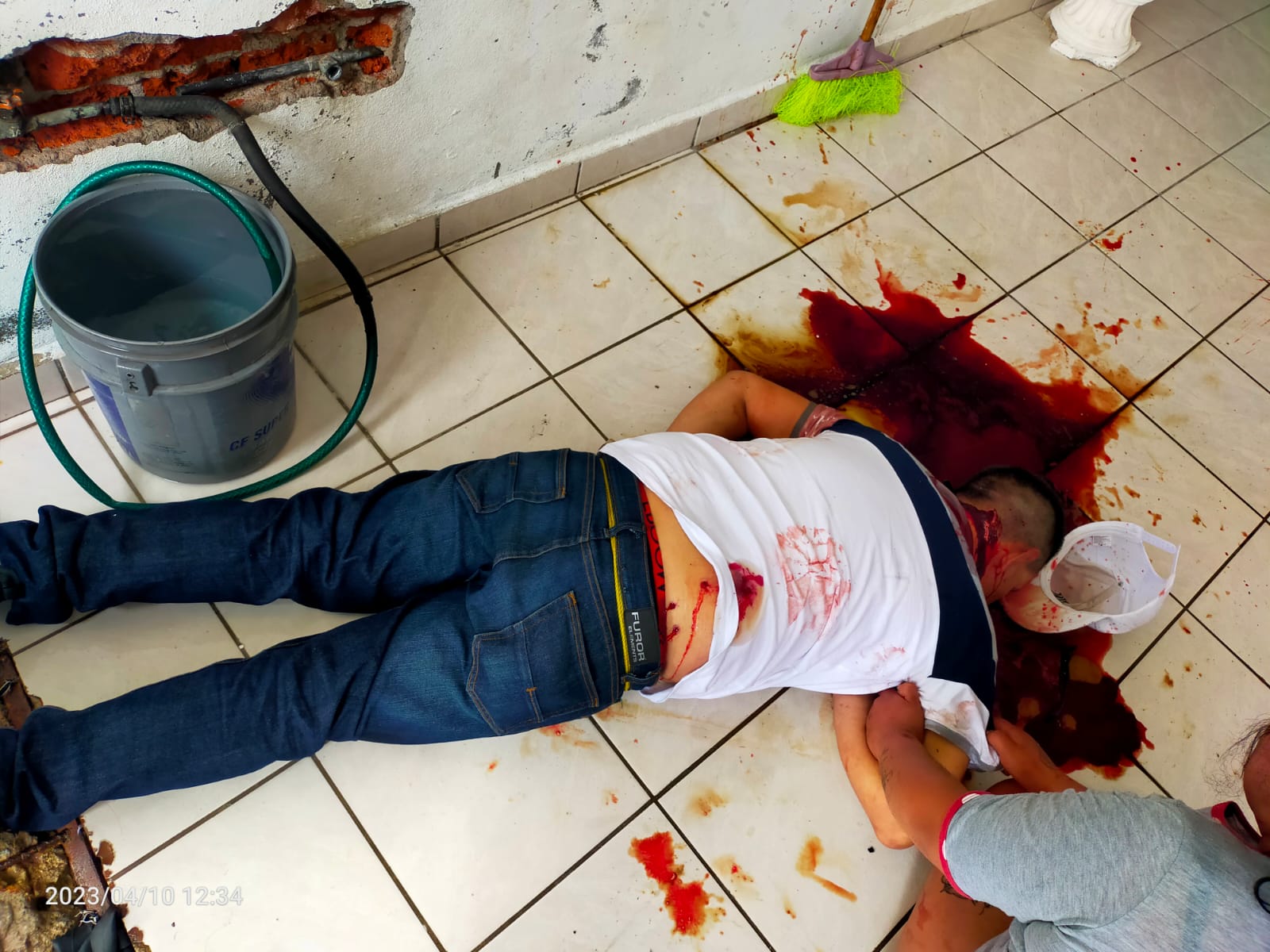 4/1/23:
Two men were executed outside of the "El Mago" bar located in Colima. Police say the killings are cartel-related violence.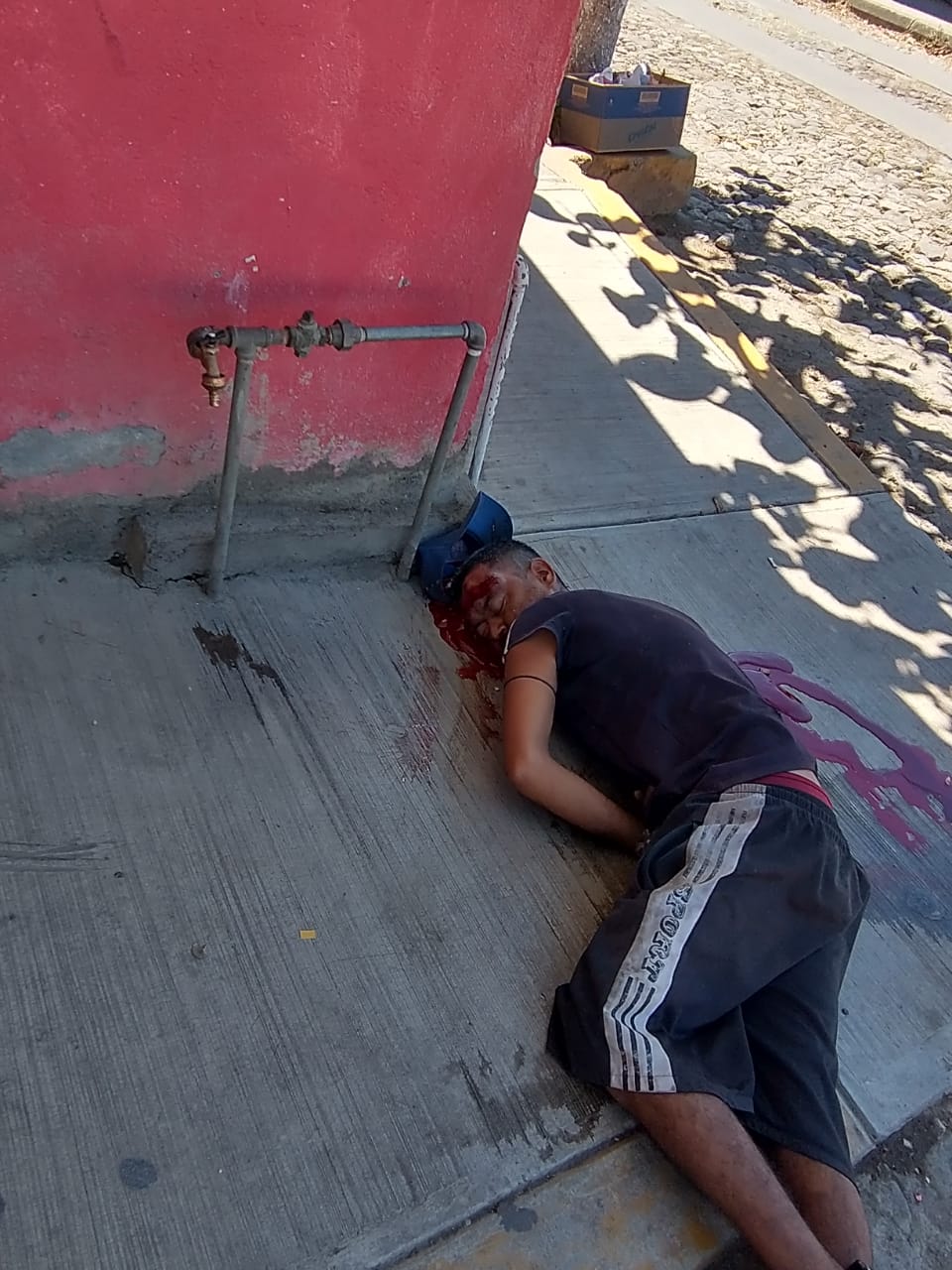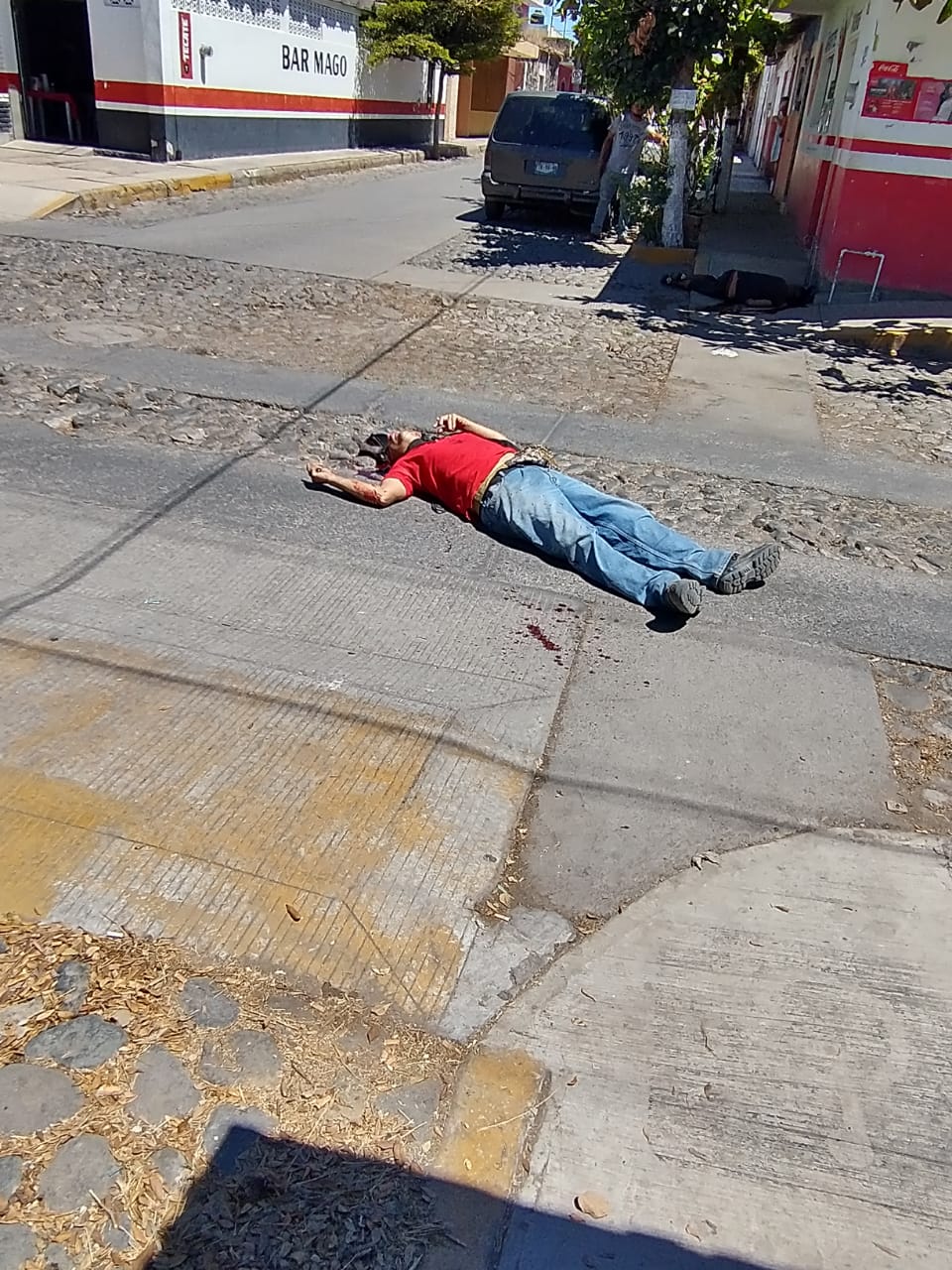 Additional images we've obtained from the same time period with no context: